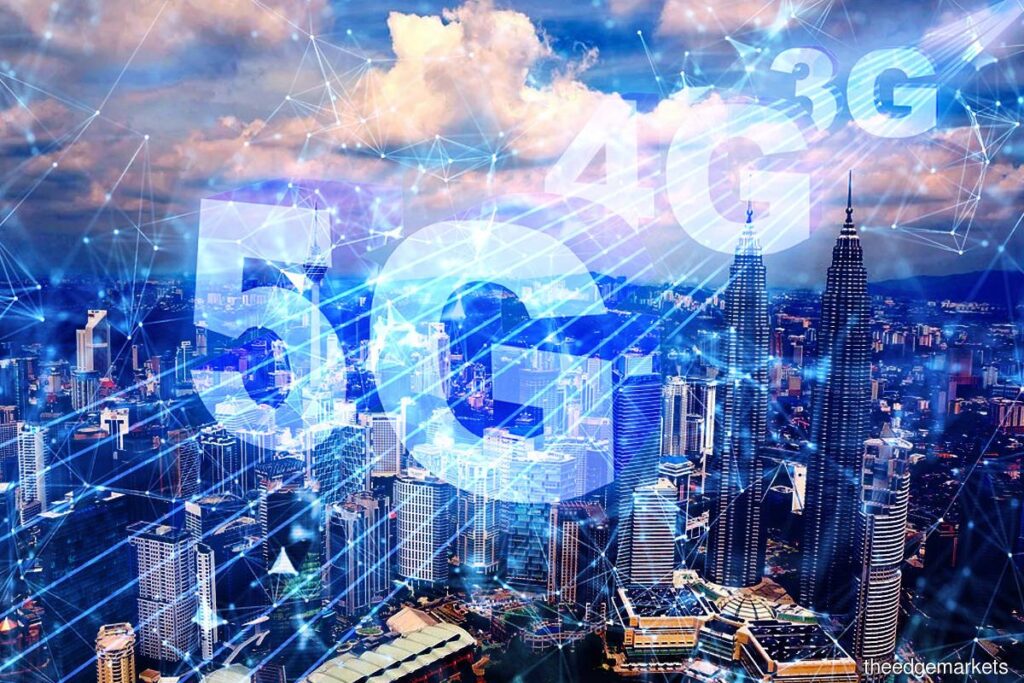 Malaysia has been under discussion for its future planning to implement 5G coverage nationwide. In March 2021, a Malaysian government launch a single wholesale network called Digital Nasional Berhad (DNB). The plan is to entrust the 5G coverage execution plan to DNB. Moreover, the company has also been keeping its eye to commercially launch its service by December 2021. The plan is to cover 500 sites in Putrajaya, Cyberjaya and Kuala Lumpur.
Bukit Tunku is the first to receive 5G coverage.
In addition, the first location in Malaysia to receive the 5G coverage is Bukit Tunku KL, which is an upper-class residential area. In an interview with The Stars, DNB chief executive officer, Ralph Marshall states this is the first rollout for the 5G coverage in Malaysia.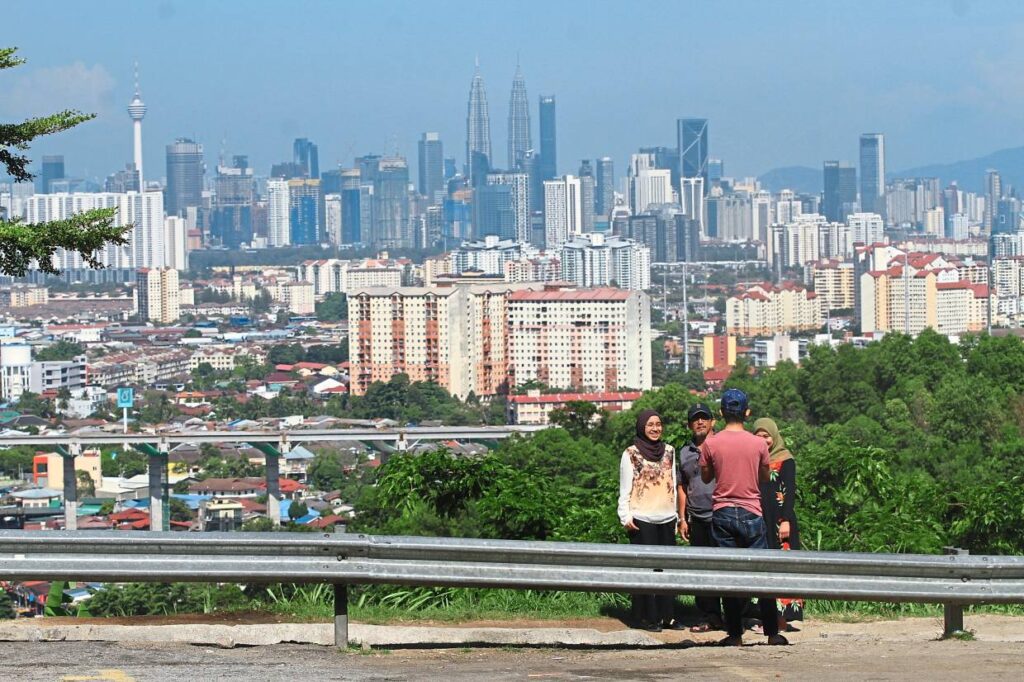 However, it appears that the service has not yet to be publicly offered by telecommunication companies. That concludes that not everyone has the luxury to access the 5G network.
In an attempt to narrow down the digital divide, DNB planned to cover regions in Sabah and Sarawak as well. By the year 2024, it's expected that Malaysia will achieve 80% of 5G coverage in populated areas.
"Our mission is to accelerate the development and growth of high speed, affordable, reliable 5G connectivity and coverage for Malaysia's economy and society,"

Ralph Marshall, CEO of Digital Nasional Berhad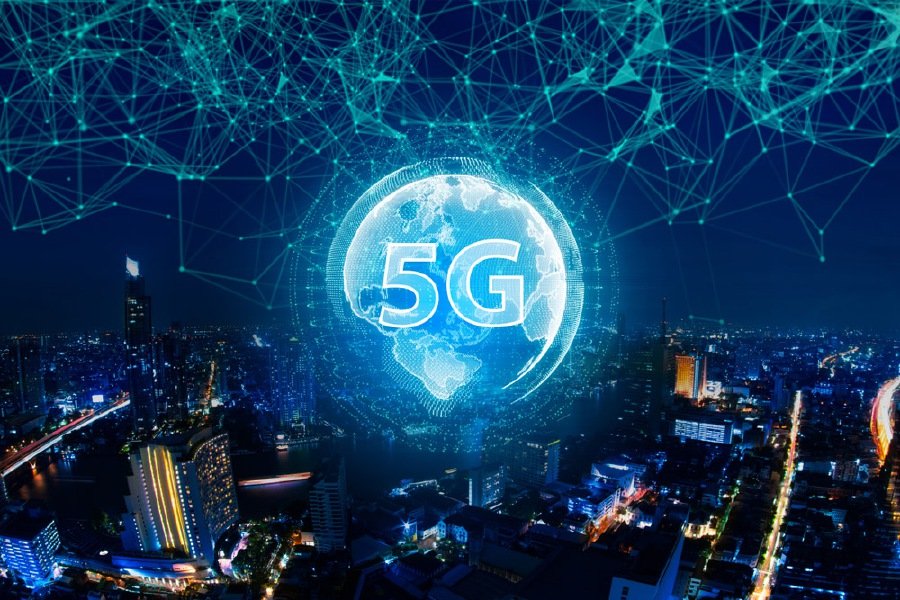 What differs 5G among other cellular networks?
With the commotion of 5G, people worldwide have been in deep discussions regarding the topic.
5G is the fifth generation network that will transfigure the mobile network with high downloading and uploading speed. Started introducing itself in the market at the end of 2018 and will continue to expand near future. Faster connectivity speeds, ultra-low latency and greater bandwidth are advancing societies. 5G sets to transform industries and dramatically enhance day-to-day experiences.
Read here if you want to learn more about 5G coverage
(Source: The Star)