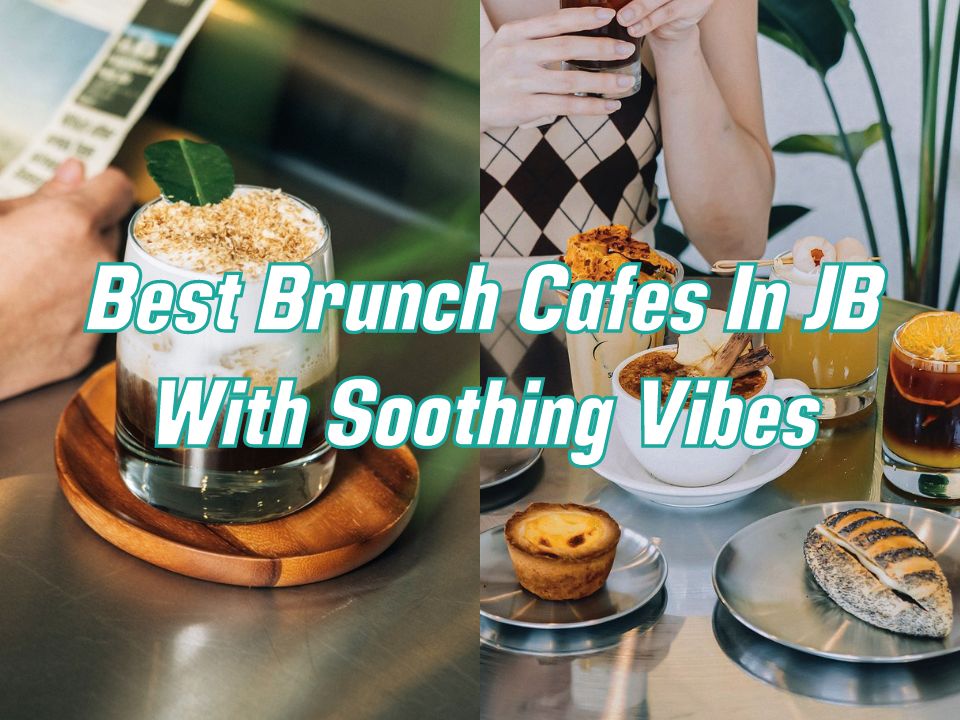 Hey Johoreans! Peeps planning to visit Johor Bahru! And cafe hoppers! Too many new cafes opening in town and not sure which one to visit? Fret not, we've got you some of the best brunch cafes in the city.
5 Must Visit Brunch Cafes In JB
1. Principle Café by T.A.M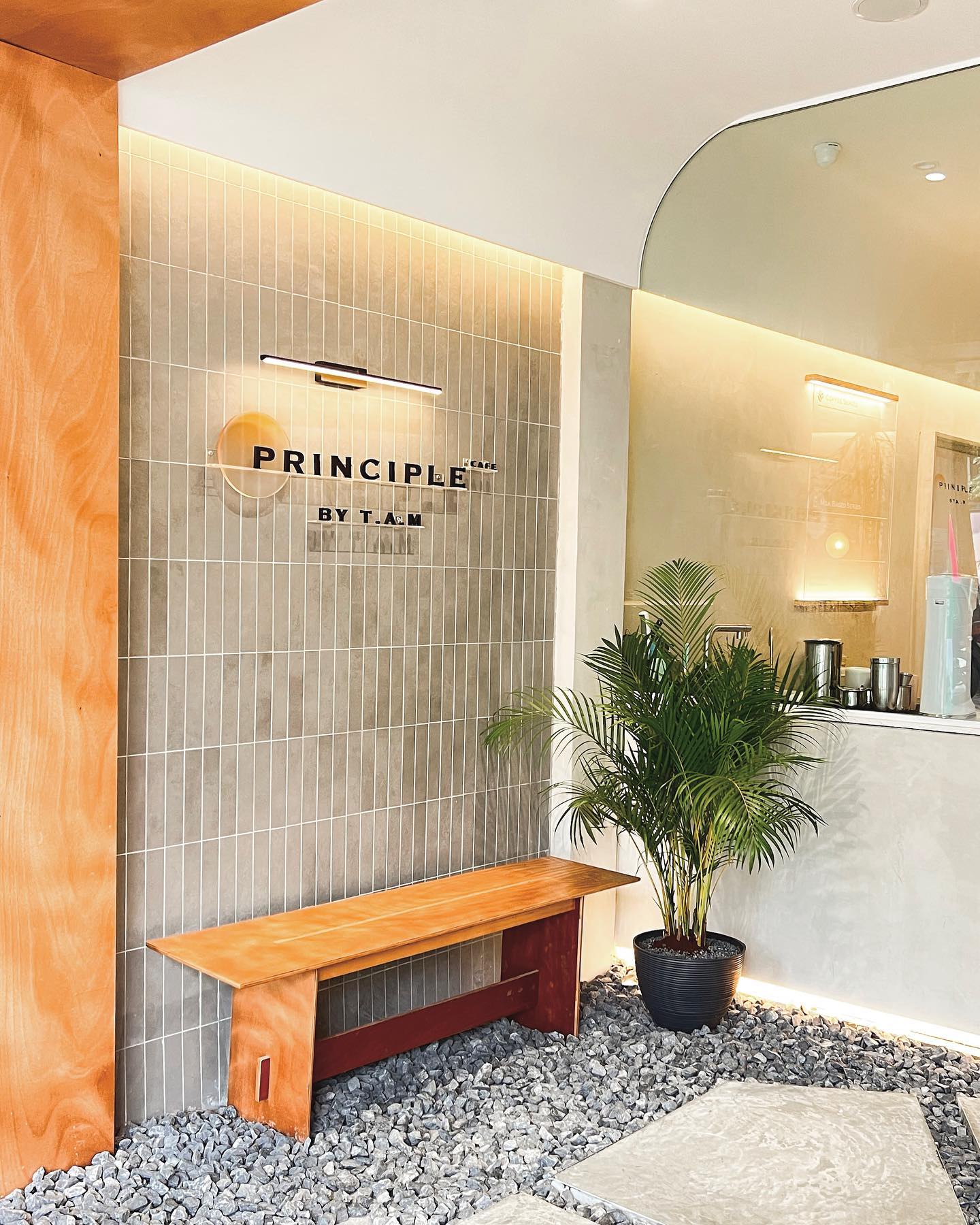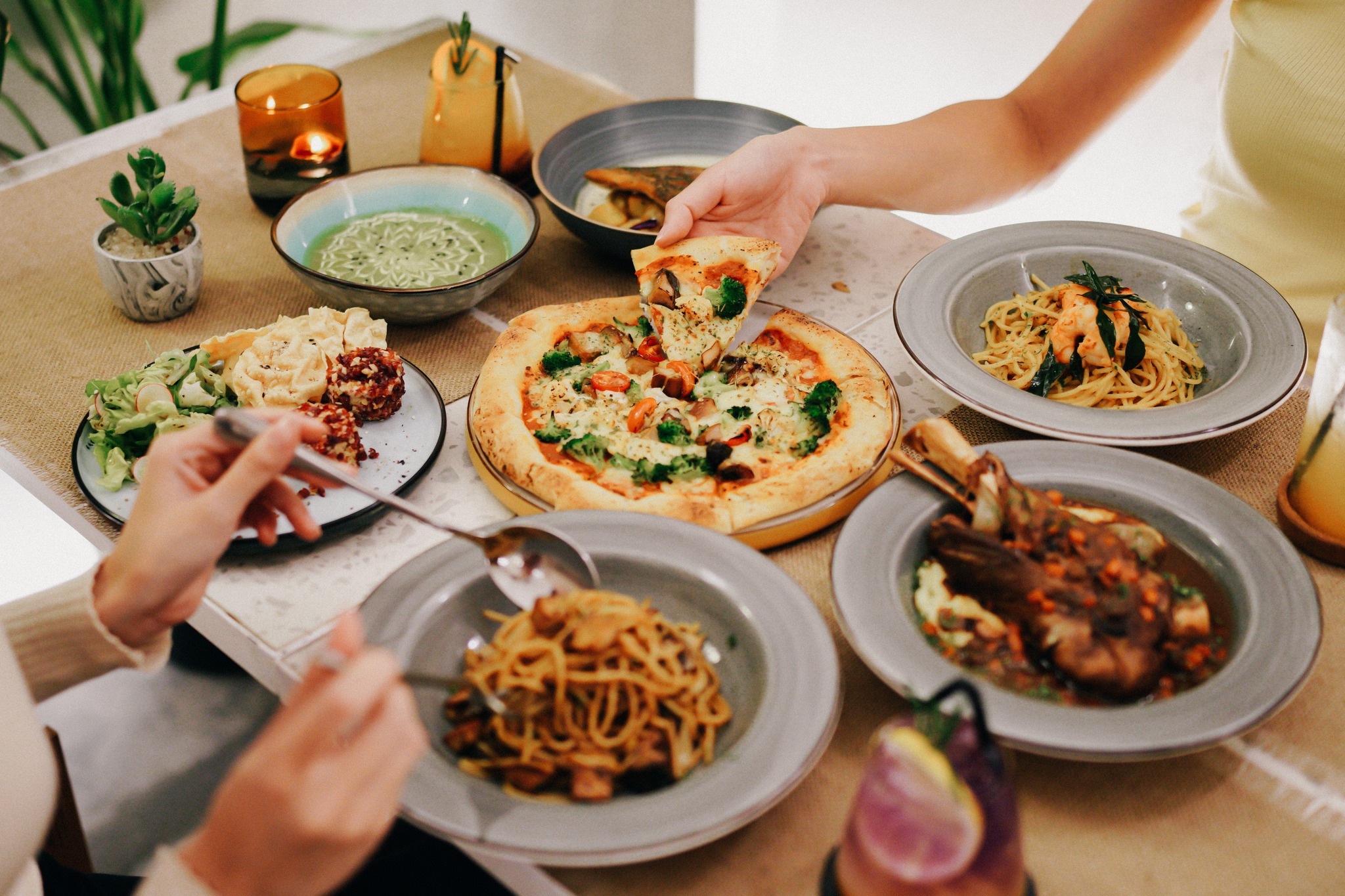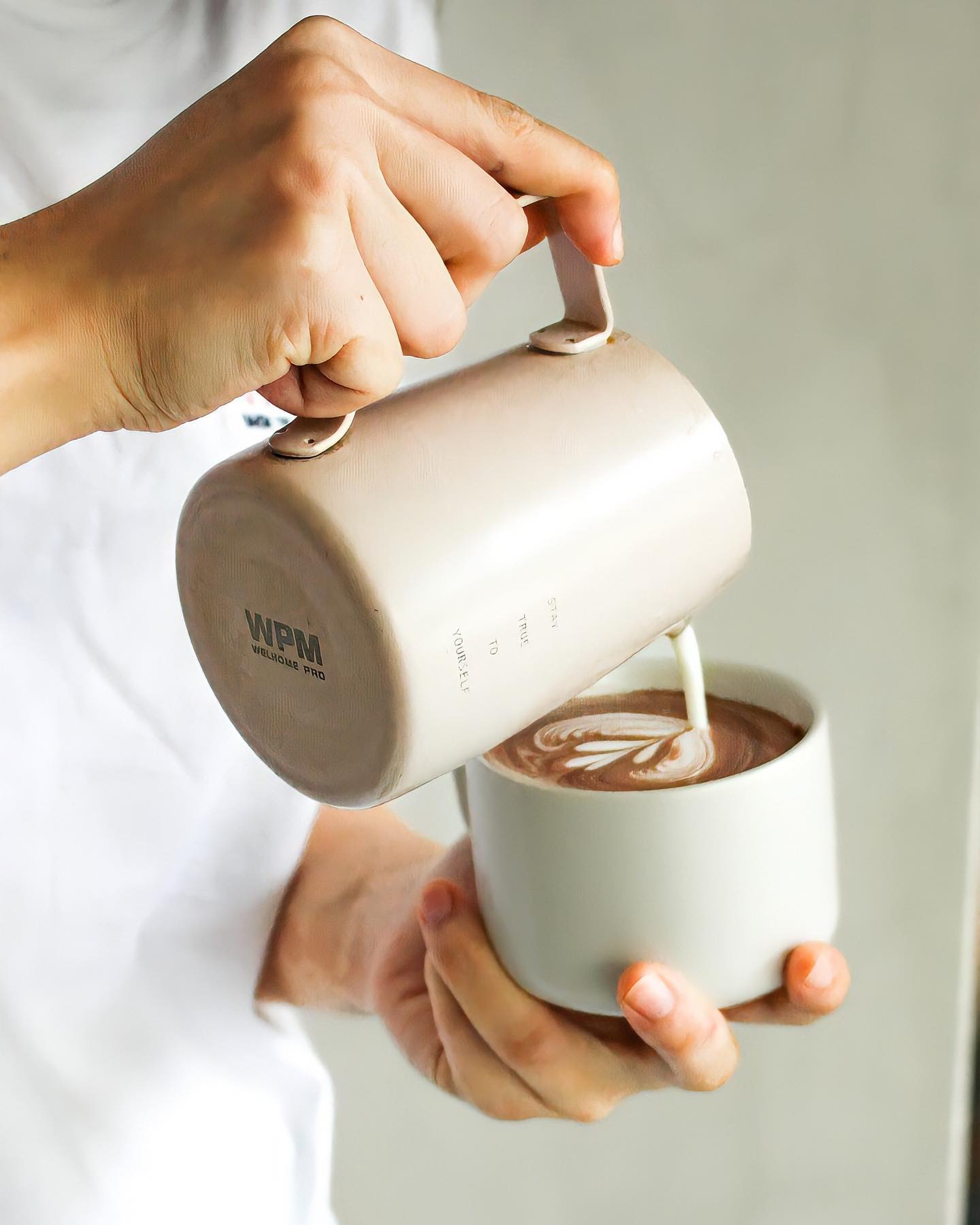 Principle Café by T.A.M is a minimalist cafe with bright, neat wood-and-white interior, subtly sparse decor and full height glass windows. With its exposed pebble flooring and stone steps, it reminds you of a relaxing zen spa.
It serves Asian-Western fusion cuisines that are Muslim friendly. There are quite a few dishes, each of which is unique and can definitely satisfy guests with different dietary preferences including vegetarians!
Try their Pan-seared Farmed Seabass if you want something light, or Smokey Eggplant Toast with Hummus! They also serve pizzas, pastas and rice chicken bowls. End your meal gently with Coconut Angel Cake and Iced Butterfly Pea Lemonade.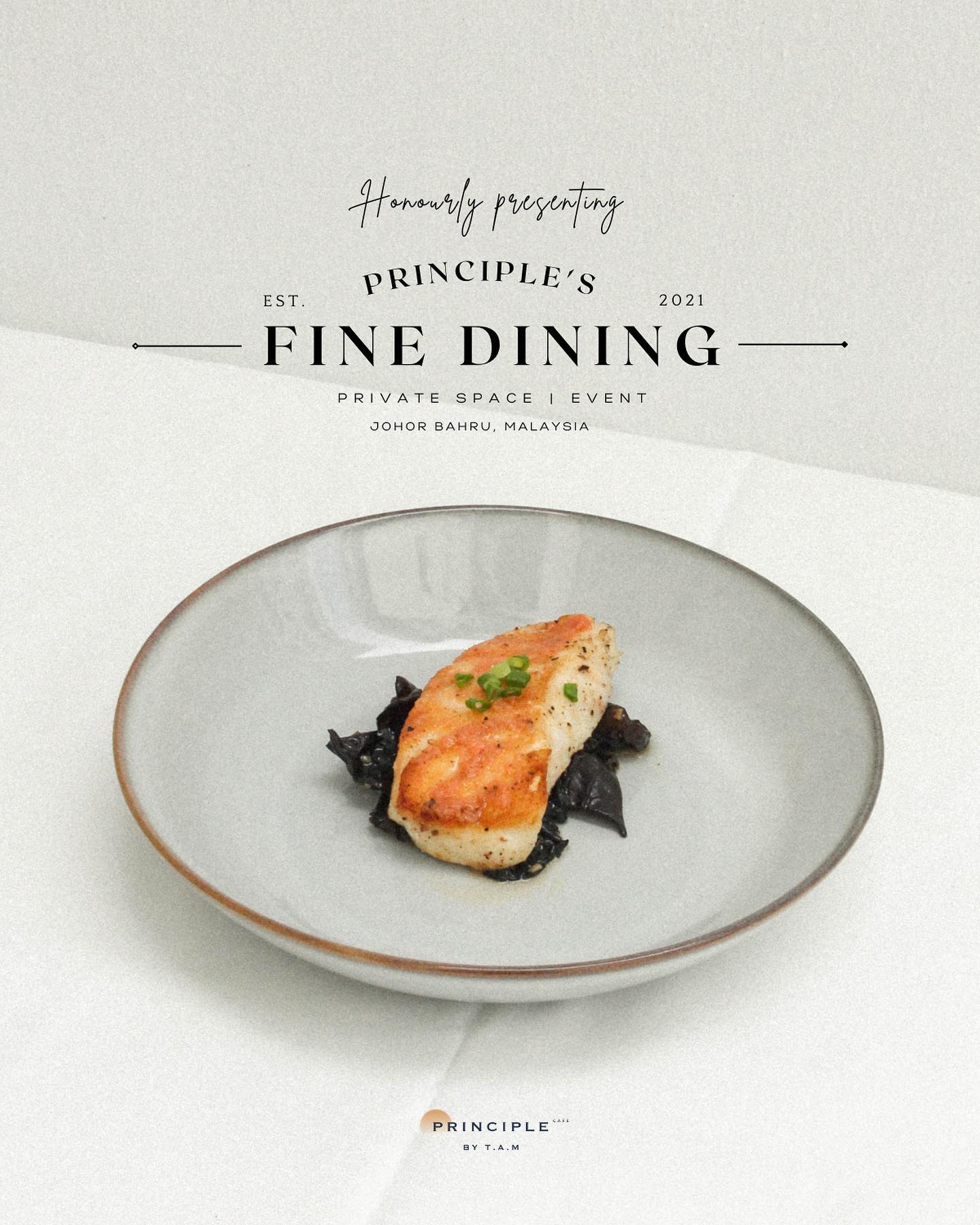 Location: 82, Jalan Trus, Bandar Johor Bahru, 80000 Johor Bahru, Johor, Malaysia.
Opening hours: Mon to Fri 11.15am – 9pm | Sat & Sun 10.15am – 9pm
Contact: +6018 328 0118
Social media: Facebook | Instagram
2. Flowers in the Window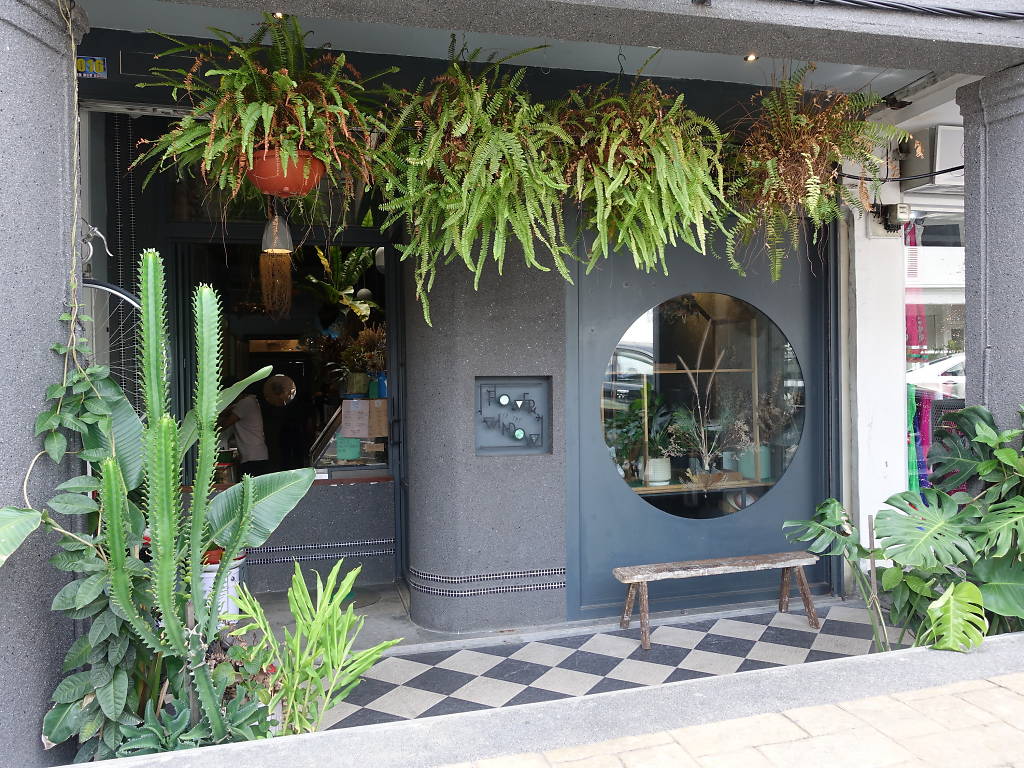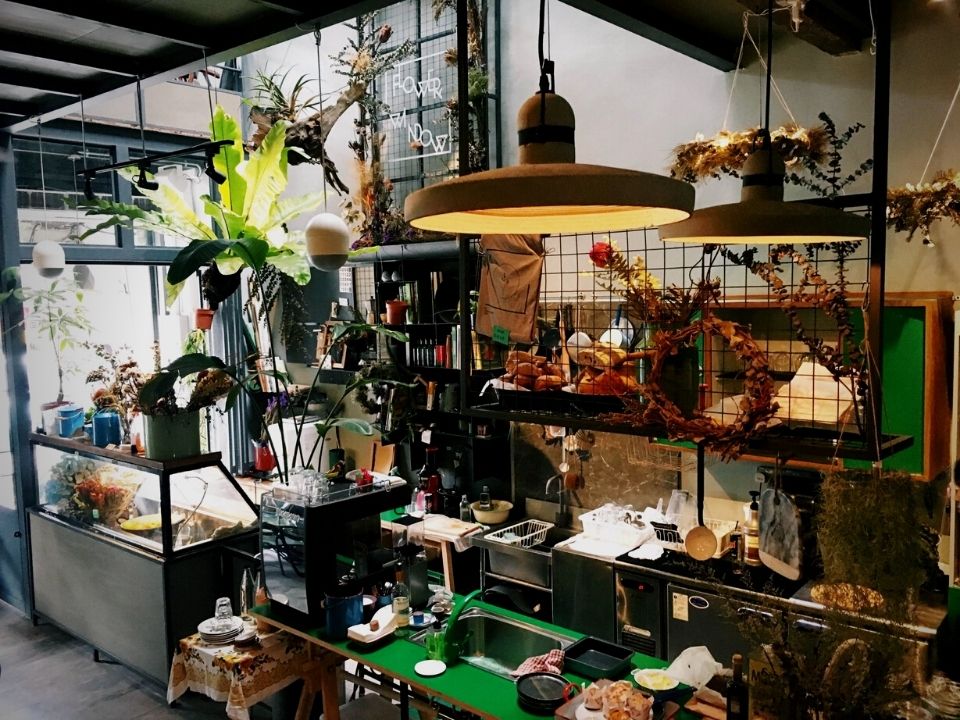 Those who are familiar with the old streets of JB have probably left their footprints in Flowers in the Window, a lovely garden-themed brunch cafe in downtown.
This fusion brunch restaurant surrounds its customers with lush green plants, dried bouquets and soothing vibes. With the full-fledged old furniture and objects, there is beautiful scenery in every shot!
The food here is decorated with edible flowers, veggies and fruits, which are not only palatable but Instagram-worthy; bringing the double pleasure of sight and taste! Artisan cakes and bread including sourdough and croissant are loved by many.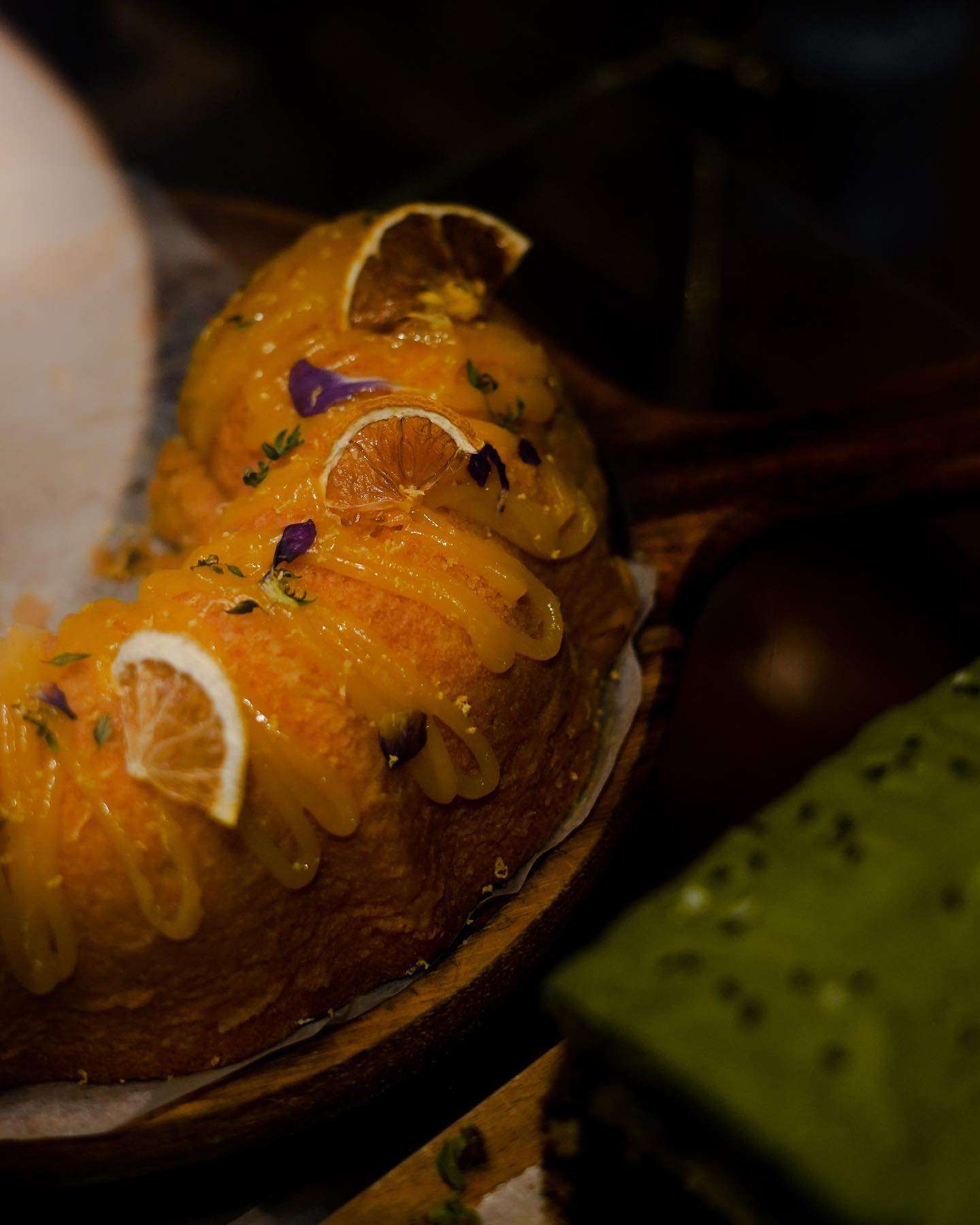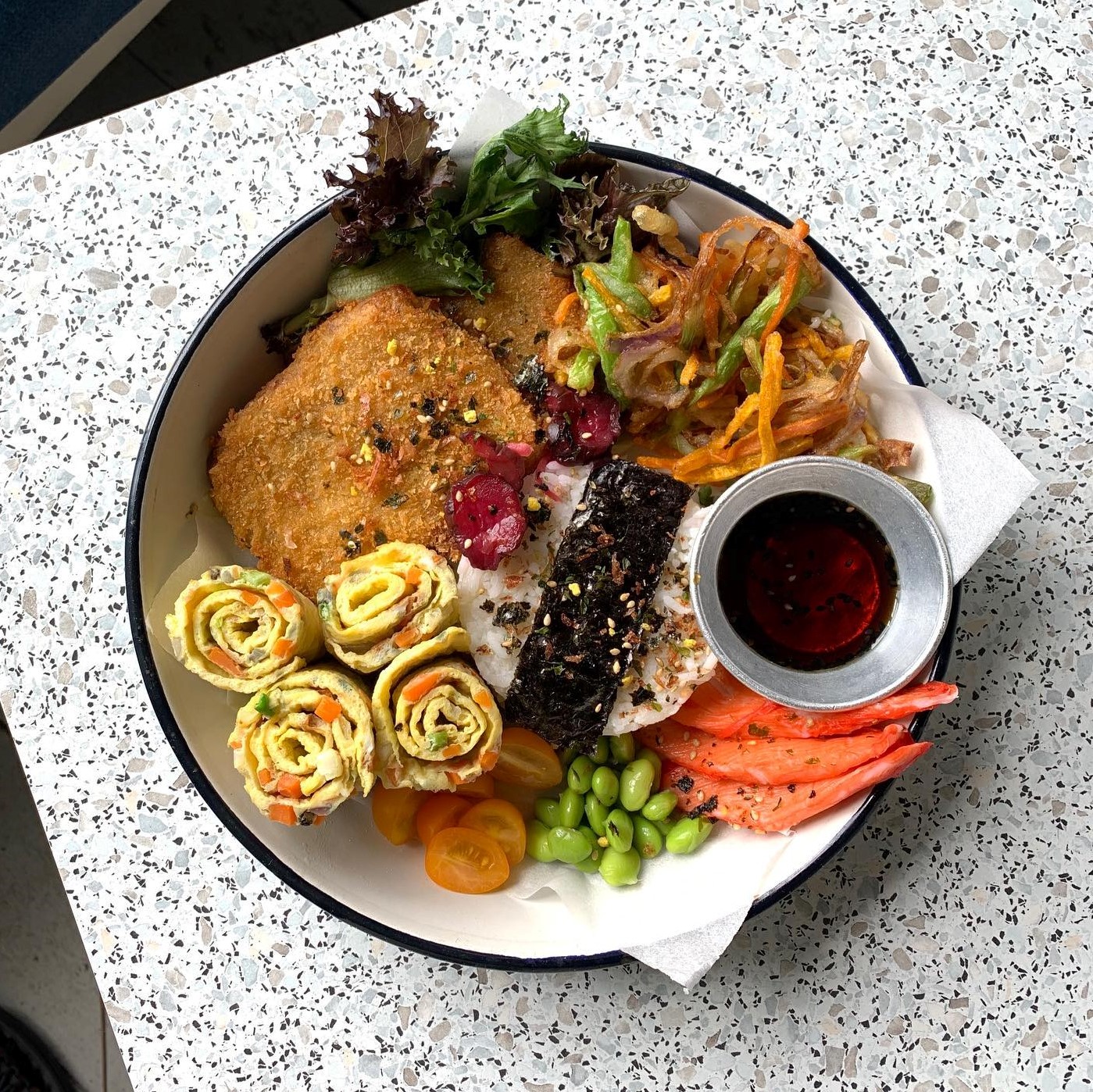 Location: 9, Jalan Dhoby, Bandar Johor Bahru, 80000 Johor Bahru, Johor, Malaysia.
Opening hours: Mon to Sun 9am – 4pm (closed on Tue)
Contact: 07 222 7489 | +6016 776 7489
Social Media: Facebook | Instagram
3. SHAKA by Poké Twins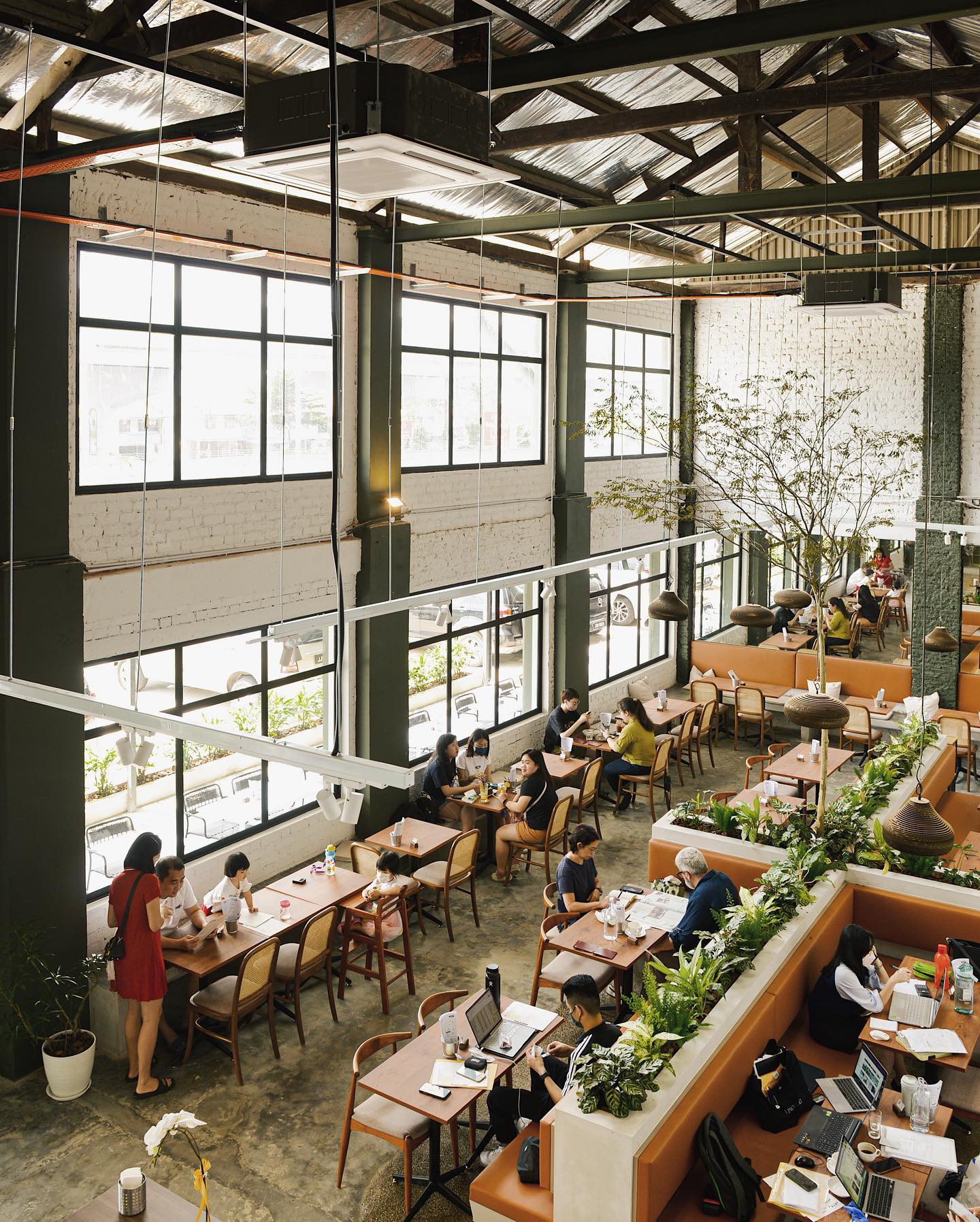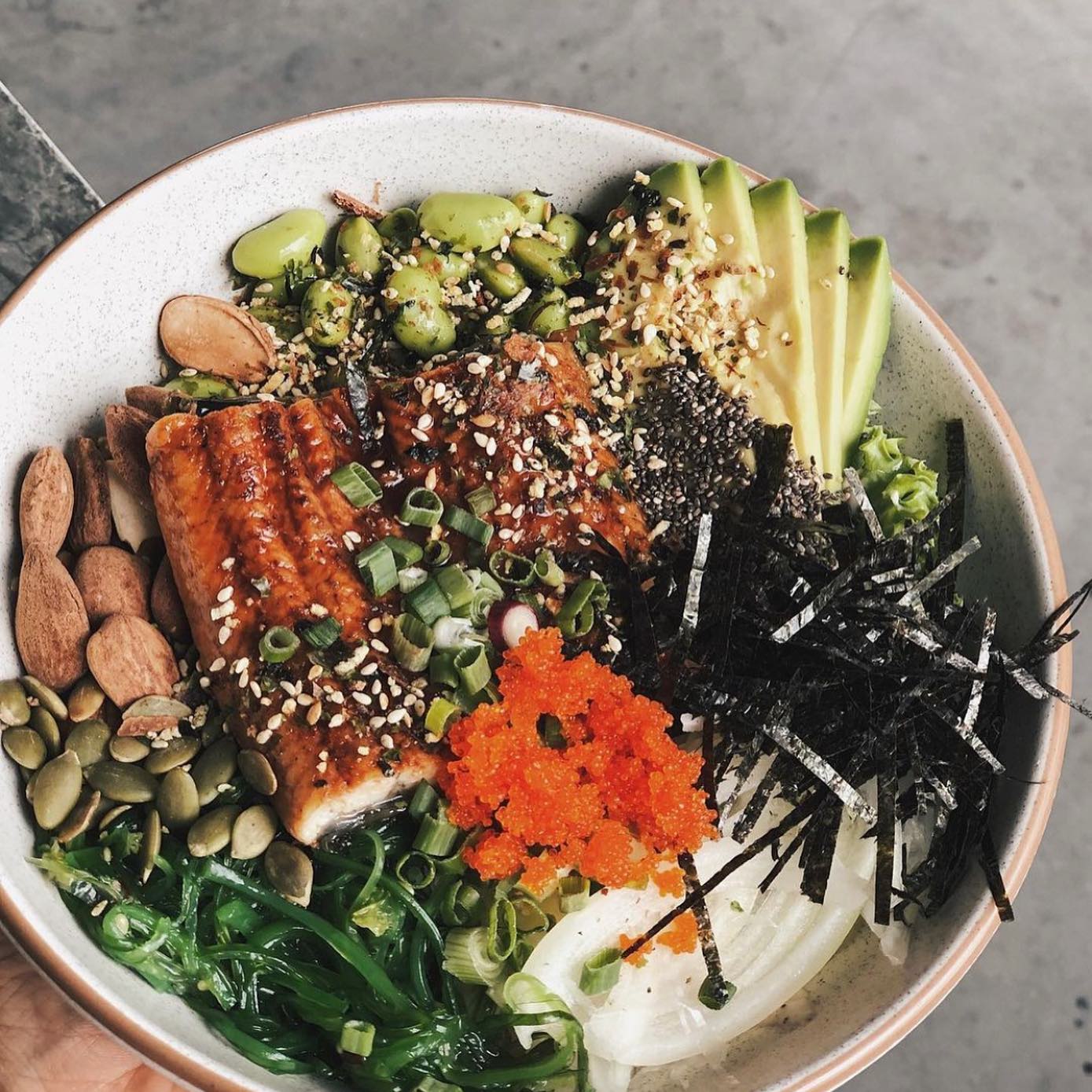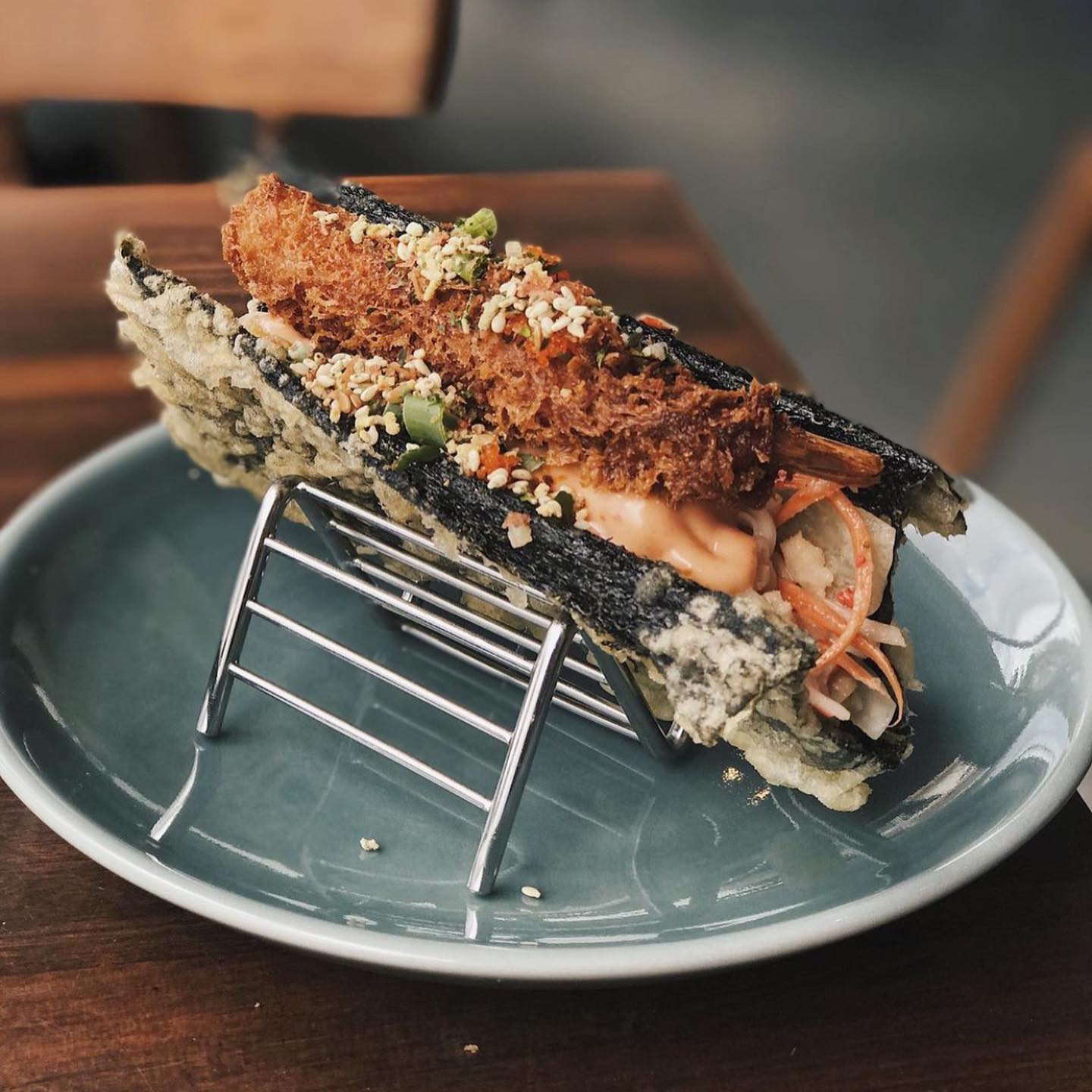 The overall layout of Shaka by Poké Twins is spacious and atmospheric, high ceilings with green plants at your fingertips outline a cosy and relaxing environment.
Enjoy delicious signature poké bowls and all-day brunch at this Muslim friendly cafe as they serve healthy, nutritious and tasty bowls, snacks and bread with quality ingredients. Oh! Did we mention that you can also customise your own poké bowls?
Adding to the collection are special poké bowl variants—Poké Tacos, crispy seaweed taco shells with Poké fillings!
Location: Tiara Sport World, Jalan Pasir Pelangi, Pasir Pelangi, 80500 Johor Bahru, Johor, Malaysia.
Opening hours: Everyday 9am – 10pm
Contact: +6012 287 6860
Social Media: Facebook | Instagram
4. Space Cafe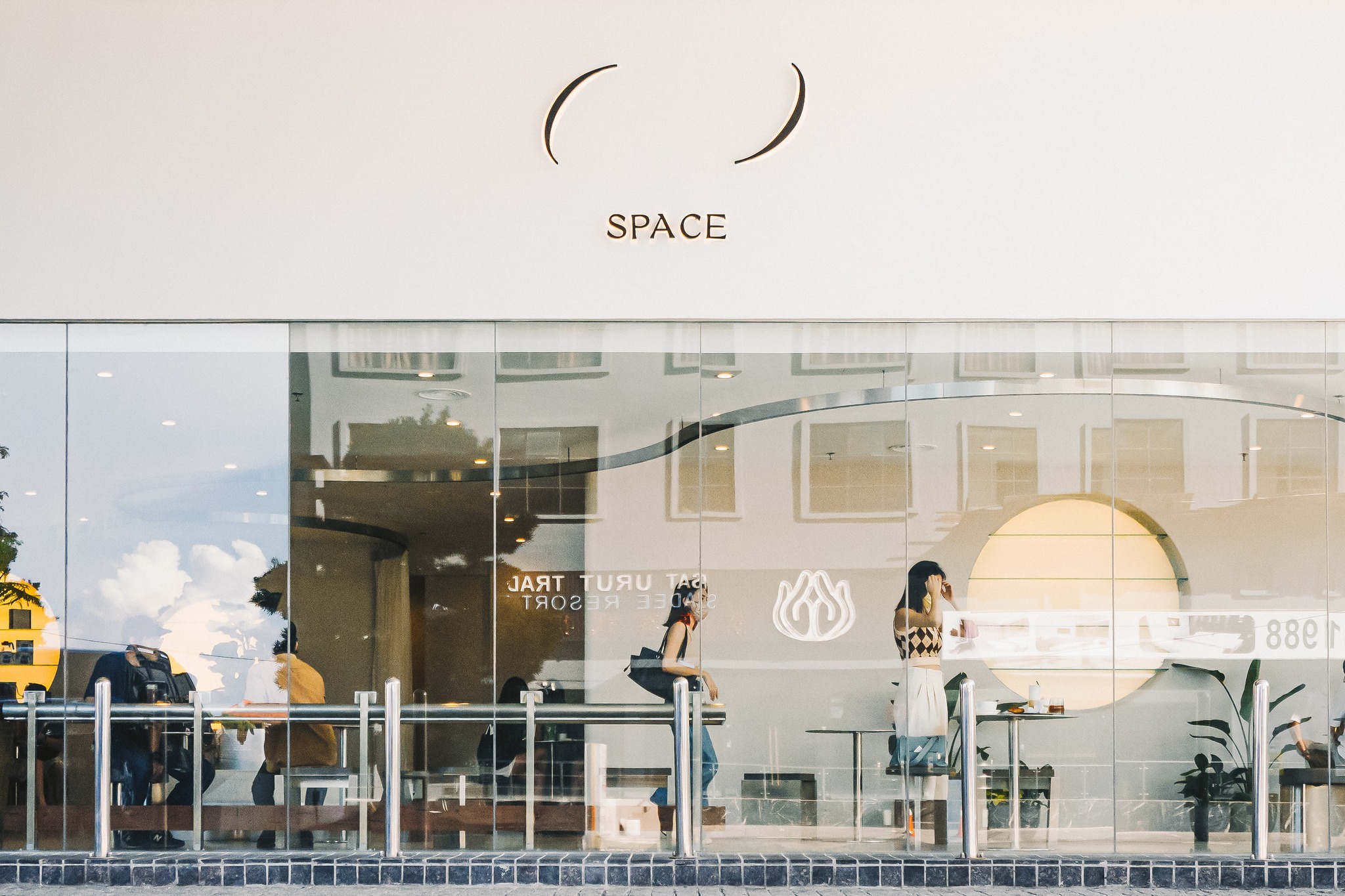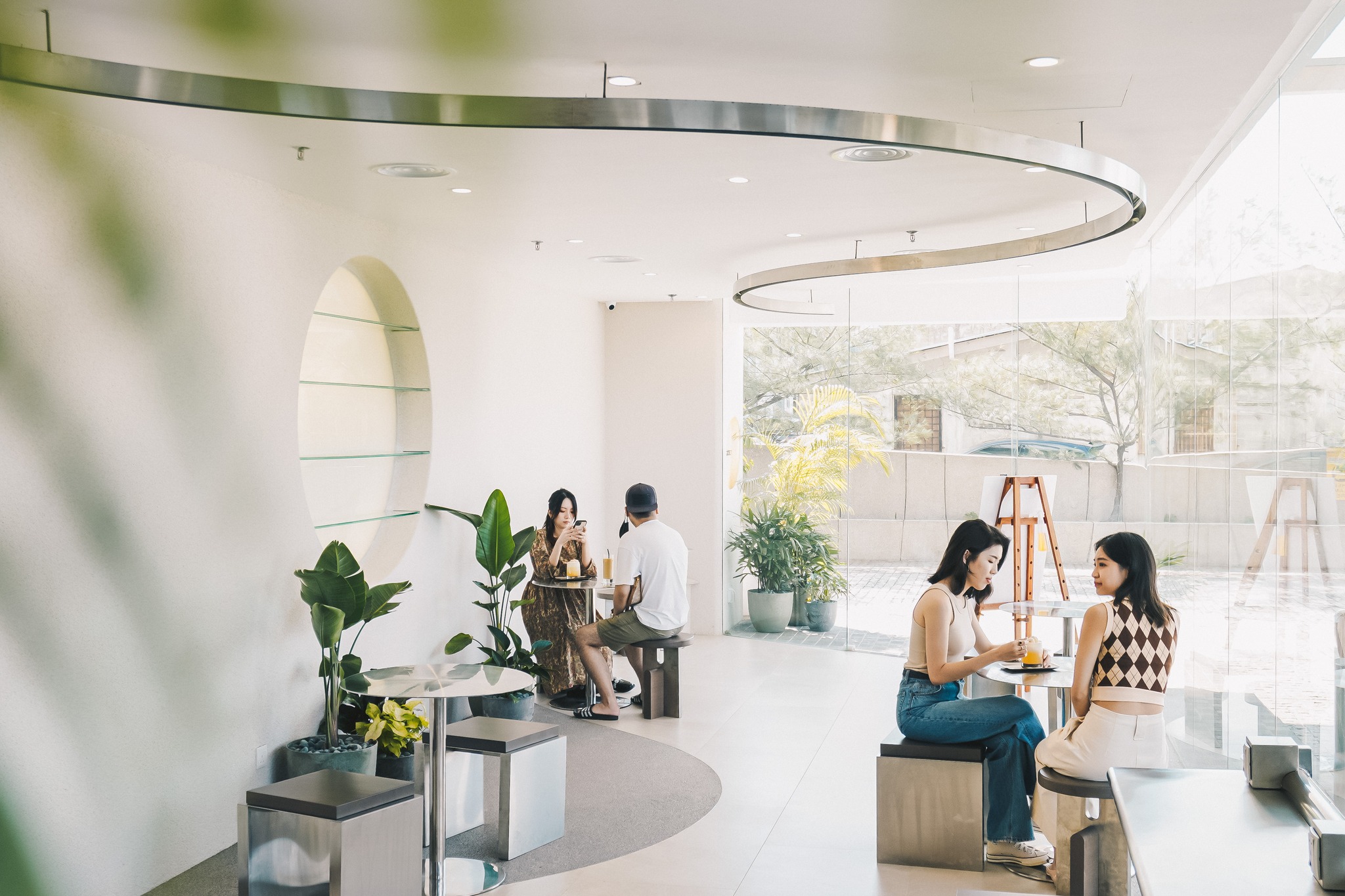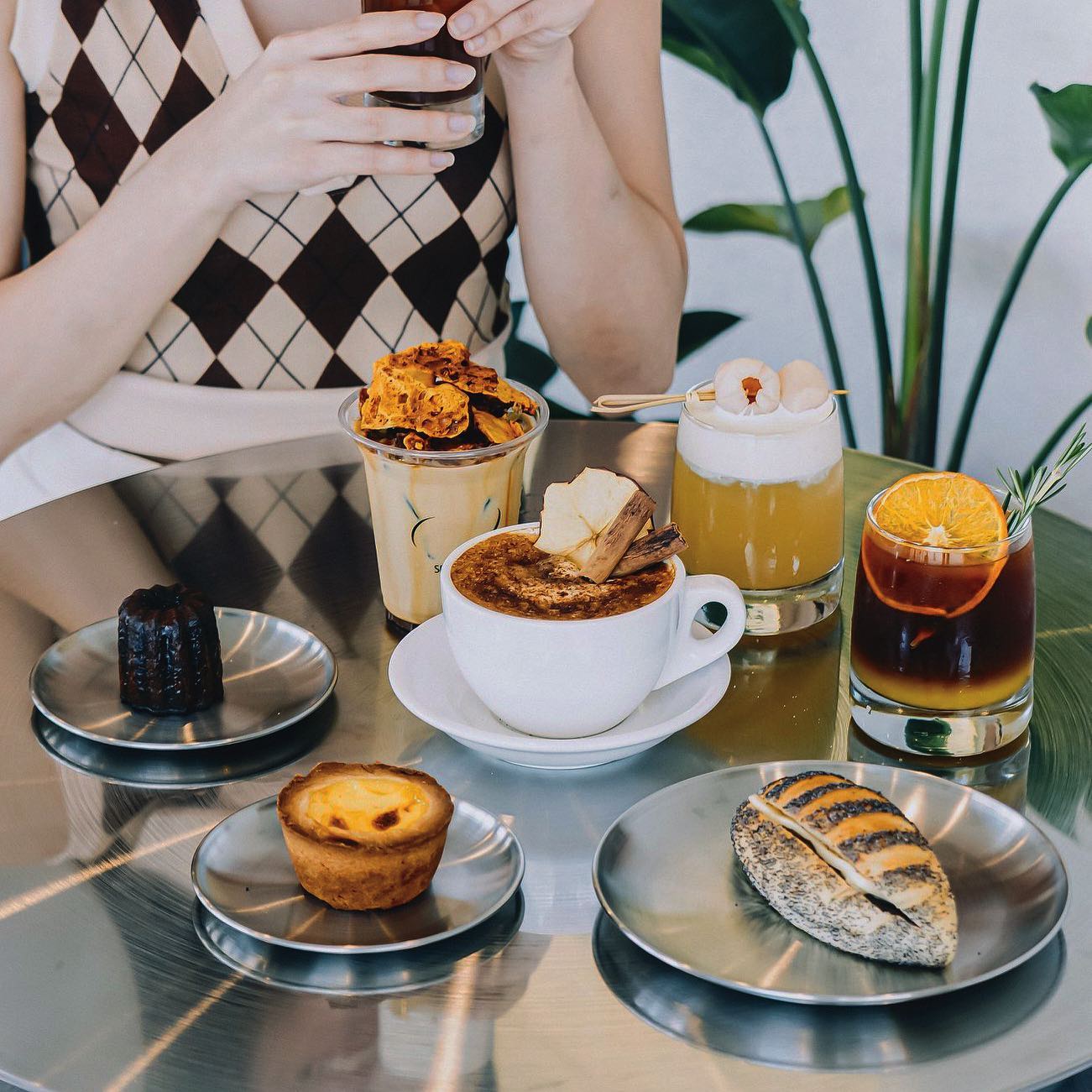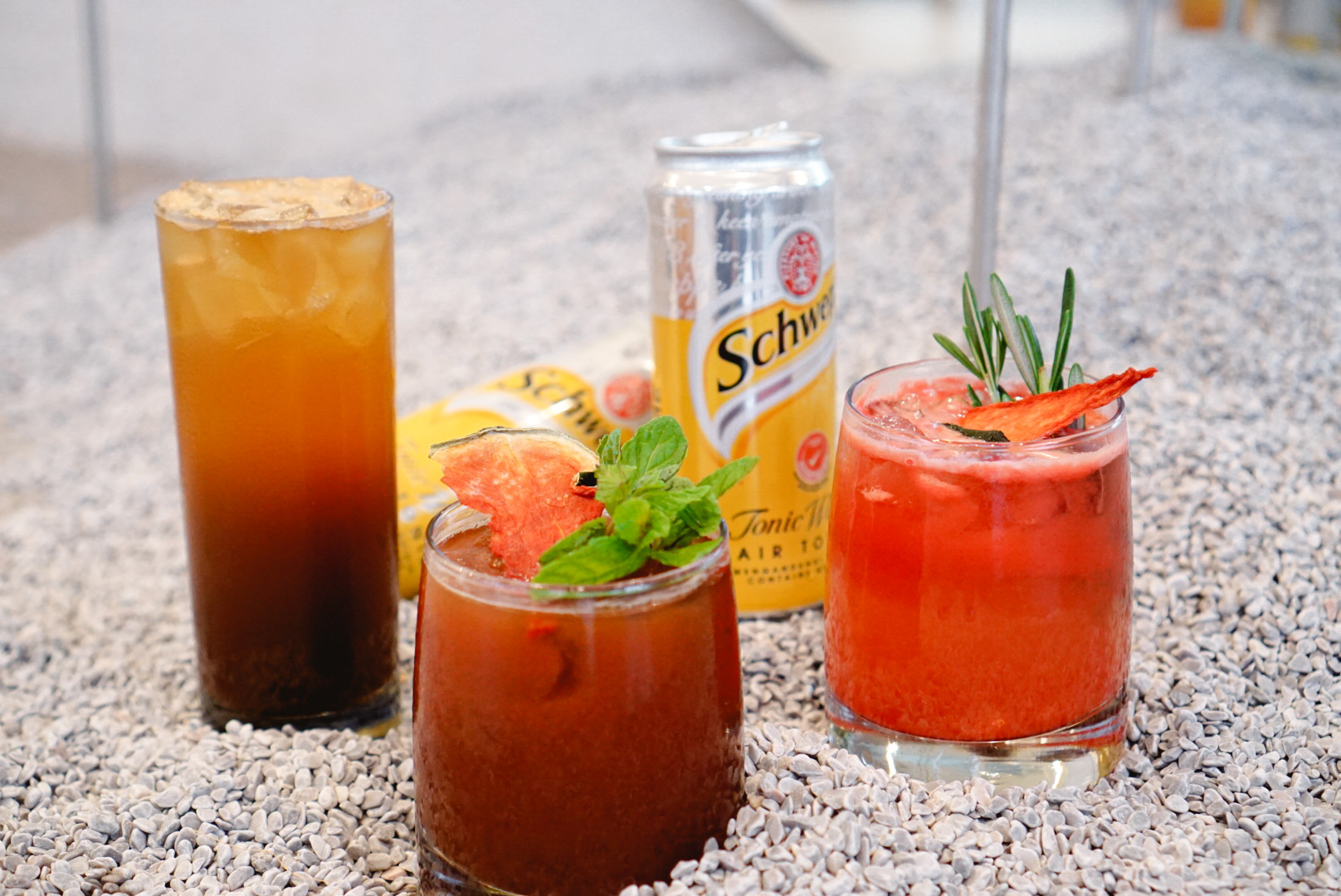 Space Cafe is a clean, neutral tone cafe with futuristic décor such as metallic curved lines and furnishings. The nice ambience and music selection fill the cafe with a unique charm that is suitable for small gatherings with friends and family!
While enjoying the vibrant downtown view from their full height glass windows, savour some freshly baked French pastries such as Canelé and Salted Caramel Mixed Nuts Danish that are made with natural ingredients, and their artisan coffee.
Besides, they'll offer festive specialty drinks such as Pandan Latte with Gula Melaka for Hari Raya and Prosperity Mandari Swee-Tea for CNY, so do look out for their updates on social media!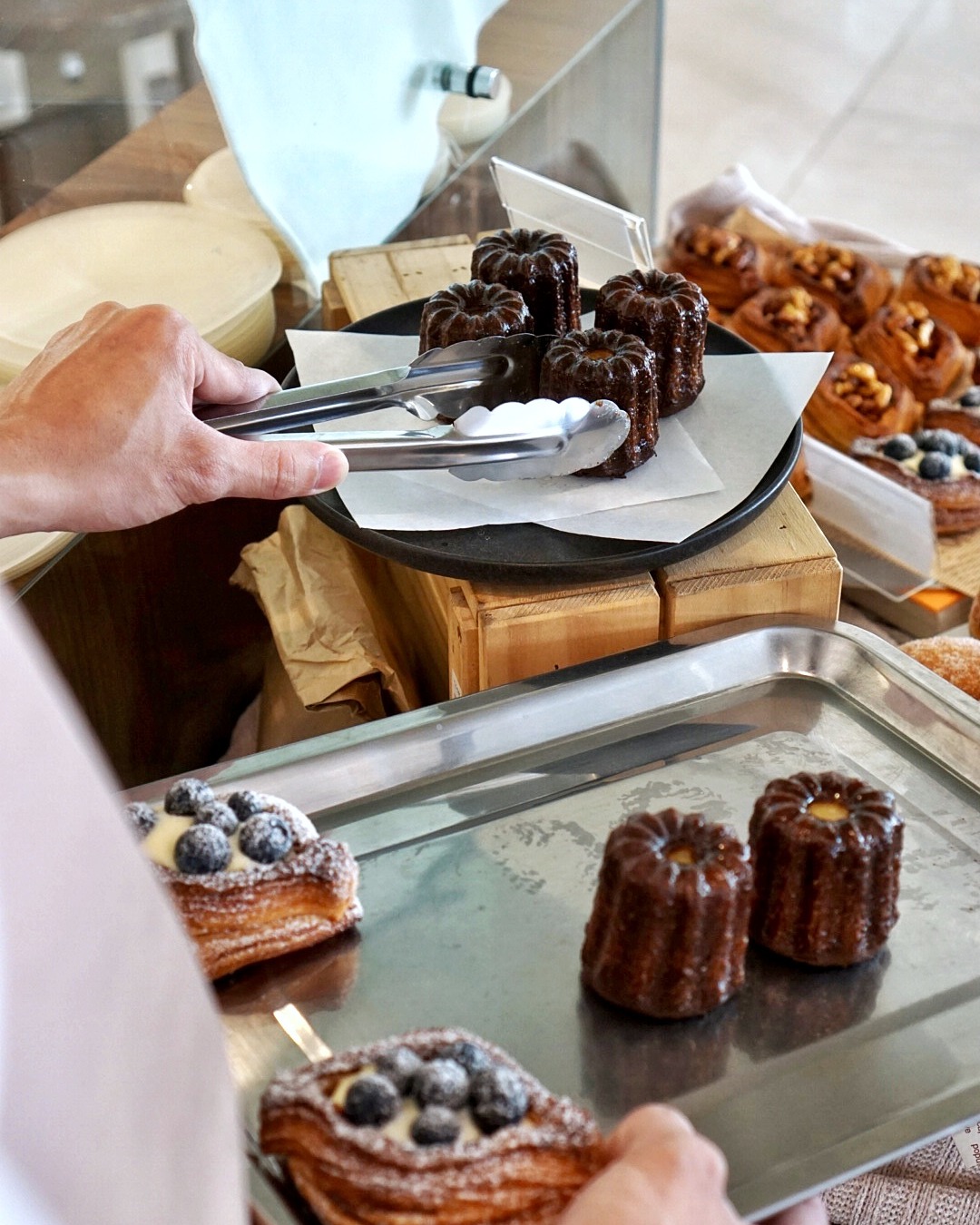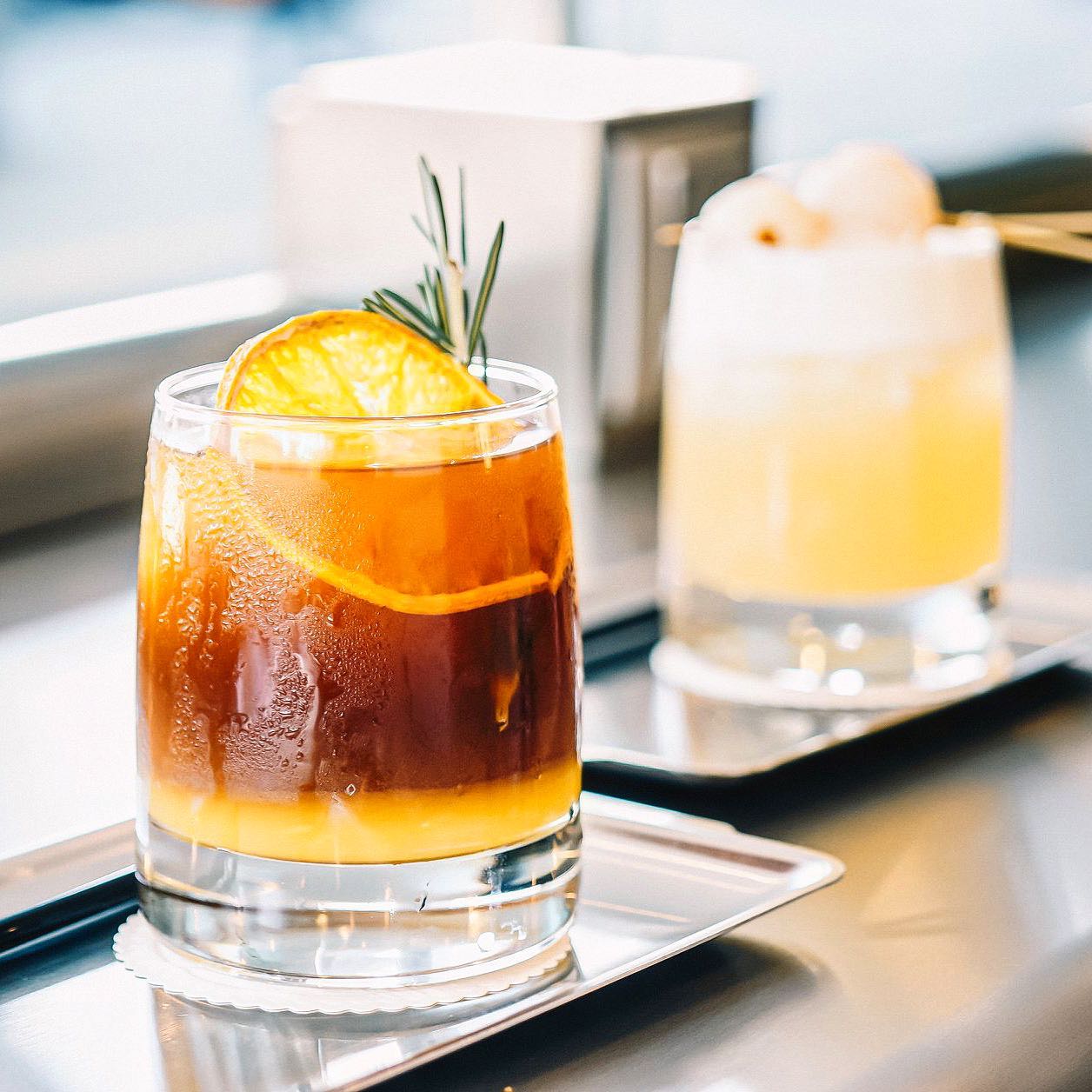 Location: Holiday Villa, G-11, 260, Jalan Dato Sulaiman, Taman Abad, 80250 Johor Bahru, Johor, Malaysia.
Opening hours: Everyday 8am – 12am
Contact: +6011 7009 9730 | +6010 718 6508
Social Media: Facebook | Instagram
Note: Pastries availability varies from time to time
5. Keijometo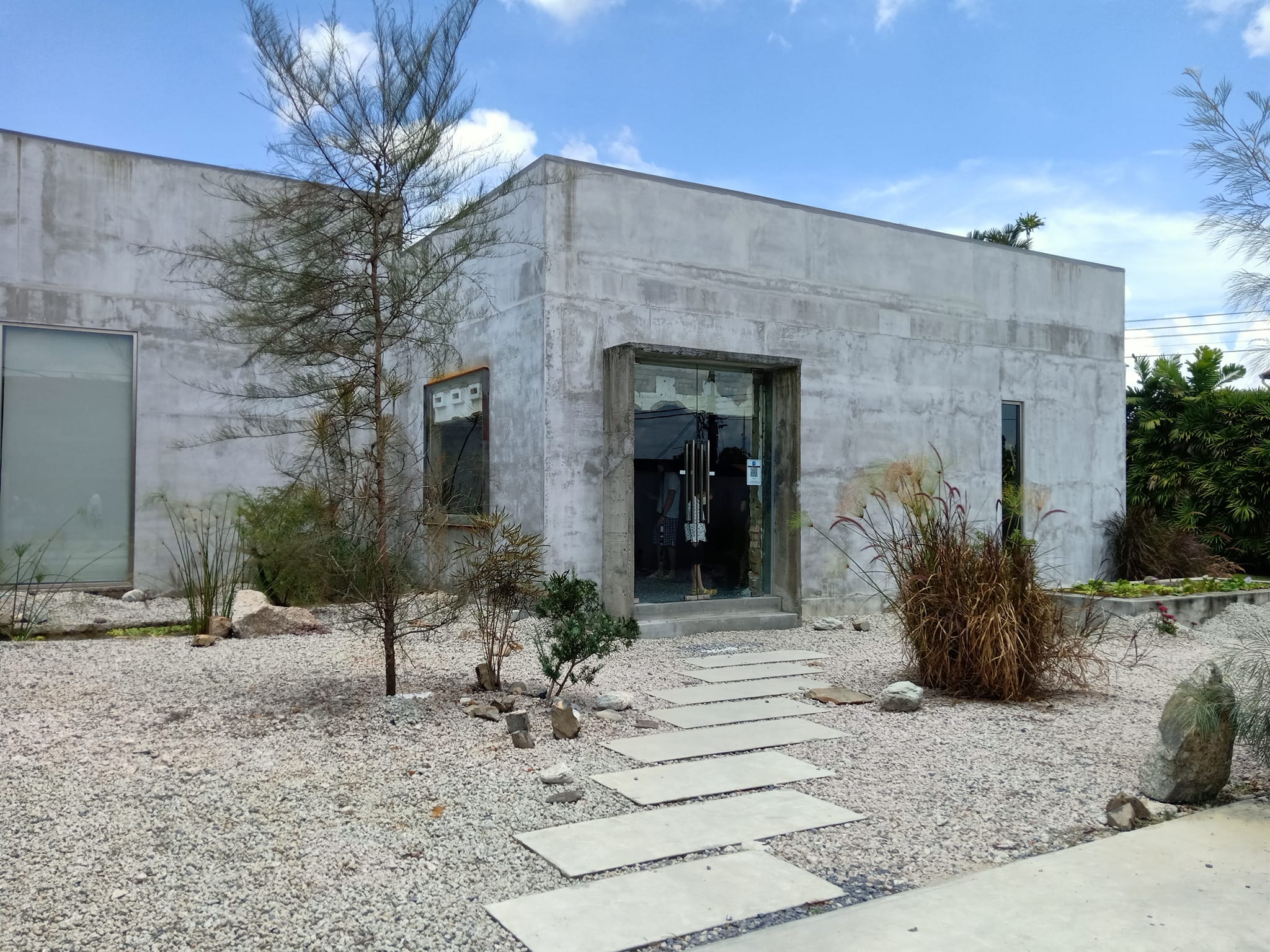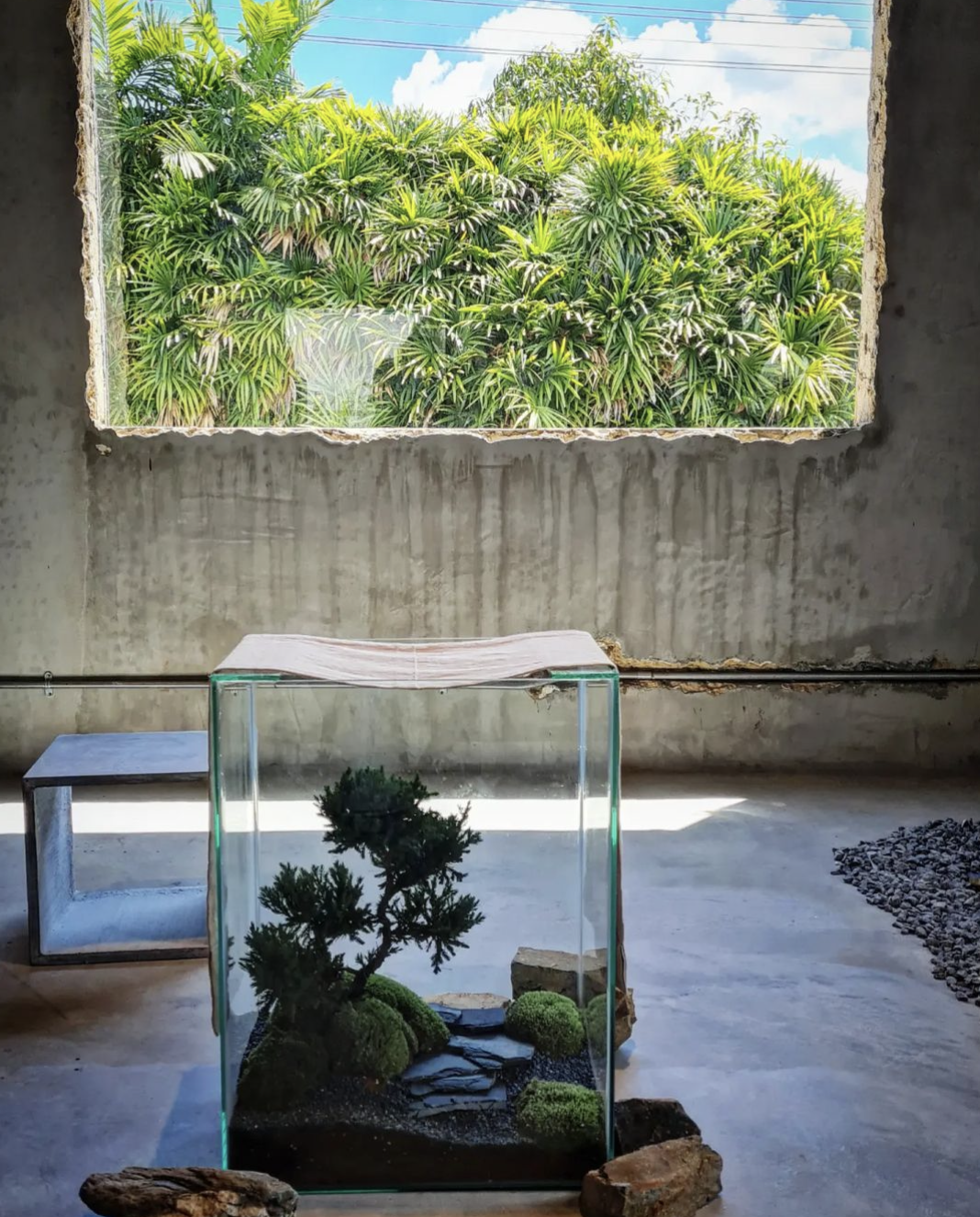 Many describe it as an abandoned art gallery, Keijometo is a hipster cafe that has a rough, unfinished look and raw concrete vibes.
It has an old but working television setup where you can take photos of yourself appearing on the screen. The grey and moody industrial concept will instantly transport you to the set of The Hunger Games!
On top of its intriguing bare-bones interior, the cafe has an extensive selection of matcha drinks for tea enthusiasts such as Watermelon Matcha Iced Latte and Coconut Water Matcha Iced Tea!
Their Japanese style menu such as Salmon Tamagoyaki Mentai and Mentaiko Tamago Sando are liked by many.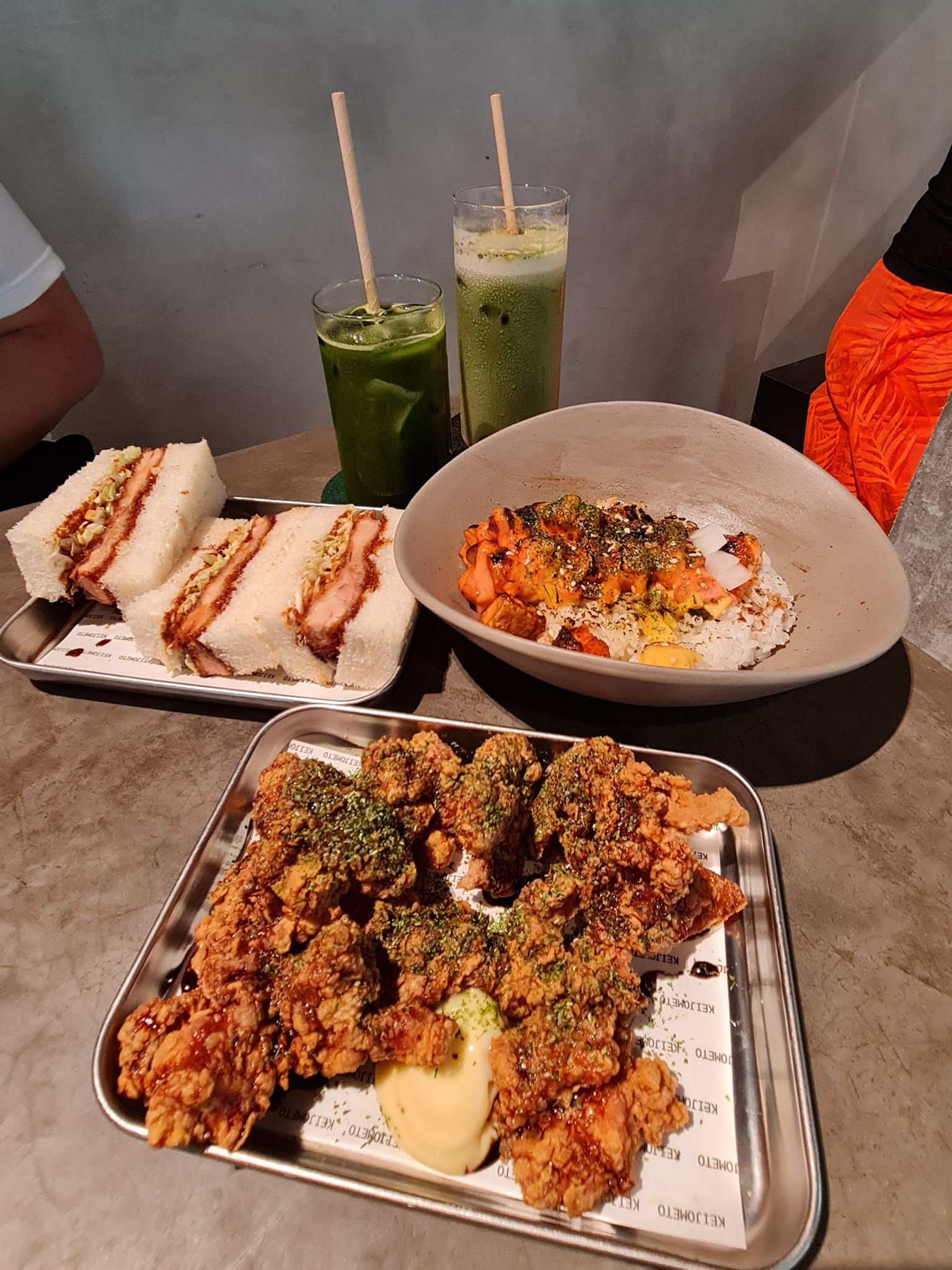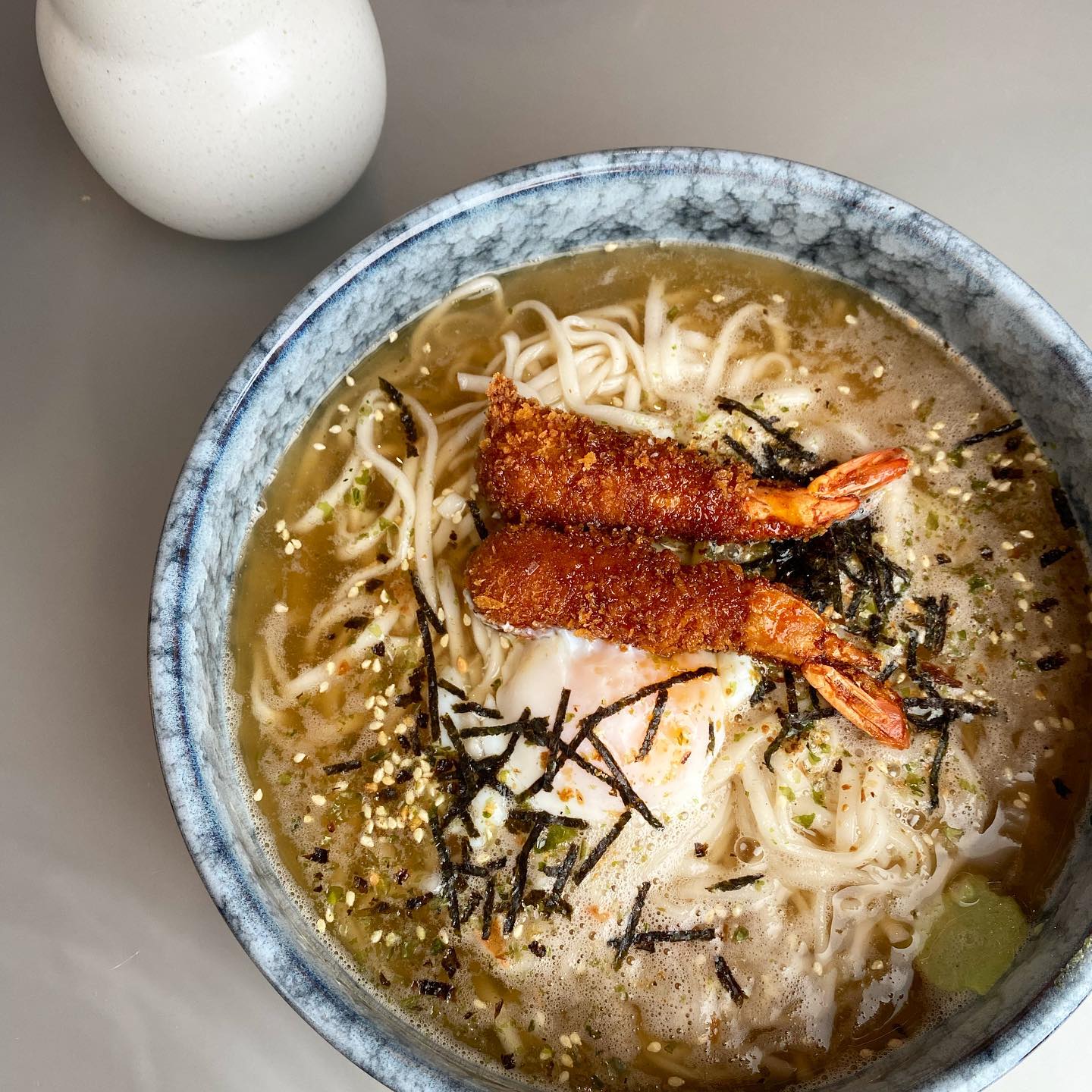 Location: 3, Jalan Chengai, Taman Melodies, 80250, Johor Bahru, Johor, Malaysia.
Opening hours: Everyday 11.30am – 9pm (closed on Mon)
Contact: 07 331 1825 | +6011 3313 8687
Social Media: Facebook | Instagram
Note:
Last order at 7pm
2.30pm – 5pm dessert and drink only
No pork no lard no alcohol
No reservation
Minimum consumption of 1 drink or 1 course per person
Did we miss out on your favourite brunch cafes in JB? Let us know what you think and your recommendations on our Facebook page!
Read more on Unique Starbucks in Malaysia to Enjoy Your Next Cup of Coffee! and Authentic Gift Ideas That Are Thoughtful For Someone Special