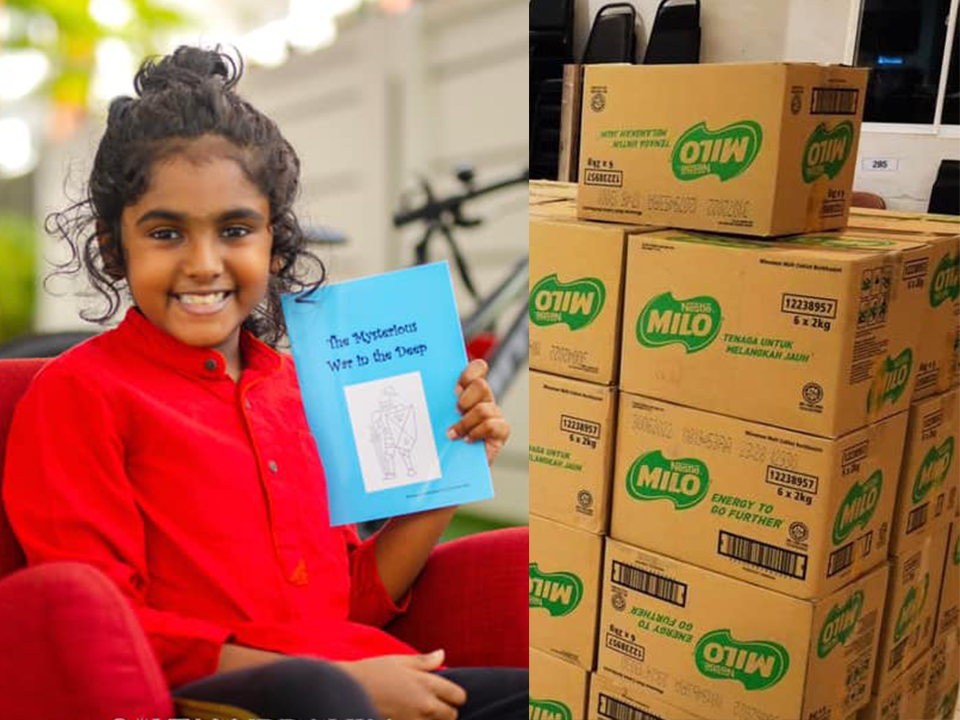 An 8-year-old boy from Johor Bahru writes a book, publishes it and donates all the proceeds to the charity to help those in need! At such a young age, Krishh Haran Nair not only has a talent for writing but also a kind heart that wants to look after the people in need.
A pure intention to help those in need
Although the book started as an assignment given by his online tutor, it was Krishh himself who voiced the idea of selling his story to raise funds for the needy.
As parents, Krishh's mother, Jayanthimarlin Rajanathan said they try to support Krishh the best they can, as it is for a good cause.
Therefore, the book was later created into an e-book format as well as printed copies for sale.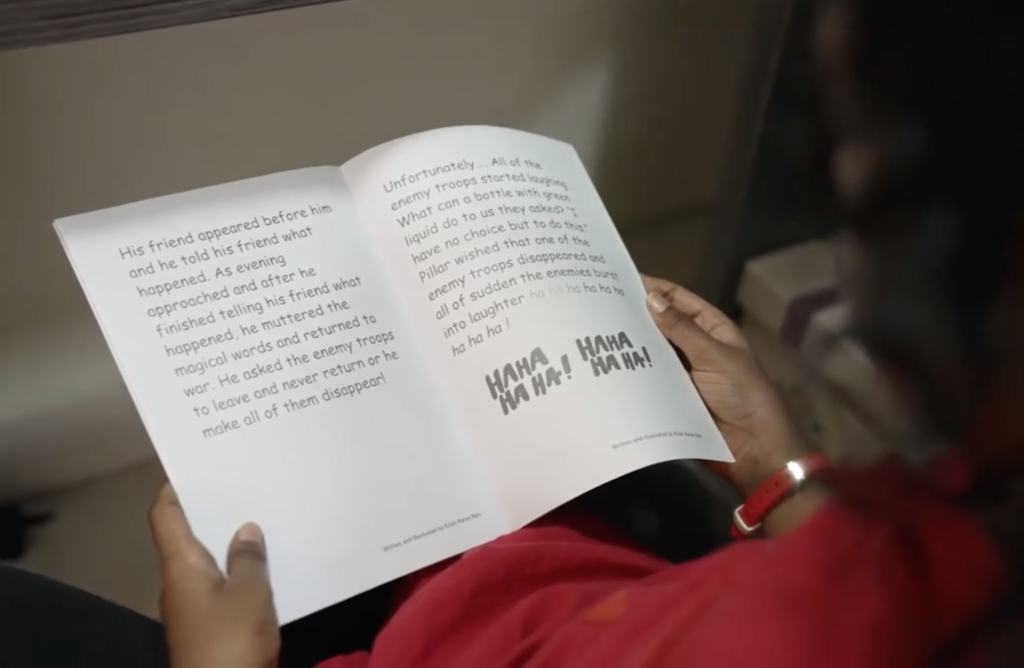 The initiative was supported by many
The family received tremendous support from their friends, relatives, classmates and teachers for the initiative. It was to the extent that they were receiving orders from Canada and Australia. This happened after Krishh's tutor helped to spread the word about his noble deed.
According to Krishh's father, Ramakrishnan Nair, many people even paid up to a few hundred ringgit to support Krishh's book.
Donation to Sultan Ibrahim Johor Foundation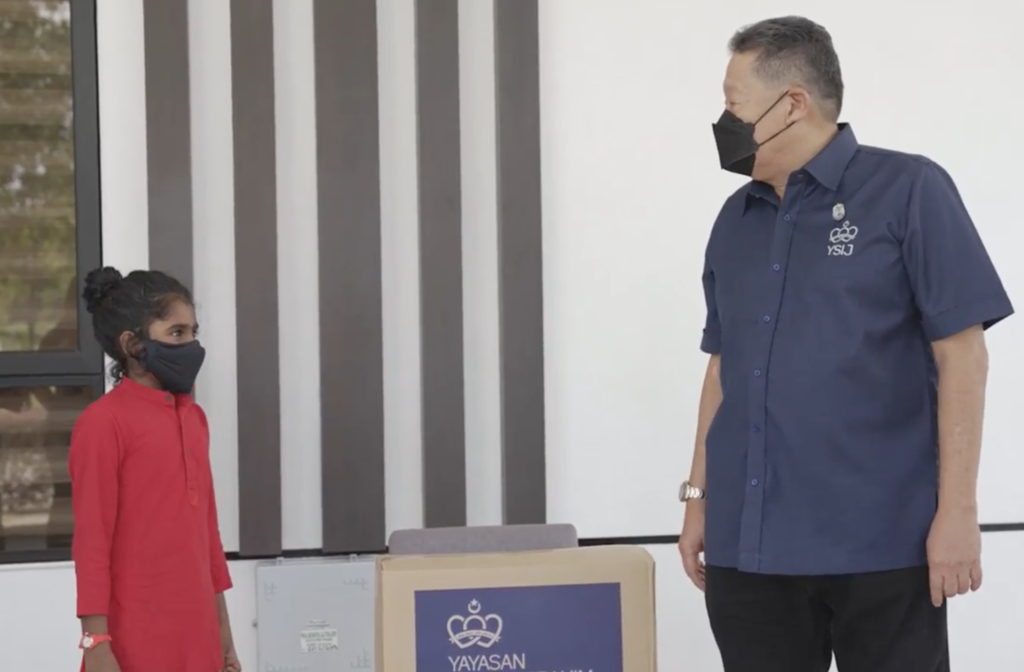 Krishh has managed to raise over RM7,000 with his book entitled 'A Mysterious War to the Deep'. The young boy then used the funds to buy 100 boxes of groceries and donated them to the Sultan Ibrahim Johor Foundation.
Praise from Sultan of Johor
Krishh's good deeds have impressed Sultan Ibrahim Sultan Iskandar, the Sultan of Johor. The ruler said in his Facebook post that Krishnan is the youngest donor ever of the foundation.
He commended the efforts of the 8-year-old boy for doing his part to help those in need, adding that Krishh is an inspiration and a leader for others to follow his footsteps.
Compassionate since early age
At an age where many are not aware of the important things happening in the world, Krishh has always been aware of the people in need.
He has always had this compassion towards those in need. When he was little, he would ask us to help the homeless whenever he sees them, and cry until we do something to help the people.

– said his father, Ramakrishnan Nair
The parents describes Krishh as "thoughtful and like to help people" in an interview.
An example and inspiration for many
As Sultan Ibrahim said, Krishh is indeed a young leader who can inspire people.
It is never too early or too late to help those in need.
According to his Krishh's father, the child is now planning to work on a sequel to his book and intends to help the people affected by the COVID-19 pandemic.
Watch the interview with Krishh and his parents here:
If you wish to support this young boy's initiative, you may do so by purchasing his book priced at RM5.
Please email [email protected] for the purchase.
For more stories like this, tap RISE.