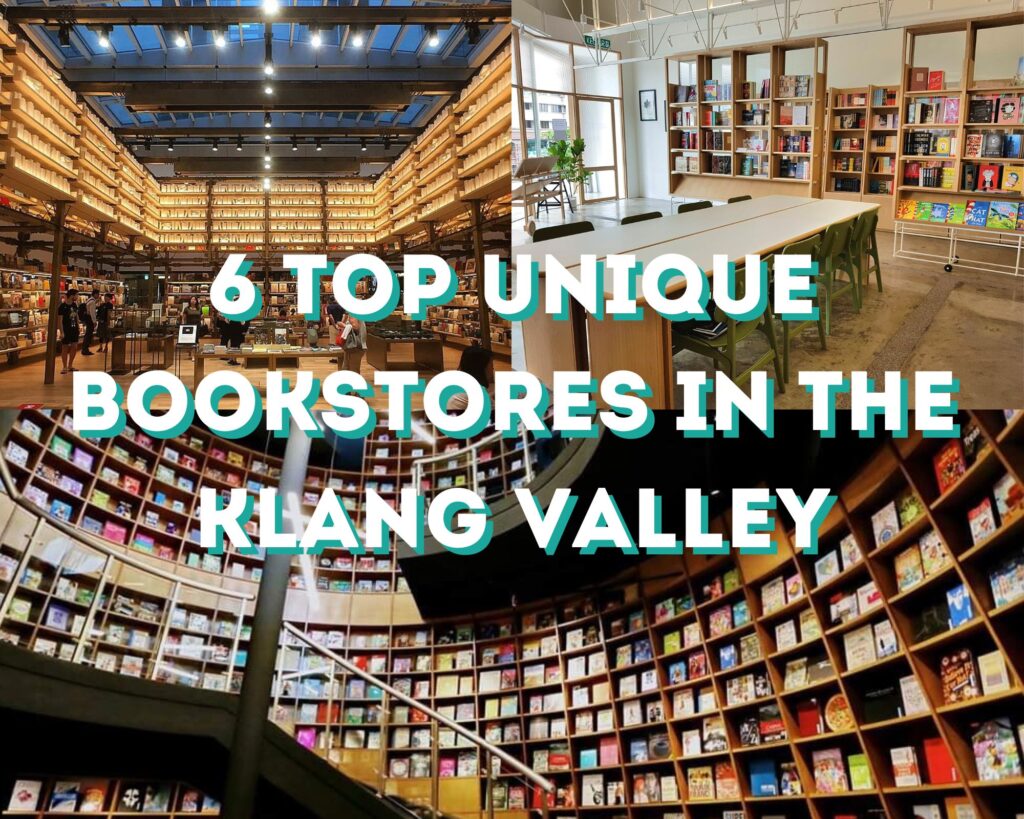 It goes without saying that many Malaysians – both young and old – can be some of the biggest bibliophiles – whether scouring the shelves for the newest novel to add to their collection or browsing the best self-help books to improve the quality of their lives!
Although the most commonly visited bookstores may include Popular, MPH, and Kinokuniya, sometimes quick, easy trips just won't cut it. We don't just want to buy and read our favorite books: instead, we want to be awestruck by what the world of literature can offer us!
Hence, we will be (book)worming our way through these top unique bookstores in Kuala Lumpur (KL) and where exactly to visit them!
6 Top Unique Bookstores in the Klang Valley
1. BookXcess
This franchise gets a special mention for its numerous bookstores across Malaysia, though most lie at the hearts of both Selangor and Kuala Lumpur (KL)! However, what really sets their bookstores apart from others is the immense number of book choices available as well as their strategically-placed geometric shelves to send you on book-haven cloud 9!
Note: This information refers to the special Powder Room branch only for ladies in KL. For the full list of Selangor and KL locations, visit the website linked below.
Location: G-231, Ground Floor, The Gardens Mall, Lingkaran Syed Putra, 59200 Mid Valley, Kuala Lumpur, Malaysia
Opening Hours: Daily from 10am – 10pm
Contact: 09-286 5200
Social media: Website, Facebook, Instagram
2. Tsutaya Books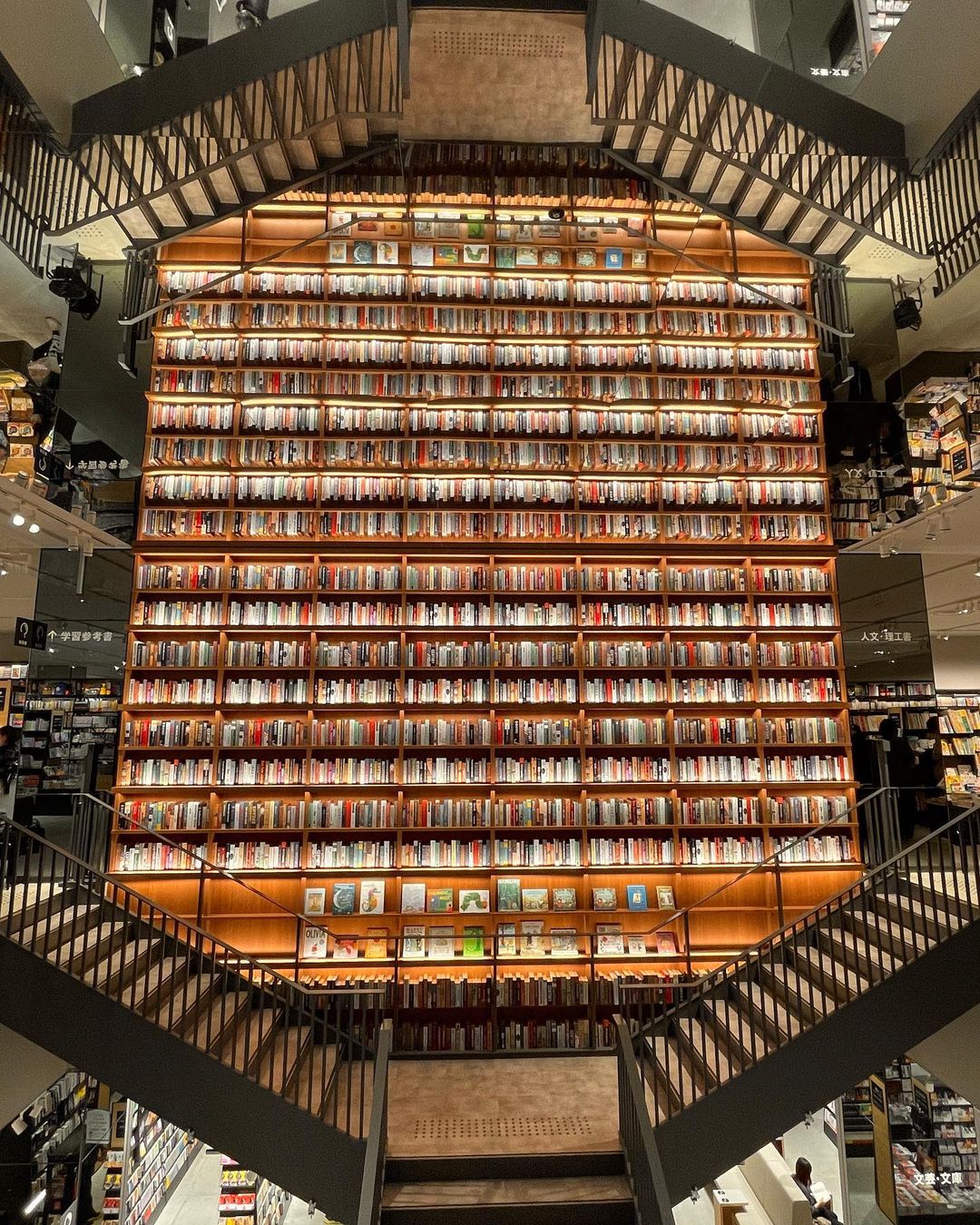 Originally a franchise from Japan, Tsutaya opened one of its bookstores in KL earlier this year! Alongside over 240,000 specially-curated, multi-language books, this bookstore also houses a built-in café, a quality stationery section, specialized merchandise, a playground, and a dedicated space specifically for family-friendly activities. Basically, almost everything you need in one bookstore!
Location: Lot 2.89.00, Level 2 Orange Zone, Pavilion Bukit Jalil, Persiaran Jalil Utama, Bandar Bukit Jalil, 57000 Kuala Lumpur, Federal Territory of Kuala Lumpur
Opening Hours: Daily from 10am – 10pm
Social media: Website, Facebook, Instagram, Linktree
3. Junk Book Store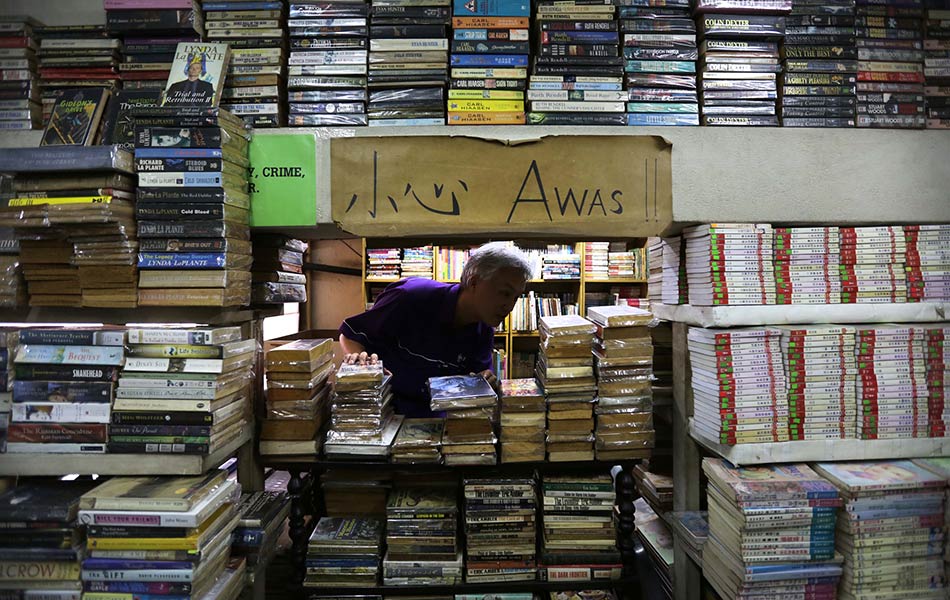 Renowned for more than 30 years as one of the largest, unique secondhand bookstores in KL, this one definitely puts the phrase 'Don't judge a book by its cover' to the test! Venture inside this 3-layered treasure trove of secondhand books to discover hidden literary gems and priceless antique titles! Not to mention that – in line with its nostalgic, old-school charm – 12-inch vinyl records are sold too.
Location: 78, Jalan Tun H S Lee, City Centre, 50050 Kuala Lumpur, Wilayah Persekutuan Kuala Lumpur
Opening Hours: Monday-Friday 8:30am – 5pm, Saturday 8:30am – 2pm, closed on Sundays
Contact: 03-2078 3822
Social media: Facebook
4. Buku by PJ Preloved House
Most book lovers are all too familiar with picking up a book only to find a shockingly expensive price tag on its back as well. However, at Buku by PJ, you can now budget your savings without sacrificing your binge streak! While specializing in repurposing and selling preloved books for affordable prices, this self-service bookstore offers an inclusive community for bookworms to connect!
Location: KEDAI KL, Level 2, MAHSA Avenue Jalan Universiti, Off, Jalan Ilmu, 59100 Kuala Lumpur, Wilayah Persekutuan Kuala Lumpur
Opening Hours: Daily from 10am – 9pm
Contact: 018-272 0168
Social media: Facebook, Instagram, Shopee
5. Lit Books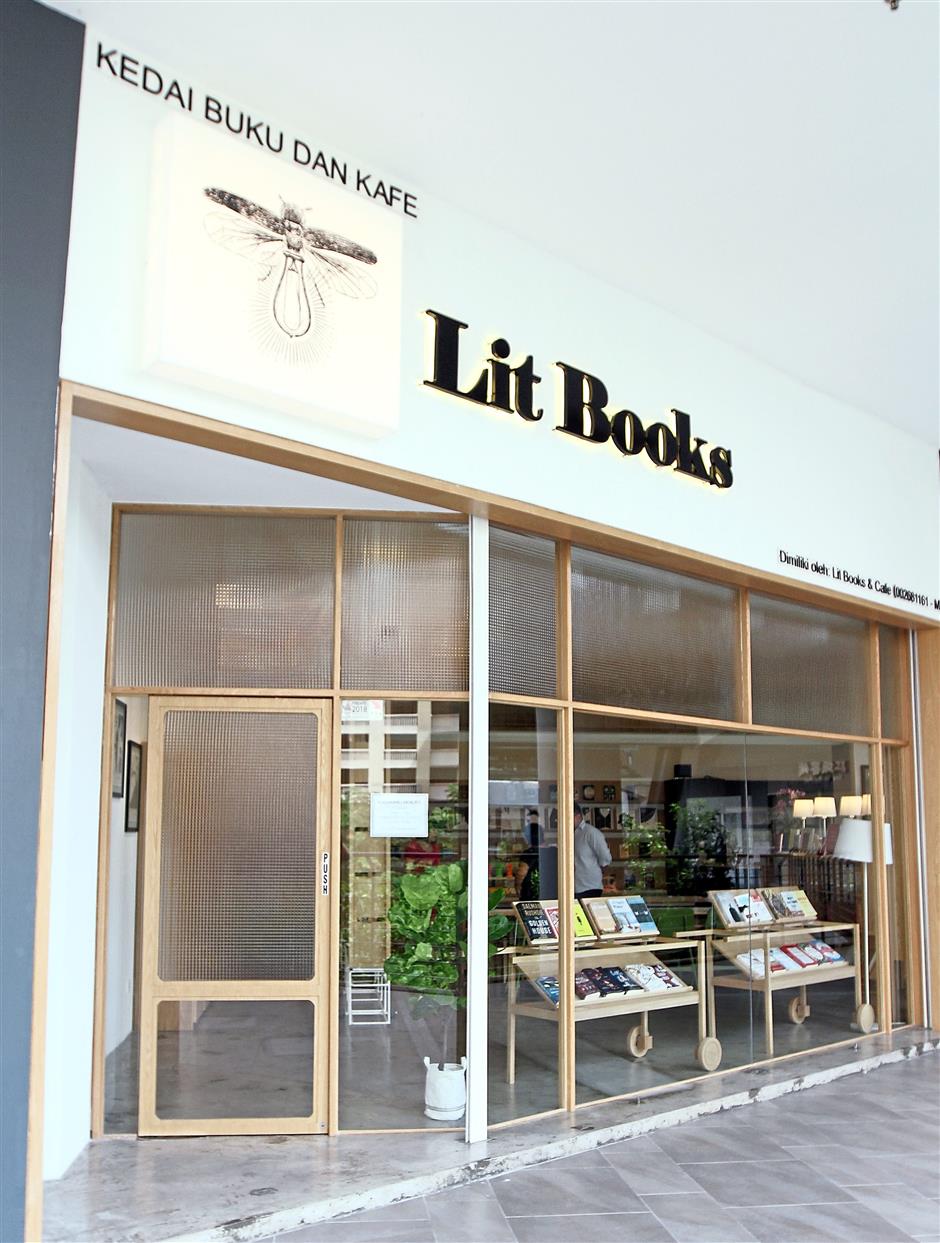 As one of the best go-to places for English literary titles, this homely, independent bookstore is run by a bibliophilic husband and wife team, who are more than happy to guide you through their expansive book selection as well as chat up a literary storm! Besides being a private, quaint reading place, they hosted their first in-person literary event with a familiar name: Shivani Sivagurunathan!
Location: P-1-11 Tropicana Avenue, 12, Persiaran Tropicana, 47410 Petaling Jaya, Selangor
Opening Hours: Daily from 1pm – 7pm, closed on Sundays and Mondays
Contact: 03-7886 6988
Social media: Website, Facebook, Instagram, Twitter
6. Pustaka Raja Tun Uda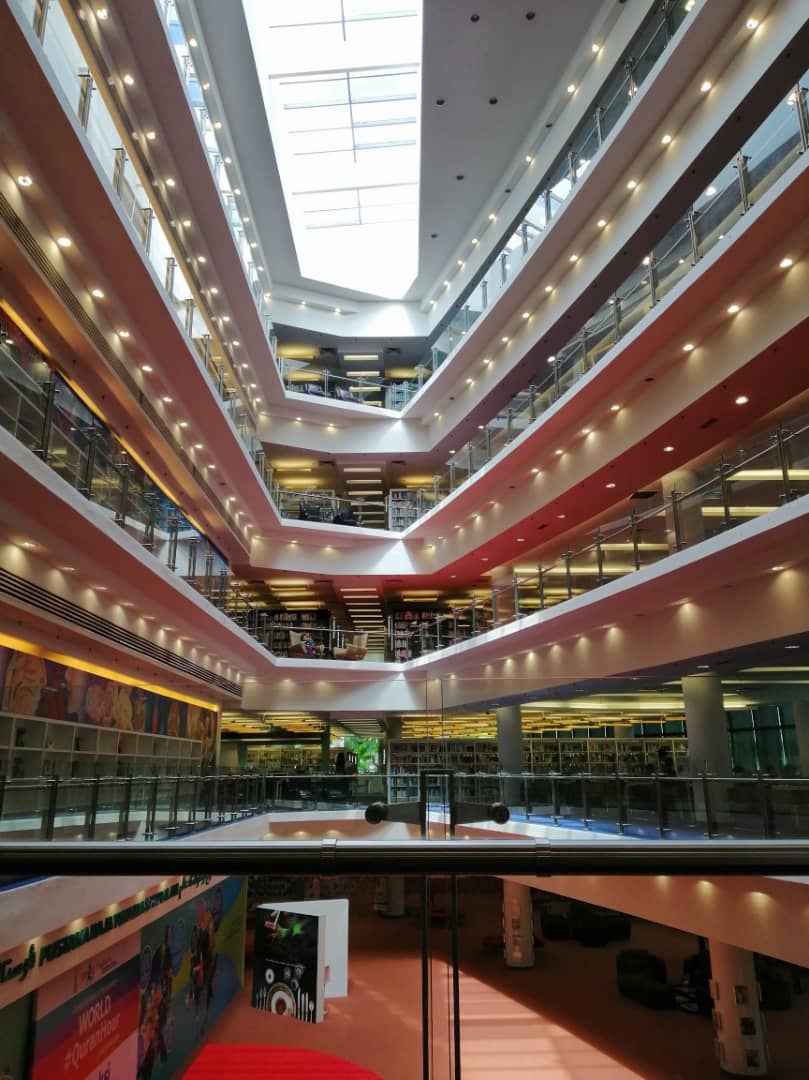 Although considered a library, this 6-floor space is situated right beside a splendid, picture-perfect view (a glassy lake and golf club) and offers some of the latest technological facilities alongside their books which include the 3D theatre, multi-sensory 6D theatre, Xbox-Kinect-powered VR system, and iStep interactive games: the perfect blend of modernism and contemporariness!
Location: Jln Kelab Golf 13/6, Seksyen 13, 40100 Shah Alam, Selangor
Opening Hours: Daily from 9am – 6pm
Contact: 03-5519 7667
Social media: Facebook, Instagram, Twitter, Linktree
Related to Books: