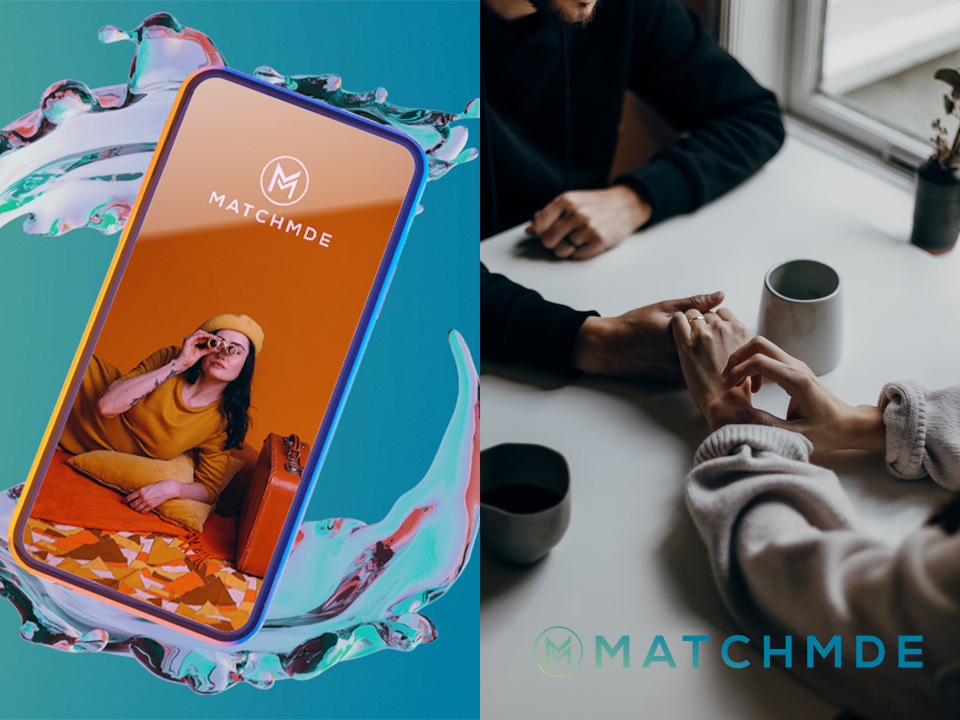 Malaysian Genomics Resource Centre Berhad (Malaysian Genomics), a leading Southeast Asia genomics company, and new generation matchmaking platform, MatchMde announced their partnership to launch the first biocompatibility relationship matching service in Southeast Asia. The service, The Gene Match will be available to all MatchMde users in the Philippines, Singapore, and the United States of America by the end of 2021.
Finding soulmates through genes (DNA)
According to studies on the science of genomics and relationship, up to 40% of physical attraction may be determined through genes alone.
Malaysian Genomics-MatchMde's biocompatibility matching involves measuring the dissimilarity of certain genetic traits between two people. The more different the genetic results are, the better the biocompatibility.
The Gene Match
For The Gene Match to work, DNA samples will be sent to Malaysian Genomics's lab to conduct DNA analysis. The analysis is based on four genetic traits related to relationship behaviour and will be used in the matching algorithm.
The overall biocompatibility possibility is then analysed by aggregating the differences in each of the four traits. This will be compared with the results of possible matches.
Understanding own's traits
Users of MatchMde will be able to see which of the four traits they have or lack biocompatibility in against other users.
This genetic-driven biocompatibility information will complement other matching information already available on the MatchMde platform.
According to a statement by MatchMde, with better self-understanding, the higher the likelihood of identifying a compatible match. This includes understanding your personality types, needs, as well as love languages.
Innovative approach by Malaysian Genomics and MatchMde
Sasha Nordin, Chief Executive Officer of Malaysian Genomics said that the partnership between both companies is proof of the opportunities to innovate and apply the science and technology of genomics in other new applications.
In this case, it is to help individuals connect with each other in more meaningful ways.

Sasha Nordin, Chief Executive Officer of Malaysian Genomics
Meanwhile, Founder and CEO of MatchMde, Fabian Foo said the company sees the approach as a big leap forward to help people develop deeper, more meaningful connections by leveraging science and technology.
We hope that this partnership with Malaysian Genomics will offer our users insights to better understand themselves, and at the same time, act confidently based on a variety of available data to identify compatible, long-term partners.

Fabian Foo, Founder and CEO of MatchMde
For interested individuals, please visit MatchMde website or download the MatchMde app from Apple Store or Google Play Store to experience The Gene Match and find your soulmate.