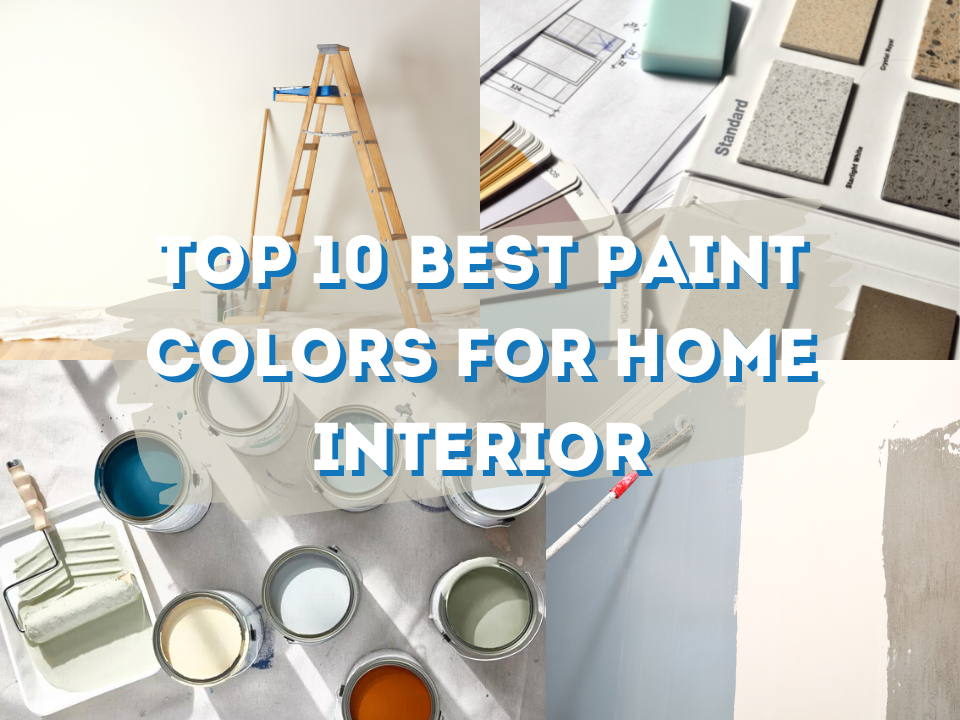 One of the most difficult decisions when it comes to one's home – especially when it's a new one! – is choosing the color. Oftentimes, the color is the main deciding factor that will determine the rest of the color theme or palette of your interior and thus, your home's overall appearance.
Hence, here's our list of the top 10 best paint colors for your home interior and what exactly they can do to modernize its appearance!
Top 10 Best Paint Colors For Home Interior
1. White/Off-White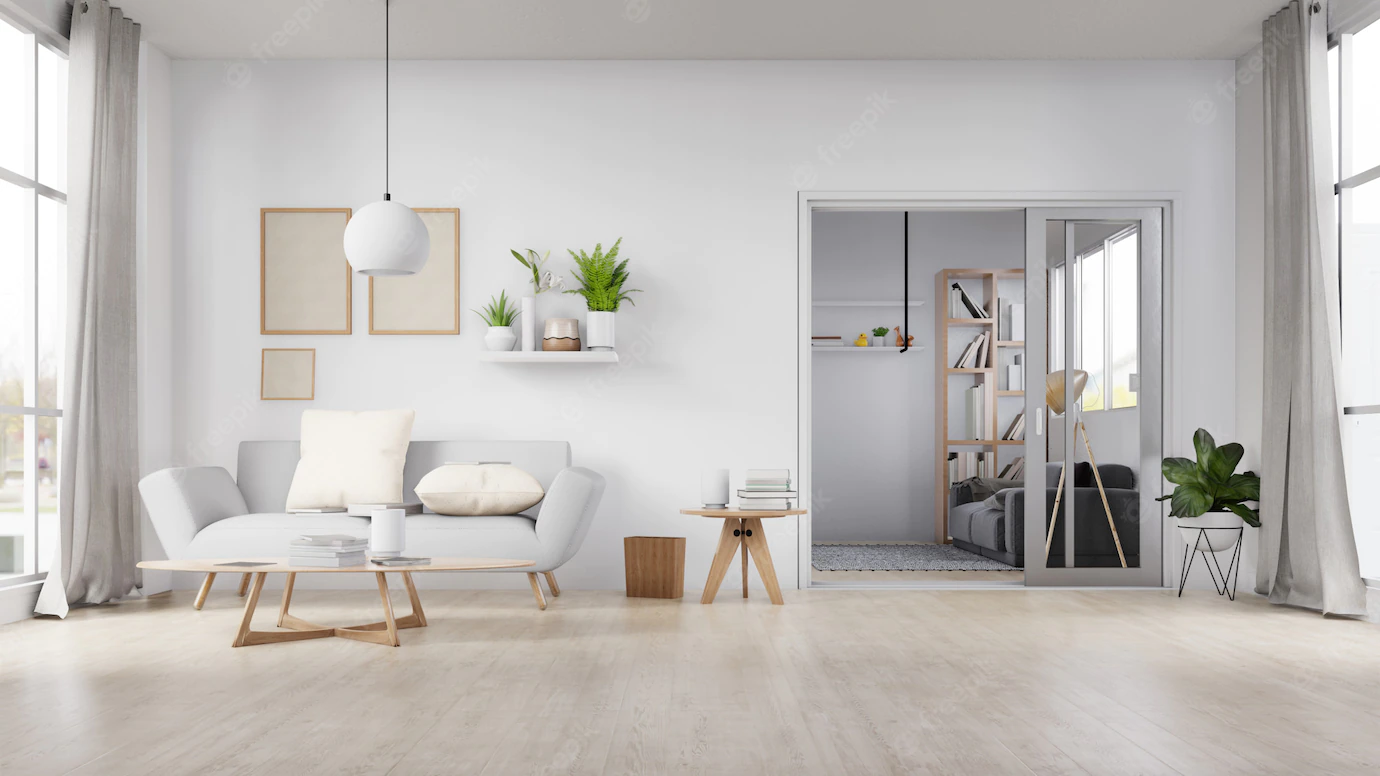 If there's a wall color you can't go wrong with, it's default white! But you can also opt for off-white shades such as ivory, cream, eggshell, or vanilla to set a different ambiance. Not only does white give off an air of luxury, elegance, simplicity, and cleanliness, it creates a bright and airy space to reflect more light into a room which can make an interior look larger and more expensive than it actually is!
2. Black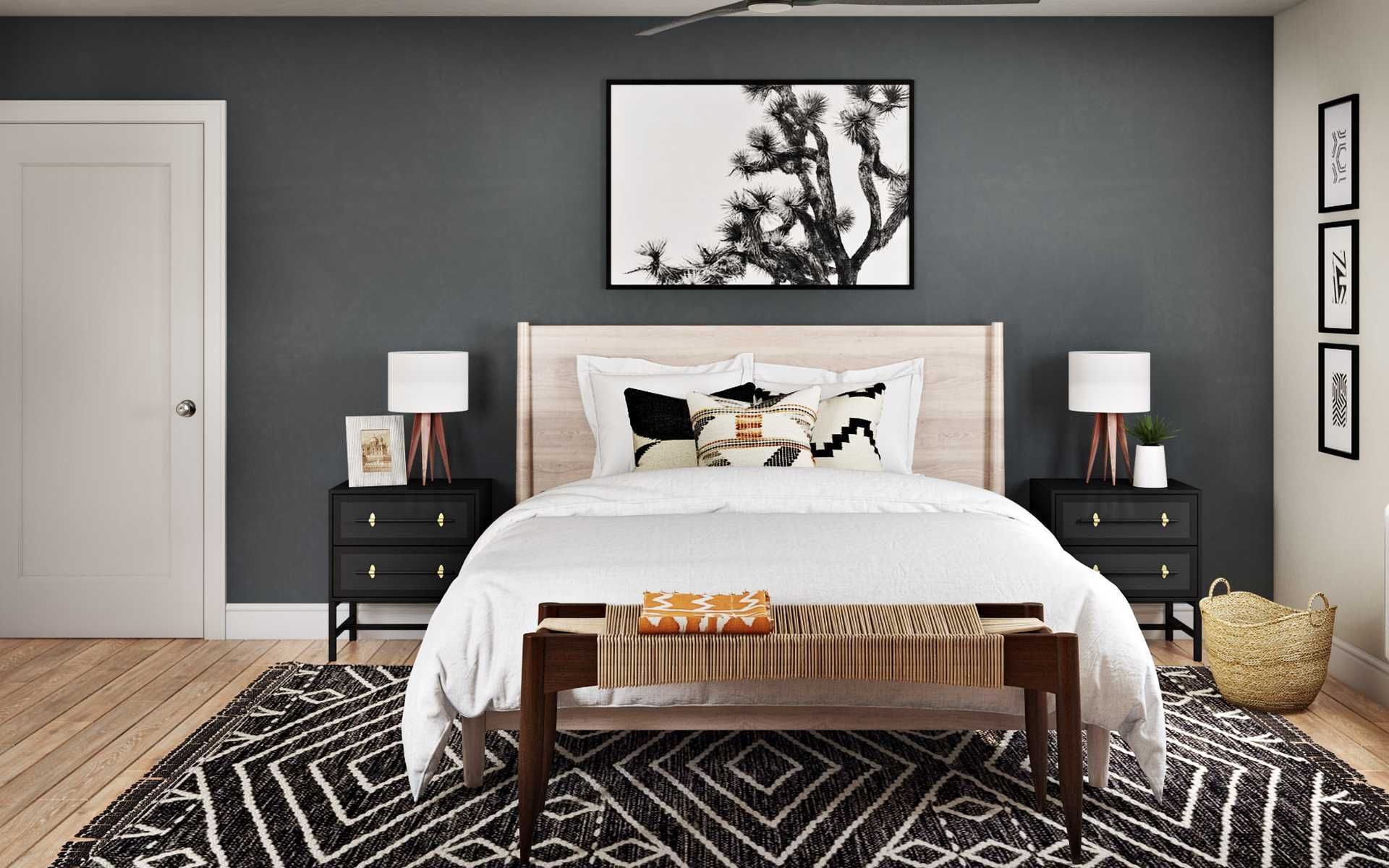 While for an interior wall color this may seem intimidating at first, black has its benefits as well. Black is a timeless color associated with class, formality, and glamour which can give your home a much-needed, stand-out, bold pop – just make sure to use it sparingly!
3. Light/Muted Grey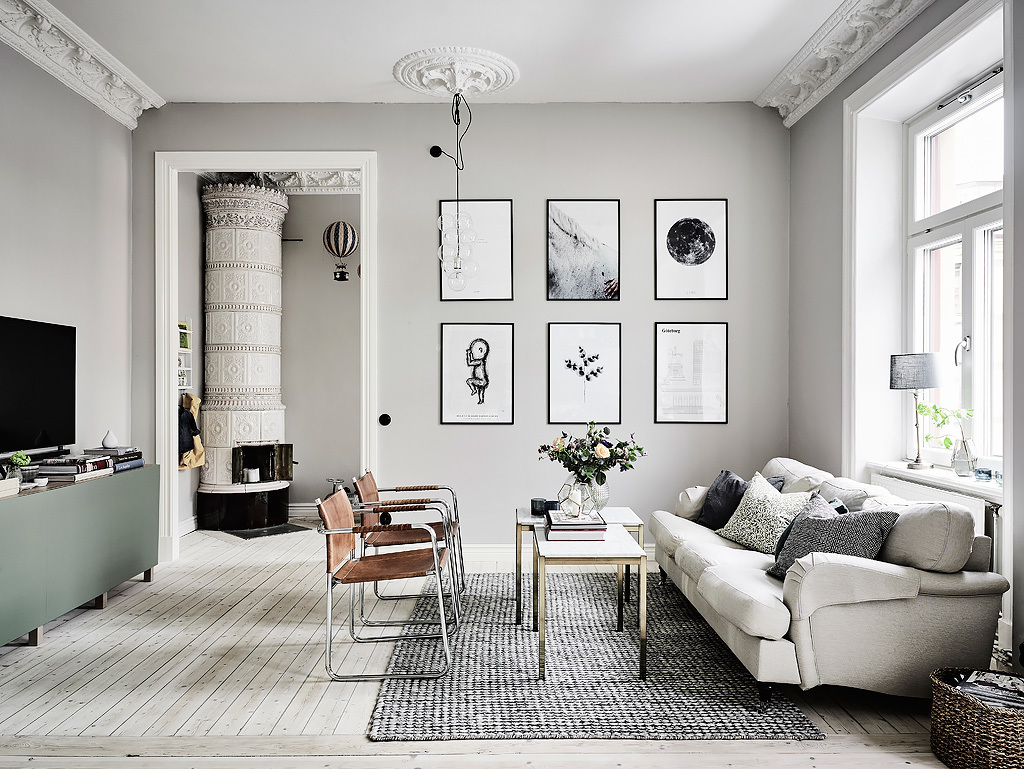 Light grey and muted grey are versatile colors that go well with anything – especially with monochrome or neutral shades such as black, brown, or tan. Exuding style, sophistication, and stability, it's a great color to go with complements like décor or artwork!
4. Beige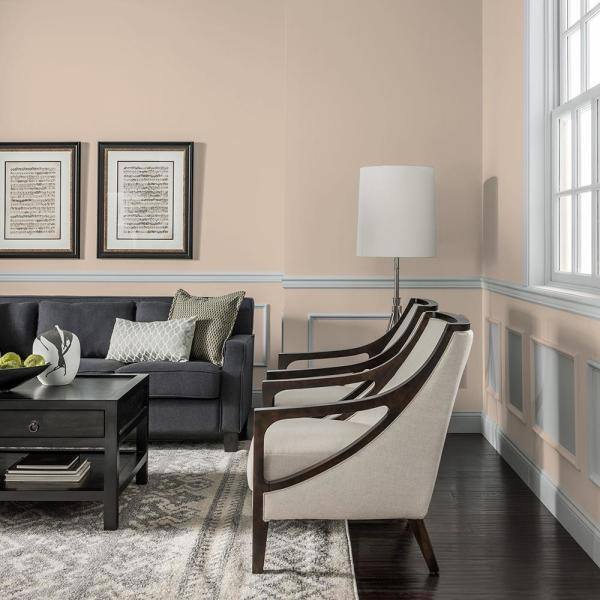 Beige is another versatile color that can be used anywhere, can be paired with a number of other colors, and never goes out of style! It has a warm and calming tone as well as a subtly rich and radiant glow to help ground you in security and comfort.
5. Taupe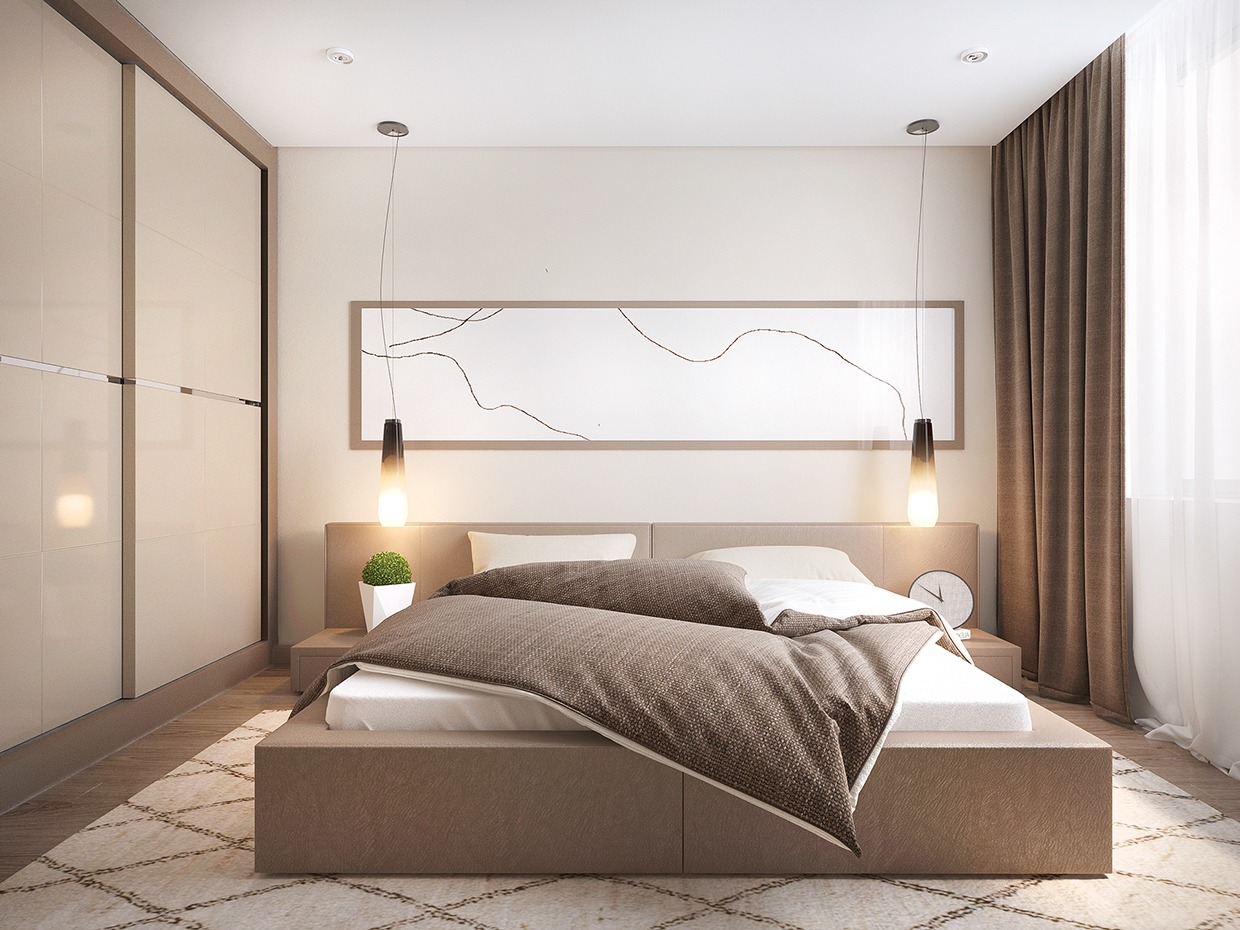 Not to be confused with beige, taupe is the shade that lands right between beige and grey, combining the two shades into a lovely, neutral-toned blend. It can both brighten up rooms and complements as well as add distinct character and personality!
6. Desert Sand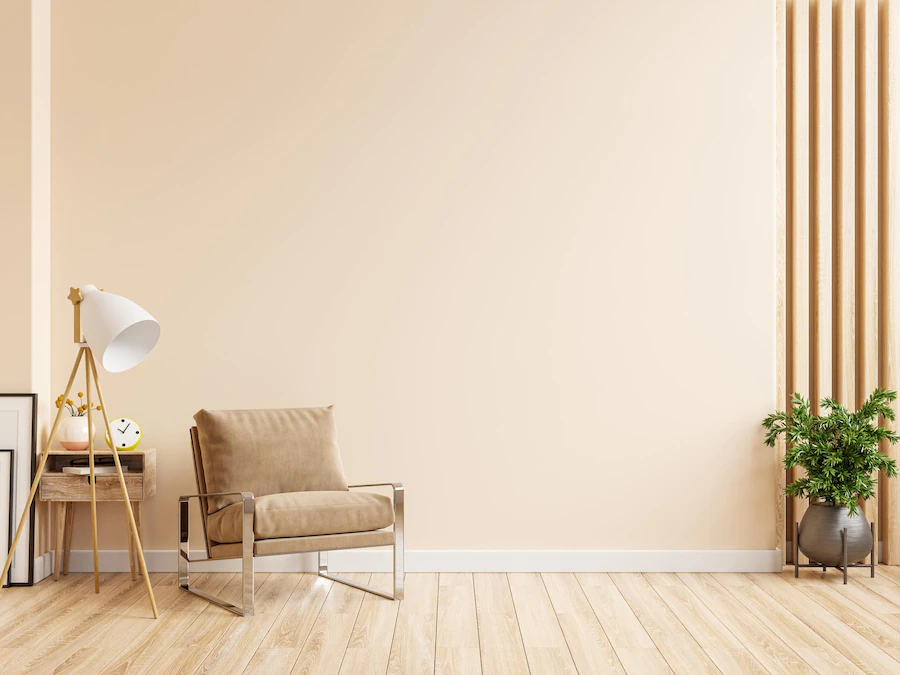 This golden-brown shade falls into a category called 'warm earth tones' which are renowned to provide some of the best interior wall colors to date! Perfect for small spaces, it can give off a welcoming and friendly air to guests when they enter your home's interior.
7. Lemon Chiffon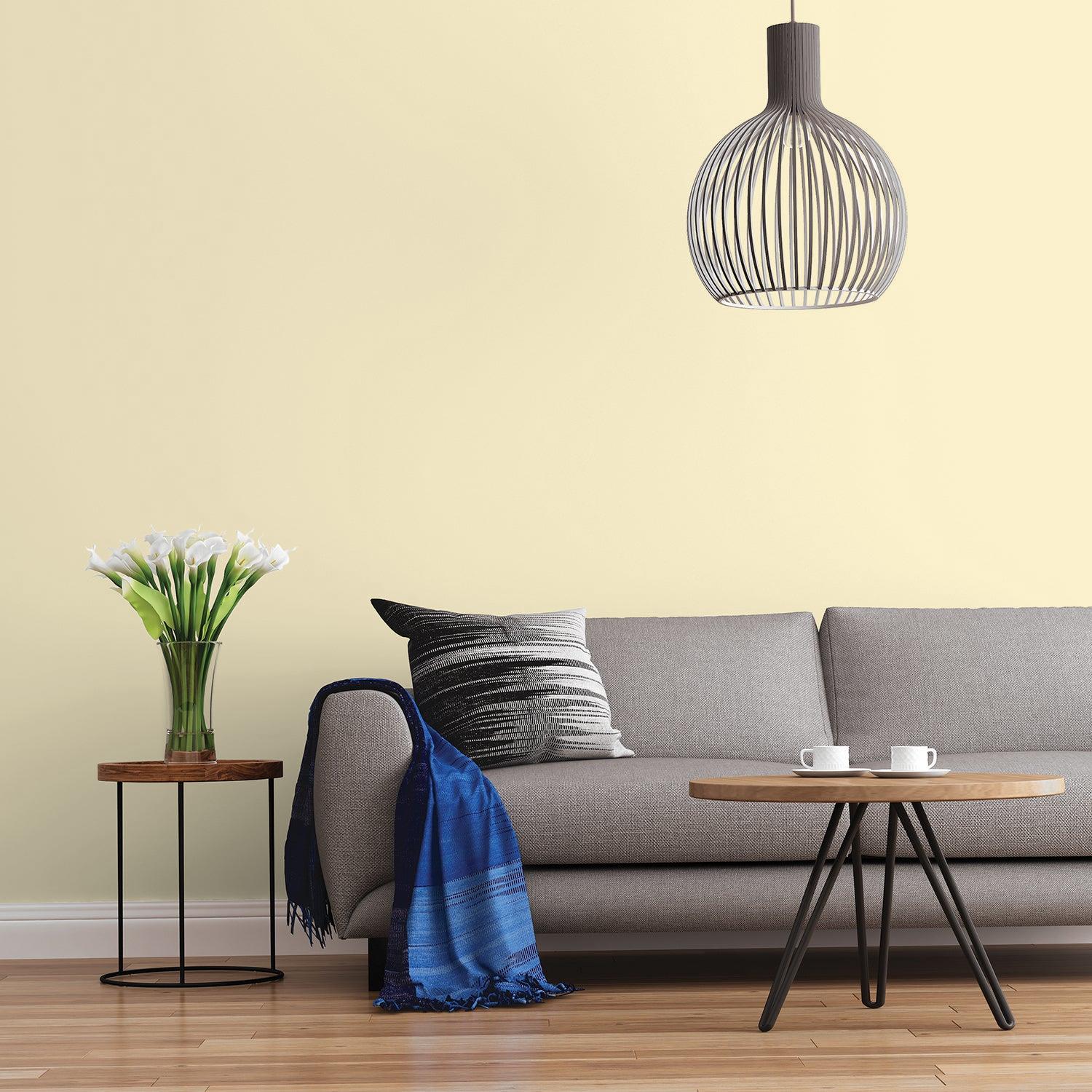 Lemon chiffon is a soft and sweet pastel shade that can both add a hint of color yet seamlessly blend into the background. While striking, bright yellow is known to convey cheerfulness and optimism, lemon chiffon perfectly tones it down to a fresh shade!
8. Deep Green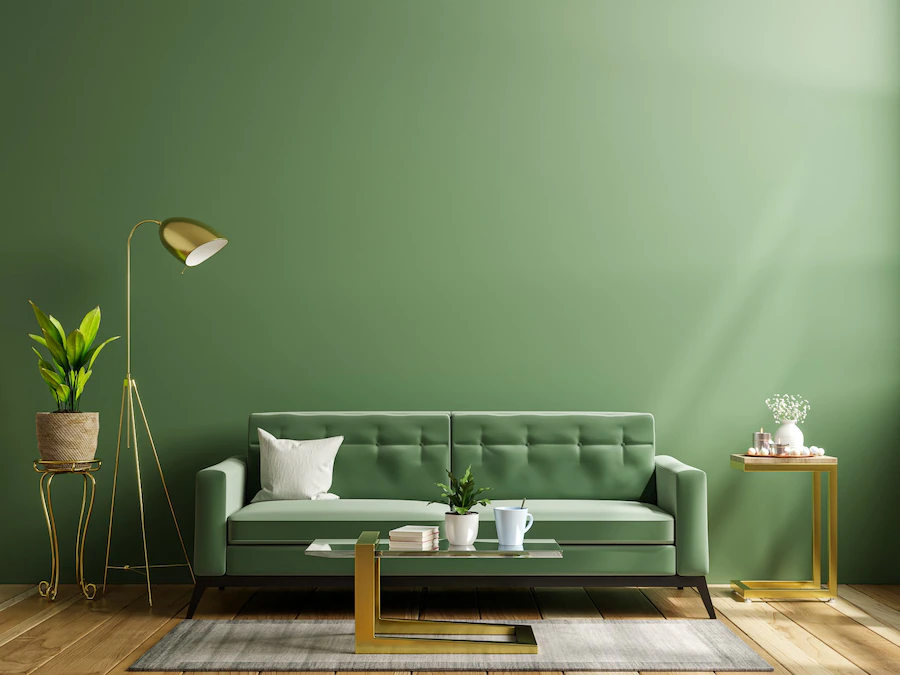 Nature lovers, this is the perfect shade for your interior! Deep green is not only associated with forests, trees, and lush leaves, it's also associated with wealth and money to bring prosperity and healthy growth. Of course, it pairs best with plants like succulents.
9. Sky Blue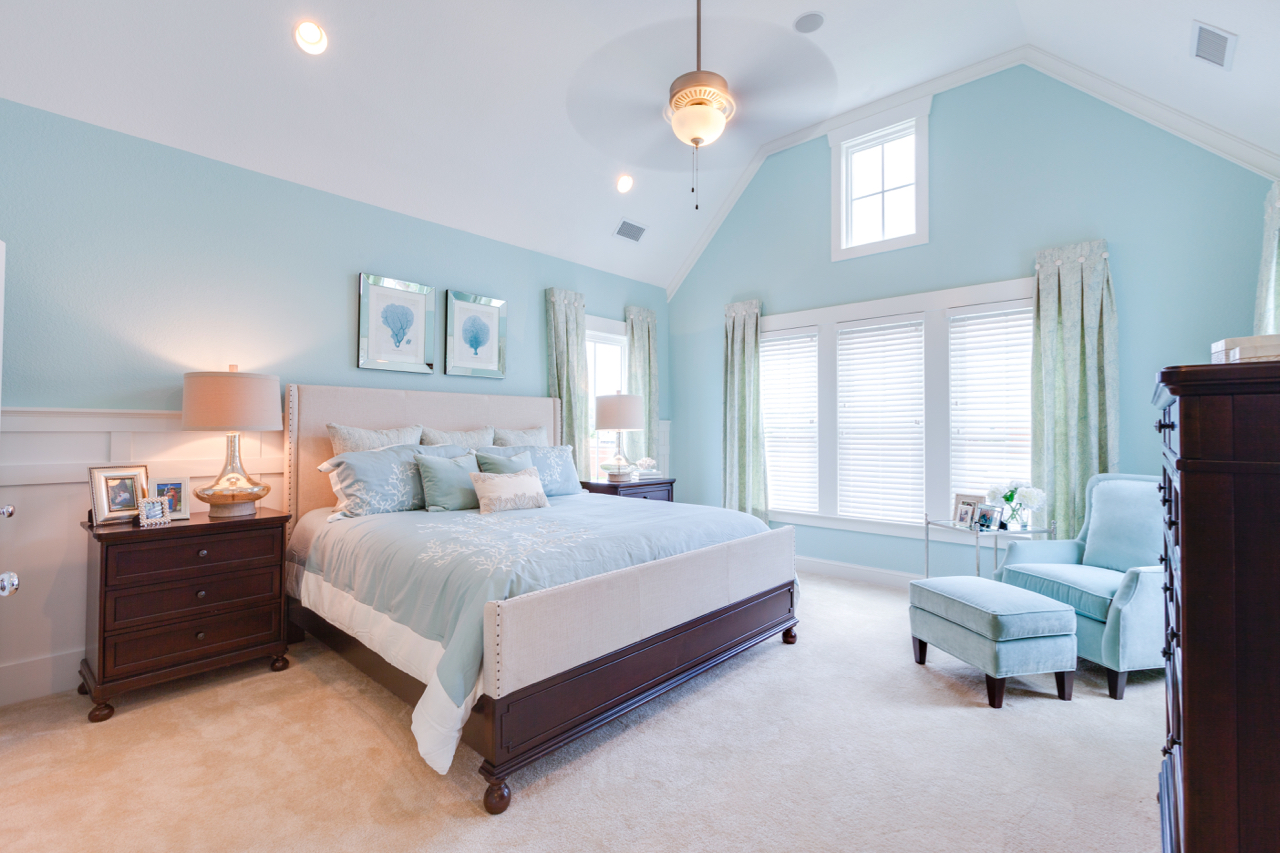 Just like looking up at the sky, sky blue is the go-to color for calmness, serenity, and comfort. It has a 2-in-1 benefit of adding a lovely splash of vibrant color to your interior as well as pairs well with rooms meant for relaxation like the living room or bedroom.
10. Blush Pink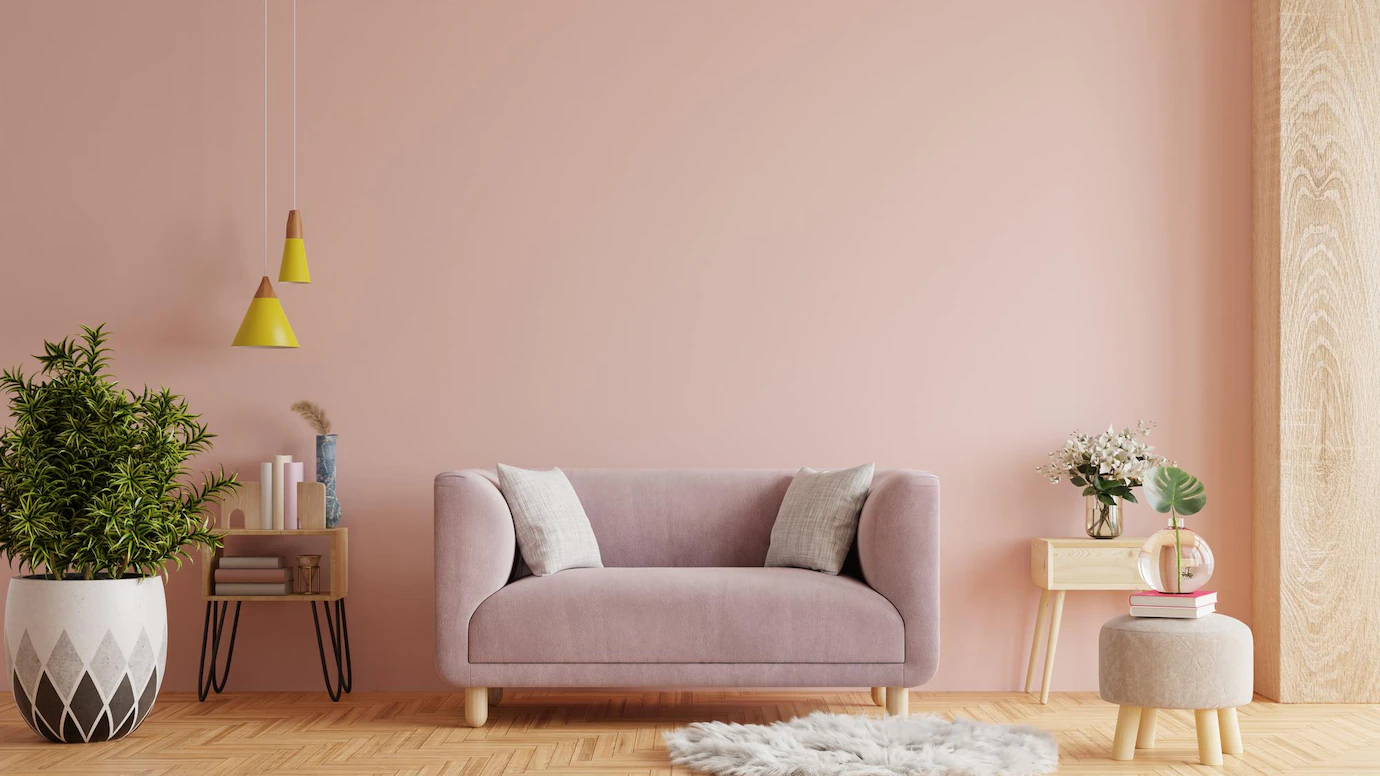 While leaning to the non-conventional side, blush pink can add a touch of natural feminine softness to an interior. It balances great with shades of grey, does not overwhelm the room, and is also another color that assists in expanding a room's overall size!
Related to Home: