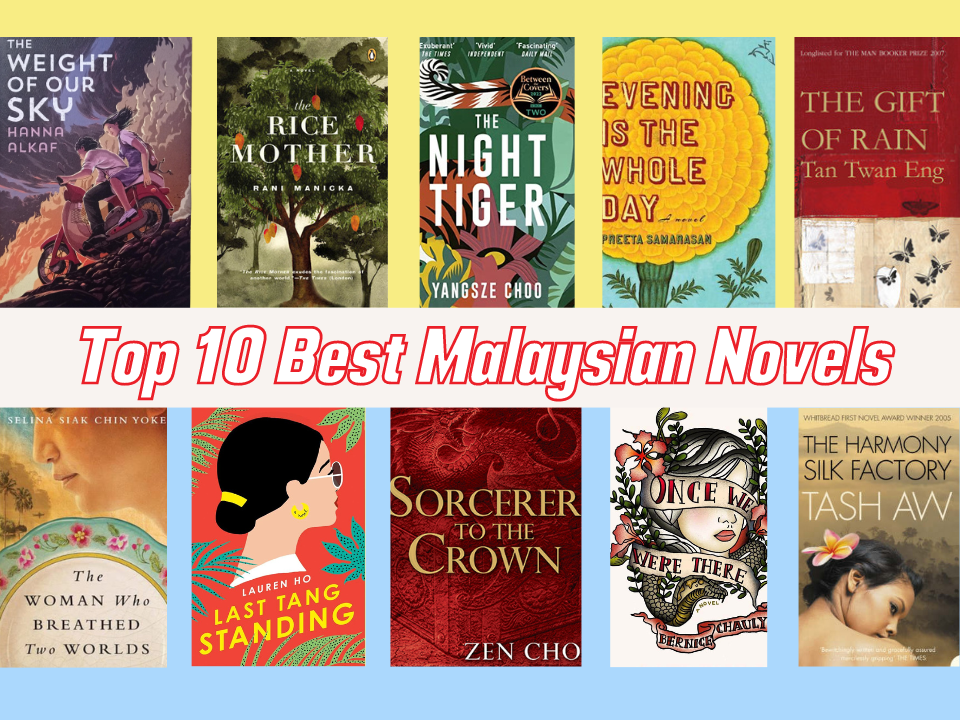 Calling all Malaysian bookworms – looking for new novels to read but not sure what to read or where to start? Well, to celebrate National Day coming up soon, perhaps a great recommendation for you is novels from Malaysia's very own authors in the literary scene!
Hence, here are our picks for the top 10 best Malaysian novels that are absolute must-reads – for bookworms and all Malaysians – today!
Top 10 Best Malaysian Novels
1. The Weight of Our Sky – Hanna Alkaf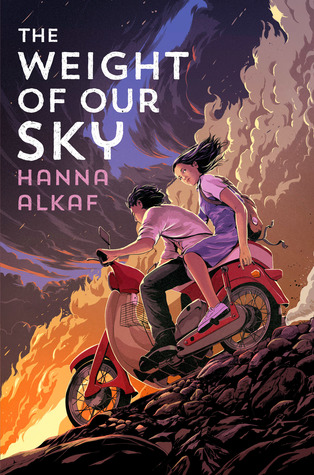 Look familiar? You can read more on Hanna Alkaf and her third novel, Queen of the Tiles – another book worth reading – here!
Perhaps one of the most popular Malaysian novels to date amongst young Malaysians today – even receiving a Webtoon adaptation which has garnered over 8.3 million views! – Hanna Alkaf's 2019 novel The Weight of Our Sky chronicles the gripping journey of an OCD, music-loving teen named Melati Ahmad finding her way back to her mother during the 1969 race riots in KL.
2. The Gift of Rain – Tan Twan Eng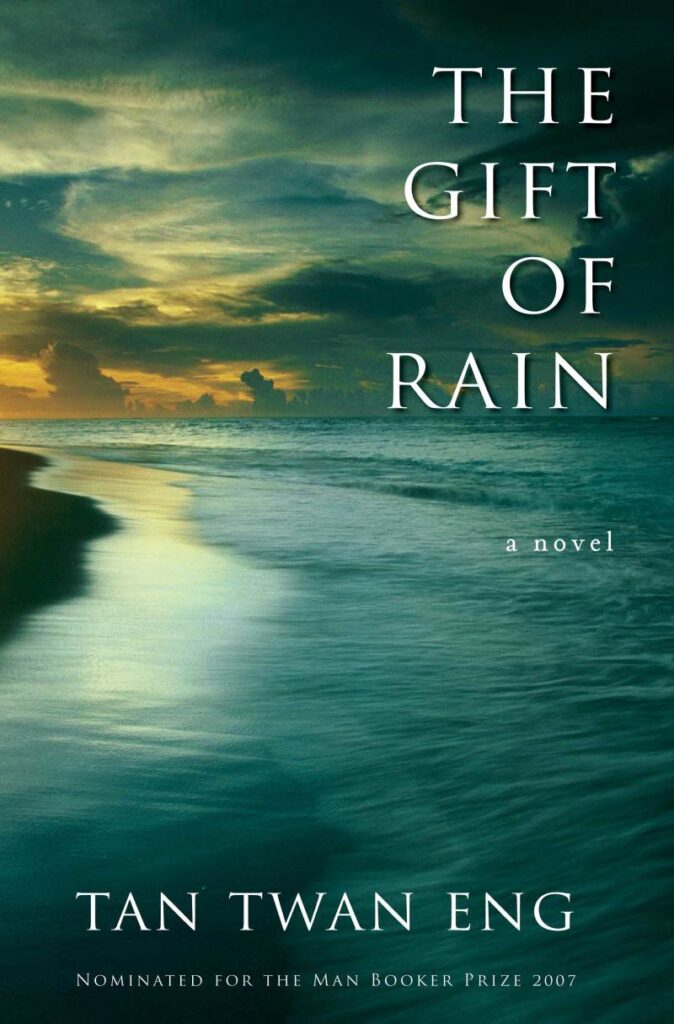 Tan Twan Eng is one of Malaysia's most well-renowned novelists and his debut novel – The Gift of Rain – is evidence of his literary prowess, longlisted for the Man Booker Prize of 2007. Set in Penang, Chinese-English Philip Hutton and Japanese diplomat Hayato Endo's relationship becomes strained during the Japanese invasion, and must choose either loyalty to their family or their country.
The Garden of Evening Mists, Tan Twan Eng's second English-language novel, is another noteworthy mention worth reading as well.
3. The Night Tiger – Yangsze Choo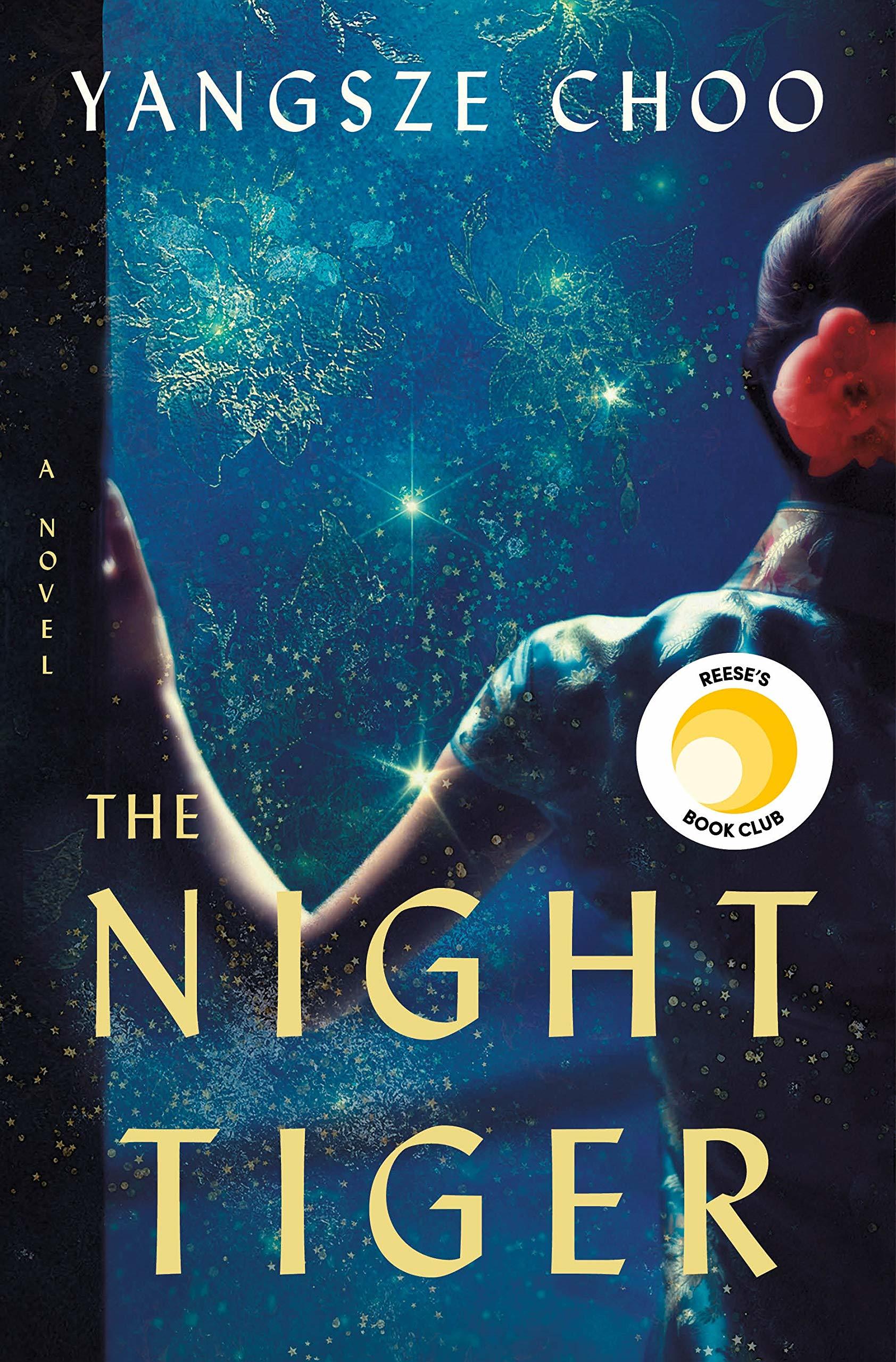 Selected out of 70 works in the Big Jubilee Read – a campaign to celebrate the Platinum Jubilee of Elizabeth II – The Night Tiger is Yangsze Choo's 2019 novel set in Perak, British Malaya, 1931 where apprentice dressmaker Ji Lin as well as houseboy Ren are connected by a missing finger and the unexplained deaths potentially caused by a tiger who can transform into a human.
The Ghost Bride, Yangsze Choo's novel with a 2020 Netflix drama adaptation, is another noteworthy mention worth reading as well.
4. The Rice Mother – Rani Manicka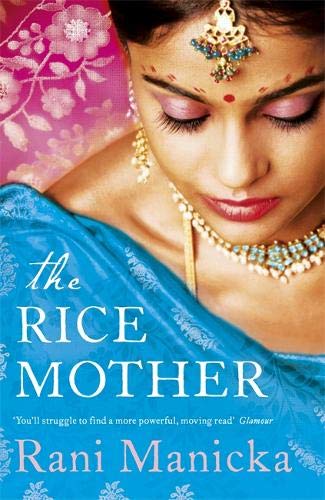 The Rice Mother is novelist Rani Manicka's 2004 debut novel which details the turbulent journey of fourteen-year-old Lakshmi from Ceylon to Malaysia where she has to give birth to a child every year until she is nineteen. Where ghosts and gods walk together, this journey about life obstacles, survival, adaptation, temptation, and motherly love will leave you on the edge of your seat.
5. The Harmony Silk Factory – Tash Aw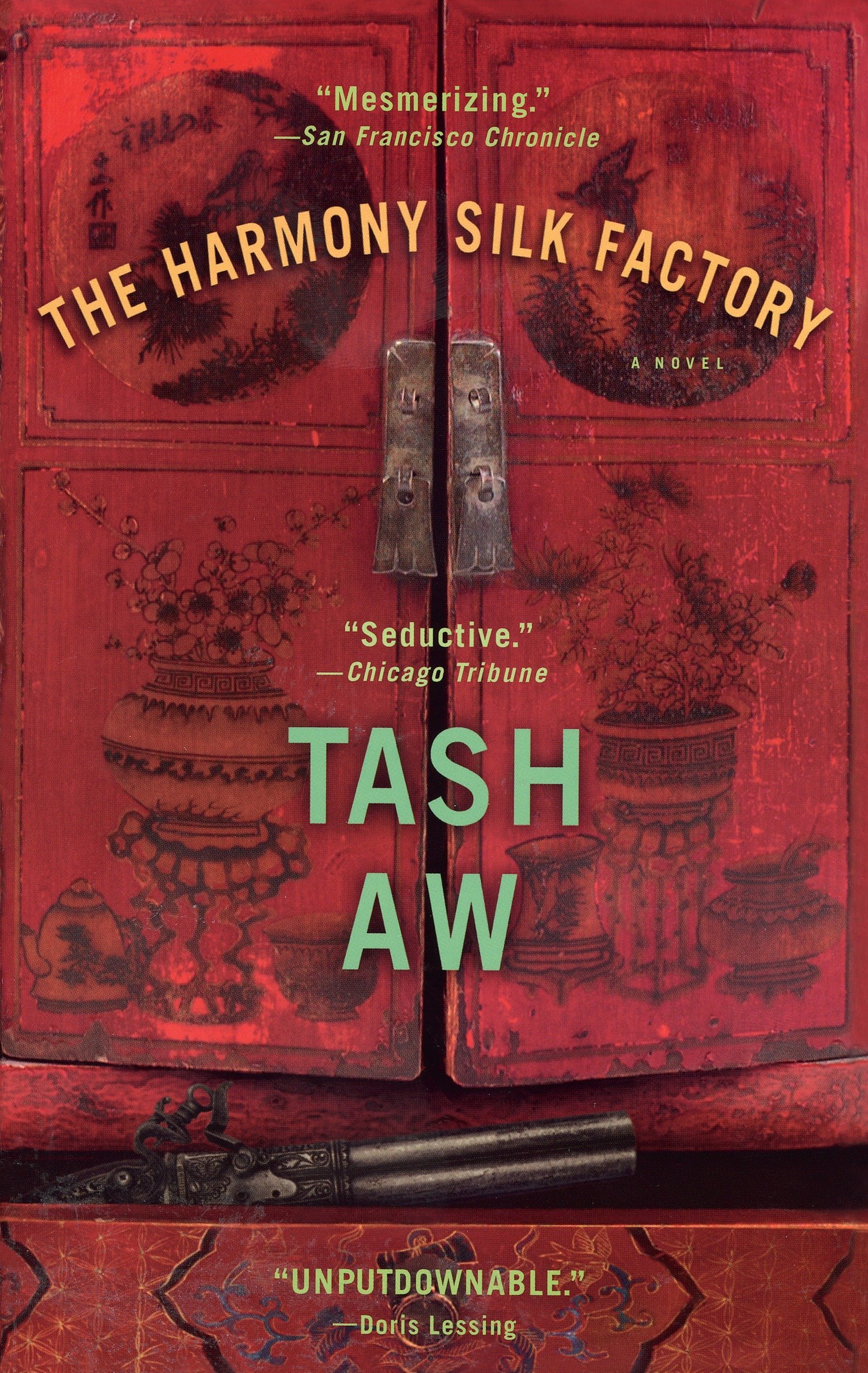 Tash Aw's critically-acclaimed first novel – The Harmony Silk Factory – was longlisted for the Man Booker Prize of 2005 and won the Whitbread Book Awards for First Novel Award. Set in 1940s colonial British-ruled Malaya and narrated in three overlapping sections, we follow the family of Johnny Lim, his wife Snow Soong, their son Jasper, and their trip to the Seven Maidens islands.
6. The Woman Who Breathed Two Worlds – Selina Siak Chin Yoke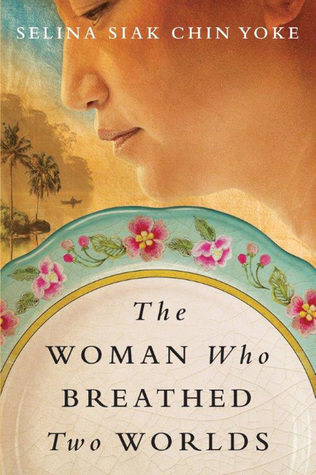 Perhaps Selina Siak Chin Yoke's most well-known novel, The Woman Who Breathed Two Worlds follows young and rebellious Nyonya girl Chye Hoon's destiny in becoming a cook rather than following her first dream of attending school like her brother in colonial Malaysia. It also elaborates upon her fear of the Western modernization shift in potentially losing her cultural heritage.
7. Last Tang Standing – Lauren Ho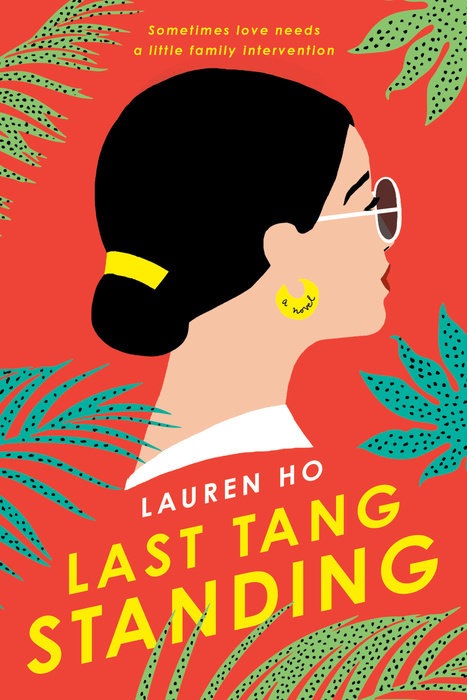 Malaysian author Lauren Ho's 2020 debut novel – Last Tang Standing – is a Crazy-Rich-Asians-esque story about successful thirty-three-year-old Andrea Tang's chance encounter with charming, wealthy entrepreneur Eric Deng. Balancing her pesky office rival and the expectations of her meddling Chinese-Malaysian family, she is caught in the tug-of-war between pleasing others versus herself.
8. Sorcerer to the Crown – Zen Cho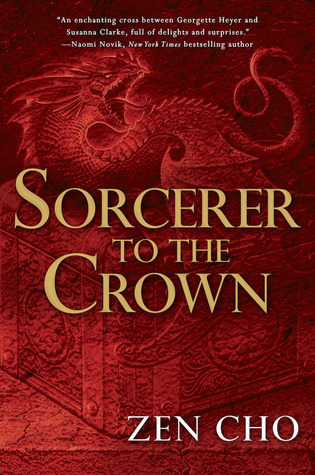 Look familiar? You can read more on Zen Cho and her Ray Bradbury Prize for the short story collection Spirits Abroad here!
Sorcerer to the Crown is Zen Cho's 2015 debut fantasy-fiction novel about Zacharias Wythe – a freed slave, proficient magician, and Sorcerer Royal of the Unnatural Philosophers. He ventures to the border of Fairyland to investigate a pressing issue but instead meets a woman with immense powers and an unfathomable gift that can alter the nature of sorcery in Britain and the world.
9. Once We Were There – Bernice Chauly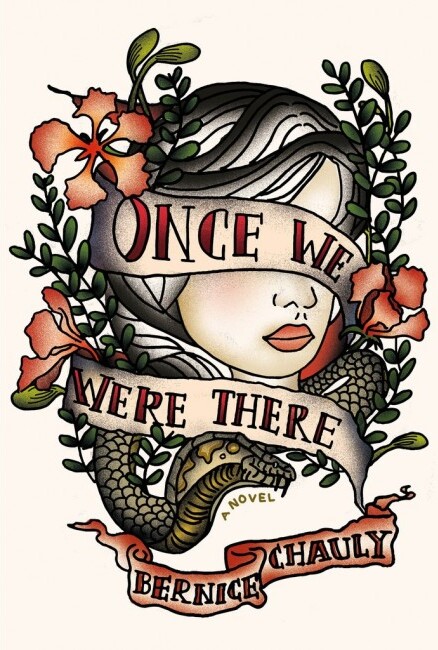 Bernice Chauly's novel Once We Were There is the winner of the 2017 Penang Monthly Book Prize, offering both a love letter and a scathing, unflinching criticism of KL's politically-aware but self-indulgent upper-middle class professionals. It gives insight to the trafficking scene during the upheaval of the Reformasi movement when journalist Delonix Regia's daughter Alba is kidnapped.
10. Evening is the Whole Day – Preeta Samarasan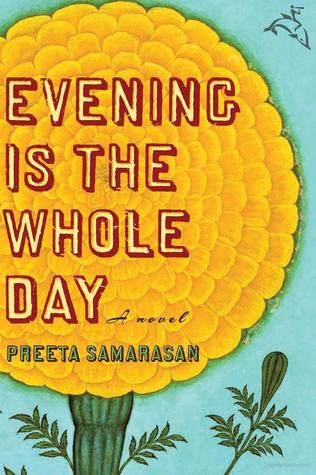 Evening is the Whole Day is Preeta Samarasan's 2008 internationally-acclaimed debut novel that introduces us to a prosperous Indian immigrant family in post-colonial Malaysia and slowly peels away their closely-guarded secrets. We follow the years leading up to the major events of the book – the tragic series of losses in six-year-old Aasha's life in her family's household.
Related to Books: