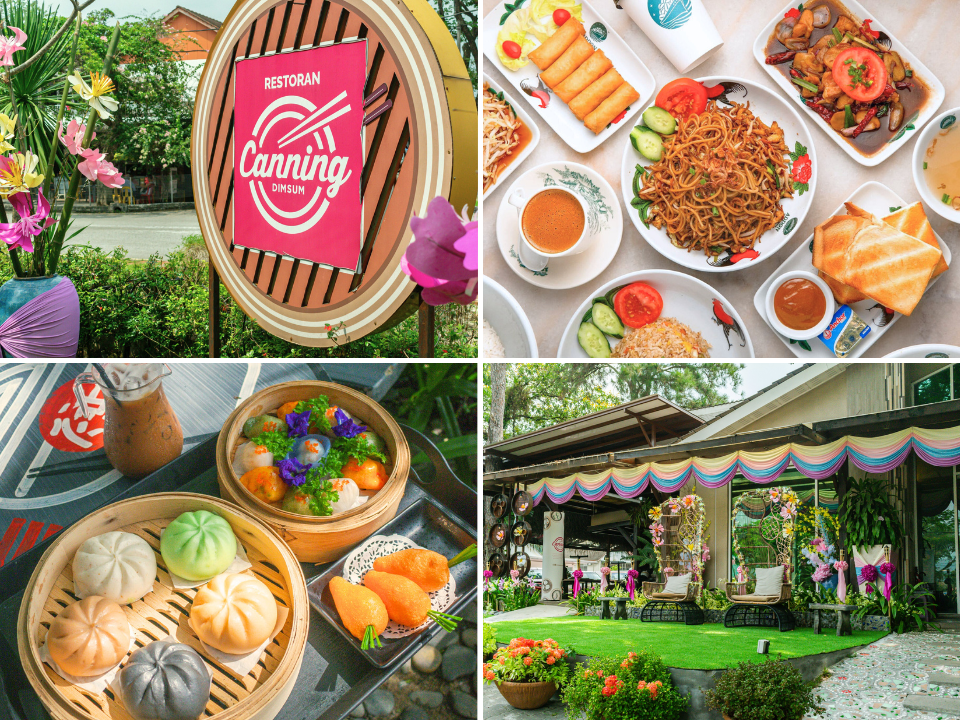 For people who loves food, Ipoh is basically the best place to go whenever it comes to the food. From the heavy meals like rice or just a simple snacks and desserts like ice cream puff and many more, Ipoh is the answer. So, let's take a look at some best breakfast spots for you to enjoy during your holiday in Ipoh.
Discover These 10 Charming Breakfast Places In Ipoh
1. Restoran New Hollywood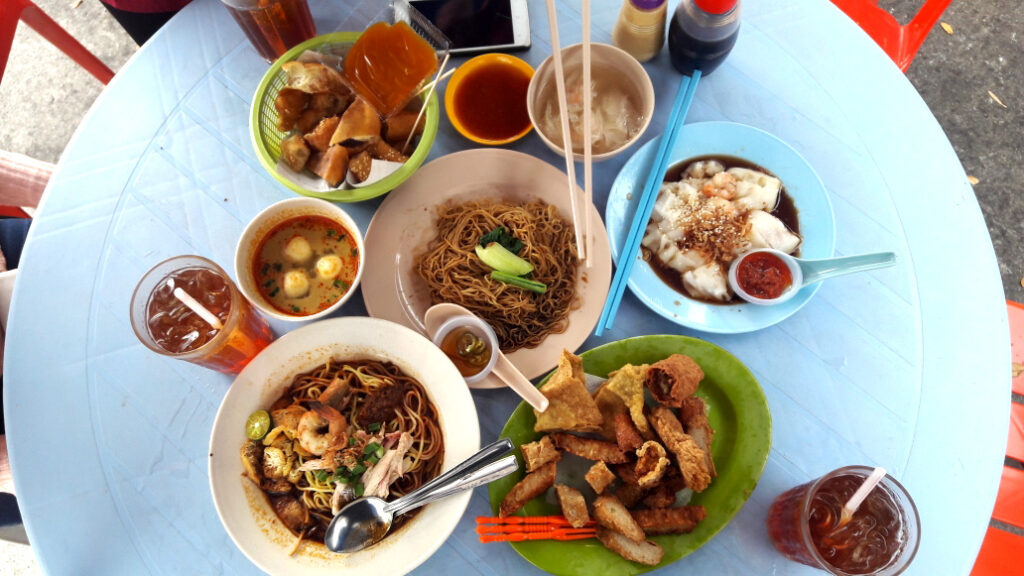 Images via New Strait Times & Open Rice
Restoran New Hollywood serves one of the best breakfast in Ipoh. They serve a lot of Chinese cuisines and many more snacks for you to enjoy. People who come to visit Ipoh will definitely try this breakfast spots to experience local breakfast. The queue will be so long during peak hour like 8am to 9am especially on weekends and holidays, so make sure to come early and be prepared!
2. Suhaimi Cafe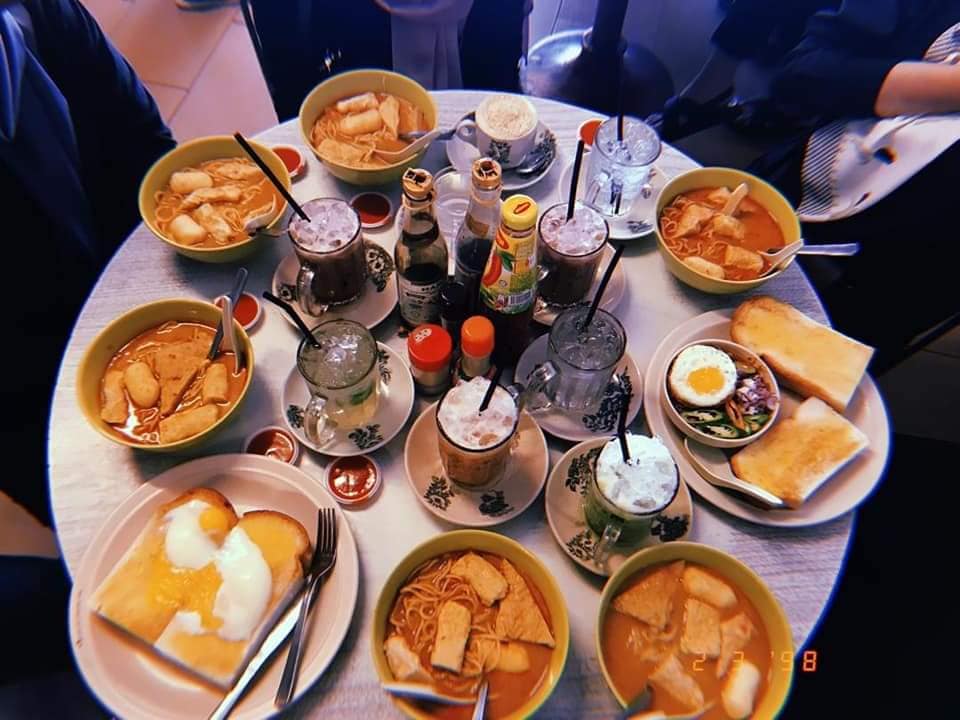 Images via Mozacrunch & My Food Court
Suhaimi Cafe is known for its authentic Malaysian cuisine and warm hospitality. With a cozy atmosphere, the cafe offers variety of beverages, including aromatic coffees and teas. Their menu features many traditional Ipoh dishes like white coffee, hor fun and curry mee, all prepared with locally sourced ingredients.
The friendly staff adds to the welcoming ambiance, making Suhaimi Cafe a popular spot for locals and tourists to savor the flavors of Ipoh in a relaxed setting.
Here is Suhaimi Cafe's menu for you to check out: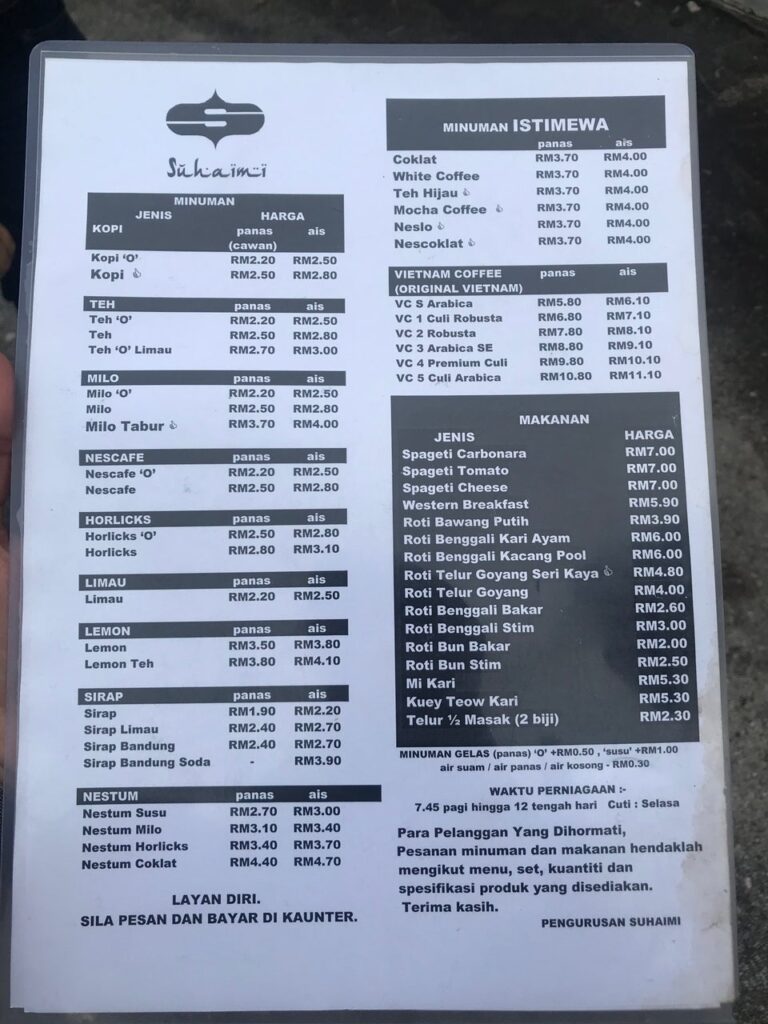 Image via Foursquare
3. Canning Dim Sum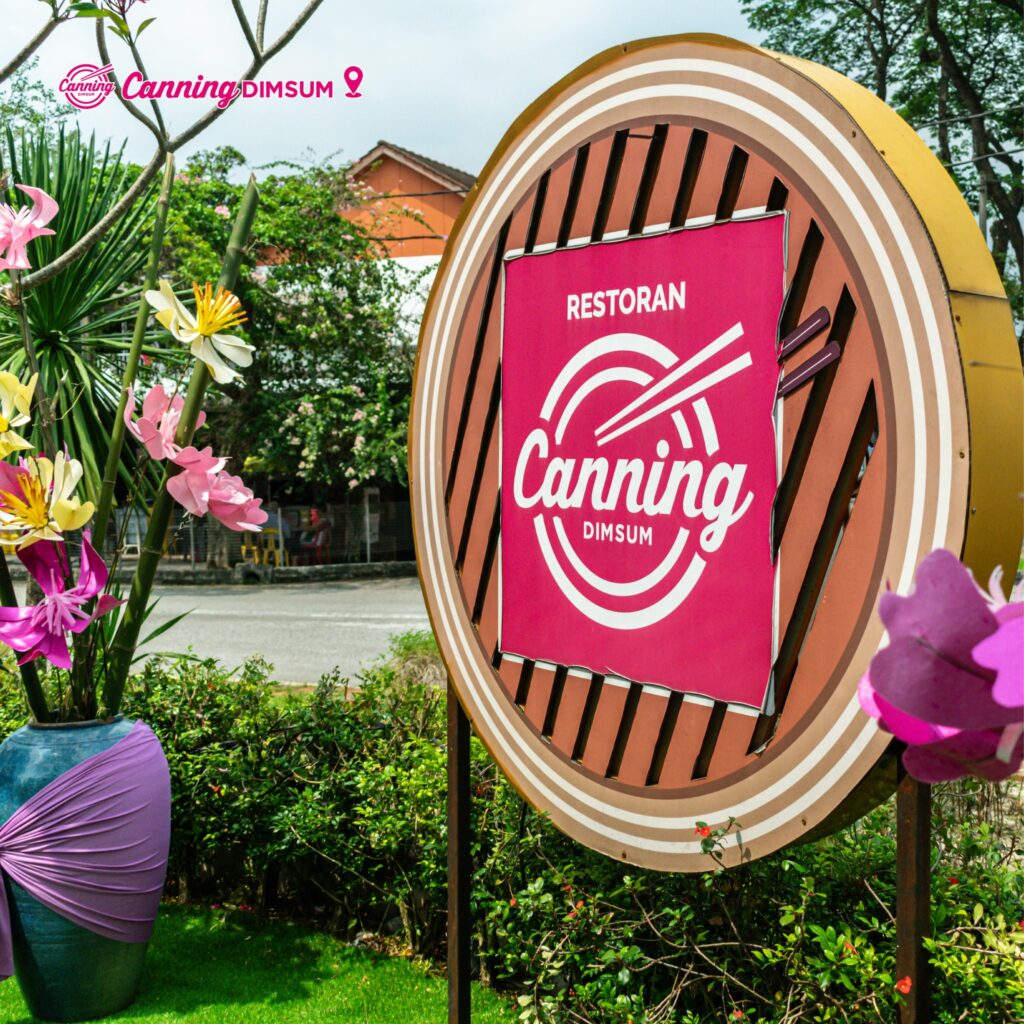 Images via Canning Dim Sum Ipoh
Canning Dim Sum is a delightful eatery that has gained a reputation for its delicious and authentic dim sum offerings. This dim sum restaurant welcomes with its warm and inviting ambiance. From steamed dumplings to crispy spring rolls, Canning Dim Sum serves a variety of bite-sized delights that are freshly made.
It's the ideal location for a great dim sum experience in Ipoh, with pleasant service and a wide selection.
Kindly visit Canning Dimsum Ipoh's website to check their menu and more info!
4. Salmah Kopitiam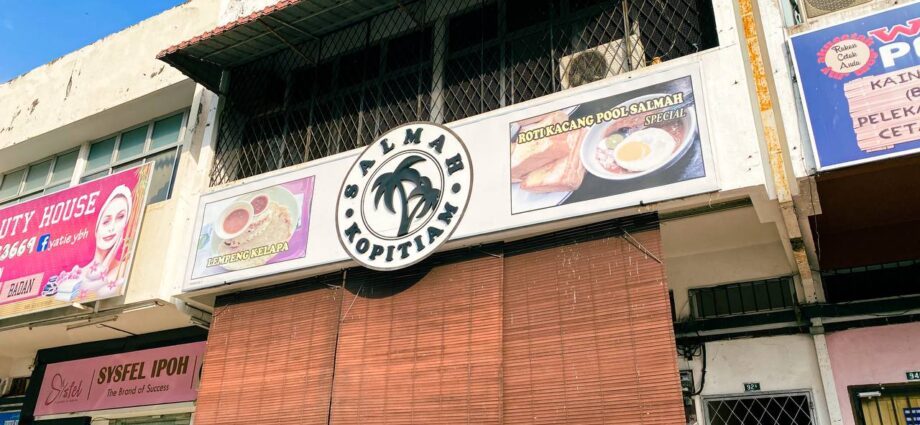 Images via Kisah Si Dairy & Kahveduraklari
Next is Salmah Kopitiam. Salmah Kopitiam is a charming local gem of traditional Malaysian kopitiams. This cozy establishment exudes a nostalgic atmosphere with its vintage decor and rustic charm. Salmah Kopitiam is known for serving rich and aromatic cups of Ipoh white coffee, with delectable local delights like kaya toast, soft-boiled eggs and toasted bread.
The friendly staff and authentic flavors make Salmah Kopitiam a beloved spot for locals and visitors seeking an authentic taste of Ipoh's kopitiam culture. Make sure to come early because, by people already start to queueing even before the shop is open.
Here is the Salmah Kopitiam's menu for you to check out: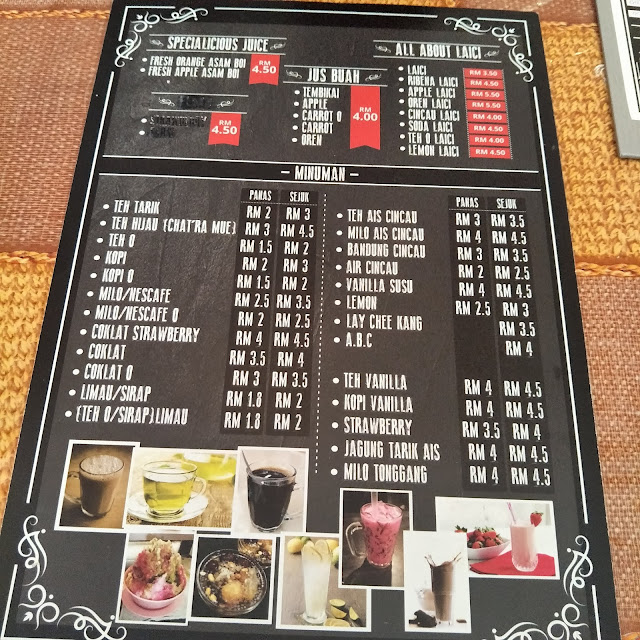 Images via Alam Sari Di Tanah Jauhar
5. Allongs, Warong Ipoh Lontong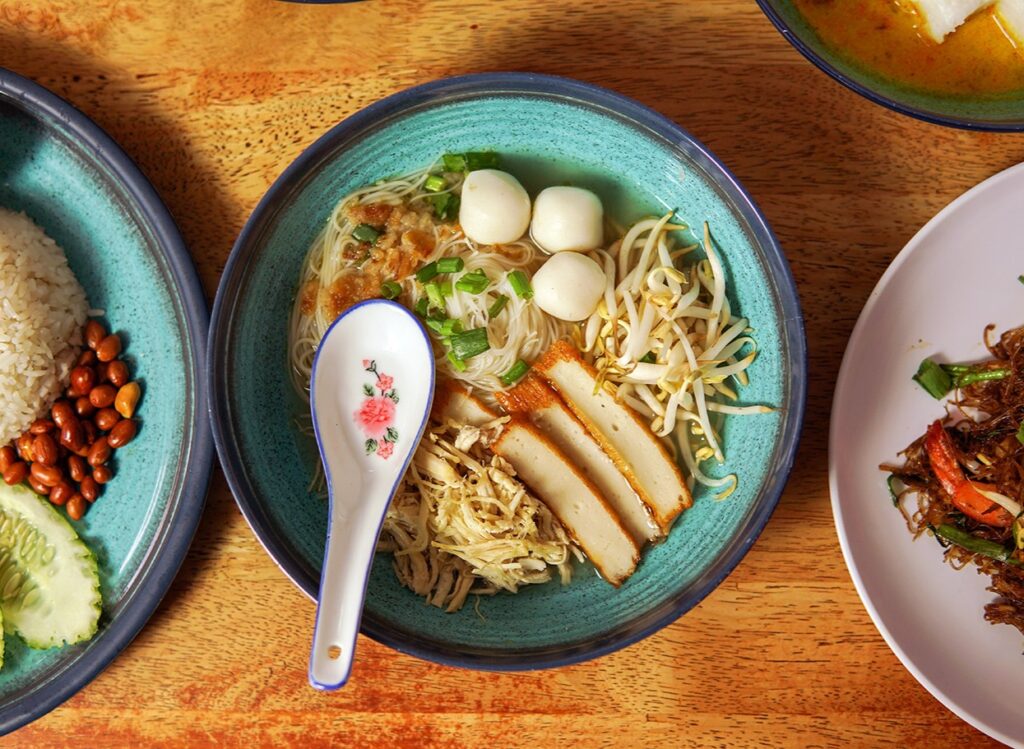 Images via Foodpanda
Allongs, Warong Ipoh Lontong is a popular spot in Ipoh for serving delicious and authentic Ipoh Lontong. The restaurant has vibrant and bustling atmosphere, assuring a unique dining experience where guests can savor the rich and flavorful Malay dish. Allongs is known for its carefully crafted Lontong, a dish consisting of rice cakes served in a savory coconut-based broth, with an array of condiments such as vegetables, fried tofu and sambal.
Allongs is a go-to destination for locals and tourists to indulge in the authentic taste of Ipoh Lontong.
Check out Allongs Warong Ipoh Lontong's Menu for more info!
6. Auntie Rozz Kitchen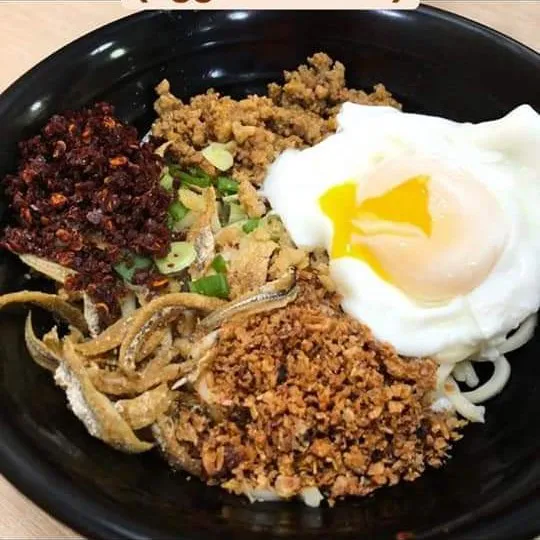 Images via Grabfood & Auntie Rozz Kitchen
Auntie Rozz Kitchen is a hidden gem that has recently gained popularity in the local food with its delightful fusion of flavors. Auntie Rozz Kitchen offers a diverse menu inspired by a Chinese cuisines. Each dish at Auntie Rozz Kitchen is thoughtfully prepared and bursting with deliciousness.
The warm, inviting ambiance and friendly service, it creates a welcoming atmosphere where diners can enjoy a memorable experience. Whether you're seeking a new culinary adventure or simply looking for comfort food with a creative twist, Auntie Rozz Kitchen is definitely worth a visit.
Kindly check out Auntie Rozz Kitchen's Menu for more!
7. Roti Canai Ijam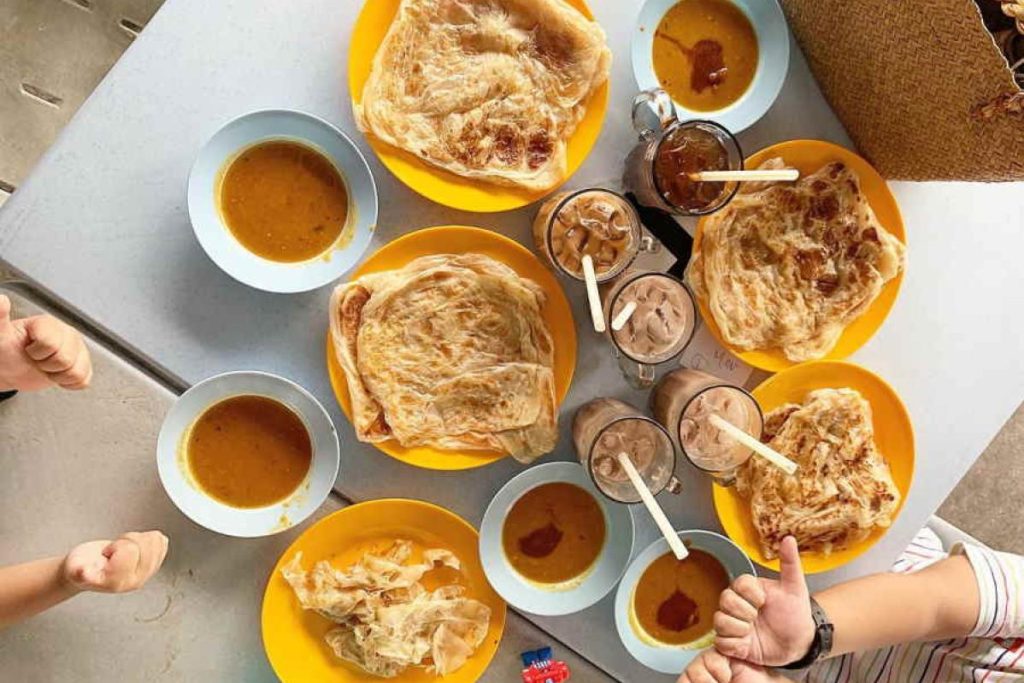 Images via The Weekend Plan & Foursquare
Roti Canai Ijam in Ipoh is a beloved breakfast spot that has earned a reputation for serving mouthwatering Roti Canai. Roti Canai Ijam offers a variety of delectable options, from classic plain Roti Canai to flavorful variations like Roti Telur and Roti boom.
Served with a side of rich and flavorful curry sauce, every bite of their freshly made Roti Canai is a delightful explosion of textures and tastes. Roti Canai Ijam is a must-visit for breakfast enthusiasts seeking a satisfying start to their day.
Here is Roti Canai Ijam's Menu for you to check it out: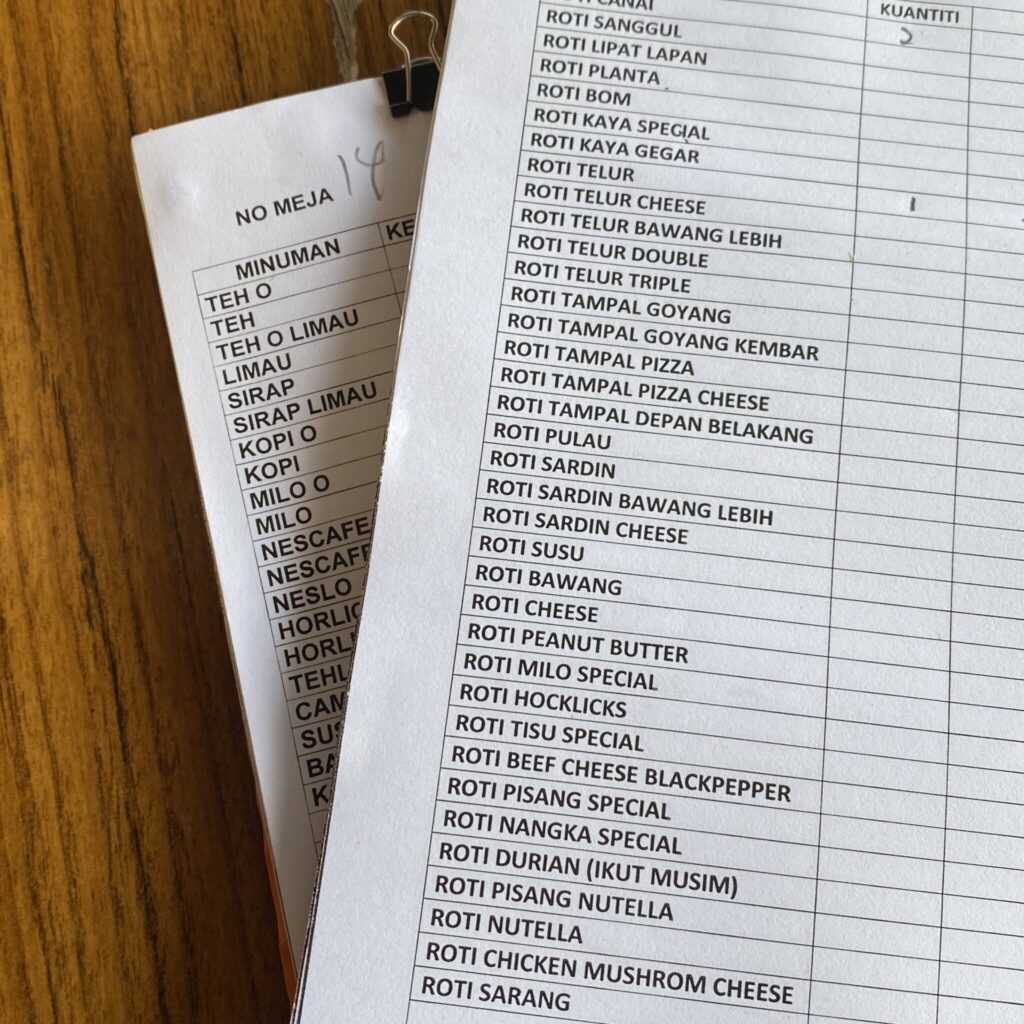 Image via Moh Kita
8. Restoran Kosiswa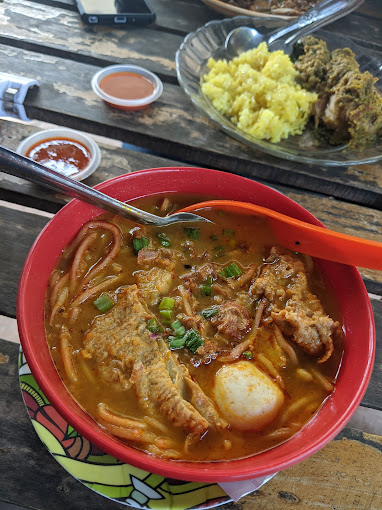 Images via Restoran Kosiswa
Ipoh's Restaurant Kosiswa is a well-liked eating restaurant for both residents and tourists. Well-known for its extensive menu and friendly service, plus they provides a great culinary experience. Restaurant Kosiswa is well known for tasty traditional Malaysian food features with variety of meals from different locations.
Each dish, from nasi lemak to flavorful curries and stir-fried specials are made with care and attention to detail. For those looking for an enjoyable and memorable dining experience in Ipoh, Restaurant Kosiswa is a top choice because of their welcoming environment and dedication to quality.
9. Medan Selera Dato Sagor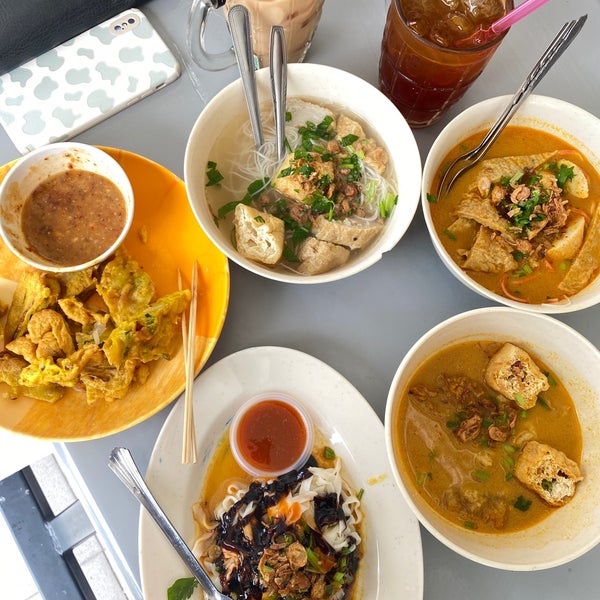 Images via Foursquare
Medan Selera Dato' Sagor is a bustling food court that is well-known for its diverse selection of delicious and affordable food. This food court is a popular destination for for offering a wide range of cuisines to suit every taste and budget. From mouthwatering Malay dishes to Chinese and Indian specialties, Medan Selera Dato' Sagor boasts a variety of food stalls that offer freshly prepared and flavorful dishes.
The lively atmosphere creates a vibrant and welcoming environment to enjoy meals and soak up the local culture. With its convenient location and affordable prices, Medan Selera Dato' Sagor is a must-visit for foodies looking to explore the vibrant food scene in Ipoh.
10. Addon White Coffee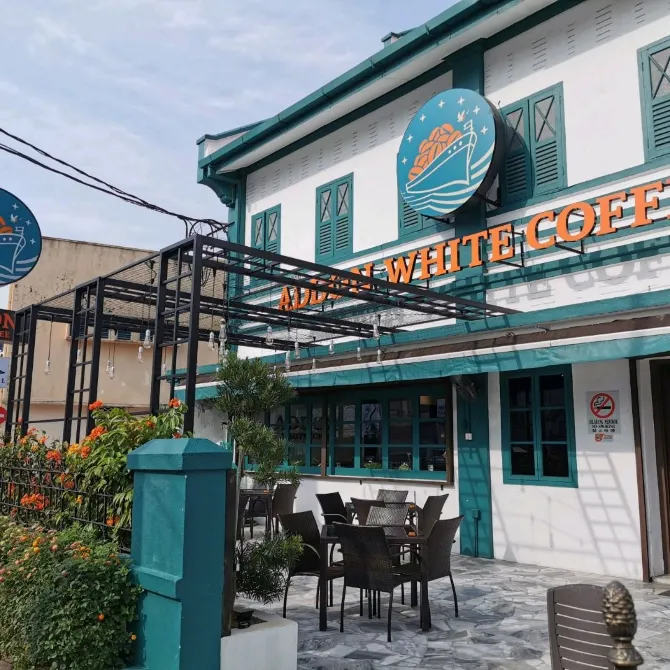 Images via Trip.com & Addon White Coffee
Addon White Coffee in Ipoh is a popular coffee shop that has gained a loyal following for its aromatic and delicious coffee. This cozy and welcoming cafe offers a wide range beverages, including their signature white coffee. The coffee beans used are carefully selected and roasted to perfection, resulting in a rich and flavorful cup of coffee that is a favorite among locals and visitors.
In addition, Addon White Coffee also offers a selection of sweet and savory treats, including cakes, pastries and light snacks. Whether you're a coffee connoisseur or just looking for a cozy cafe to unwind, Addon White Coffee is definitely worth a visit.
Check out Addon White Coffee's Menu for more info!
In conclusion, there are a lot of best breakfast in Ipoh. But, there are a lot more for you to discover. If you are planning to go breakfast in Ipoh for this weekend, grab your chance to visit all of these places. There are also more places to visit in Ipoh, including some activities to do there.
Let's check your schedule and make time to have a breakfast in Ipoh!