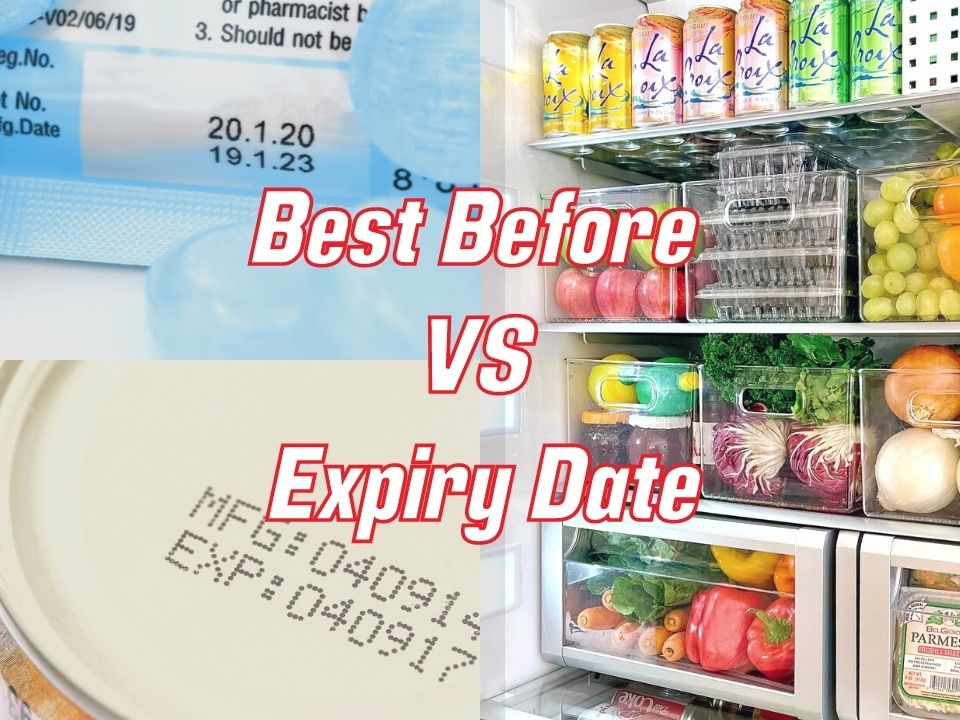 Jams, peanut butter, sauces, instant noodles, chips and snacks—all kinds of food staples and pantry items have best before dates printed on packaging.
Food that may have passed the best before dates are typically thrown in the rubbish bin although it would still have been entirely edible.
Best Before VS Expiry Date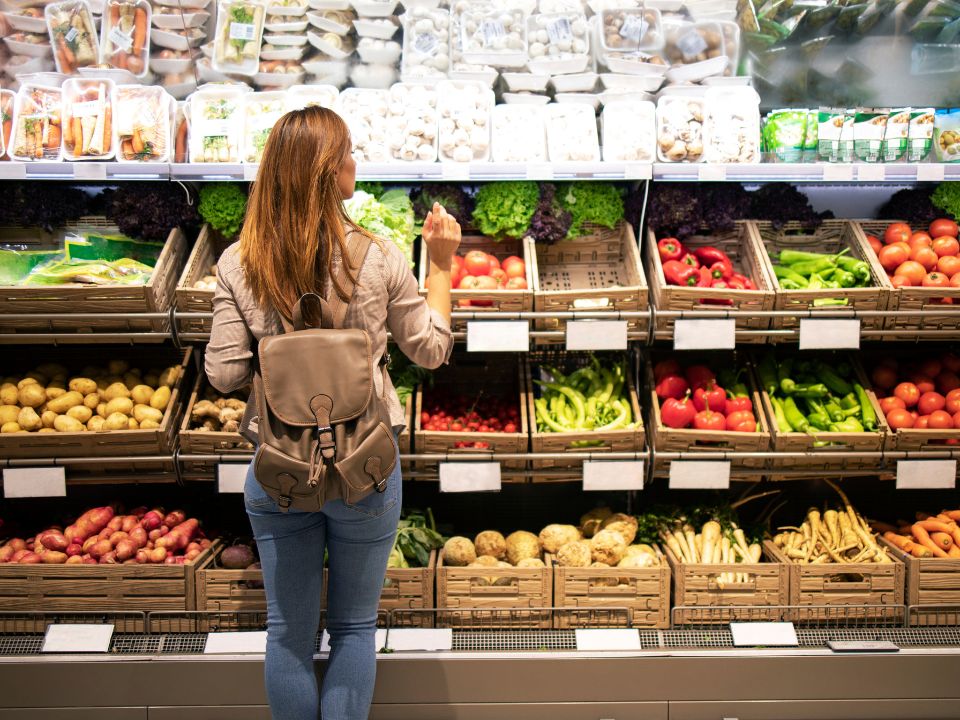 Many often confuse best before with expiry date, but the two labels convey distinct information to consumers.
Best before vs expiry date — What's the difference then? How can we work together to prevent food wastage? Here's all you need to know!
What is Best Before Date?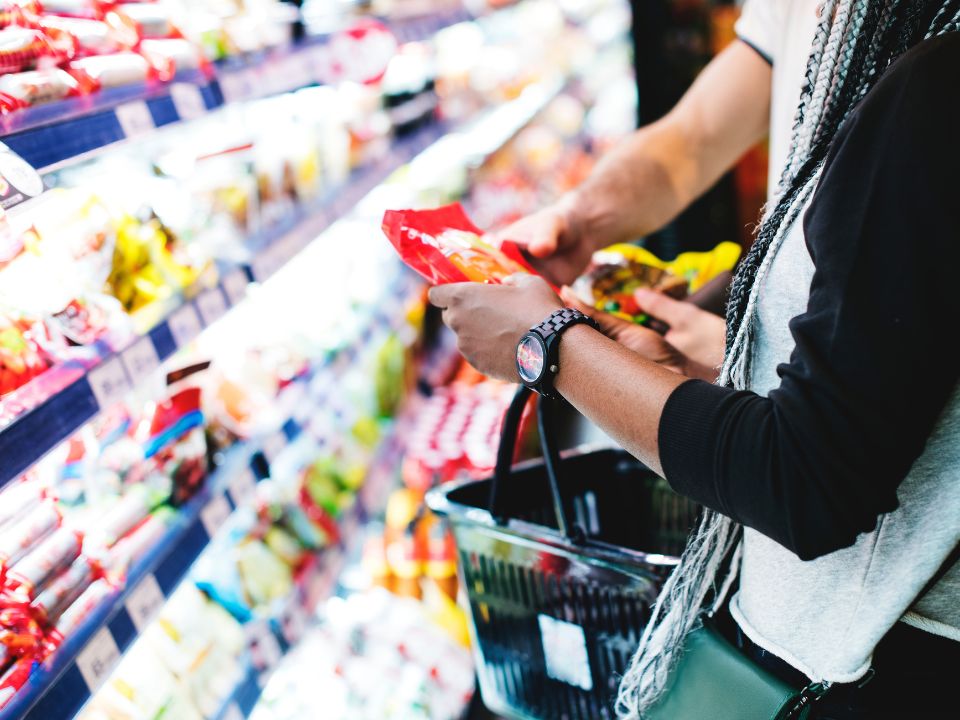 Best before dates guarantee certain properties of products to be effective up until a particular date. After the best before date, the food may lose its nutrients, odour, flavour or freshness.
For instance, potato chips might become less crisp, ketchup might become more acidic, or canned fruits might become less sweet. It does not automatically imply that the food is unsafe to consume.
One should rely on their senses—sight, smell and taste—to determine whether the product is still edible. If the product has a compromised or weird taste, odour or appearance, you shouldn't consume it.
However, best before dates only apply to unopened shelf-stable products. Once a sealed product is exposed to air, it's prone to contamination. The best before date no longer applies to it.
Hence, proper storage in accordance with packaging guidelines is important in preventing food products from turning sour or mouldy before their best before dates.
In essence, the best before date is a quality indicator—it's about the taste, not so much the safety.
Can Food Be Sold Past Its Best Before Date?
An 'expired' best before date does not trigger a sales ban. In the food and beverage trade, products that are nearing or have already passed their best before dates are usually given price reduction in an effort to increase sales.
What is Expiry Date?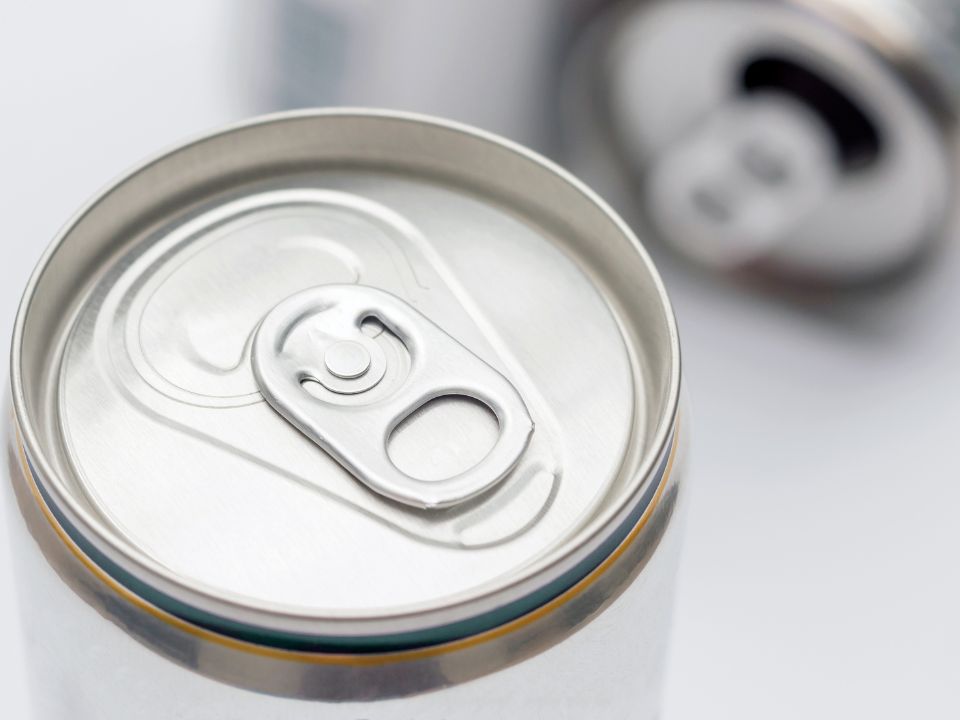 Expiry dates specify the last day a product is safe to use or consume while best before dates indicate the product is no longer in its perfect shape as of that date.
The terms "use by" and "expiry date" are frequently used interchangeably when referring to highly perishable goods like meat and seafood.
The expiry date is also the date after which the packaged food is no longer deemed marketable.
Food Wastage In Malaysia
The amount of food being wasted in Malaysia is estimated to be enough to feed millions daily.
Fruits, vegetables, and baked goods make up the majority of the food that is discarded. While typically still edible, they end up being wasted because consumers tend to overlook the dates indicated on the packaging.
Not only the product itself must be taken into account, but also the effort put forth in its production, processing, packaging, transportation, and storage. Food wastage creates scarcity and subsequent price increases on raw materials.
How To Prevent Food Wastage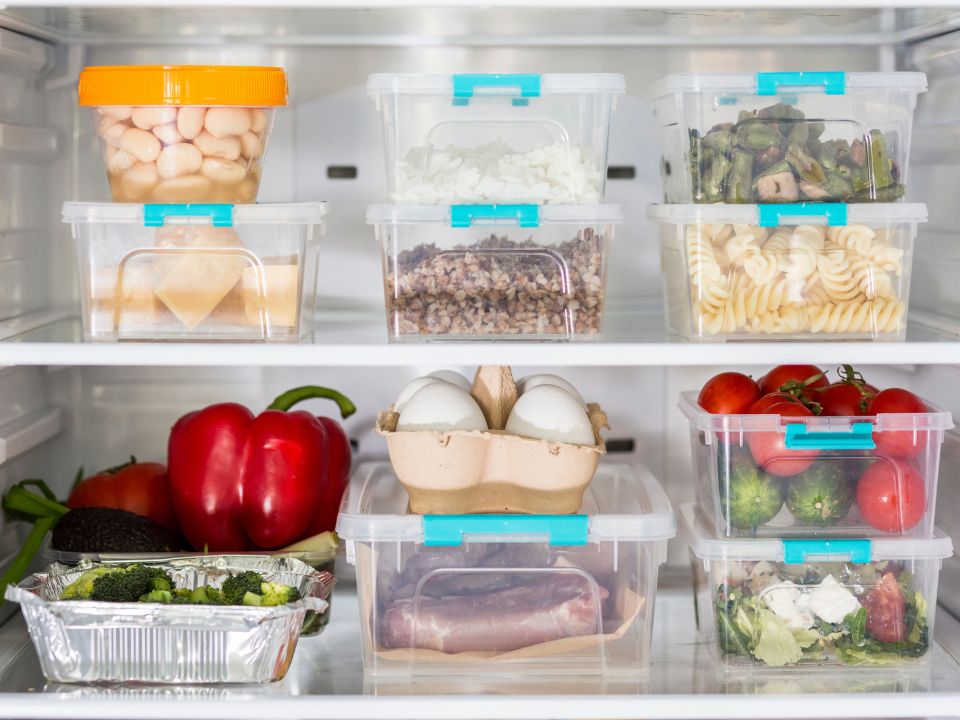 The tips below can give you more control of your purchasing habits:
Plan your grocery shopping – If you plan your shopping well, you can avoid throwing away chunks of food products.
Be mindful of your purchases – Use a basket instead of trolley, pay with cash instead of credit card
Familiarise yourself with the dates on product packaging – Identify clearly best before and expiry dates to ensure the food you and your family consume is safe and fresh. When you go grocery shopping, these 2 indicators can serve as a barometer to guide your decisions and prevent food waste!
Read more on A Recycling Collection Service That Accepts All Kinds Of Waste and Superfoods in Malaysia: Local, Cheap & Best for Your Health!