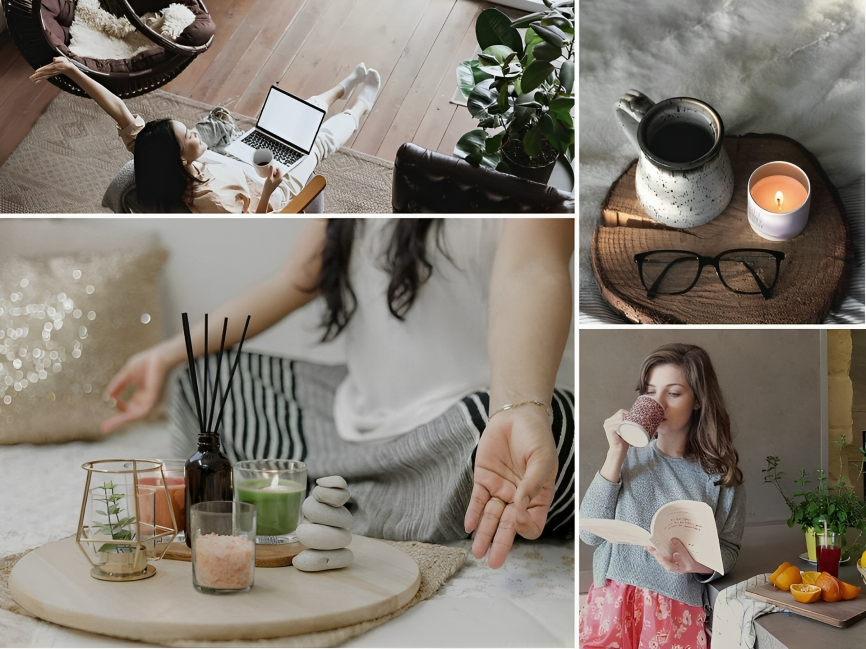 There is a growing trend toward embracing slow living in a society that frequently feels like an endless flow of non-stop motion. In the midst of life's busy pace, the idea of slow living invites us to take a moment to slow down, enjoy the here and now, and find serenity. Since it is not a well-practiced lifestyle, some may feel clueless about the benefits of slow living.
A Way Of Life
Slow living is a way of life that places an emphasis on quality rather than quantity. It is about appreciating the little things in life, setting priorities, and rejecting the notion that moving quicker is always better. In essence, slow living promotes consciousness, intentionality, and a closer relationship with oneself and the environment.
Reduced Stress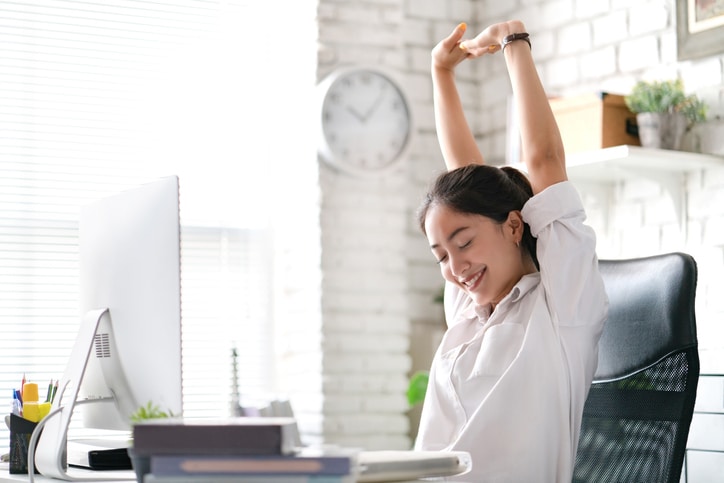 Image via OAKLAND PSYCHOLOGICAL
Slow living encourages a more relaxed and mindful approach to life. Notice how time flies fast these days? That is because we have been so caught up in our own little world that we forget to pause and look at the bigger world around us. Living slowly promotes a slower, more leisurely pace kind of life that lessens the stress and worry that comes with a fast-paced environment. 
Improved Wellness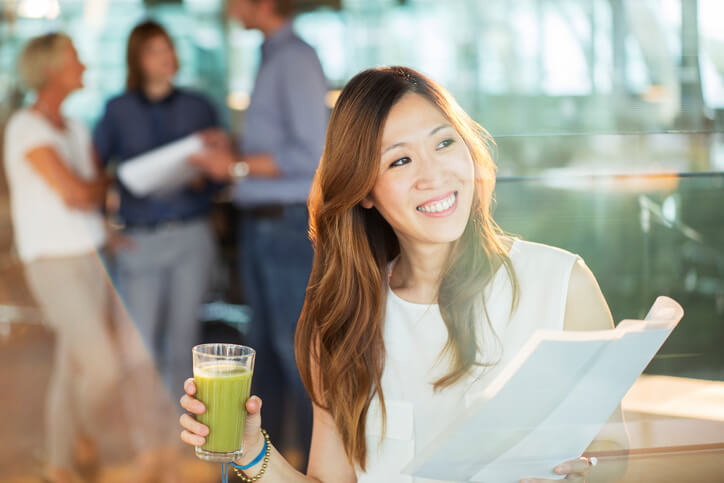 Image via AIA
As mentioned earlier, slow living encourages mindfulness and a more relaxed pace. This can significantly reduce chronic stress and anxiety, both of which can have detrimental effects on physical and mental health. One of the benefits of slow living is that it allows us to live life with control. In other words, we decide when to pause and play our life. Thus, learn to stop running after things that are uncertain and start focusing on the present moment.
Earth-Mindedness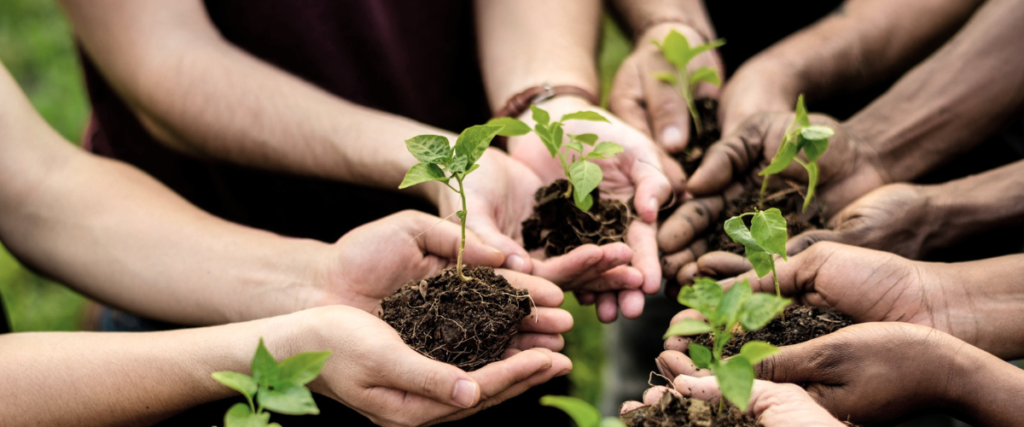 Image via COMMON GROUND
Since slow living encourages us to be aware of our consumption and its effects on the environment, it frequently aligns with sustainable practices. Being earth-minded fosters a deep connection to nature. People who are environmentally conscious often spend time outdoors, appreciate the beauty of the natural world, and seek ways to protect it. This is because when one takes a step back from reality to be in the present moment, they will start noticing the little things in life to feel grateful for.
Remember that slow living is a personal journey. The ways you choose in regards to incorporating slow living into your life might differ from others and that is totally fine. It is not a competition, anyway. Keep in mind that slow living will always offer benefits and there is no harm in trying. Looking for a relaxing activity to do while you are at it? Experience The Ultimate Relaxation At Bangsar's Finest Massage Centres today!