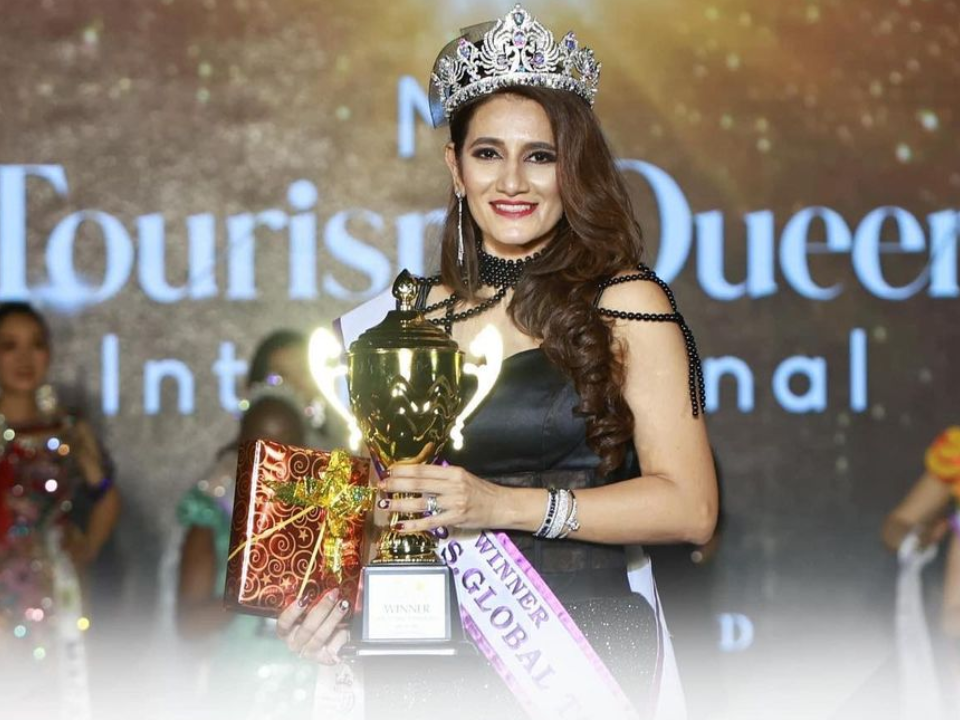 A mother of two from Ipoh, Sangeet Kaur has become the first Malaysian to be crowned at the Mrs. Tourism Queen International beauty pageant. She had represented the beauty pageants Malaysia and won the title at the international beauty contest.
41-Years-Old Malaysian Mother Represents At Thailand Beauty Pageant
First Malaysian To Win The Beauty Pageant
Image via SAYS
Sangeet Kaur Manjit Singh, 41, won the Mrs. Global Tourism 2023 title at the finals, which were held in Nong Khai, Thailand, on April 15. She defeated 18 other candidates from other nations.
Meanwhile, Did you know that Malaysia has quite a number of inspiring women? Take a look into Inspiring Malaysian Women, Deserve The Spotlight to know who are they!
First Runner-Up For Best National Costume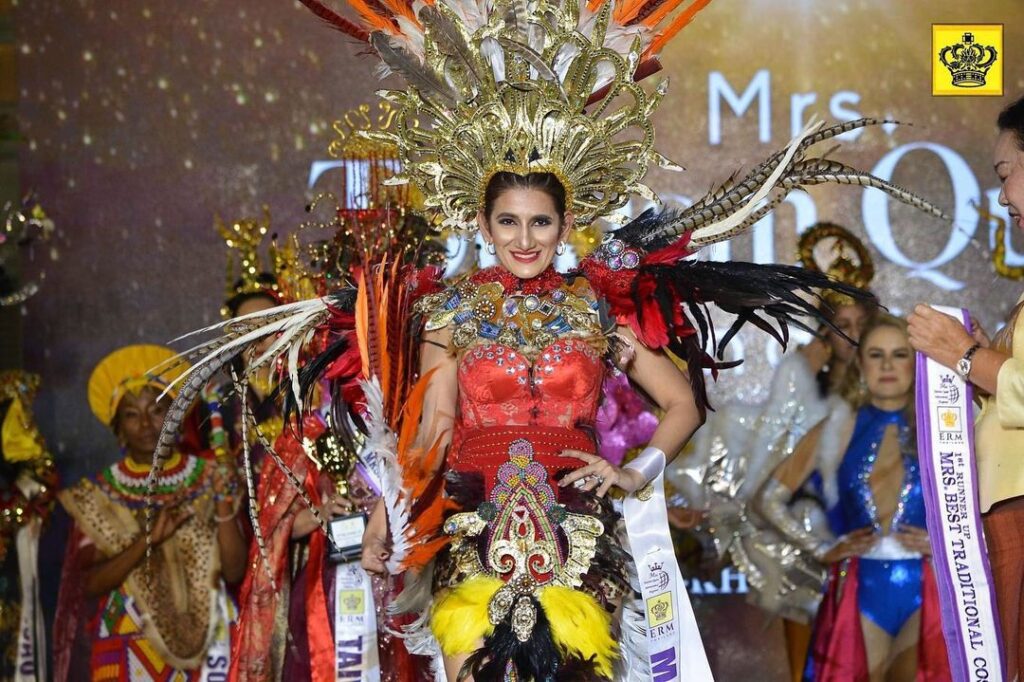 With her outfit, which was inspired after the Ngepan, a traditional Iban warrior garb, Sangeet Kaur Manjit Singh also took home first place for the best national costume. The mother of two boys, 11 and 14, said that winning the title at the international pageant as married women made her feel on top of the world.
I always believe in following your passion, being prepared to work hard and make sacrifices, and above all, never letting anyone limit your dreams.

Sangeet Kaur Manjit Singh, Mrs. Global Tourism 2023
She continued by saying that when she was younger, she used to dress up like a beauty queen, put on her mother's lipstick, throw her shawl over her neck, and walk down an imaginary runway. "Dreams really do come true!" she added.
Beauty Queen Shares About First Time Participating In A Pageant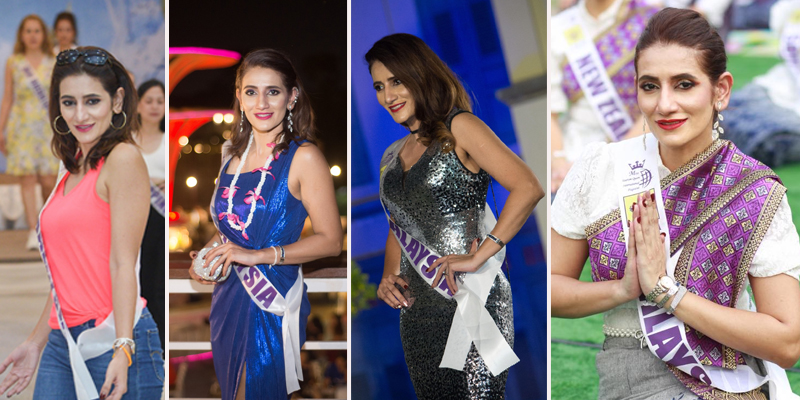 Image via Asia Samachar
The Ipoh, Perak native and education consultant said that this is her first time competing in a beauty contest. Previously, she had never participate in any beauty pageants Malaysia as week as international pageants.
Sangeet Kaur Manjit Singh claimed that despite her age, she had been better mentally and physically complete to compete in a pageant, describing herself as a fitness enthusiast who enjoys travelling and crossfit.
"I feel fit compared to when I was a teenager, all thanks to the workouts that I started doing three years ago," she said.
The beauty queen went on to say that her family had given her a lot of support throughout her participation in the competition, which had led to her new role as the nation's tourist ambassador.
Sangeet Kaur Manjit Singh stated that she is eager to advance ecotourism and push for sustainability in Malaysia's travel and tourist sector.