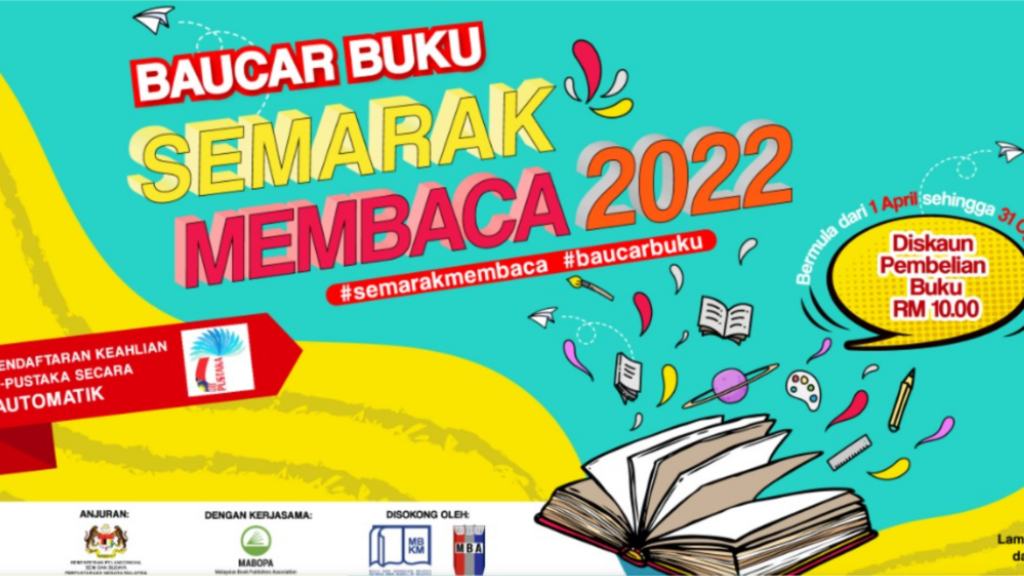 Love reading but are too broke to be able to afford to buy a new book? Or maybe you need to buy educational stuff to assist you in your journey as a student? Fret not, because starting on 1 April 2022 up to 31 August 2022, Malaysian readers can enjoy RM10 discounts when purchasing related items thanks to the Baucar Buku Semarak Membaca 2022 program.
Which Stores Are Involved in This Program?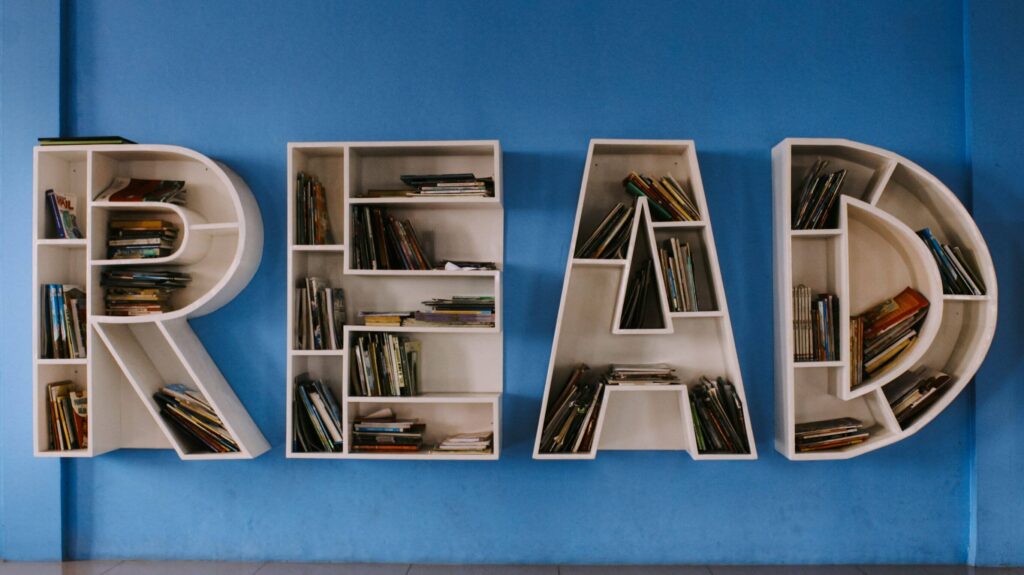 According to Datuk Seri Nancy Shukri, Minister of Tourism, Arts And Culture Malaysia (MOTAC), the voucher has been distributed to a total of 371 chosen bookstores that have taken part in this initiative. These stores can be further categorized into 3 main categories:
170 brick-and-mortar stores
1 online bookstore (E-Sentral Ebook Portal)
200 e-commerce bookstores via Shopee
Furthermore, this program will be able to benefit 190,000 people who will proceed to enjoy the RM10 discounts as long as they spend a minimum of RM20 on one transaction receipt.
Purpose of the Baucar Buku Semarak Membaca Program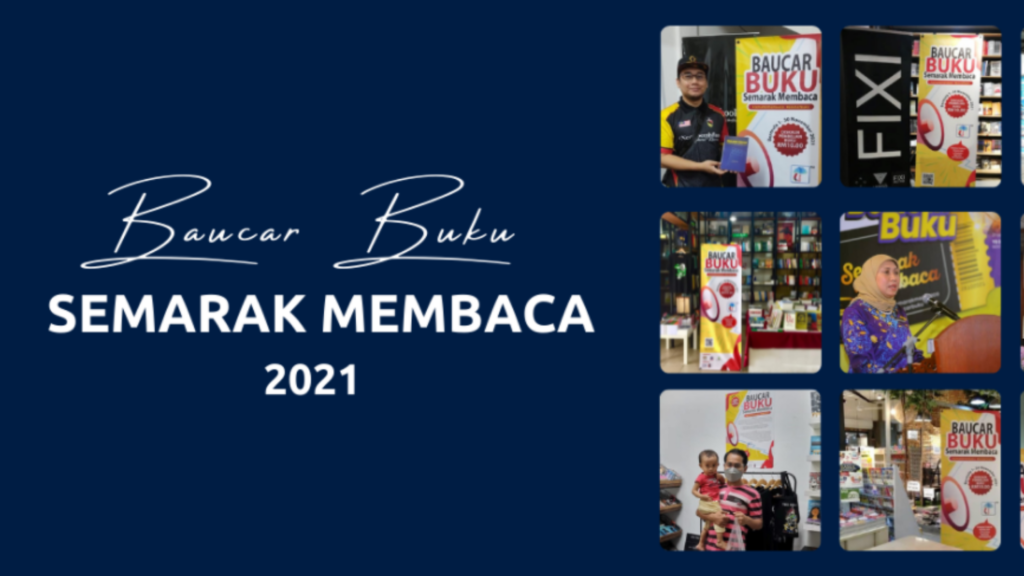 This program is held as a part of an effort to help lighten up the burdens of Malaysians as well as to encourage domestic spending which can lead to better growth for the local book industry which is among the sectors that are affected by the worldwide spread of the Covid-19 virus. Therefore, Malaysians are highly encouraged to get involved in this program which starts on 1 April 2022. Users of the vouchers will not only enjoy the RM10 discount but will also automatically be registered as members of u-Pustaka which in turn enable them to access digital reading materials anytime, anywhere. Did I also mention that the access is completely free of charge?
So, if you are interested, be sure to check which bookstores are participating in this Baucar Buku Semarak Membaca program before you visit your favourite bookstore. You can do so here.