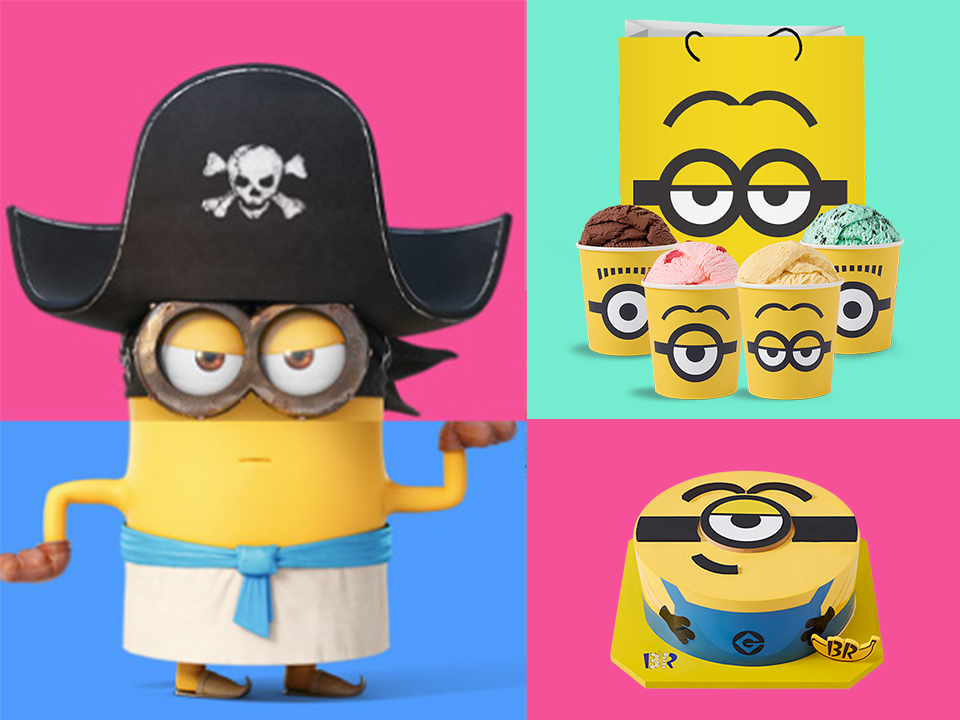 Yellow fellows have invaded Baskin-Robbins!
They are yellow and they speak gibberish. What are they? Maybe bananas? We don't know but we all know who they are – Minions from Despicable Me! If you love them, Baskin-Robbins has just released a new mischievous Minions Collection for you to enjoy!
It seems like Baskin-Robbins know that these yellow fellows are one of Malaysian's favourite characters!
Baskin-Robbins Mischievous Minions Collection
So what's in the new Minions Collection? The minions theme collection features flavours of banana and adorable decorations of Minions. Their cuteness is something that even adults would not want to miss! Here are all the offers listed on the ice cream outlet's website.
Baskin-Robbins Minions Ice creams
1. Bellow Sundae
Price: RM 13.50
A classic sundae in a cup but with a minion twist.
2. Banana Boat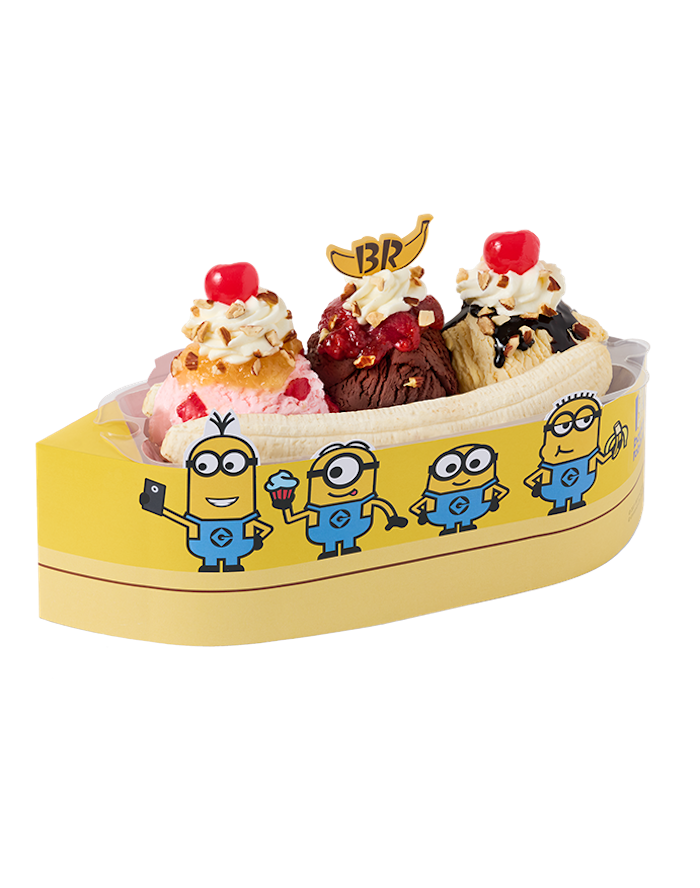 Minions be sailing all the sweetness and delights into your taste buds, yum~
Price: RM38.80
3. Banana Shake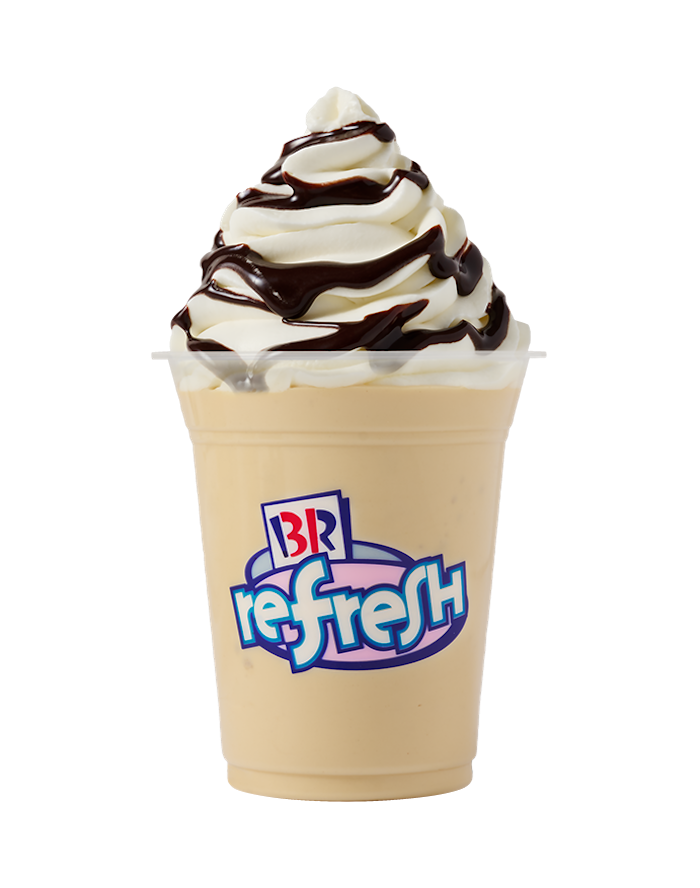 Price: RM16.50
A new banana flavour ice cream milkshake to shake your day up!
Bundle deals
If you want to share the joy with your loved ones, there's also options for bundle pack.
1. Family Pack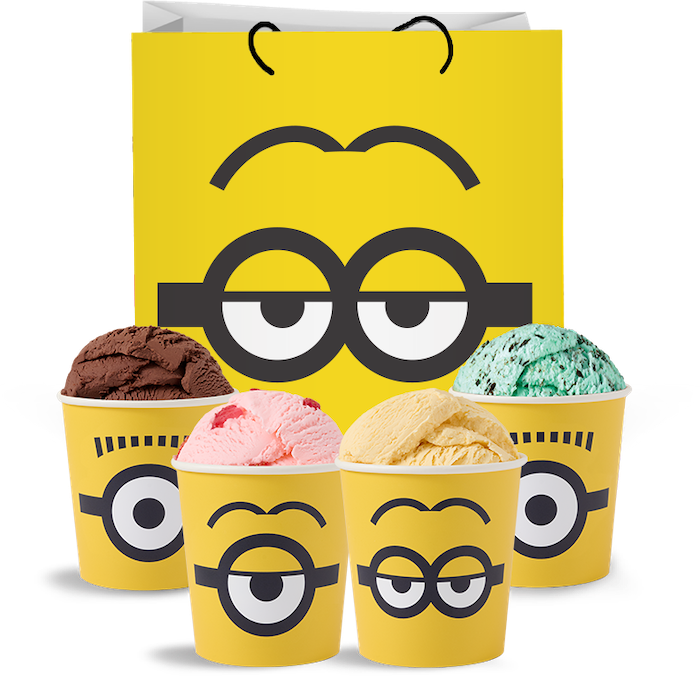 Pints of ice cream for you to bring home to your family.
| | | |
| --- | --- | --- |
| | PINT | QUART |
| BUY 3 FREE 1 | RM100.50 | RM178.50 |
| BUY 2, 3RD 50% | RM83.80 | RM148.750 |
| BUY 1, 2ND 20% | RM60.30 | RM107.10 |
2. Party Pack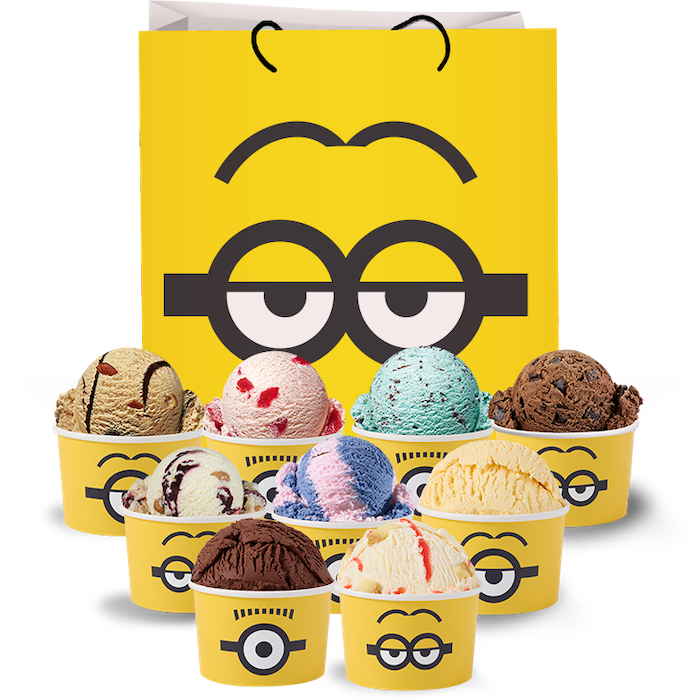 Party people! With over 8 flavours to choose from, get your gang to taste the happiness together.
| | | |
| --- | --- | --- |
| | JUNIOR | REGULAR |
| BUY 10 FREE 2 | RM79.00 | RM115.00 |
| BUY 7 FREE 1 | RM55.30 | RM80.50 |
Baskin-Robbins Minions Ice cream cakes
Lastly, the Baskin-Robbins ice cream cake also comes in minions designs. We all know that their ice cream cakes have always been adorable. However, the minions theme cakes are twice the cuteness. Choose one for your next celebration with families and friends!
1. Bellow Bro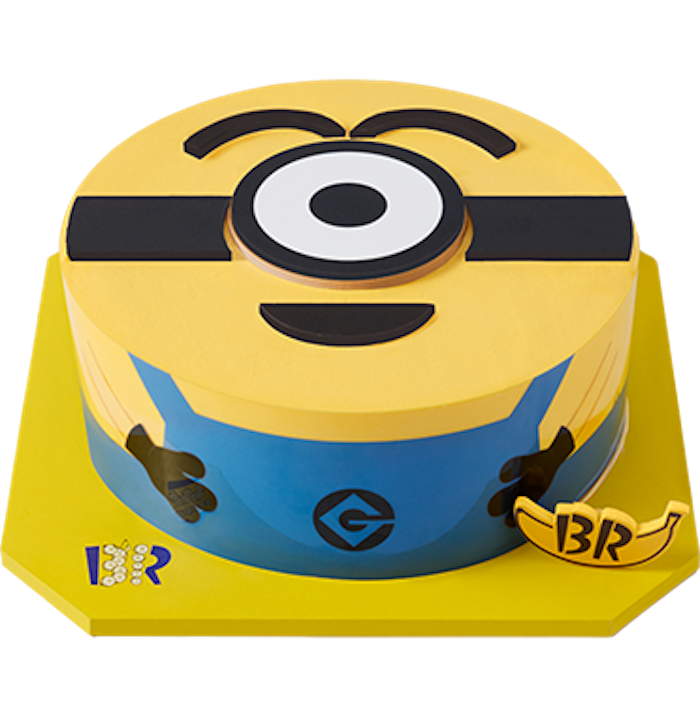 Price: RM110
2. Bellow Amigo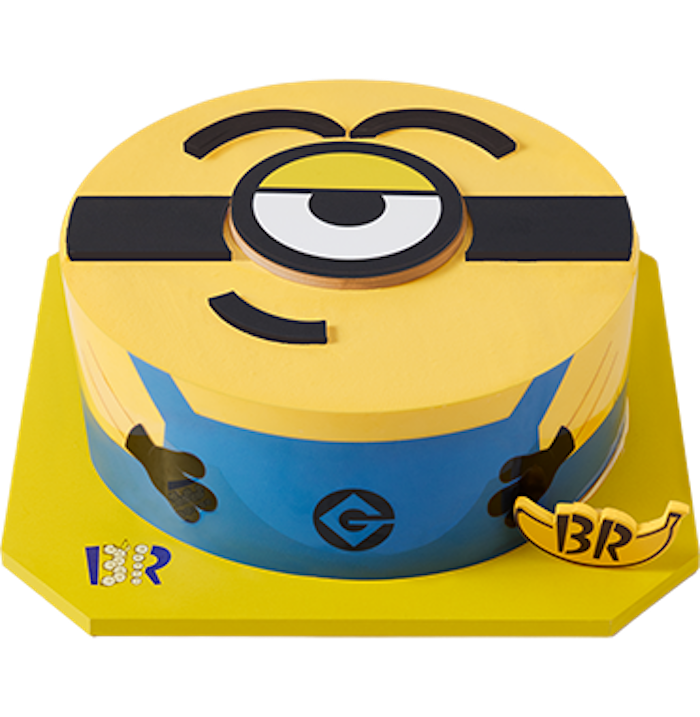 Price: RM110
3. Bellow Yellow
Price: RM125
Baskin-Robbins Minions Collection available nationwide
Head to the nearest BR outlet and greet Bellow to the minions now!  
(Images via Baskin-Robbins)