Malaysia Prime Minister, Datuk Seri Ismail Sabri Yaakob had announced that among the 6,000 languages still in use worldwide, Bahasa Melayu (Malay language) ranks among the 20 most popular languages that are used internationally.
If you think that the Malay language is not commonly used in Malaysia or even anywhere in the world, you're wrong!
Bahasa Melayu Ranked at 10th Place as the World's Most Popular Language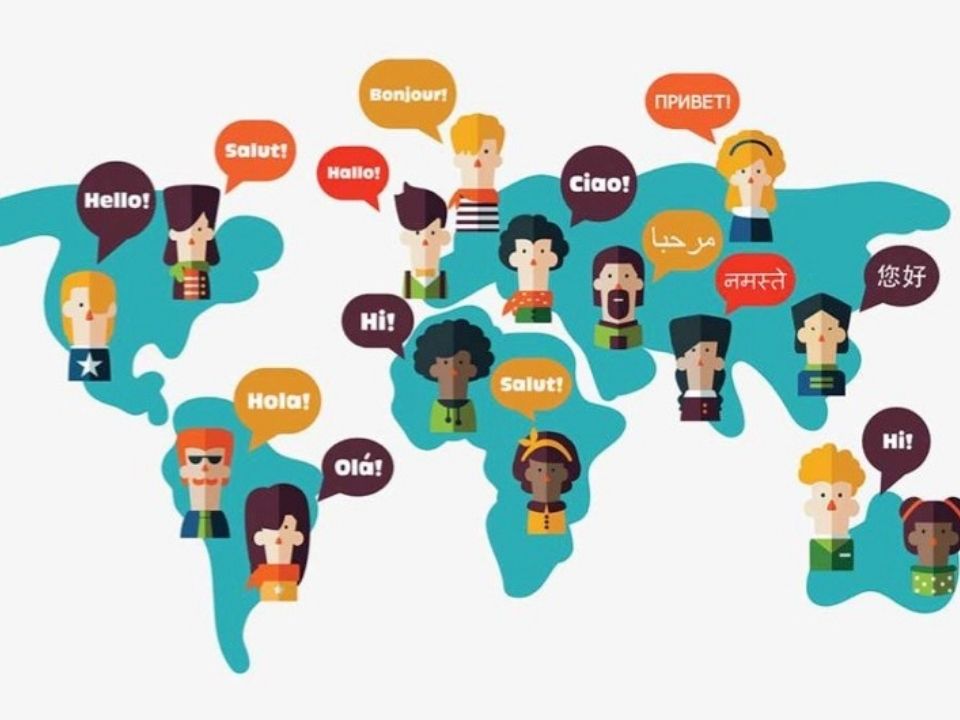 The prime minister, Datuk Seri Ismail Sabri Yaakob says that Malaysians should be proud of our national language for not only one reason, but there's two main reasons.
Up until today, Bahasa Melayu is still being used internationally, and even better, it is ranked at 10th place among 20 other languages as the most popular language in the world.
"As the Malaysian Family, to whom this mother tongue belongs, we should feel proud, despite the strong dominance of the English language, as Bahasa Melayu remains powerful, with its own unique rhythm, which has remained evergreen in the world's civilisation.
"This has not been so for all major languages in the world, as some languages have become increasingly sparse due to globalisation, while others are facing the threat of extinction," he said in his speech on the 2021 Prime Minister's Cup international Bahasa Melayu Public Speaking competition at Universiti Teknologi Malaysia (UTM).
Not in the Threat of Extinction
Bahasa Melayu used to be a lingua franca; or also known as a bridge language that people used as a means of communication among speakers of other languages. Proudly, it now has exceeded 300 million speakers worldwide.
The prime minister also mentioned that it is not impossible that this number will grow even more as there is a united effort from not only one, but three countries that support the usage of this Malay language including Malaysia, Brunei, and Indonesia.