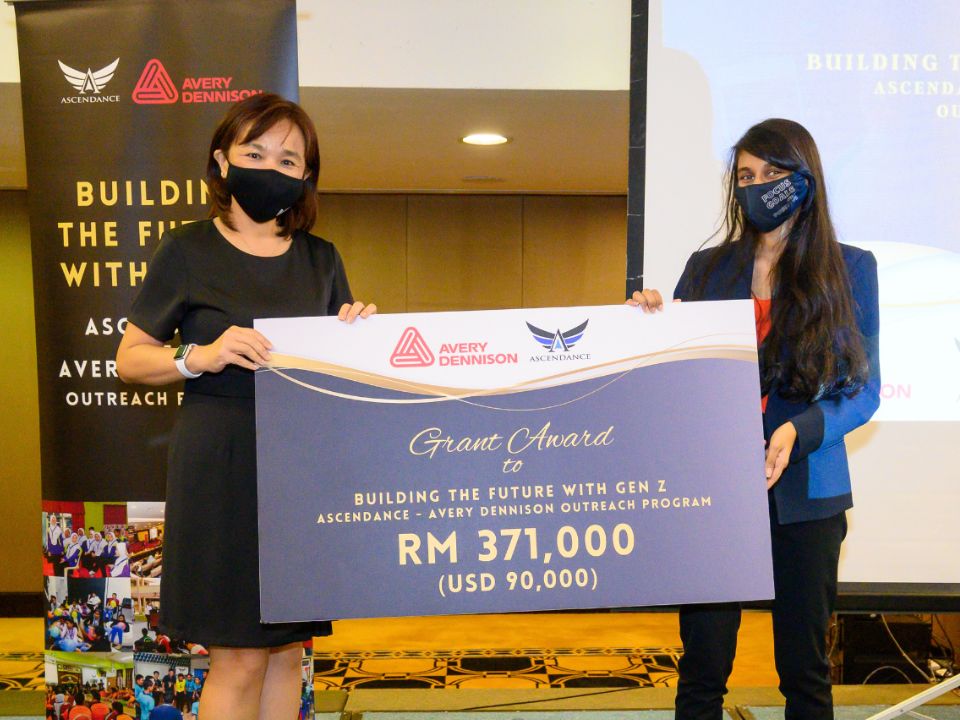 Ascendance, the Global Youth Movement has been funded with RM 371,000 (USD 90,000) by Avery Dennison, a fortune 500 company in the United States of America. The fund is to help Ascendance in conducting their outreach program for the youngsters all across Malaysia.
The official launch of the partnership between Ascendance and Avery Dennison was announced at the Pacific Regency Hotel Suites, along with the teachers and students who involve with the program.
Ascendance – Avery Dennison Outreach Program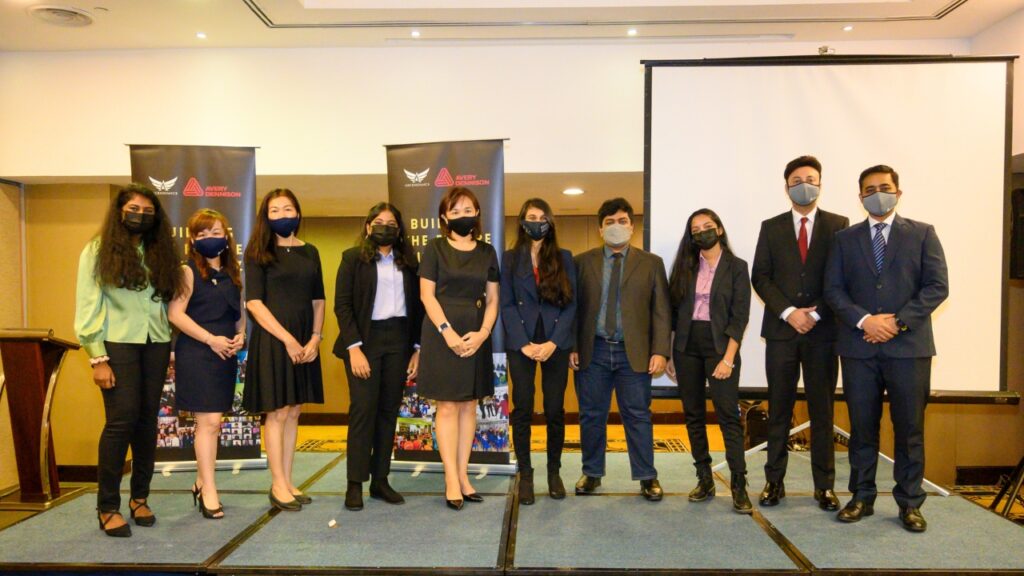 The outreach program conducted by these two organizations involves 3,600 students in 36 schools across Malaysia.  The aim of this outreach program is to cultivate innovation, leadership as well an entrepreneurial mindset among the youngsters.
In this outreach program, the students will have to join and participate in the activities prepared by Ascendance for one year through the online platform of Ascendance's TheTeenageEntrepreneur.com.
There are almost 50+ activities prepared by Ascendance for the students in 12 months period, which include live events, talk shows, workshops, clubs, and also competitions. Through this platform, students are expected to be able to connect and explore various career paths from industry experts at their own pace and time.
A 19-year-old Co-Founder of Ascendance, Harsha Ravindran, who is also an undergraduate student at the University of Pennsylvania in the United States of America said that she is very thankful of Avery Dennison's efforts in joining hands with Ascendance in building the future.
Harsha Ravindran further said:
With corporation as large as Avery Dennison partnering with us, it just goes to show that every sector including corporates and organizations can contribute to the development of the young in shaping them as future leaders,

Harsha Ravindran, CEO of Ascendance
Meanwhile, Shirley Lok, Avery Dennison's Customer Experience Senior Manager ASEAN further deliver her partnership opening speech.
We are pleased to partner with the Ascendance Project to nurture the next generation of leaders and create a vibrant and sustainable industry ecosystem. As a global leader in material science, Avery Dennison believes that innovation presents the way forward in solving problems and unlocking opportunities to improve the quality of life for communities. In striving to be a force for good, we are committed to investing in programs and partnerships to foster talent and creativity, and inspire young people to engage in the spirit of invention that will shape our industry and make a positive impact on our society.

Shirley Lok, Customer Experience Senior Manager ASEAN at Avery Dennison
About Ascendance
Ascendance, a Global Youth Movement aiming to empower the youths has been founded in 2015 by four youngsters. The project led by these four youngsters has grown an impact on almost 35,000 youths from all over the world since the formation of the movement.
On top of that, Ascendance has also received the Diana Award back in 2019, making it the first in Malaysia to receive such an award. By 2025, Ascendance is expected to impact over one million teens worldwide, not only in Malaysia.
With this outreach program, the students also have the chance to attend the Global Young Changemakers Conference and Competition (GYCC) in September 2022, with an estimation of 50,000 attendees all around the world. For more information, kindly visit Ascendance's official website.