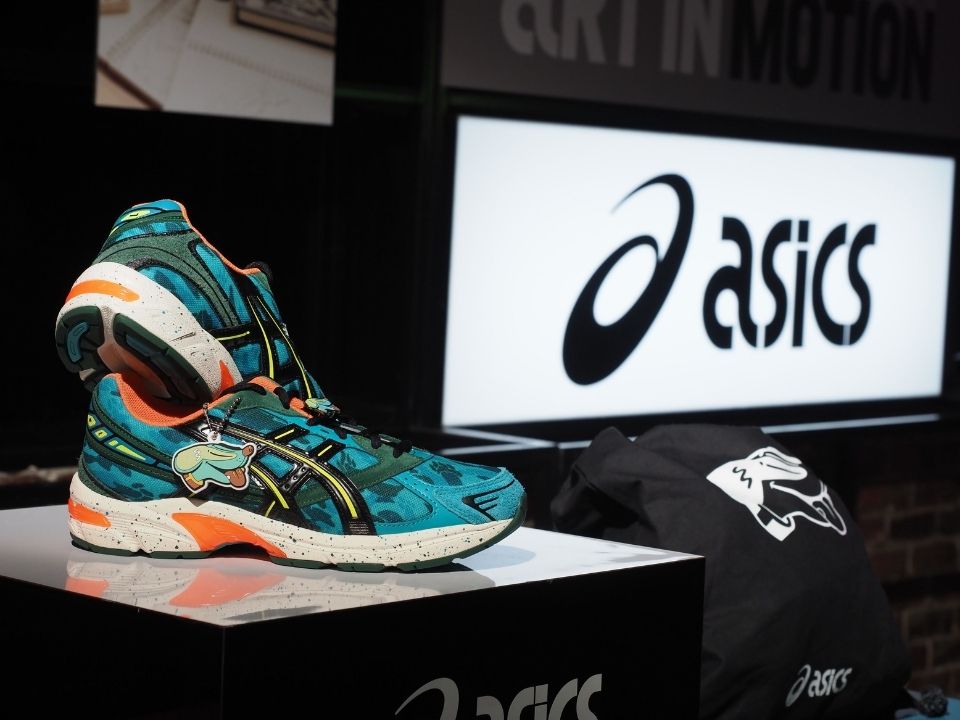 ASICS SPORTSTYLE announces the upcoming ART IN MOTION COLLECTION – a limited edition collection featuring three iconic ASICS SPORTSTYLE models, each taking on an exclusive design by a local Southeast Asian artist. The collection will be available for purchase from 13 May at ASICS.COM, ASICS stores and Foot Locker Sunway Pyramid.
Following the GEL-LYTE III 30th anniversary campaign in 2020 where ASICS collaborated with 30 artists across Southeast Asia to put their creative spin on the iconic silhouette as artwork pieces, the ART IN MOTION COLLECTION BY ASICS SPORTSTYLE spotlights three creatives returning to collaborate for a collection designed and produced for Southeast Asia.
The Classic Gel-1130™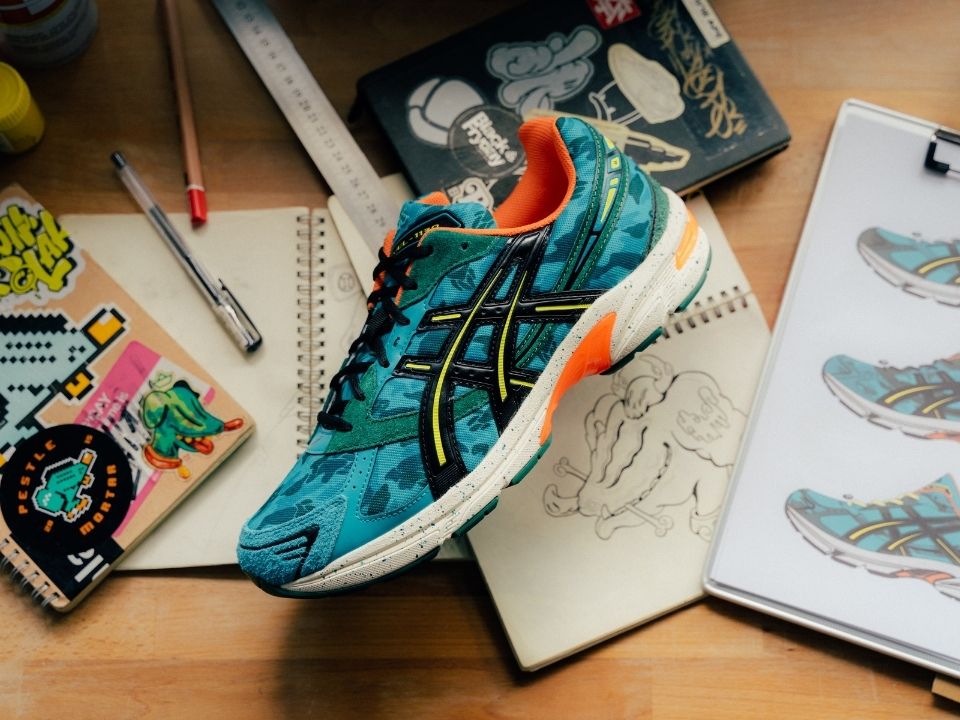 A unique spin on the classic GEL-1130™, the sneaker features an army camouflage pattern in the artist, Kenji Chai's signature "Chaigo" colorway. As Kenji's iconic alter ego character, "Chaigo" (Mandarin for stray dog) was created to capture his own story of survival on the streets to bring positive energy to the public. With a strong desire to connect with people through his art, he hopes to inspire others to never stop chasing their dreams.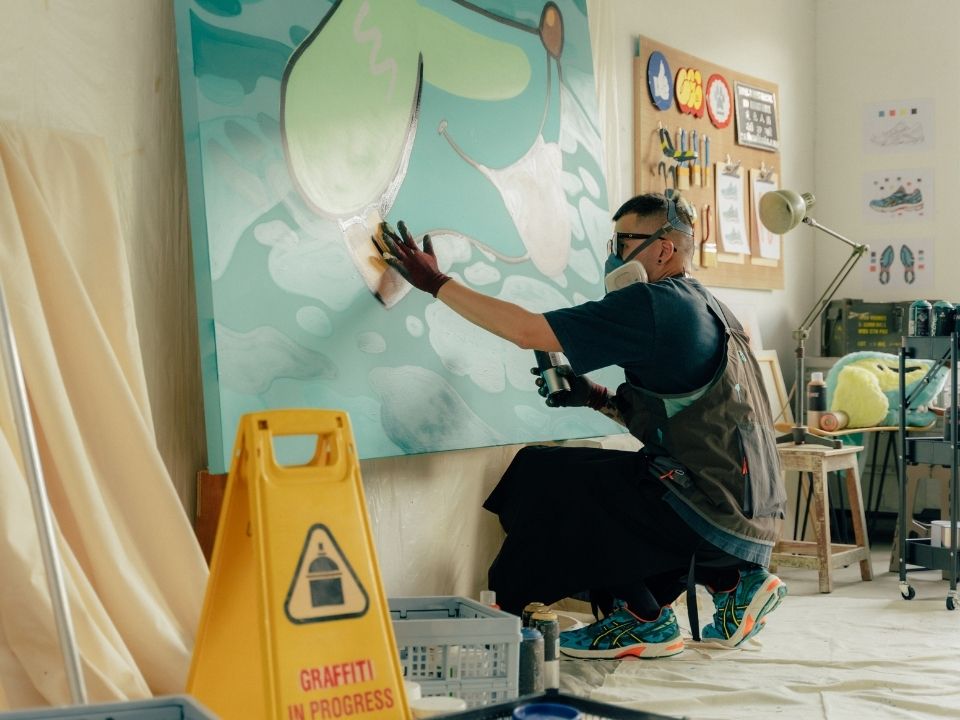 Kenji was born and raised in the city of simplicity, Sandakan, and currently lives in Kuala Lumpur. From an early age, he immersed himself in the imaginative world of comics, cartoons, and storybooks, inspiring his use of cute and vibrant characters through graffiti.
With over 10 years of graffiti experience and having worked with brands such as Netflix, Tiger Beer, Uniqlo and Volkswagen, Kenji has marked his legacy in cities all over the world, including Hong Kong, Singapore, Korea, China, and Taiwan. He was also previously featured in the Malaysia Book of Records for creating the tallest graffiti mural in Kuala Lumpur.
The Yin And Yang NOVABLAST™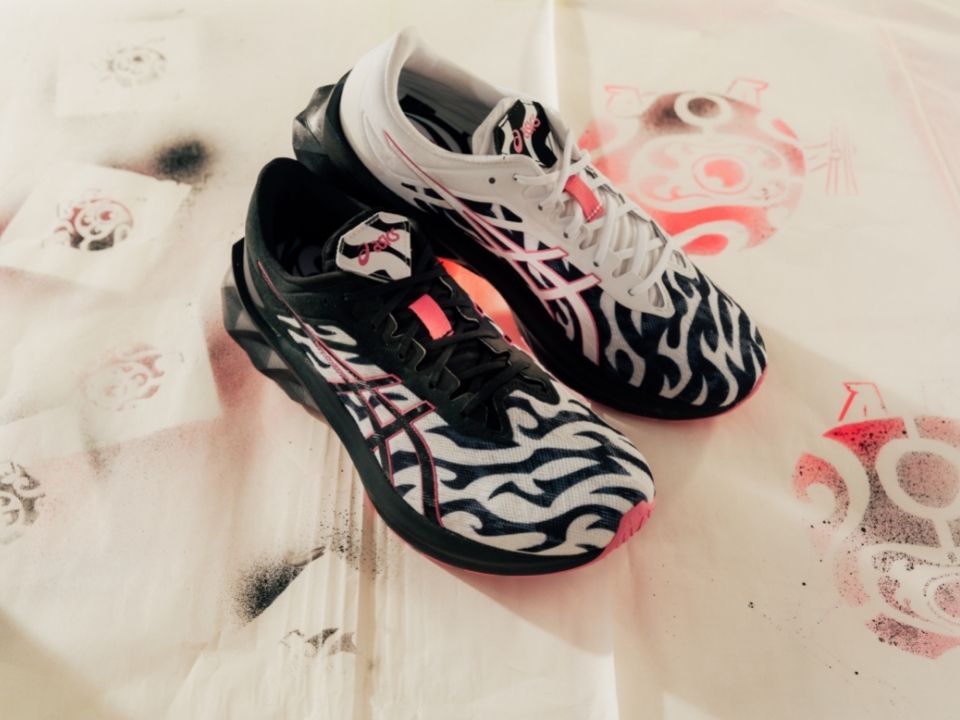 Drawing inspiration from the ancient Chinese philosophy of yin and yang, the NOVABLAST™ features an asymmetrical black and white design with a pop of pink and interchangeable velcro patches on the shoe tongue.
Designed by artist Tobyato, it explores the delicate balance between black and white and the co-dependency between opposite elements- which discovers a synergy that is nothing short of exceptional. The bold flowing tiger stripe motif on the shoe's upper pays homage to the traditional Chinese belief that a tiger's breath creates the winds around the world, mirroring the flow of creativity throughout the world.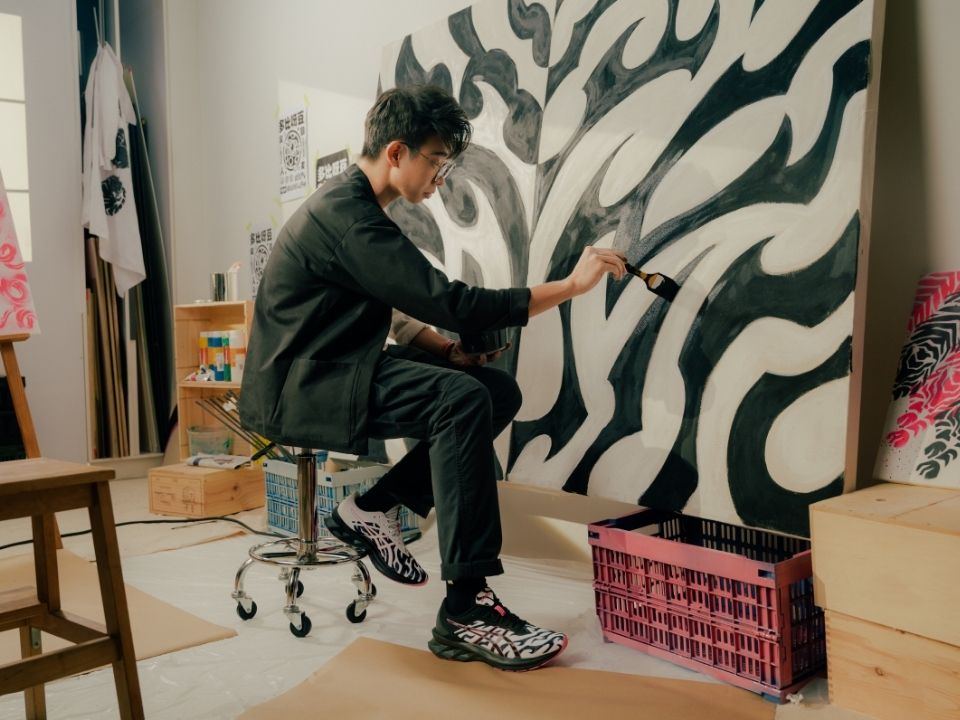 Tobyato is an illustrator and visual artist in many mediums. From sprawling murals to artist-brand collaborations, his artworks are often bold, striking, and inspired by traditional Chinese motifs and playful influences that reflect both his own heritage and personality.
As a lover of street culture, he has had the opportunity to work with brands such as ASICS, G-SHOCK, Shake Shack, and Levi's among others, steadily building a body of work that exemplifies the value of artist brand collaborations.
The Aesthetic JAPAN S™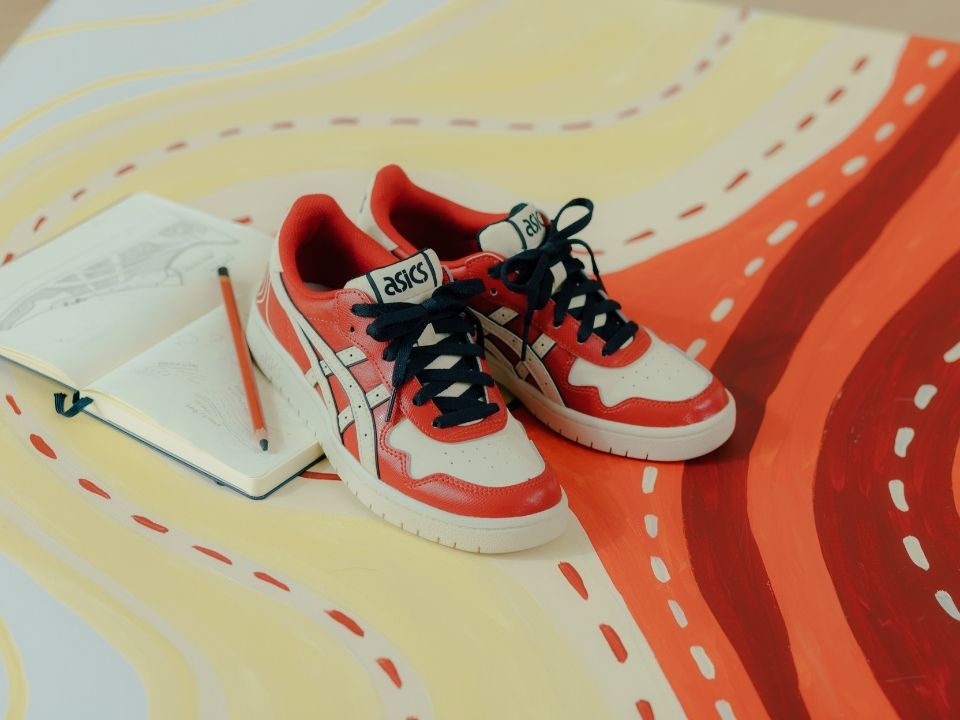 Mirroring the aesthetic of a heritage basketball sneaker, the JAPAN S™ gives your feet and your mind a lift for every move. Incorporating her characteristic doodles, artist Irin Ariyatanaporn (Ann) brings varied textures and hues to the shoe to reflect the history of basketball materials. From rough, traditional leather to the smooth, present-day ball and a cream colorway representing the indoor court, the JAPAN S is reimagined with a modern lens.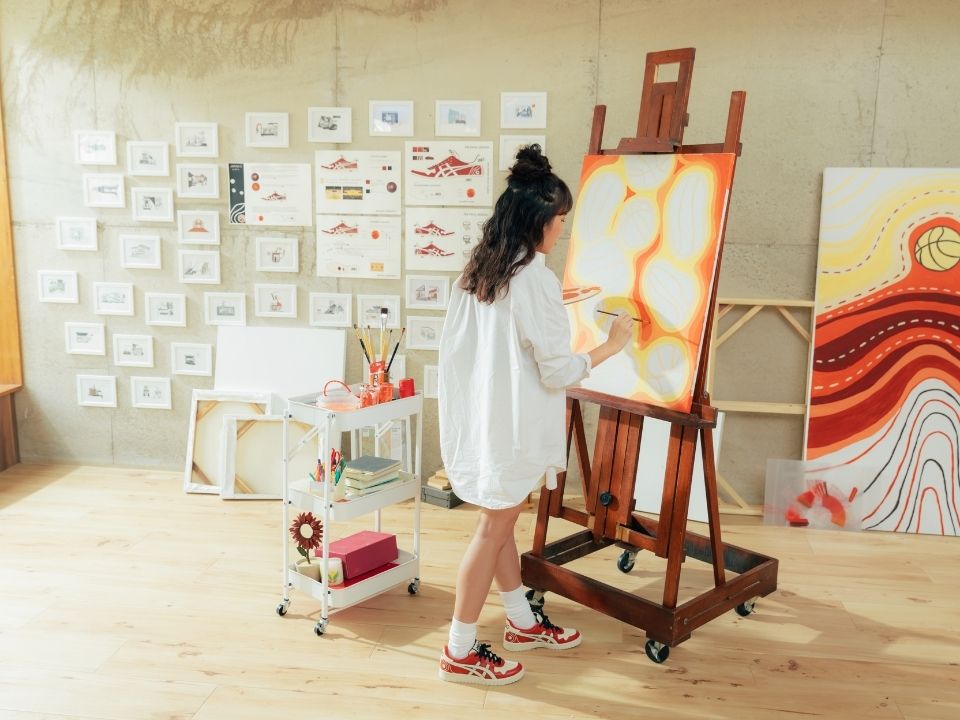 Irin Ariyatanaporn (Ann) is a Thai architect and professional doodler passionate about a variety of design disciplines – Architecture, Murals and Graphic Design. She is most well-known for her mural art for Starbucks Reserve Chao Phraya Riverfront store in Bangkok and her book, "Irin café illustration Sydney", which is inspired by her love for coffee and cafes. Irin is also the founder of her own multi-discipline studio called "Ari Studio" where she works on her illustration and Architectural design projects.
Pricing And Availability Of ART IN MOTION BY ASICS SPORTSTYLE COLLECTION
The ART IN MOTION BY ASICS SPORTSTYLE COLLECTION retails for RM 599, RM 499, and RM 399 for NOVABLAST™, GEL-1130™ and the JAPAN S™ respectively. It is available for purchase from 13 May at ASICS.COM, ASICS stores, and Foot Locker Sunway Pyramid.
To find out more about the collection, kindly visit https://www.asics.com/my/en-my/mk/art-in-motion , available for purchase from 13 May.