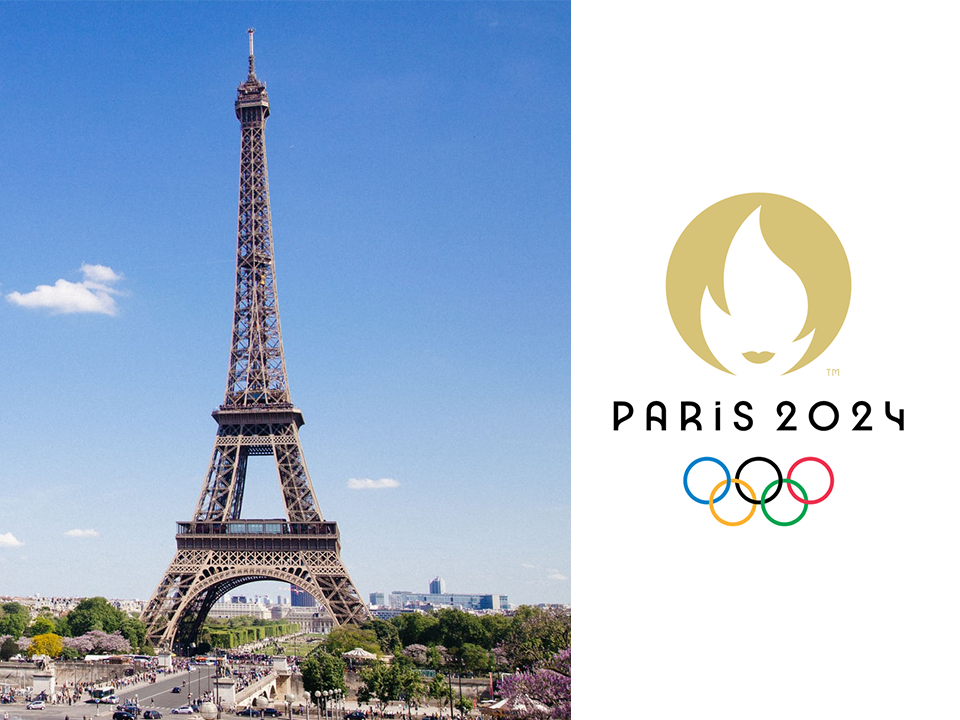 Just right after the end of the Tokyo 2020 Olympics, the Paris 2024 Olympics announces that they are looking for volunteers!
If you think watching the Olympic games through your TV at home isn't enough, this volunteer work might be something that you want to experience.
Or
If you'd like to meet all the amazing athletes from all over the world, FACE-TO-FACE, this is the perfect chance for you!
The Paris 2024 Olympics is requiting up to 50,000 volunteers. Everyone including Malaysians can apply for it!
According to the website of the Paris 2024 Olympics, the recruitment of volunteers for the Olympic and Paralympic Games will begin in early 2023.
"We look forward to hearing from students, retirees and everyone else who is interested in a memorable experience," stated in the website.
What do volunteers do?
As a volunteer, you will be contributing your time during the Olympic Games, Paralympic Games and the trials that will take place before the competitions.
Some of the duties for volunteers include to:
Deal with accommodation and accreditation
Handle arrivals and departures in train stations and airports
Direct spectator flows
Provide language assistance
Help to organise tournaments, and many more
Marine Petit, a previous volunteer at the Rio's Olympic Games 2016 said "to go backstage, to see what you don't see on TV".
Wouldn't it be cool?
Ever since the news broke out, people have been excited to sign up for it. But here's something that you should be aware of. You will have to pay and settle the flight arrangements as well as the accommodation during the event by yourself.
The requirements of being a volunteer have not been released as of date. However, you can look for it once they officially run the recruitment. An online portal will be set up in 2023.
Will you apply to be a Paris 2024 Olympics volunteer?
For more information, please visit their official website.