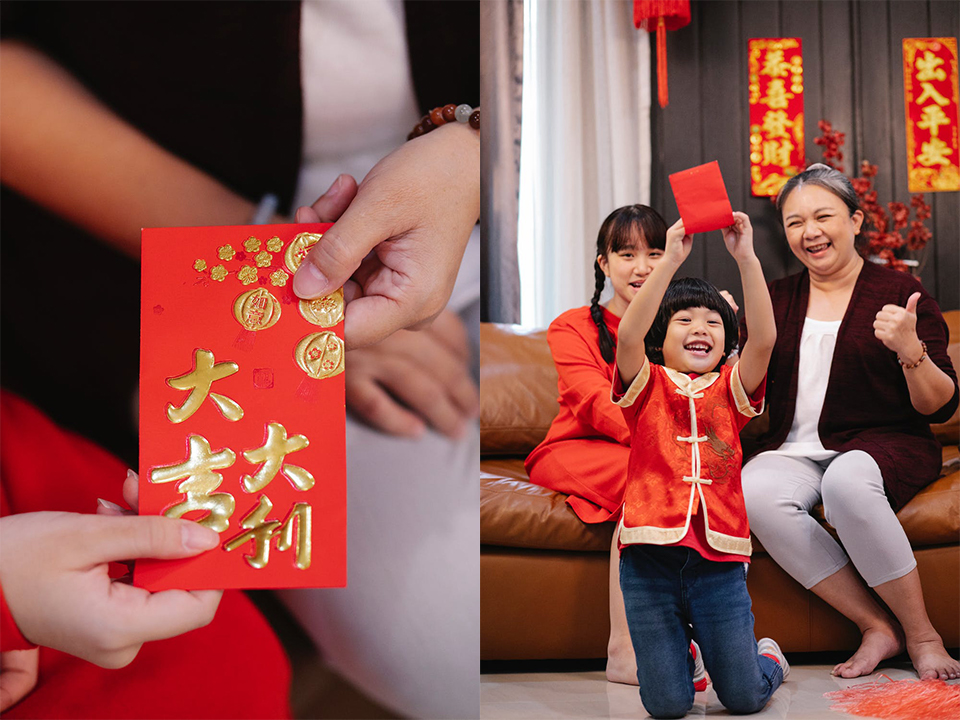 Chinese New Year is just around the corner! We know that you are excited and more than ready to receive ang pao again but what if you are the one who has to give ang pao this time? A newbie ang pao giver would be all lost especially when it comes to how much money to give. Whether you are a new ang pao giver or just a person who is curious about how they set the standards for ang pao, here's an ultimate guide of ang pao rates and rules in Malaysia.
All you need to know about Ang Pao giving in Malaysia: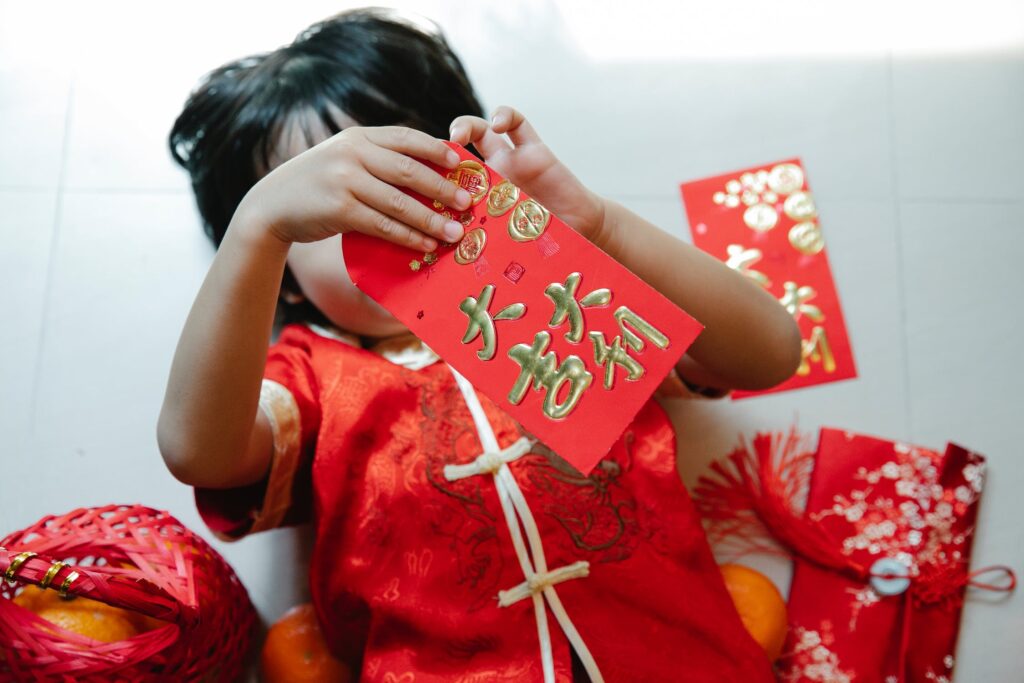 1. Why do people give Ang Pao?
The ang pao giving culture is a symbol of good fortune and goodwill. It is a good gesture that the Chinese believe would ward off evil spirits and give good blessings to the receiver.
2. Who gives Ang Pao?
The tradition of red packet giving is practised by married couples. It is usually the elder and married generation who gives younger generation the red packet blessing. However, some families let newlyweds pass from giving ang pao in their first year of marriage; some unmarried adults would give ang paos to elders as an appreciation. It all depends on the tradition of each family.
3. Ang Pao rates in Malaysia: How much should you give?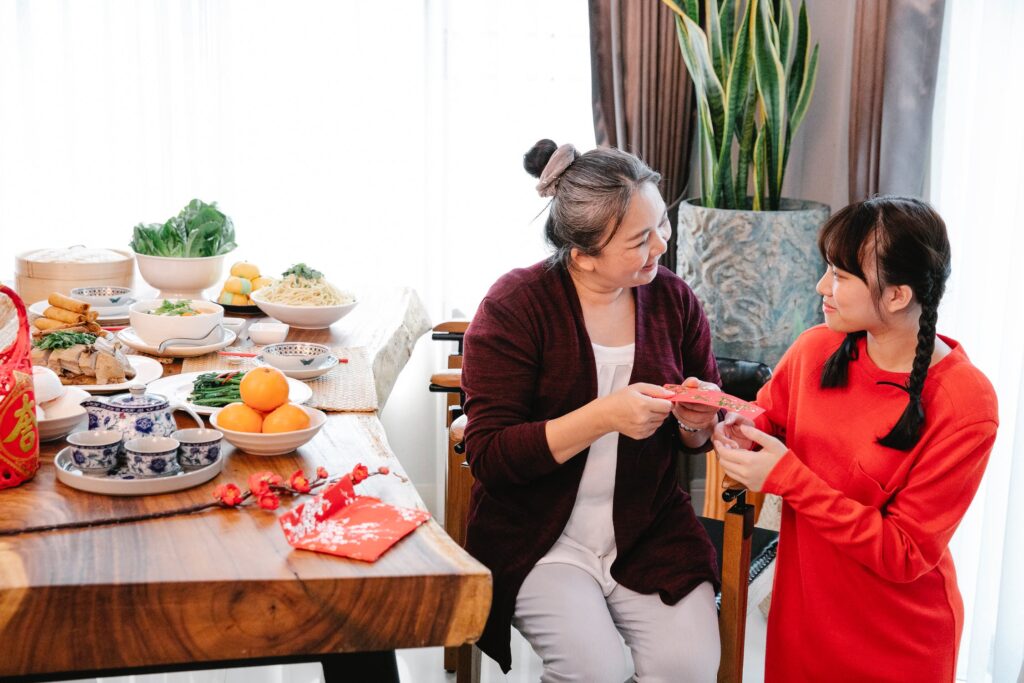 Giving ang pao isn't about the money. It is a meaningful gesture where the heart is all that matters. The rates could range from RM2 up to a thousand ringgits, depending on one's financial situation.
Parents, grandparents & in-laws
As a rule of thumb, you should be giving your elders the most money as a sign of respect. After all, they are the ones who raised you and it's the best time to show your gratitude to them. A range starting from RM100 should be an appropriate amount.
Siblings & your children
Your siblings and children should come next. A range from RM50 would be a great start to wish them well.
Nieces & nephews
As for your cousins and nephews, you may prepare to pack any range from RM10 for them. Some people would pack more for the nieces and nephews they adore most or are closer with, so it depends on the affection you have for them too.
Distant relatives & friend's children
We all have some relatives that we don't see so often and don't even know much about them. These are distant relatives that you may prepare ang pao ranging from RM2 for them. The same goes for your friend's children.
4. The Don'ts in Ang Pao giving:
While it is up to you to decide how much you want to give, it is a big no to give an amount that comes with the number 4. For instance RM4, RM14, RM44 and so on. This is because the number 4 is associated with misfortune in Chinese's belief, as number 4 rhymes with 'death' in mandarin.
5. The Do's in Ang Pao giving:
Even numbers (except number 4)
As the Chinese saying goes "good things come in pairs", giving even numbers such as RM2, RM6, RM8, etc are considered as auspicious.
Number 8
Number 8 might be the favourite number of a Chinese as it symbolises wealth. RM8, RM88, RM888 and more are favourable!
Fresh new notes
Just like how we all wear new clothes on Chinese New Year, people would be expecting fresh new notes to welcome the new year. Thus, take a trip to the bank to prepare new notes for the ang paos you are giving out because everyone loves new stuff!
The takeaways
Don't strain your finances just to give ang paos. Chinese New Year ang pao giving tradition is supposed to bring good energy and fortune. The amount should not matter, it's the gesture and heart that matter. Give according to your financial capacity and may you have a Happy Chinese New Year!
Read more: