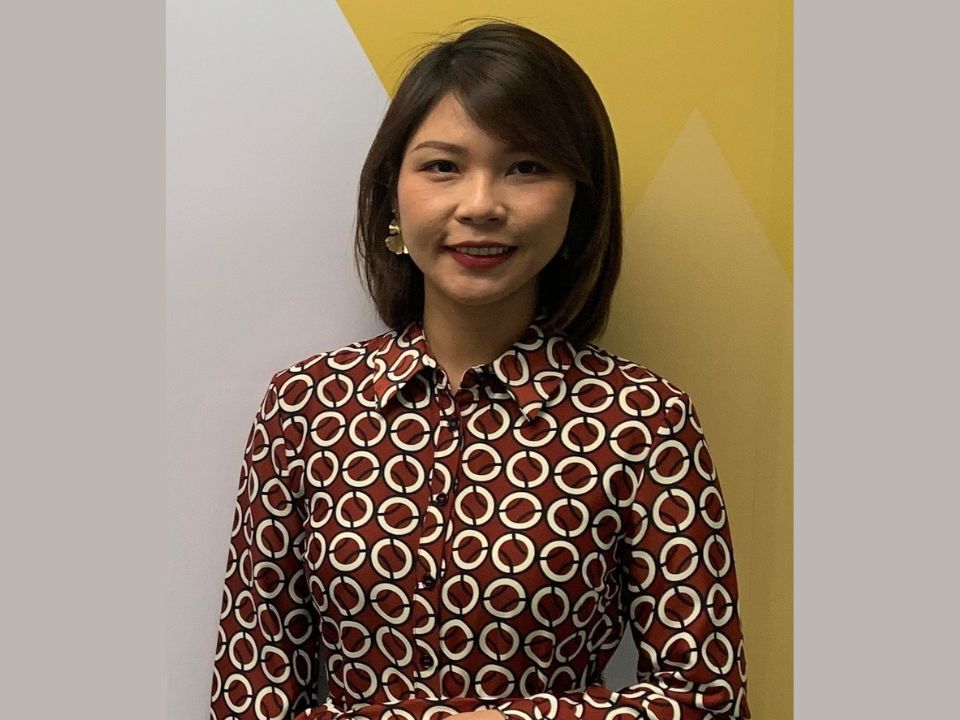 Etika Group of Companies, one of the region's most prominent Halal beverage companies announced the appointment of Amy Gan as the Vice President of Marketing starting 1 June 2022.
The organization seeks to boost its effort to further explore and strengthen its digitalization strategy for the fast-moving consumer goods (FMCG) industry.
About Amy Gan, The Vice President Of Marketing At Etika
With more than 13 years under her belt, Amy first started her career as Brand Executive for Revive Isotonic under Etika in 2009. By dedicating her work to growing Etika's brand of products, she has proven time and time again that she has the knowledge and experience to command a critical role in Etika.
Having held her previous role as the Head of Marketing and Ancillary Business for ATLAS Vending, Amy has created countless interactive and creative work for their marketing initiatives such as the Minit Mart, a fully-automated self-service retail store inspired by the vending trend in Japan, and automated sampling machine – a contactless vending operating machine which is appropriate not only for the pandemic, but also advantageous to brands and consumers now as society is moving forward into the new normal.
Amy Gan's Role And Responsibilities At Etika
Amy Gan will bring a new game plan for Etika to jump-start their effort in digitalizing the organization's marketing and communication effort. In her new role, Amy will report to Santharuban Thurai Sundaram, Chief Executive Officer of Etika Group of Companies (Malaysia, Singapore, and Brunei).
She will be responsible for Etika's and ATLAS Vending's (a wholly-owned subsidiary of Etika) overall branding and marketing strategy including creative brand-building campaigns, trade marketing, events, sponsorships and public relations for Malaysia and Singapore.
In her new capacity as Vice President of Marketing, Amy will be continuing the efforts of Etika to work on the digitization of the business and increase Etika's market penetration via creative campaigns that appeal to Etika's stakeholders including partners and consumers.
The Etika Vice President Of Marketing, Amy Gan said:
We would like to embrace the emerging opportunities from every new technology, data or platform, and bridge what's possible and practical to the new age of consumers while creating compelling brand experiences. I look forward to work together with the team to implement out-of-the-box ideas to capture the attention of our consumers, at the same time fulfilling the expectations of our stakeholders.

Amy Gan, Vice President Of Marketing at Etika
By appointing Amy Gan as the new Vice President of Marketing at Etika, the company expects to strengthen the digitalization of the fast-moving consumer goods (FMCG) industry. For more information, kindly visit Etika's official website.