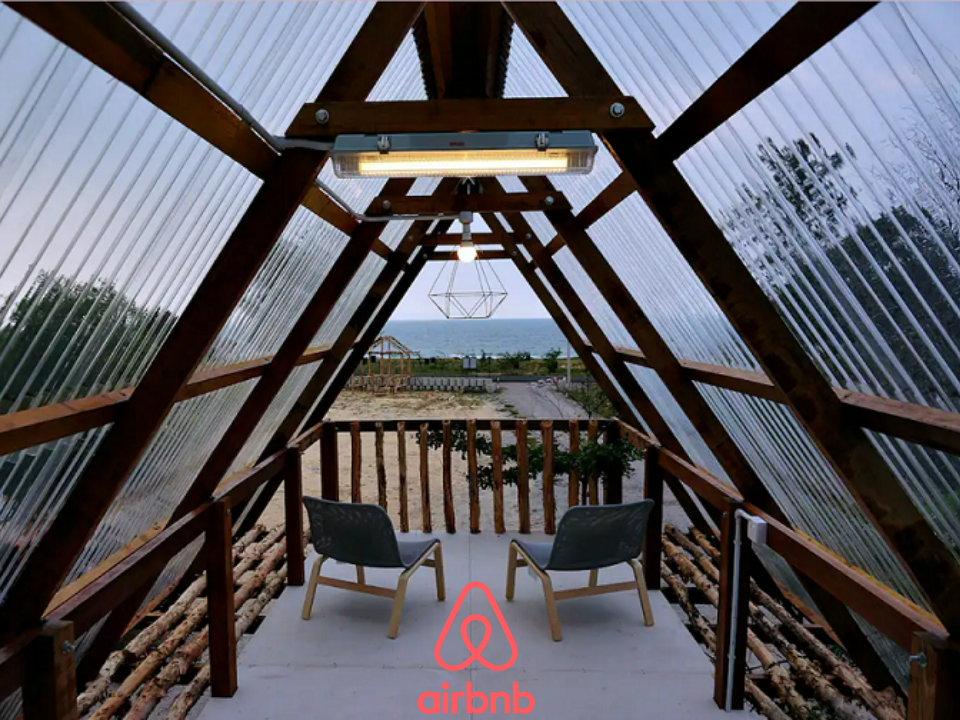 Global hospitality company Airbnb today launches its first-ever Airbnb Travel Guide to Malaysia, as the country's tourism sector sees a resurgence following the long-awaited reopening of its international borders.
Aiming to inspire both international and domestic travellers to rediscover the country in style, the Airbnb Travel Guide 2022: Malaysia showcases Airbnb's top up-and-coming destinations to visit and off-the-beaten-path hidden gems unbeknownst even to most locals. It also shines a spotlight on thrilling activities, delicious gastronomic specialities and the most extraordinary Airbnb stays across the country.
The travel guide highlights a myriad of local hidden gems around Malaysia, and aims to provide a source of travel inspiration and stir a desire in both local and overseas travelers to explore the country safely and responsibly.

Amanpreet Bajaj, Airbnb's General Manager for Southeast Asia, India, Hong Kong and Taiwan
Top 5 Best, Most Underrated Destinations in Malaysia From Airbnb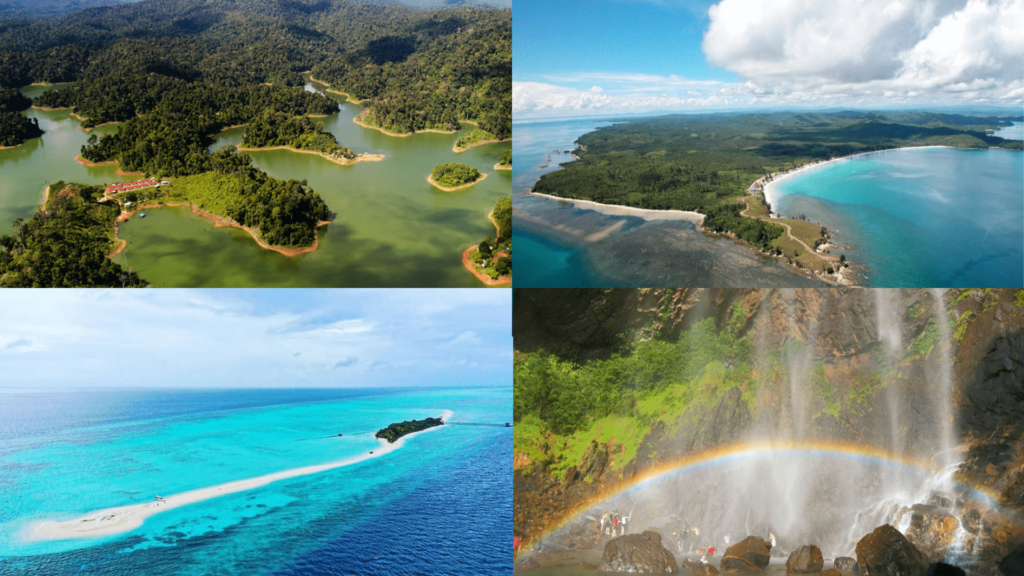 Planning a unique getaway away from the usual tourist hotspots? Airbnb reveals its top 5 most underrated destinations in Malaysia – idyllic Timba-Timba Island teeming with colourful marine life; Sabah's Kudat Island boasting uniquely bioluminescent waters; culturally-rich Sarikei in Sarawak; Sungai Lembing home to the stunning "Rainbow Waterfall"; and Belum Rainforest, one of the world's oldest rainforests.
Top 5 Most Extraordinary Airbnb Stays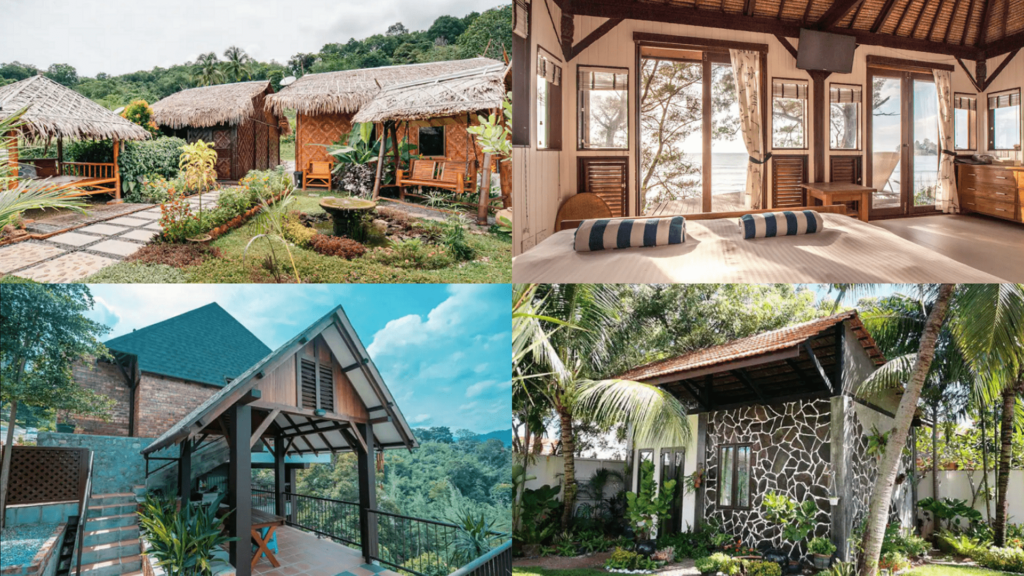 These are the five incredibly unique stays gathered from Airbnb – from a beautiful off-grid beachside chalet overlooking the South China Sea to a breathtaking getaway built into a mountain cliffside. Explore more amazing Stays including a one-of-a-kind countryside home handcrafted from natural bamboo, a timeless colonial-style Dutch chalet in Melaka, and a cosy Terengganu beach cabin where guests can fall asleep and wake to the sound of crashing waves.
Top 5 Most Unique Airbnb Experiences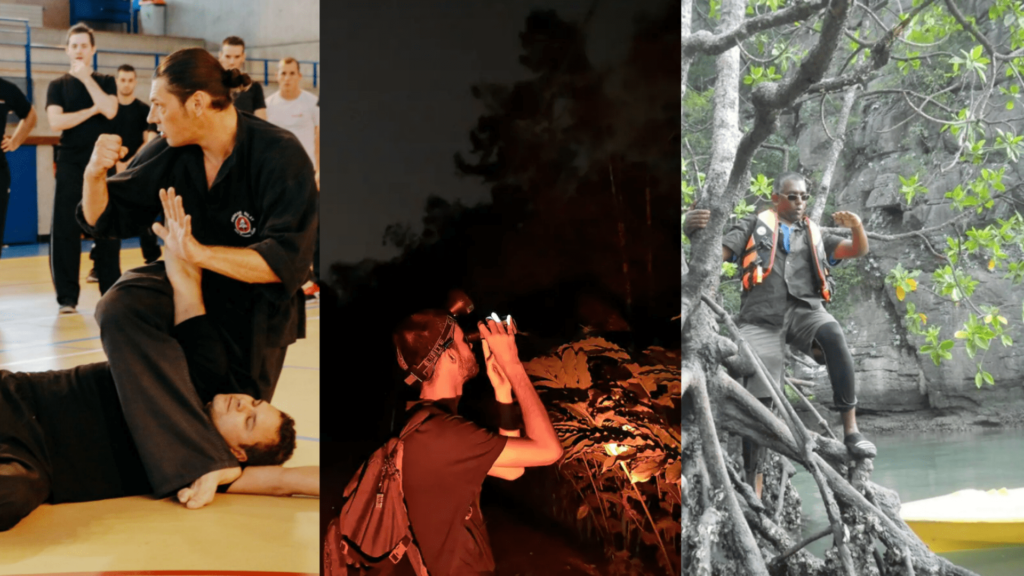 Make your next vacation a most memorable one with special experiences hosted by passionate local experts! Kayak in the wetlands with a local naturalist and historian, learn all about batik canting and colouring, try your hand at rubber tapping, take a silat class from a silat master, and join a nocturnal exploration of Langkawi's jungles.
Top 5 Fantastical Treats for the Tastebuds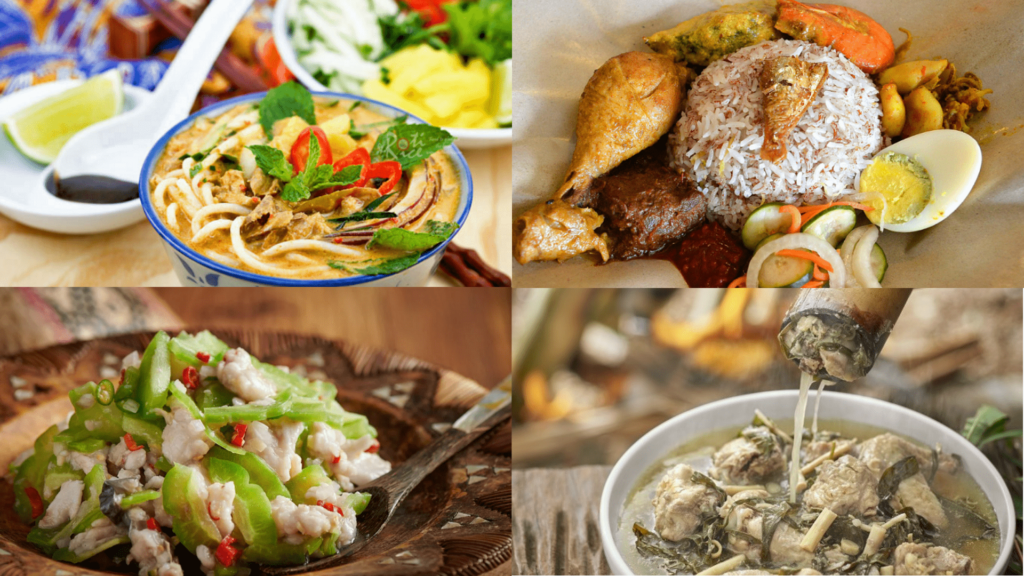 Malaysia is known for a deliciously vast array of cuisines across a melting pot of cultures, and Airbnb unveils its top 5 must-try foods including the native Kadazandusun dish, hinava; a signature Harvest Festival delicacy, manok pansoh and the heartwarming Peranakan dish, ayam buah keluak.
The Best Airbnb Travel Tips for Travelling in Malaysia
To make for a safe trip, perform a COVID-19 test before travelling, and keep some COVID-19 flow test kits on hand for frequent testing. Prepare for outdoor activities by packing water and protective items such as eco-friendly bug spray, sunscreen and a basic first aid kit. Finally, support lokal by indulging in local delights and engaging local communities, and you might make a few new friends at the end of it!
Head on over to Airbnb's website to check out its full travel guide.