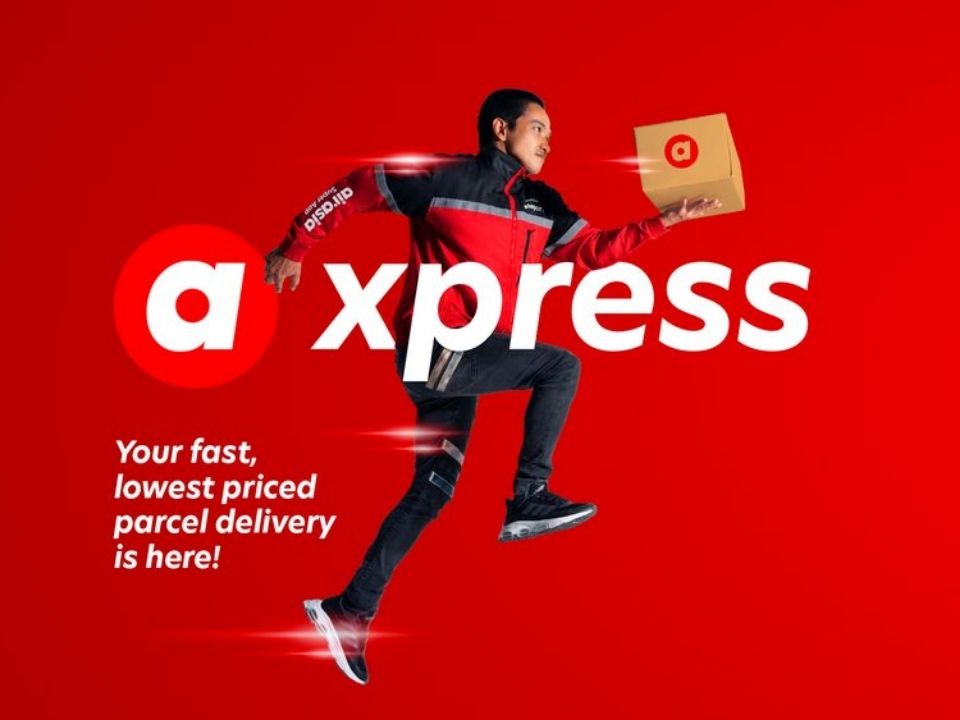 'Sit back. We'll deliver for you.' – AirAsia Xpress, a new delivery platform in town for you to try this instant while promo lasts!
AirAsia Super App as the 'fastest growing digital and lifestyle platform' has announced a newly launched service, AirAsia Xpress. As the newest addition of service, they ensures a fast, easy, and affordable parcel delivery to at least 7 different cities in Malaysia and more to come in the near future.
You can get your parcel delivered with 3 simple steps: You place your order, they pick up your parcel, and last but not least, just sit back and relax!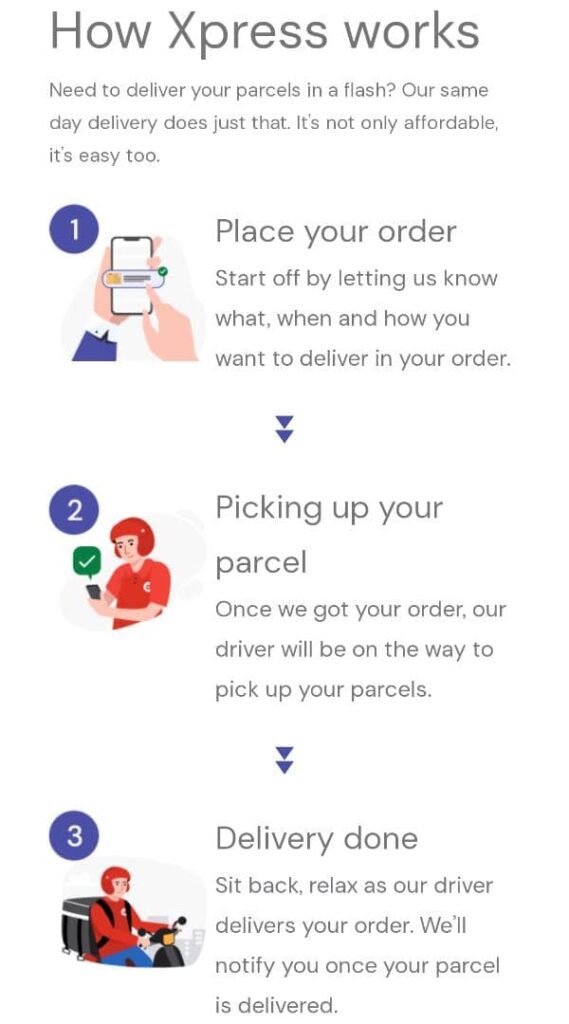 6 Facts About AirAsia Xpress
Powered by Teleport, AirAsia's logistic arm
Available in selected cities within Klang Valley, Melaka, Johor Bahru, Kota Bharu, Penang, Ipoh, and Kota Kinabalu
Accessible through AirAsia Super App
Delivery mode: Choose 'Instant Delivery' for your parcel to be delivered within one hour; or 'Same-Day Delivery' to deliver your parcel within 4-6 hours
Transportation mode: Choose either car or motorbike, whichever suitable for your parcel to be delivered safely
Deliverable items includes food, clothing, documents, and plants
How To Make A Delivery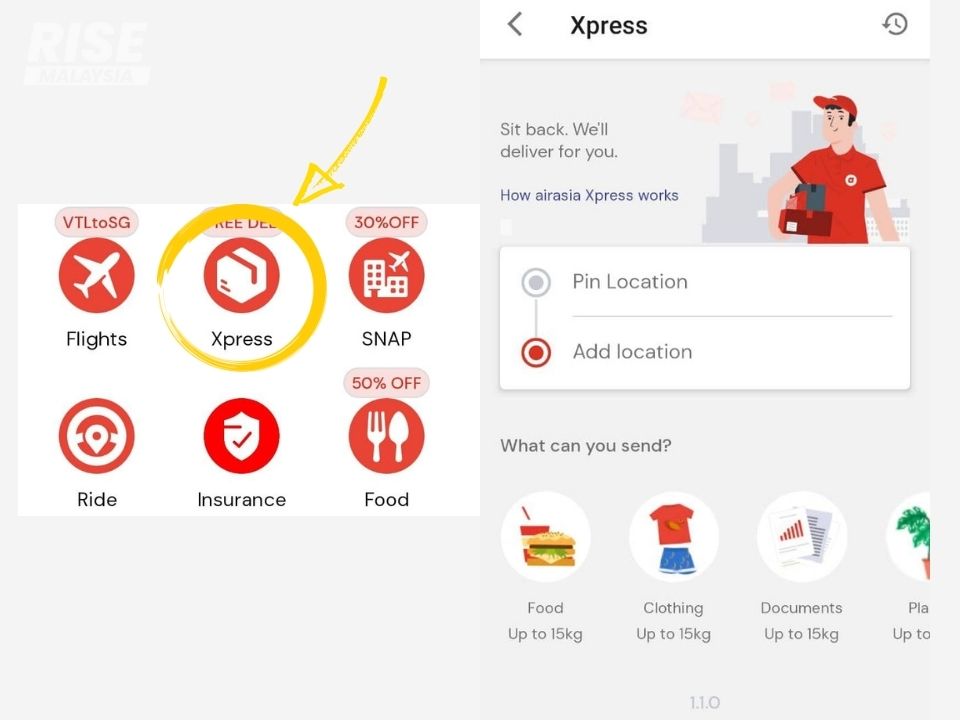 To start making a delivery, you only need to do these 5 simple and easy steps:
Install and open AirAsia Super App
Click on the 'Xpress' icon
Fill in your desired 'pick-up' and 'drop-off' point in details
Select payment method
Confirm your booking
The Future Plan of AirAsia Xpress
Soon, the delivery area will be expanded to reach much wider areas nationwide. This includes covering delivery areas in other key cities in Malaysia other than making it possible for its customers to make intercity, inter-state, and international deliveries.
Additionally, to celebrate the launch of this new service, the users of AirAsia Xpress may also enjoy a special 72-hour introductory promo and free instant delivery capped at RM10. Hurry and grab this almost-ended promo as it runs from 23 November 2021 and only lasts until 25 November 2021.
Did you also know that AirAsia has an overall of 17 services provided? Read here to find out the complete list of services available.