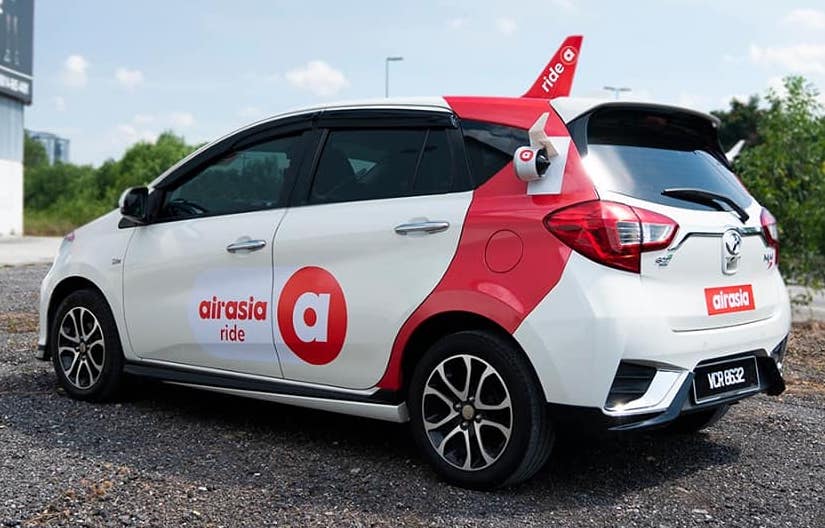 Last weekend, airasia introduced their 'airasia Plane Ride', which makes people wonder can the car fly?
A collaboration between airasia and Rodeo
As a collaboration, airasia sent their Myvi to Rodeo to make the transformation possible. With wings attached to the car, the airasia plane ride transformation looks cool and stands out on the road!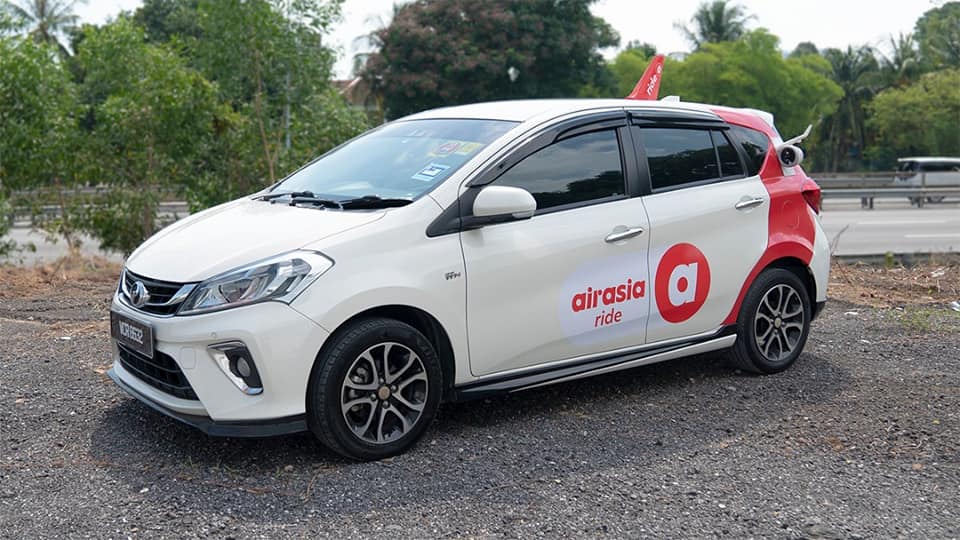 Rodeo's creative take on the transformation brings out airasia's airline company's identity, mimicking an airplane with a car.
About Rodeo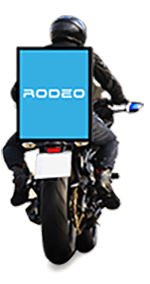 Rodeo is an advertising company that specialises in transit advertising. They work on multiple transportation modes including car, motorcycle as well as lorry advertisement.
If you are interested in Rodeo's services, please visit the Rodeo official website.
How to book the airasia Plane Ride?
According to airasia, you can book this unique "Plane Ride" via the airasia Super App.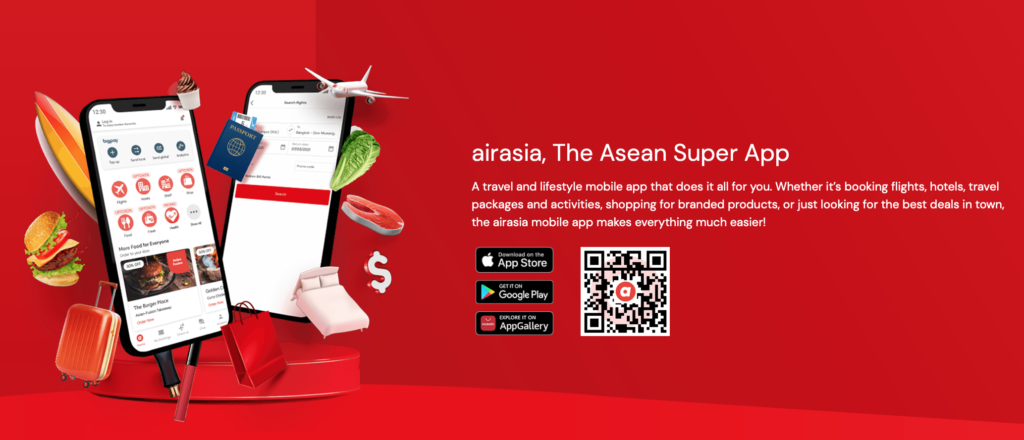 The airasia Super App is available to download on the App Store, Google Play and App Gallery.
airasia's IG SPOT & WIN CONTEST
On the other hand, airasia is also having an Instagram photo contest for you to stand a chance to win ride vouchers worth up to RM100.
If you see the airasia Plane Ride or any other airasia ride vehicles on the road, snap a photo of it and enter the contest for free!
Here's what you need to do to win the contest:
Note: Your Instagram privacy settings must be set to 'Public'.
The contest will last until 25 October 2021, ending at 10 PM.
airasia ride
Meanwhile, the airasia ride was launched in Klang Valley earlier in August. According to AirAsia CEO Tan Sri Tony Fernandes, the service will be rolled out in other states in Malaysia by the end of 2021.
Will you book an airasia Plane Ride?