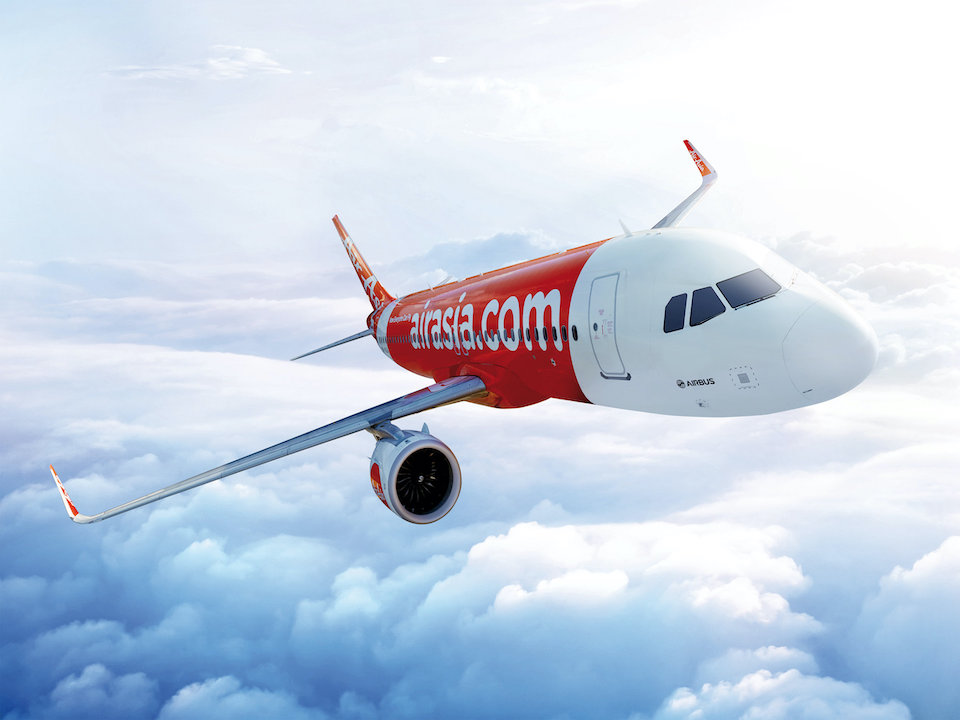 Malaysia's budget airline, AirAsia Group Bhd will only allow fully vaccinated adult passengers to board its flights, it announced today. The decision is in line with its preparation to resume its domestic as well as subsequently international flight services. 
According to the airline, the decision will take effect immediately. For passengers under the age of 18 who are unvaccinated or partially vaccinated, fully-vaccinated parents or guardians must accompany them.
This is part of AirAsia's COVID-19 mitigation plan to ensure the highest safety standards for all guests and employees.
Since August, the airline has been careful and strict with its safety measures. It resumed its flight services with only fully-vaccinated crews and frontline staff.
Mandatory use of airasia Super App
Following the announcement, AirAsia has made it mandatory to check in via the airasia Super App to reduce the risk of infection.
The airline encourages passengers to use the app as it will give you access to:
Flight to hotel bookings
Check-in
Health document verification
Boarding with e-Boarding Pass
Contactless boarding with facial recognition boarding system, and
Inflight services
The airport check-in, security, and boarding process have all been streamlined to make the flight experience safer for everyone.
However, the use of the airasia Super App is also subject to exception. Passengers who check in at the airport counter shall be charged for check-in fees.
Meanwhile, If you haven't download the AirAsia super app, it is available on the Apple App Store, Google Play Store and Huawei AppGallery. 
(Source: AirAsia)