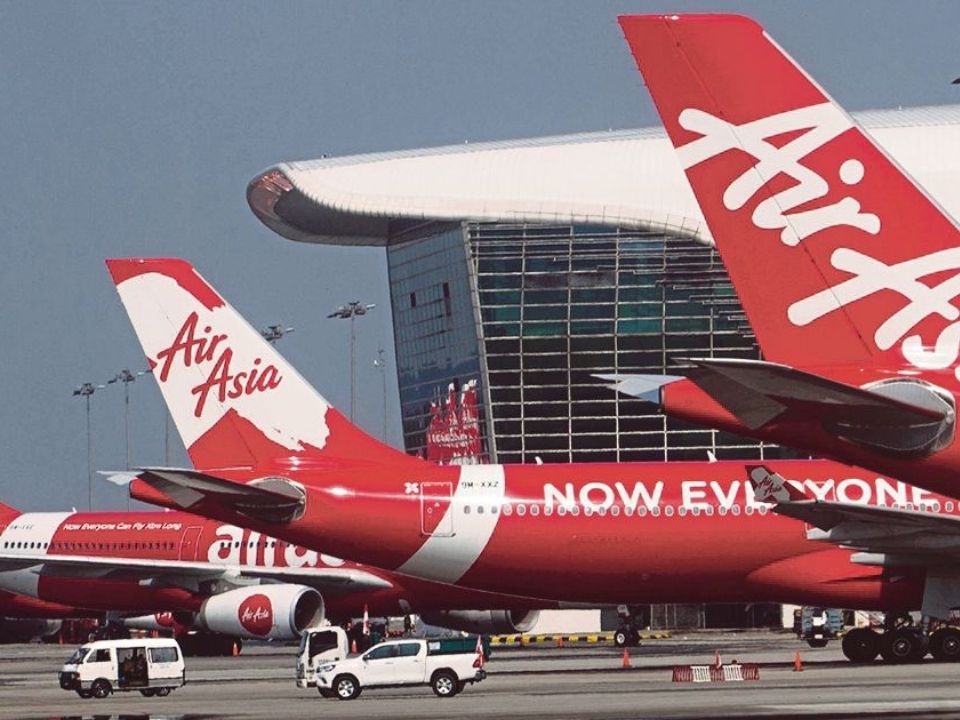 AirAsia Group Bhd has proposed to change its name to Capital A Bhd. The new name has been approved by the Companies Commission of Malaysia and is now waiting for its shareholders' approval to complete the process.
The proposed name for low cost airline has been approved by the Companies Commission of Malaysia and reserved by the company on 28th of December 2021. While the process couldn't be completed without shareholders' approval, it will be continued at a general meeting that will be convened at a date to be announced later.
"A circular to shareholders with details of the proposed change of name will be issued to the shareholders in due course. The proposed change of name, if approved by the shareholders, will take effect from the date of issuance of the Notice of Registration of New Name by the CCM to the company," it said.
Covid-19 Impact on Aviation Industry
The pandemic Covid-19 has had a huge impact on the aviation industry when travel restrictions were implemented in the effort to curb this pandemic.
The impact also affected AirAsia where they reported a net loss of RM887 million in the third quarter of 2021 that ended on September 30, 2021 (3Q2021). This increased up to 4.1% of the loss they bore in the year before where they incurred RM851.78 million during 3Q2020.
As of 2021 with the travel restriction still being implemented even though not as strict as before, their quarterly revenue continued to fall 36.9% to RM295.89 million from RM468.94 million in the year before.
Among other contributing factors to these net loss was also due to the investment made in technology, talent and network as AirAsia continued to scale up its digital super app and its cargo division Teleport.
Achieved RM2.5 Billion Through Fundraising
More recently, as reported by The Edge Markets, AirAsia had achieved over RM2.5 billion through fundraising. This will provide strong liquidity for the group to ramp up its operations in 2022.
Shares in AirAsia ended at 1.5 sen or 1.90% higher at 80 sen on Monday (3rd of January), contributing to its market capitalisation amounting RM3.14 billion.
(Source: The Edge Markets)