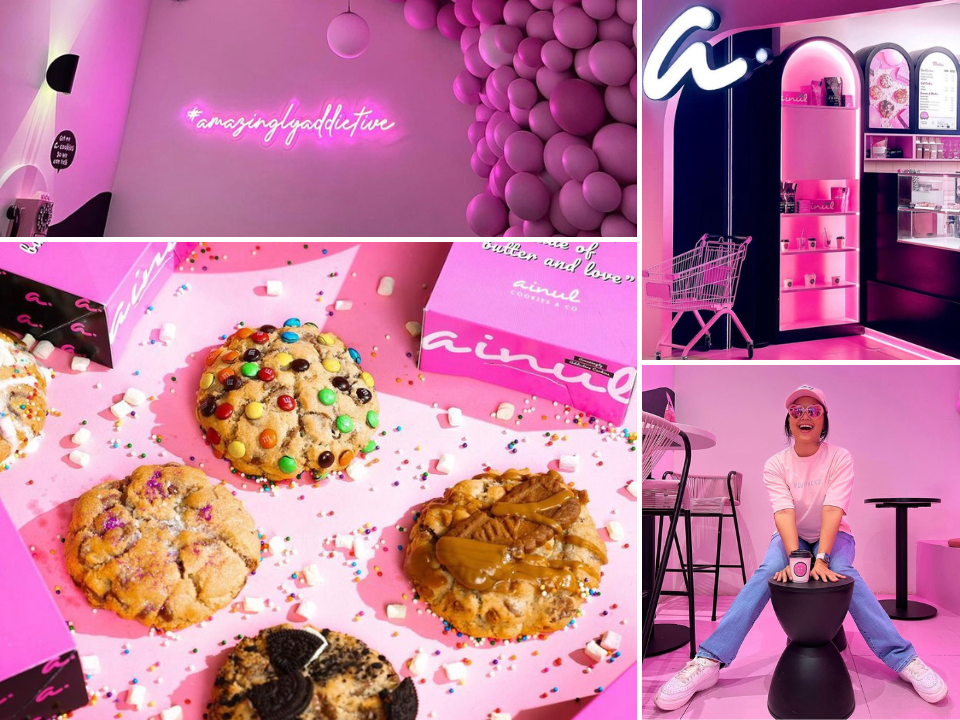 Pink lovers always said that pink is not only a colour for them, but also their attitude and considered as their "culture", right? For sure they do not want to miss visiting this pink cafe that we are going to talk more about; Ainul Cookies & Co, founded by a famous Malaysian celebrity, Ainul Aishah.
Ainul Cookies & Co @ Tropicana Gardens Mall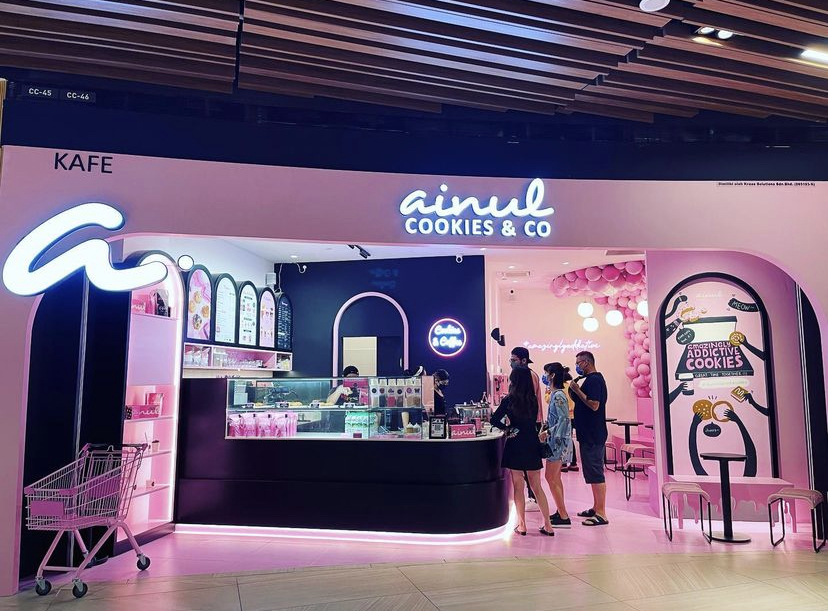 Address
CC-45&46, Concourse Floor – Centre Court, Persiaran Surian, Tropicana Indah,
47410 Petaling Jaya, Selangor
Operating hours
Everyday, 10am – 10pm
Visiting a cafe or a place to eat, of course our first curiosity is what they are serving there, right? Ainul Cookies & Co highlights freshly baked homemade cookies. The ingredients are selected with extra care just to ensure it meets the demanding taste buds of one and many alike.
A passion initiated in 2013 with no intention to commercialize,has now to keep up with increasing demand that derives from word of mouth from one happy customer to another. Started with one flavor, now Ainul Cookies & Co has varieties with more to come.
Variety of Desserts & Drinks To Choose From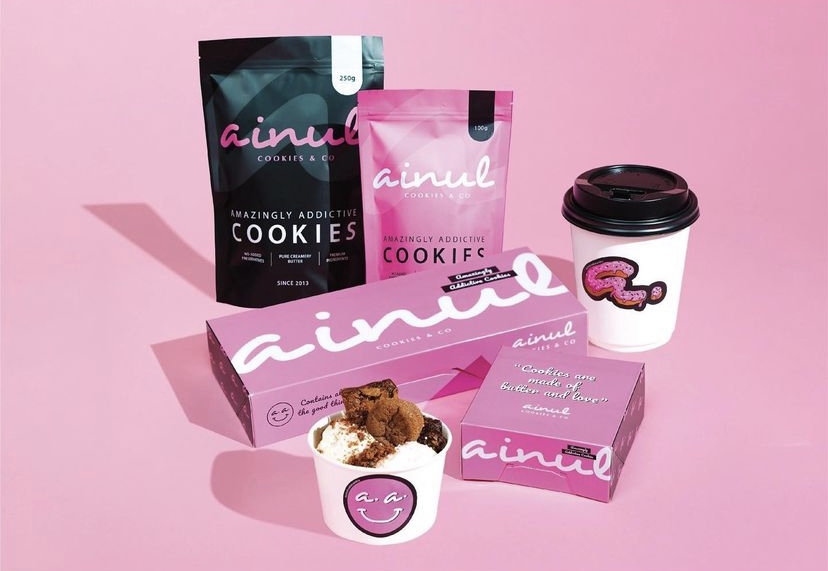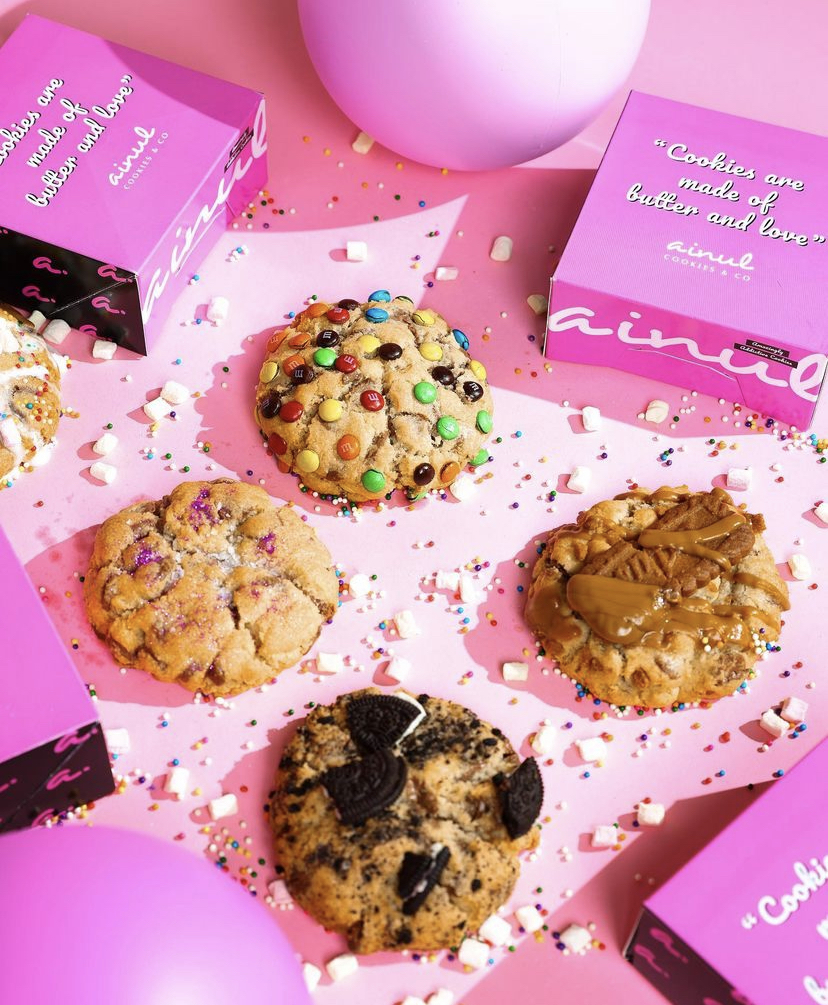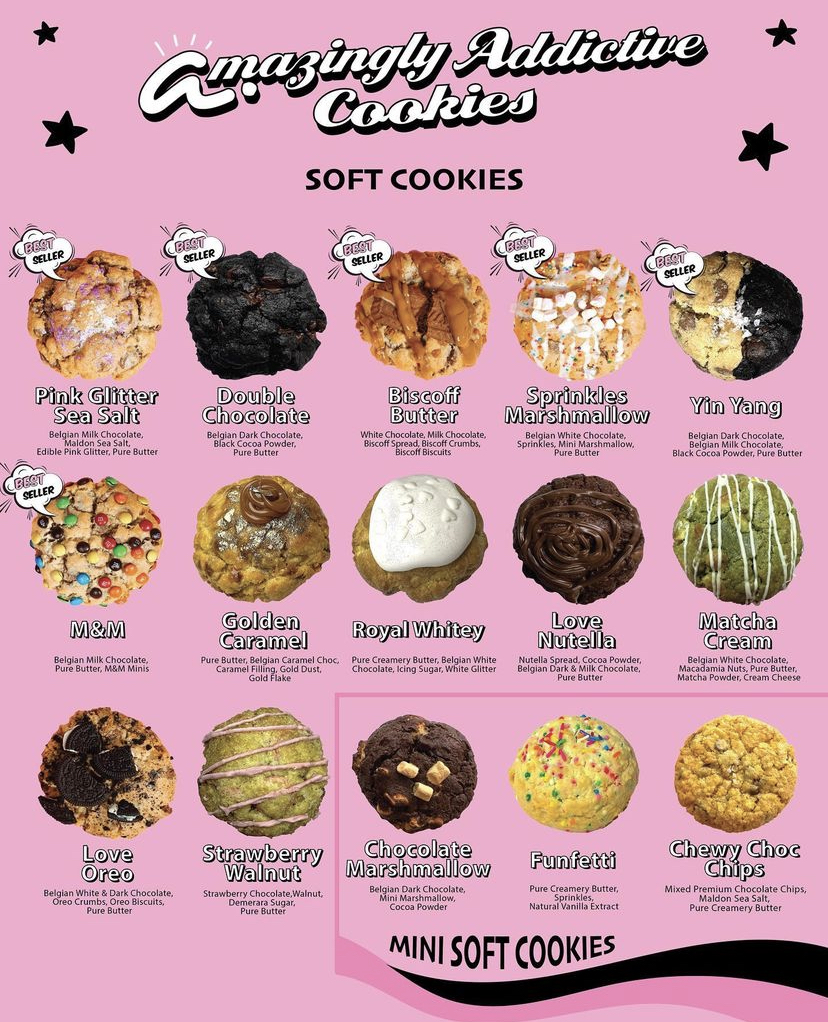 This café who is added in our list, offers a number of desserts; cookies, brownies, ice-creams, etc., and various drinks; milkshakes, coffees, matcha, etc.
Cute & Bright Ambience: Everything Pink!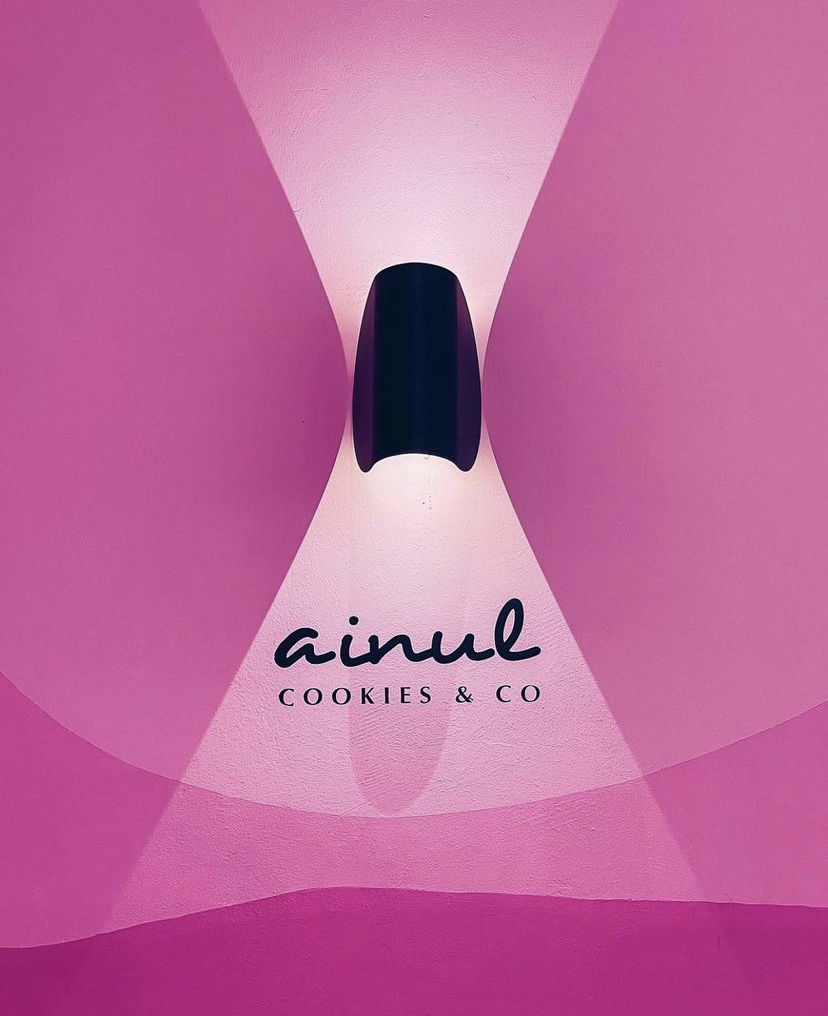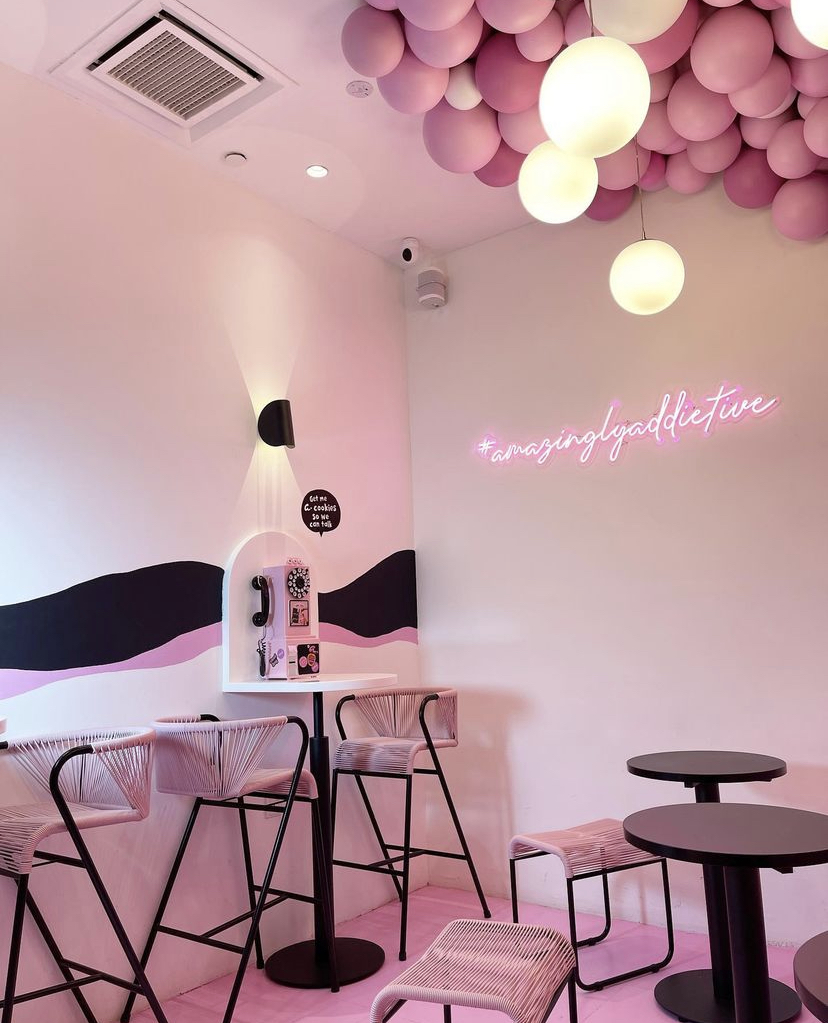 Extra point for pink lovers out there, you'll be excited just by enjoying the environment they provided for you. The way you can enjoy your dessert while posing for cute poses to be posted on your Instagram feed, PERFECTION!
Even if you are not a pink-fanatic, this place still has one of the best spots for OOTD. You can still be there for their delicious cookies, brownies & coffees.
Calling out all pink lovers who live in Klang Valley, you are missing big time if you do not come and visit this café. On the other hand, those who live far from this spot can still purchase their selected products via Shopee.
For more information about the café updates, kindly visit their Instagram & Facebook.
More to read about cafes and restaurants in Klang Valley: