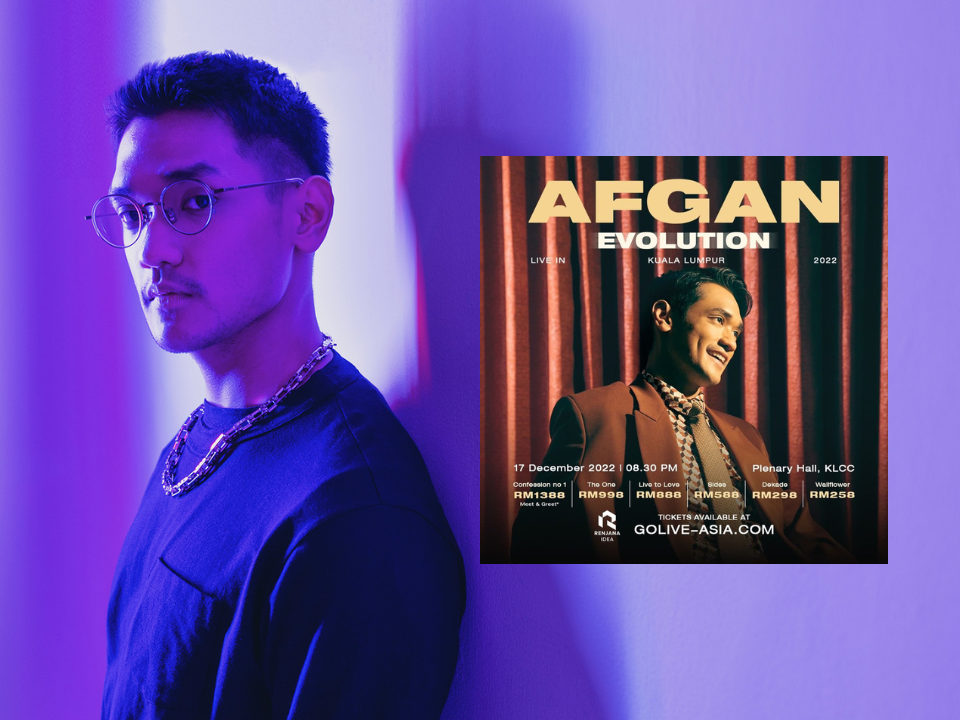 Excited with Ungu's 26th Anniversary Concert 2022, now Afgan has announced exciting news for his Afgan Evolution Concert 2022, this 17 December! We surely do not want to miss this as the ticket is as low as RM258!
Afgan Evolution Concert 2022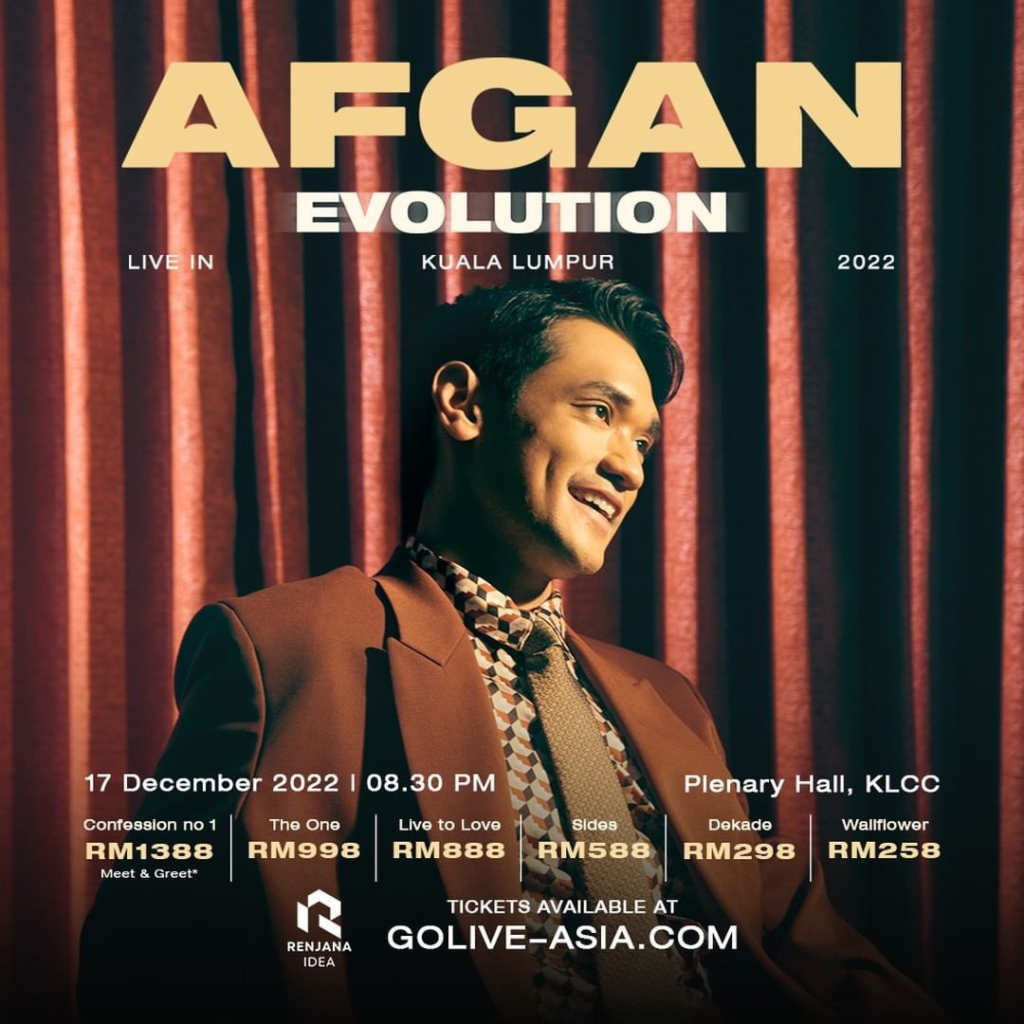 Afgan Evolution Concert 2022 is going to be held at Plenary Hall, KLCC, on 17 December 2022 (Saturday), 8:30pm. This announcement was made by Afgan himself on 31 August 2022, via his official Instagram account.
Ticket Price and Seating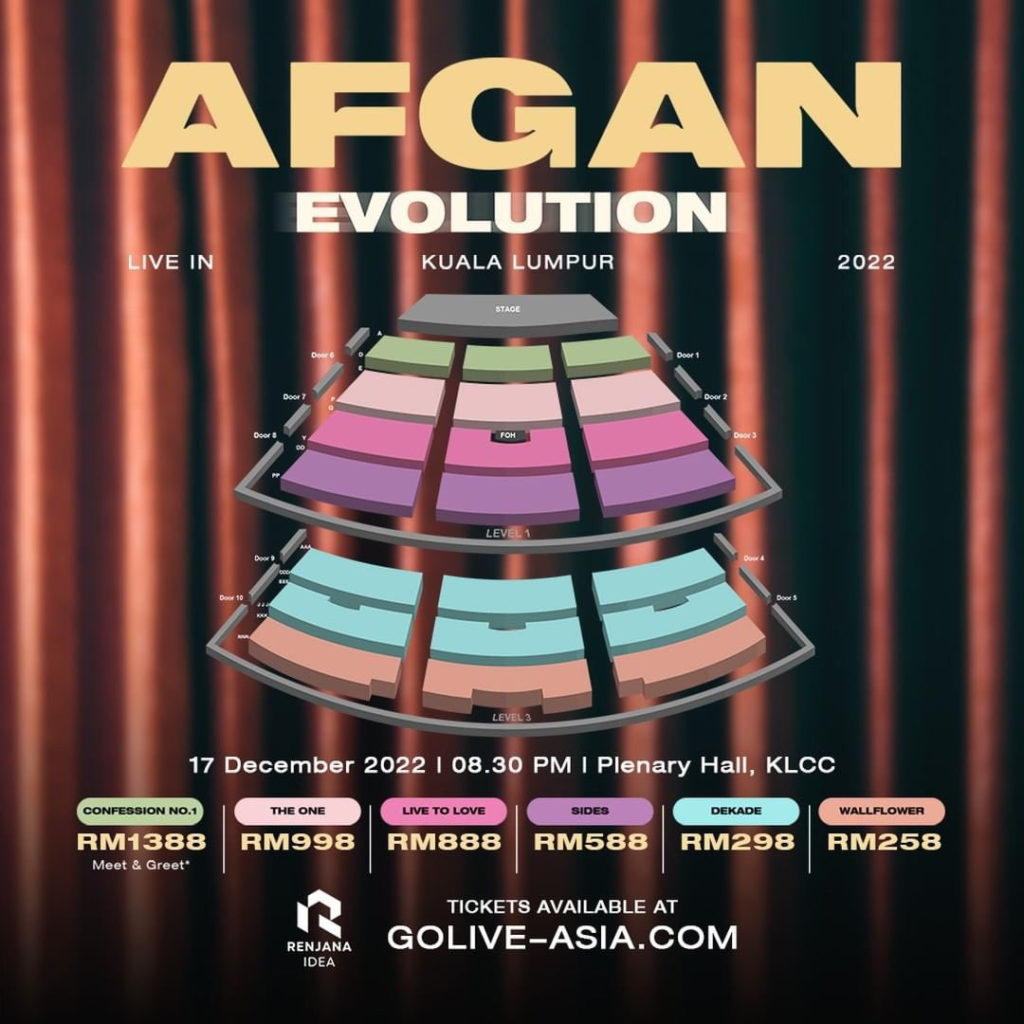 For Afgan's fans who wish to attend this concert, the ticket is starting to be available for purchase on 5 September 2022 (Monday), at 10am via GoLive Asia.
The tickets are divided into six categories:
| | |
| --- | --- |
| Category | Price |
| Confession No. 1 (incl. Meet & Greet) | RM1,388 |
| The One | RM998 |
| Live to Love | RM888 |
| Sides | RM588 |
| Dekade | RM298 |
| Wallflower | RM258 |
The price listed above excluding the RM4 ticket fee & RM10 reservation fee.
For more information and details concerning the ticket, kindly visit GoLive Asia Official Website.
Afgan's Past Concert: Dekade 2018 Concert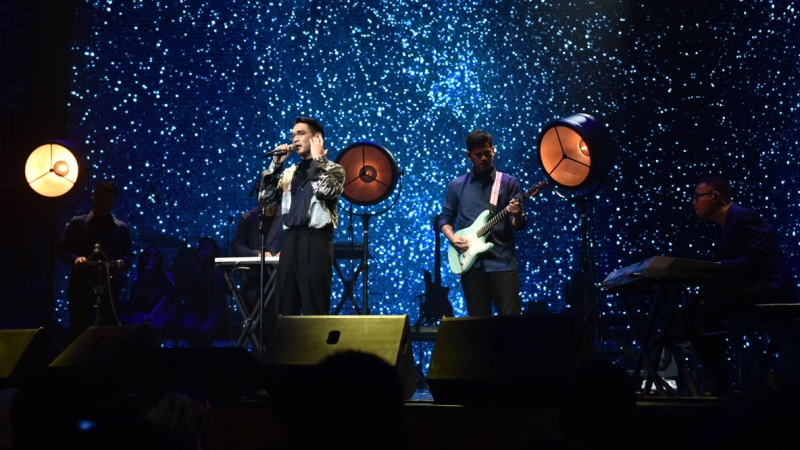 Afgan Dekade 2018 Concert is the concert for him to celebrate and appreciate his 10th Year Anniversary in the music industry. It was held also at Plenary Hall, KLCC, on 3 November 2018. 
Afgan stated in his answer when asked about the purpose of the concert, he said:
This past 10 years is more than just the songs and all my achievements, it's my journey as a human being. This concert is… my way of saying thank you to all the fans.

Afgan, Indonesian Singer & Actor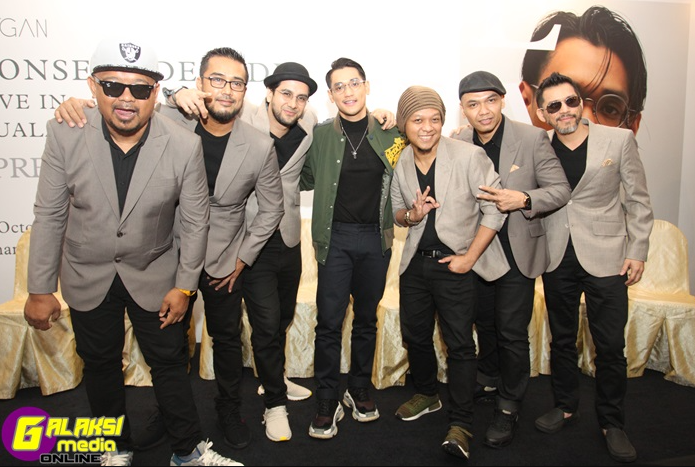 At that concert, Afgan not only presented his biggest hits to the audience, Malaysian hip hop and R&B group Ruffedge was also invited as the guest performer. It was a magical night for Afgan's fans to get the opportunity to watch him sing his songs live!
About Afgan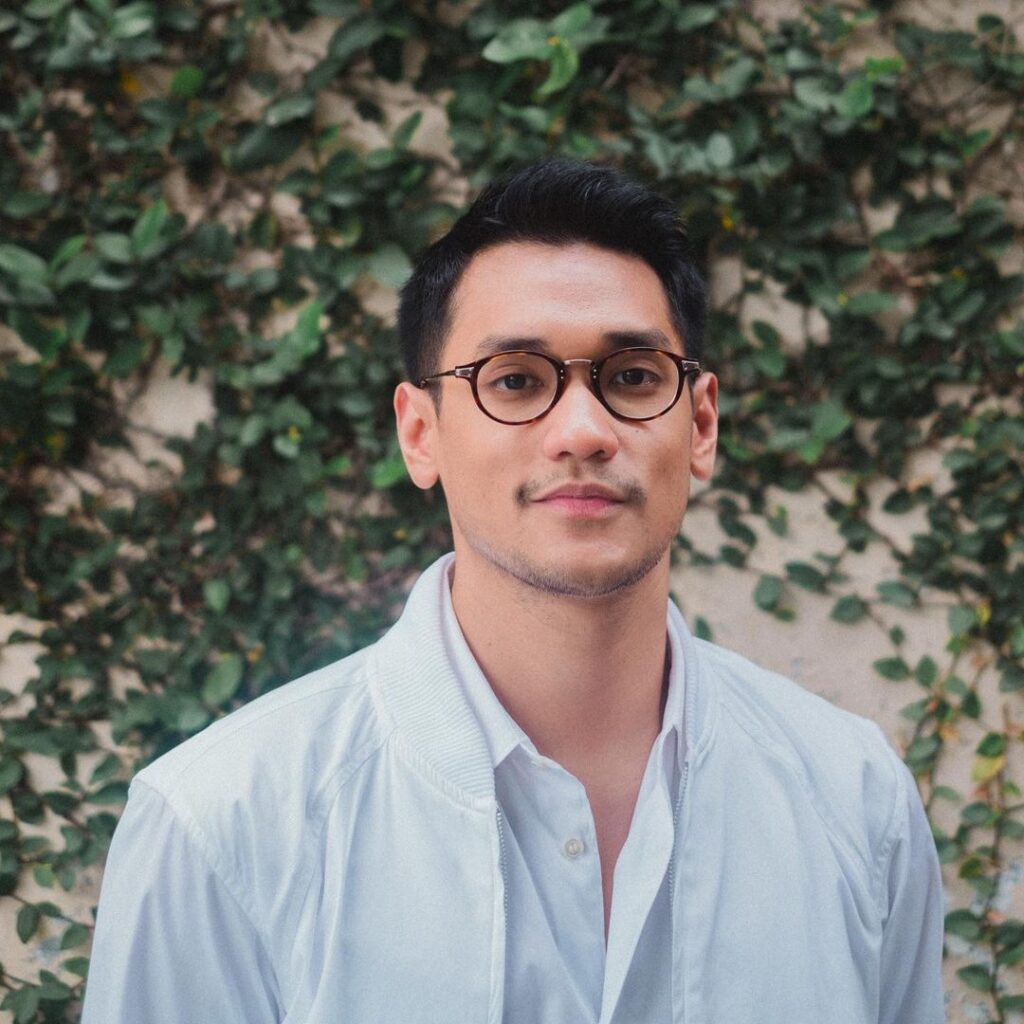 Afgansyah Reza or best-known as Afgan, is an Indonesian singer and actor born on 27 May 1989. His first album with Wanna B Instant Recording Studio; Confession No. 1 (2008), includes his hits namely "Terima Kasih Cinta," "Klise," "Sadis," and "Tanpa Batas Waktu." In 2009, Afgan won the Best Solo Male Artist Award for "Terima Kasih Cinta", giving him a bigger platform as a singer. Who doesn't know "Terima Kasih Cinta", right?
Due to the success, he released more albums; The One (2010), L1ve to Love, Love to L1ve (2013), Sides (2016) and Wallflower (2019). His career not only became bigger in Indonesia, but also globally, including in Malaysia.
Bet y'all don't want to miss this Afgan Evolution Concert 2022, so go purchase the ticket now through GoLive Asia!
For more information and details, kindly check Afgan Official Instagram, Facebook, or GoLive Asia.