BookXcess has up to 15 bookstores outlet nationwide and all of them are made to look aesthetic!
If you are a reader, you would love these places. Or even better, if you're not yet a reader, these aesthetically pleasing book stores will lure you in and make you a reader!
Check out this bookstore; BookXcess is book retailer that offers books from a wide range of genres at affordable price.
Cheap Bookstore
Many of us want a big library full of books in our home. But let's be real, books are not cheap! However, BookXcess provides a wide range of book genres that are sold at an affordable price.
How? Their book stocks are either printed specially for them or books that are overstock and remaindered. This is how they obtained so many books at a good price before selling it at a much cheaper price compared to any other bookstores in Malaysia.
Up to 15 Bookstores Nationwide
To date, there are up to 15 BookXcess branches nationwide. Each of the branches are made with different unique concepts that made them stand out from other bookstores. This allows customers to stroll through the books in peace, calmness, and joy. What's even better is that you can also enjoy the aesthetic ambience that each of these stores offers for free!
Check out if any of them are near your place so you can go get those cheap books while taking those aesthetic not-so-candid photos of you.
1. Wolf House @ Shah Alam, Selangor
Combining the industrial look of the warehouse with a contemporary bookstore setting, Wolf House also makes their book shelves from pallets to create a completely new aesthetic.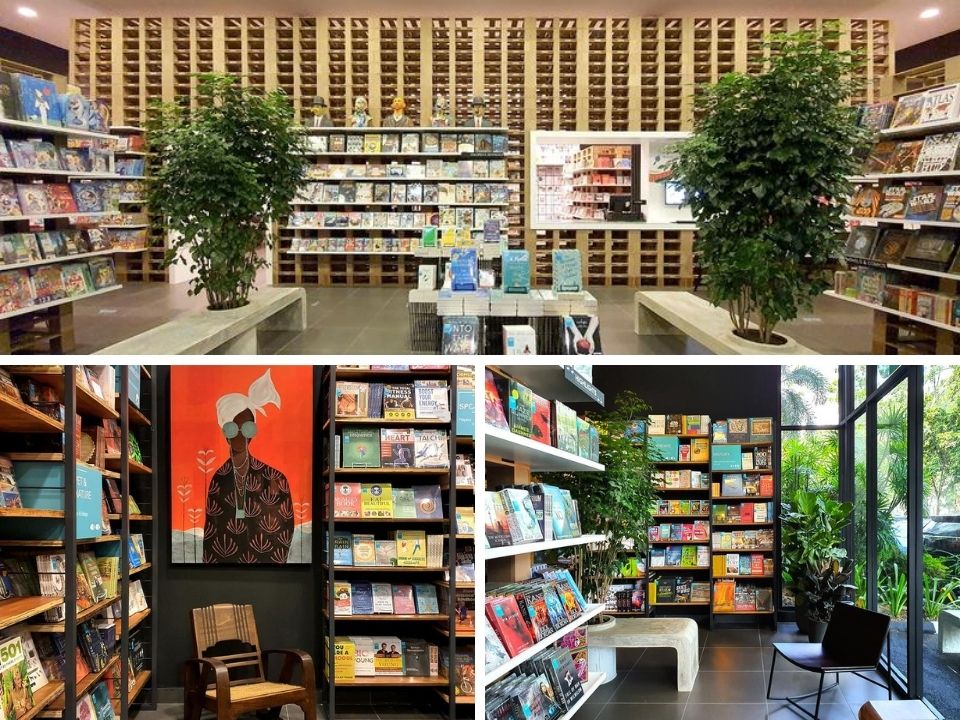 2. BookXcess @ KL East Mall, Kuala Lumpur
Decorated with maze-like design with typography murals.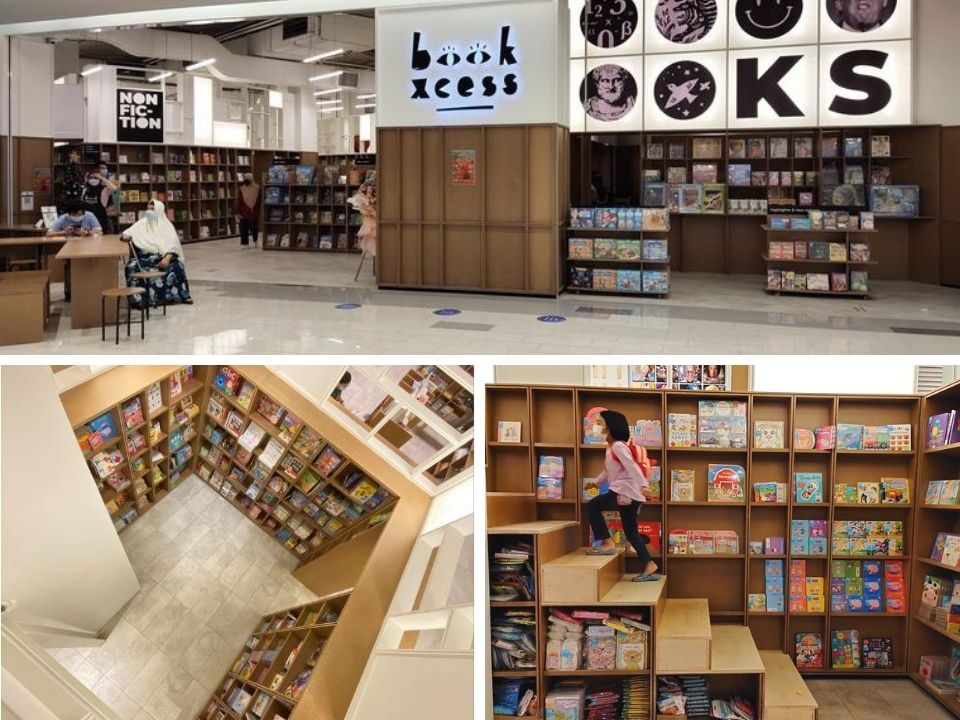 3. Tropicana Gardens Mall @ Petaling Jaya, Selangor
Created with infinity book shelves to give the infinity browsing experience for book lovers.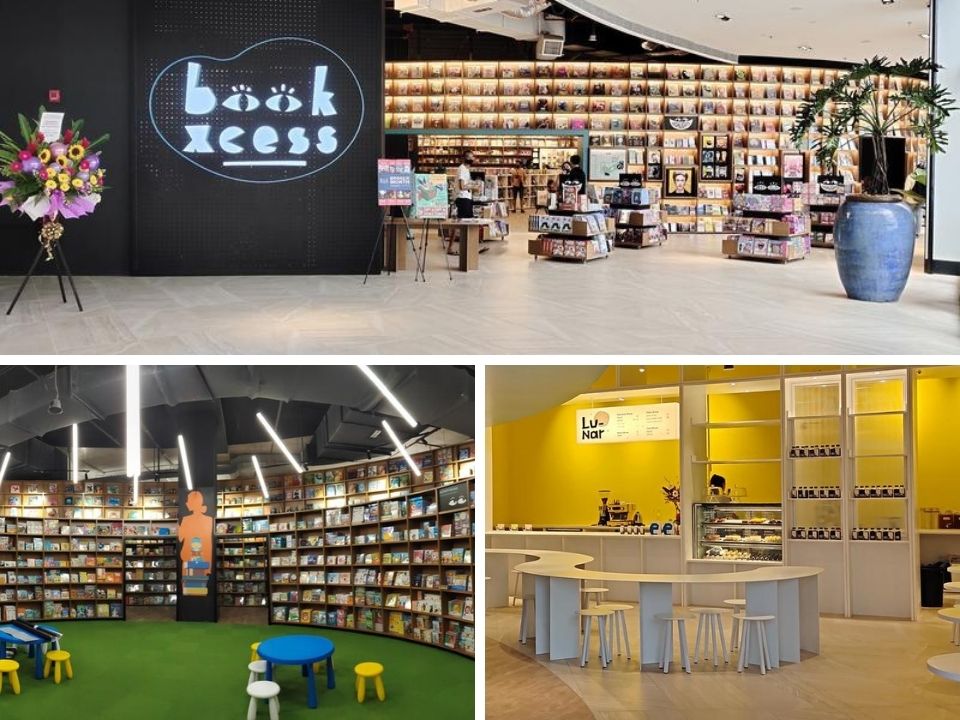 4. Da Men Mall @ Subang Jaya, Selangor
Comes with luscious green trees and a relaxing book reading environment.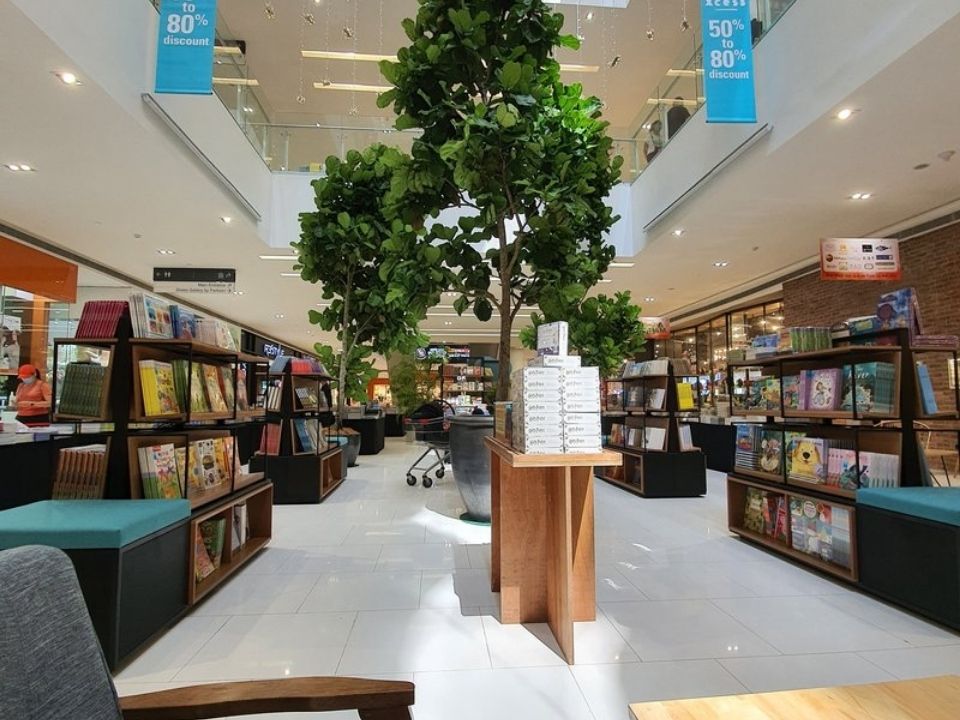 5. Village Grocer @ Subang Parade, Selangor
Contemporary vibes with minimalist looking bookstore.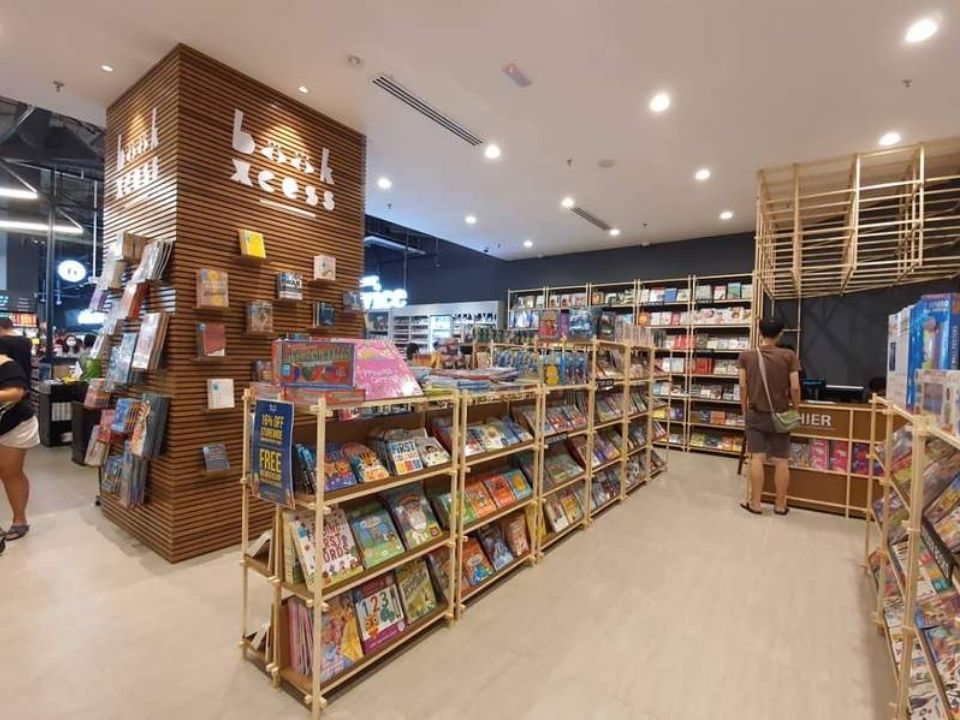 6. Sunway Big Box Retail Park @ Nusajaya, Johor
The largest bookstore in the southern region and home to the Big Box of Knowledge.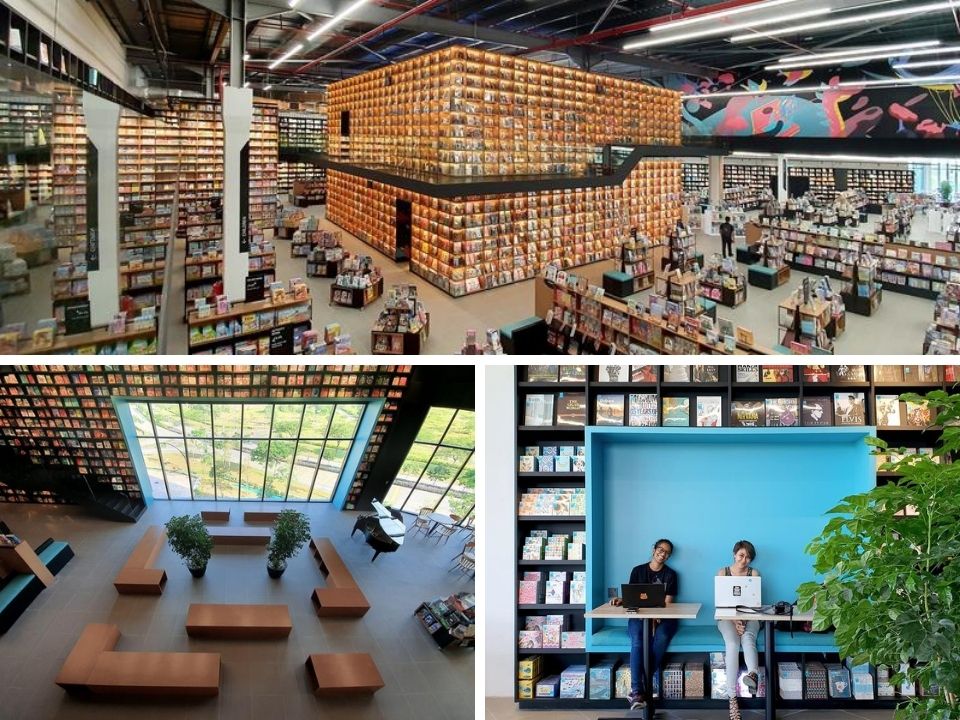 7. Sunsuria Forum @ Setia Alam, Shah Alam
Malaysia's first book tunnel concept bookstore.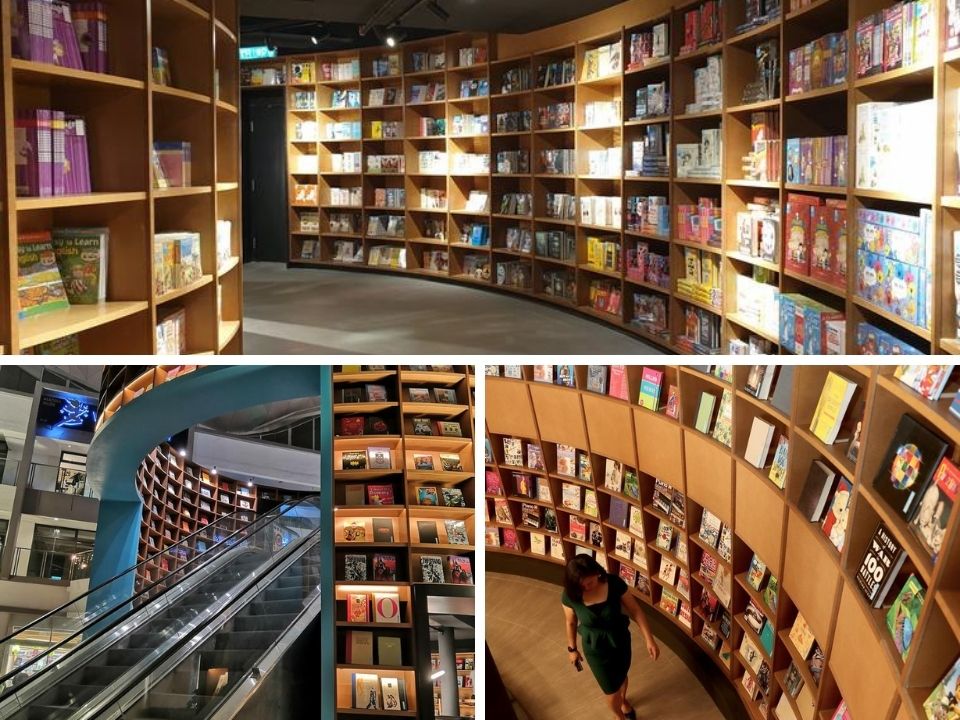 8. Kong Heng @ Ipoh, Perak
Formerly a bank, it is turned into the aesthetic bookstore decorated with neon light signages and home to the Yasmin Ahman 'newseum'.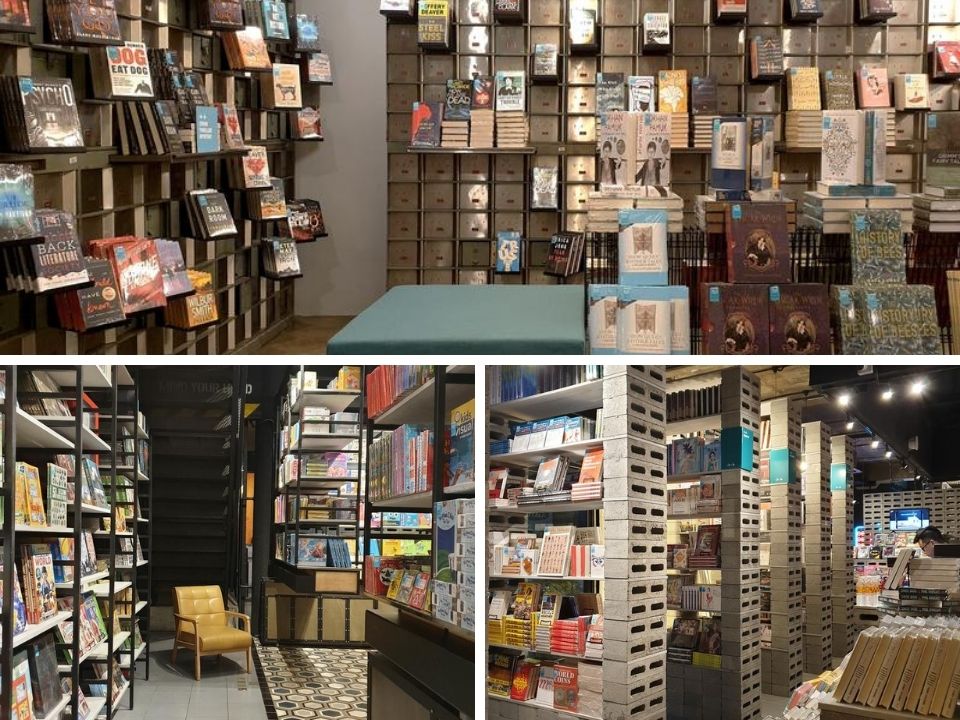 9. Gurney Paragon @ Penang
Home to the tallest and longest bookshelf in Southeast Asia.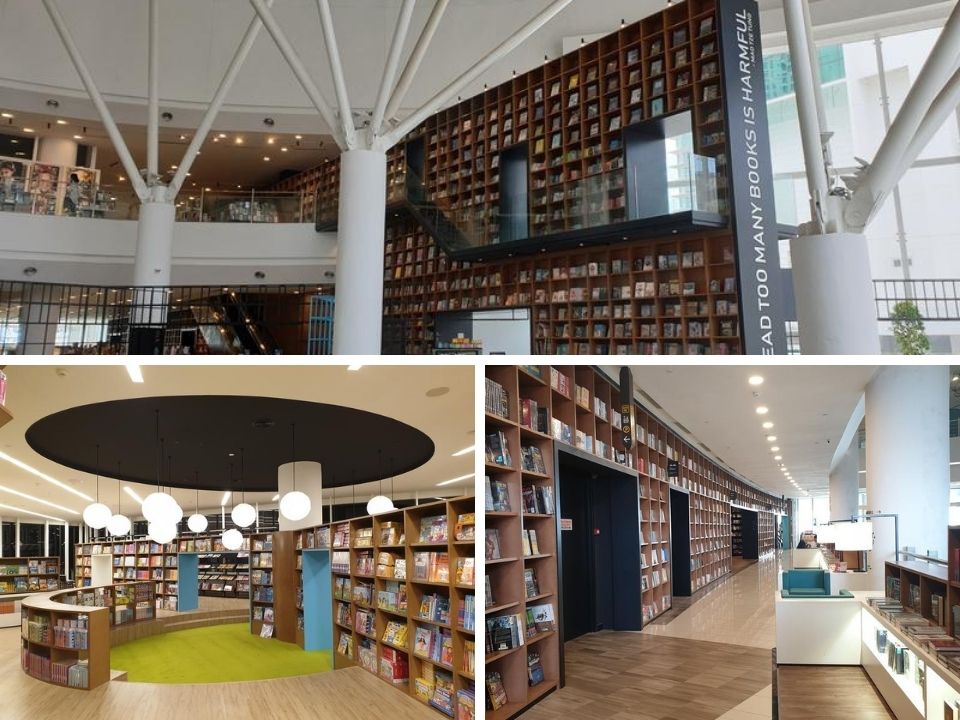 10. Tamarind Square @ Cyberjaya, Selangor
Bringing the concept of an underground bookstore within the parking lot.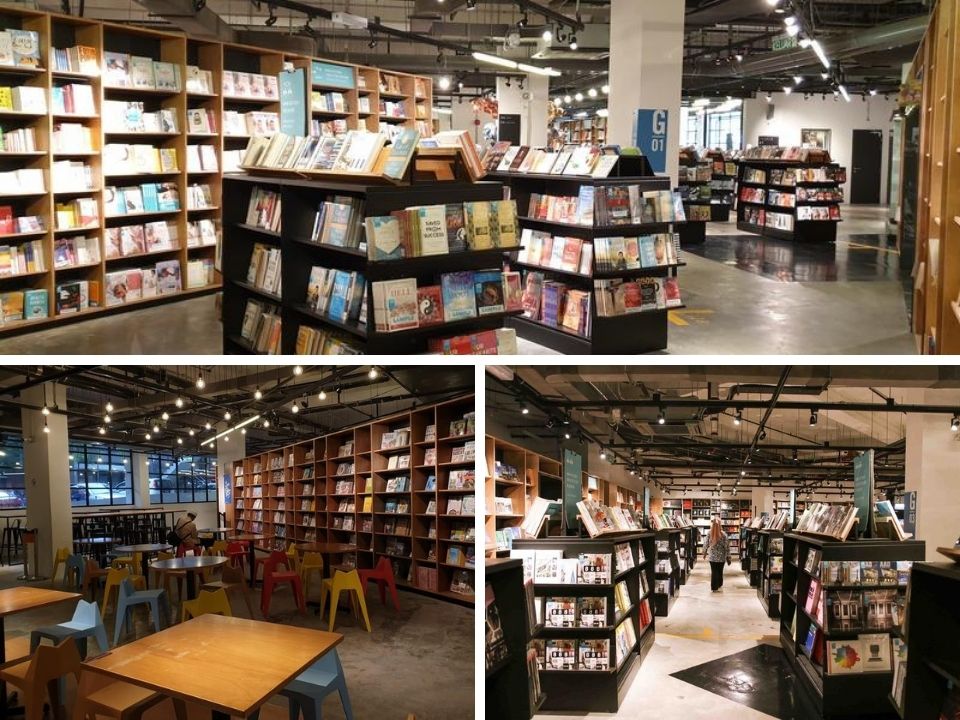 11. The Starling @ Petaling Jaya, Selangor
Bringing the unique concept of a long wall of bookshelves spread throughout the entire lot.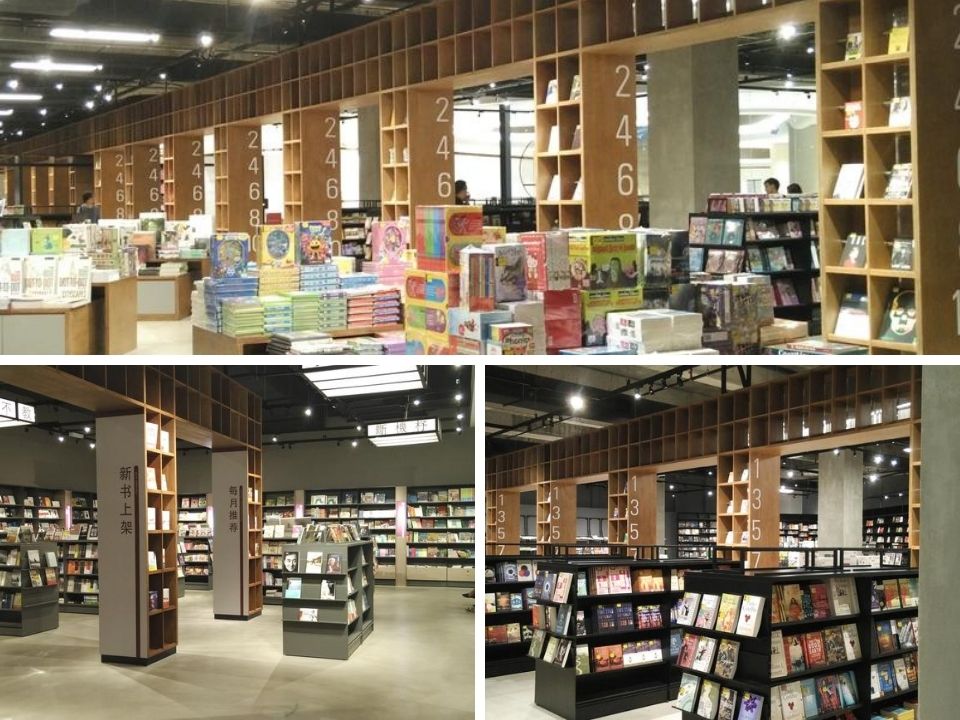 12. Fahrenheit 88 @ Bukit Bintang, Kuala Lumpur
The most affordable bookstore on the luxurious shopping street.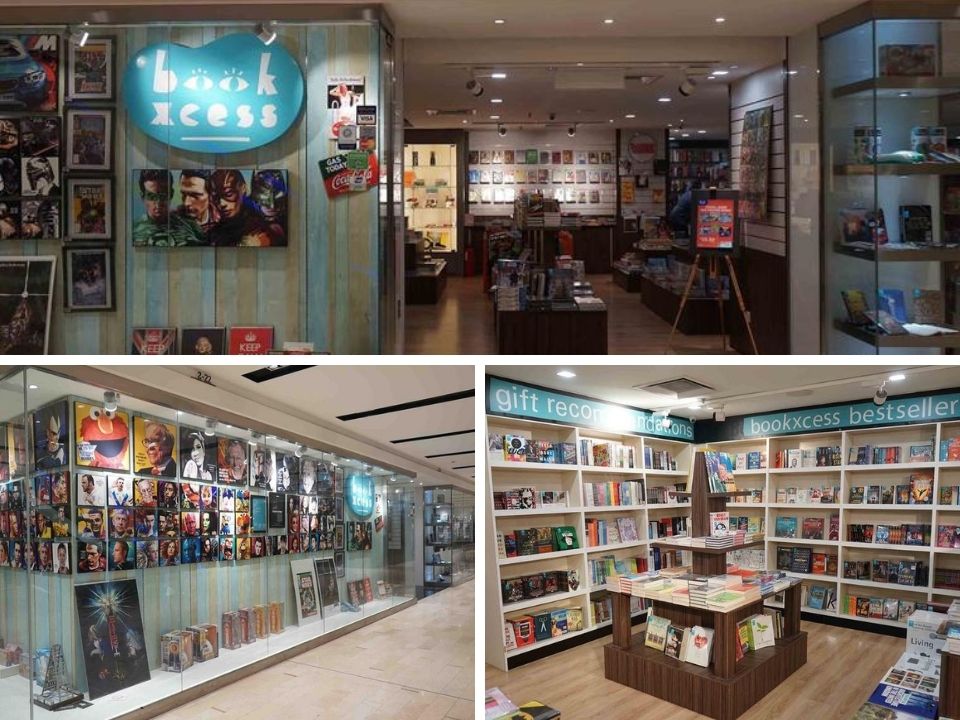 13. Amcorp Mall @ Petaling Jaya, Selangor
First started in 2007, it is still one of the best performing BookXcess stores.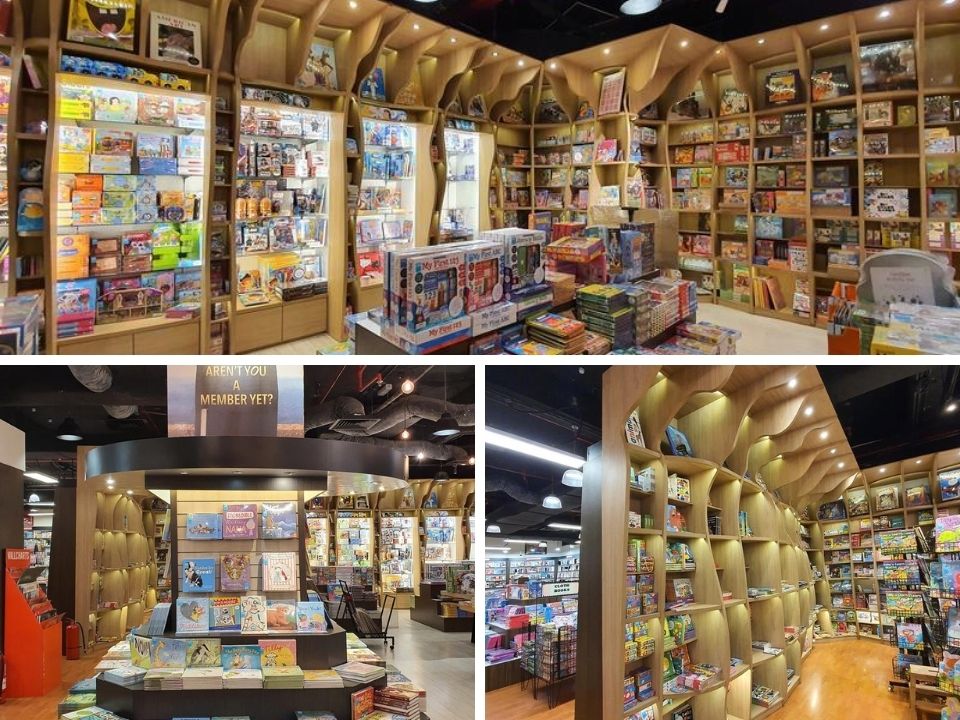 14. BookXcess @ MyTown Shopping Centre, Kuala Lumpur
A contemporary space with towering shelves, hidden corners, stoned flooring, and a viewing deck with the view of KL skyline.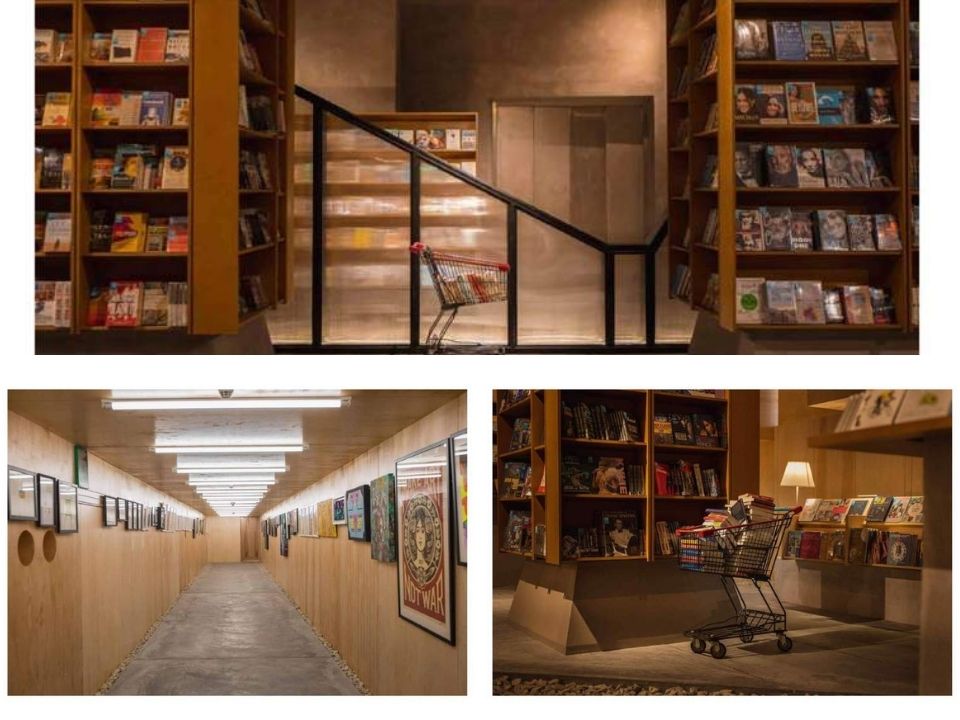 15. BookXcess @ Powder Room, The Gardens Mall, Kuala Lumpur
A luxurious looking bookstore designed just for HER. It brings the concept of a private sanctuary for women to discover and be inspired by books.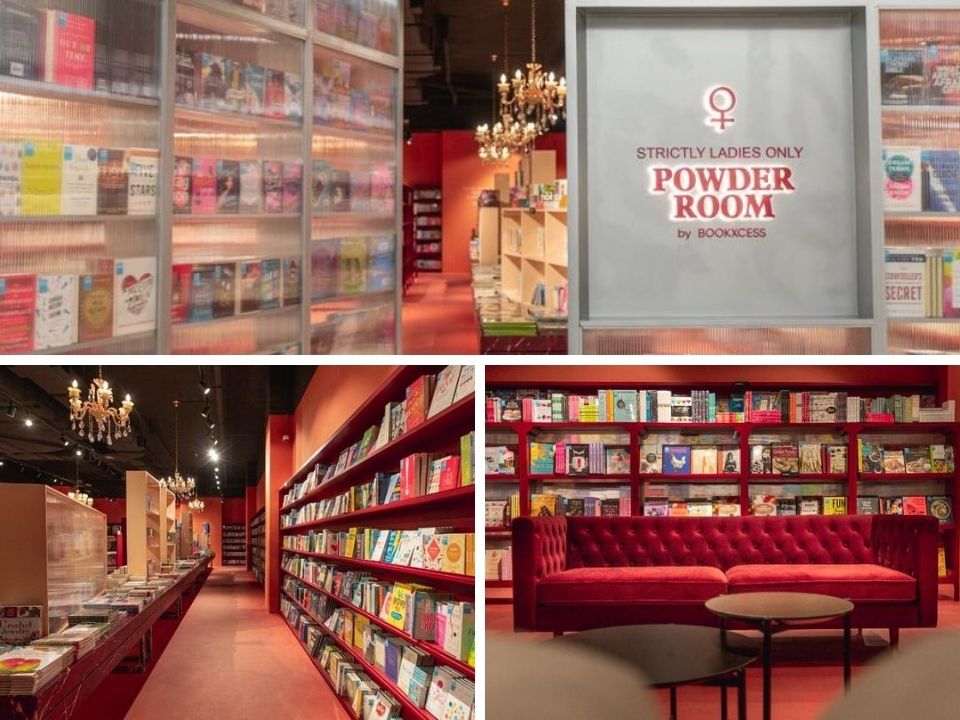 Enjoy Your Bookstores Visit With a Sip of Coffee
While visiting the bookstore, you can also enjoy your leisure time with a sip of coffee. Additionally, a few of its outlets are also completed with a café with the same aesthetic, so you can enjoy your book search for a longer time without worrying about your hungry stomach.
One of them is at BookXcess @ KL east mall where you can get coffee together with cakes to enjoy your time in a chill and cozy atmosphere.
Check out another BookXcess outlet with a cafe here.
Be Aesthetic For The Gram
Go get your books at these unique BookXcess bookstores while also blessing your phone gallery with aesthetic looking photos.
BookXcess also recommends buyers to immediately buy the books you like because once it's gone, they may never have it back in stock again!