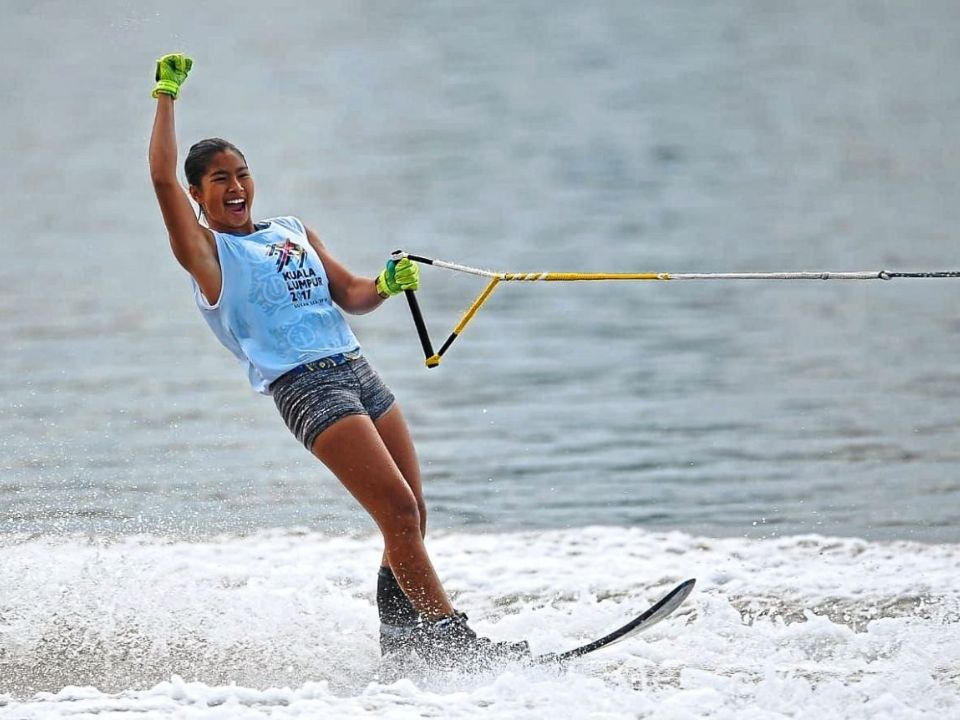 Aaliyah Yoong Hanifah, our young and bold water skier proves that women in Malaysia are powerful and strong. They are breaking all stereotypes and proving gender does not limit them similar to Normalia Sidek, Malaysia's Iron lady.
Who Is Aaliyah Yoong Hanifah?
Entering The Big League During 8 Years Old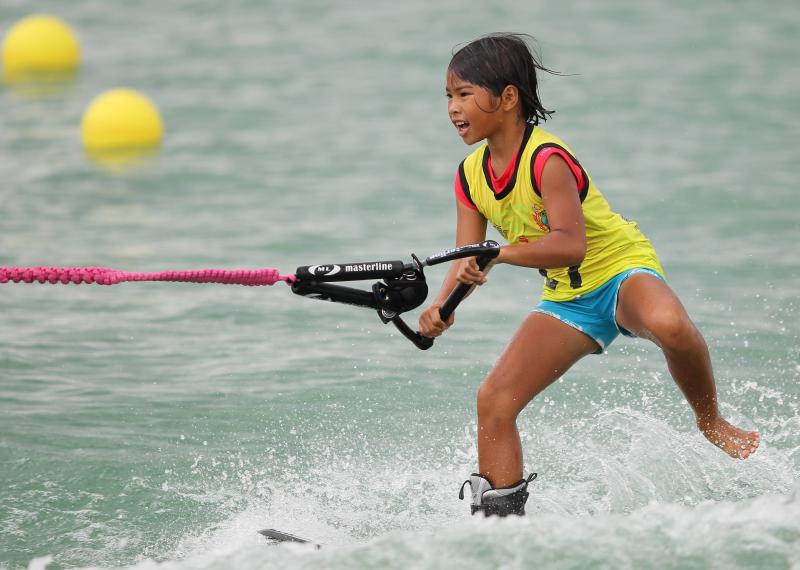 Aaliyah Yoong Hanifah is a 19-year-old Malaysian waterskier that has been training in water since she was five years old. She entered her first waterskiing competition by representing Malaysia at the SEA Games 2011 in Palembang when she was 8 years old. This young genius won a gold medal in the women's trick event.
First Asian Women To Win A Medal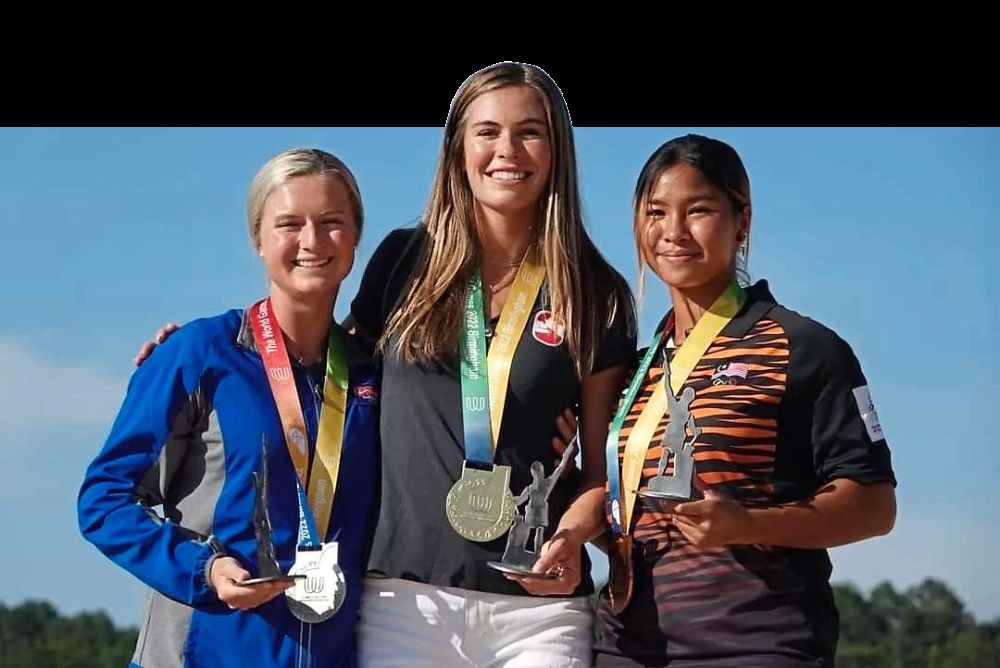 Our Water Skier has written history when she won a bronze at World Games in Birmingham, Alabama, United States (US) for the women's tricks event making her the first Asian woman to win a medal at the world level.
Aaliyah Yoong Hanifah Has Brains and Brawn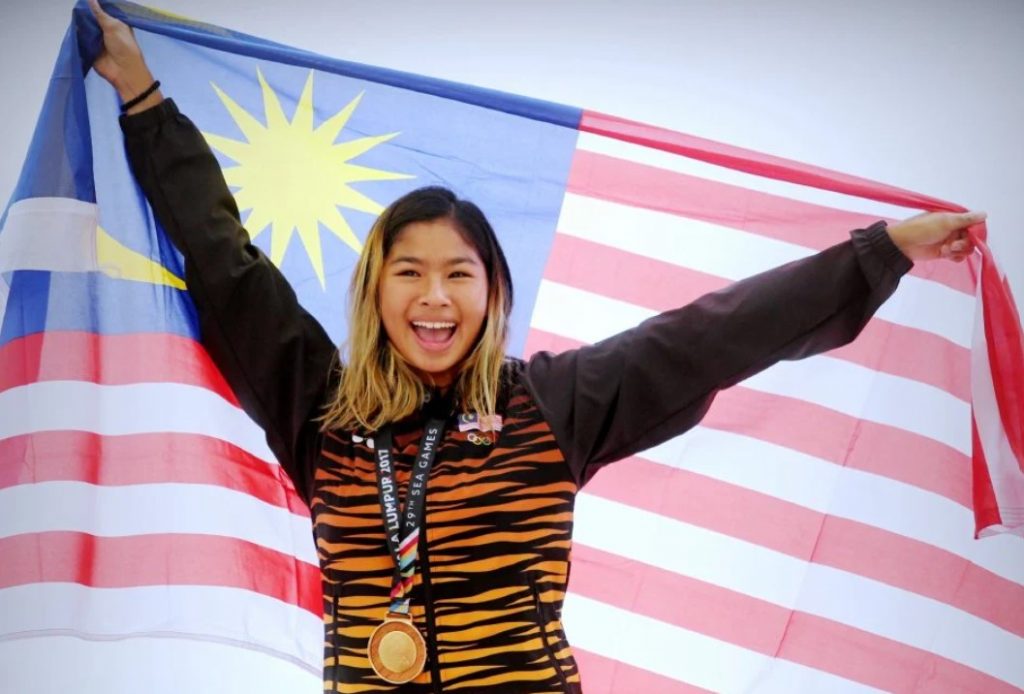 Our athlete is not only great at water skiing but she's also an intelligent and hardworking student who is currently pursuing a degree in psychology. She personally chose the field study when Yayasan Sime Darby awarded her with a scholarship that covers her preparatory exams and the degree tuition.
Aaliyah Breaks Asian Record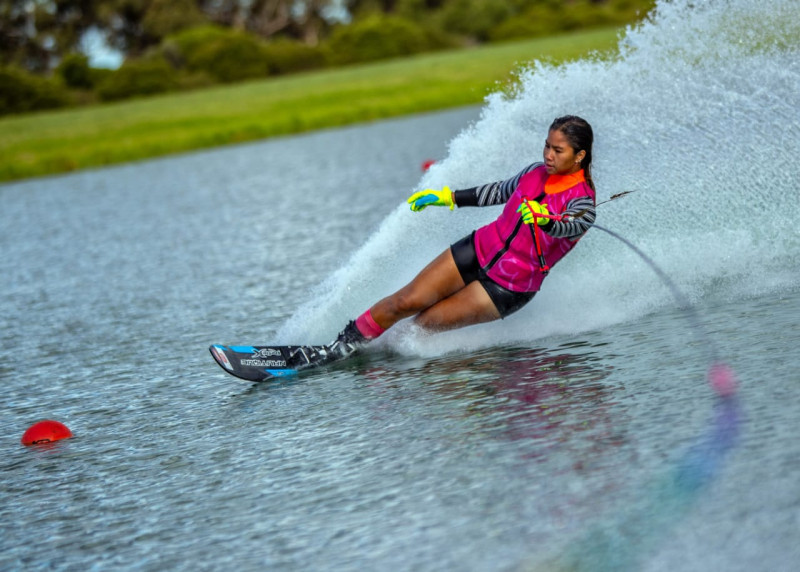 This young athlete has managed to break her own Asian record in the Oceania Championships open for women's tricks category. Aaliyah scored 7970 points at Max Kirwan Ski Park, Mulwala, New South Wales in Australia breaking her previous Asian record at 7960.
This also leads her to a victory of first place against Erica Hayes and Layne Moroney from Australia for the women's tricks category. However, she finished third in the slalom and fifth in the jump category while taking the top spot in the overall event.
Her Hopes And Goals In Water Skiing
Even though she lost some categories but she is already excited and looking forward to the next season of the Oceania Championships. She will take a short break from training and return in January
I hope to maintain my world ranking for next year. It will be crucial for my seeding in IWWF world-ranking tournaments. I aim to be on the world podium again at the IWWF Under-21 Waterski World Championship in Mexico.

Aaliyah, Malaysia Water Skier
Without a doubt, Aaliyah is our Queen of Water Skiing and we Malaysians are proud of her success. Congratulations Aaliyah!
To find out more about Aaliyah, follow her on Instagram and Twitter now.
(Source: New Straits Times, The Vibes, & Prestige Online)
Articles you might be interested in: