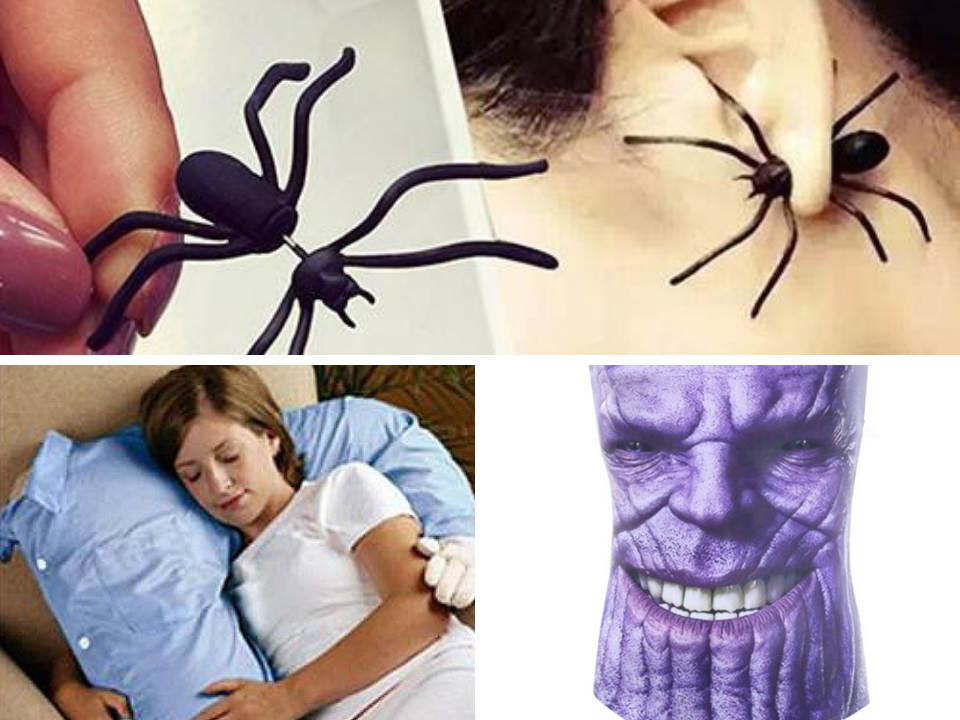 You wouldn't believe that online shopping sellers sell these weird things on Shopee that you can even buy.
A famous online shopping mall Shopee is the key to everyone's answers. You can buy all sorts of things there. Even other unimaginable weird things. From baju kurung to a RM10k exclusive gaming chair. Shopee has the answers to your (odd) needs. Who knew you could even buy yourself a quirky green screen bodysuit?
Shopee has become one of the most trusted online shopping malls in South East Malaysia. With the catchy 'Shopeepeepeepee' song and famous faces on their commercials.
There is no doubt why Shopee remains at the top when it comes to online shopping
Here are the 8 weird things that are odd enough to be sold on Shopee:
1. Boyfriend Arm Pillow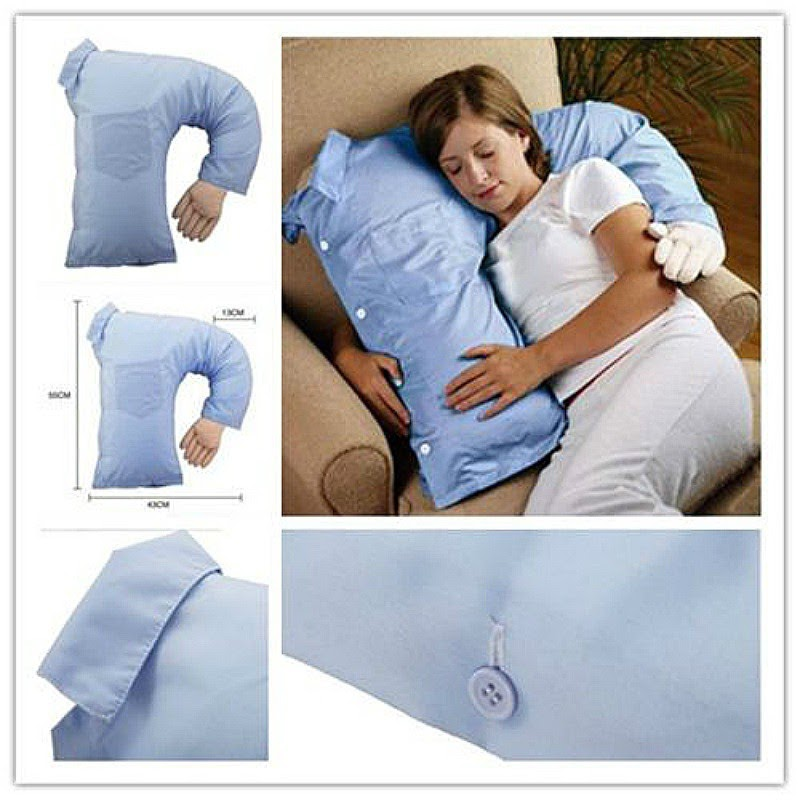 Who needs a boyfriend when you can fall asleep soundly with this pillow. This comfy arm pillow costs lower than RM60 on Shopee. Reviews from other shops have been positive. Saying how this is lowkey comfortable and soft. If you think you have insomnia, maybe the pillow is the cure.
2. Blackhead Squeezing Toy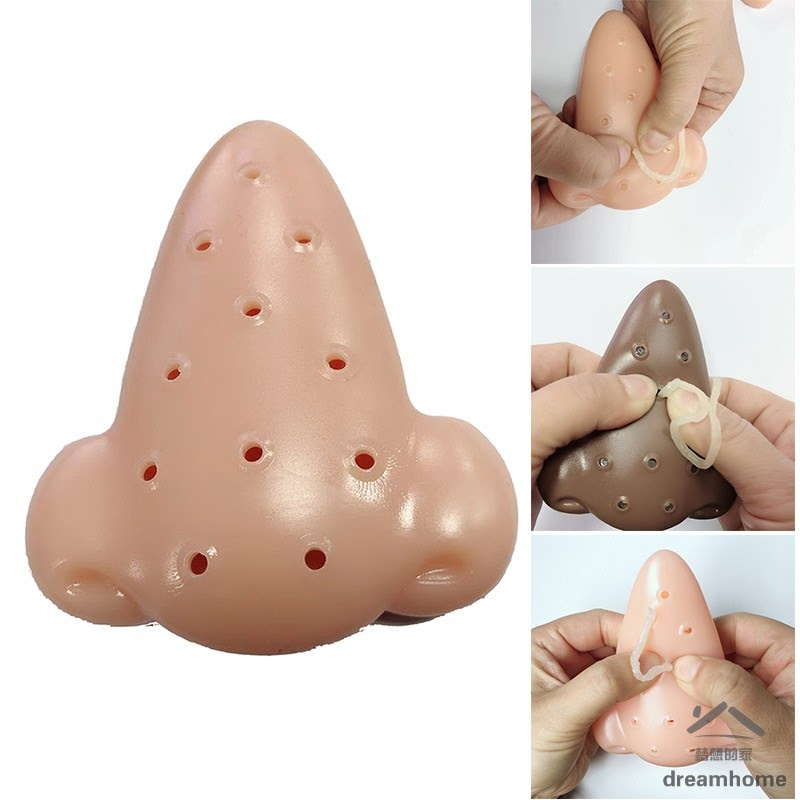 First word = EEWWW! How can this odd item be found, let alone sold, on Shopee. Though as disgusting as it may look, this can be a stress reliever to some people out there. The idea of squeezing gunk out of a fake nose sounds weird. But we can quietly agree on how it can be satisfying and therapeutic. There are also other similar items available like the acne squeezing toy and ear blackheads squeezing toy.
3. Thanos Swimsuit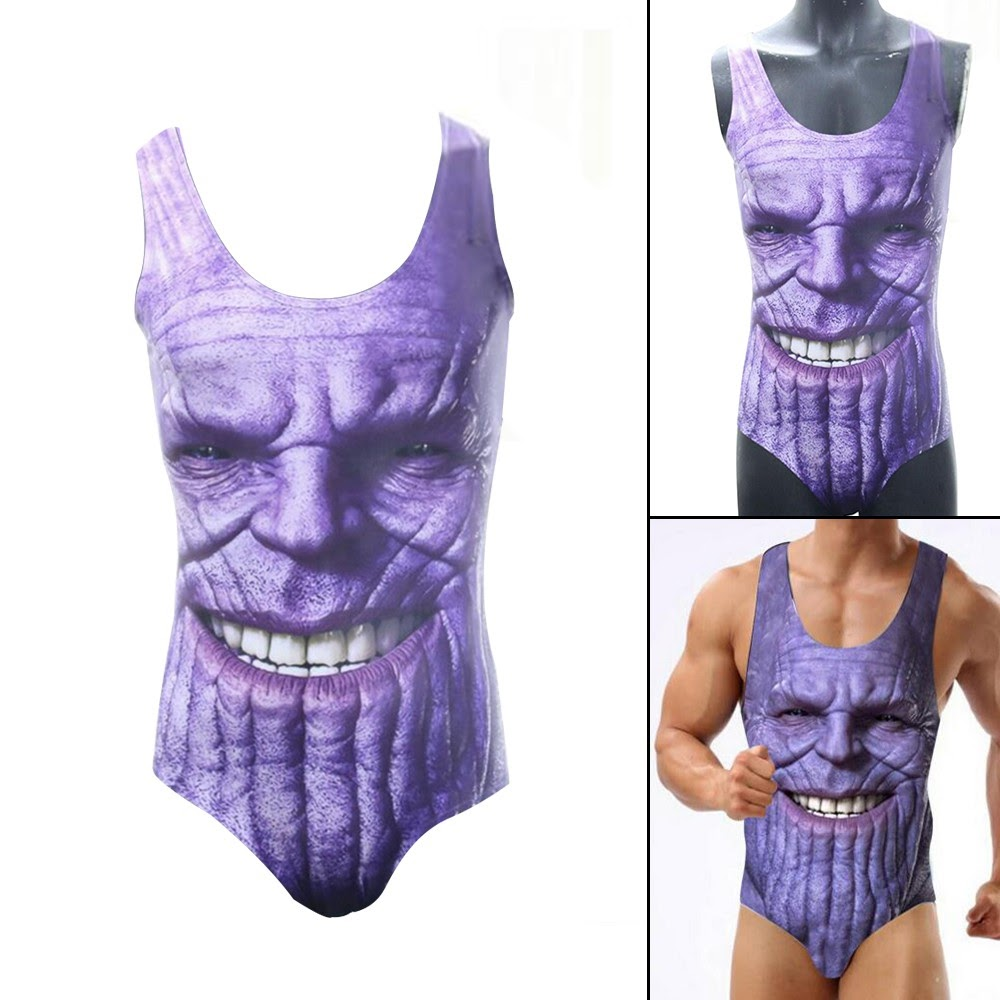 Any Thanos fan here because this might be your next birthday gift. Just to make sure to let your friends know that this villain swimsuit can help you stay in shape. Plus this swimsuit alone can make other people at the beach have some distance from you. Just like how Thanos clicked his fingers to make people disappear. Just another one to add in the weird things on Shopee.
4. Green Screen Bodysuit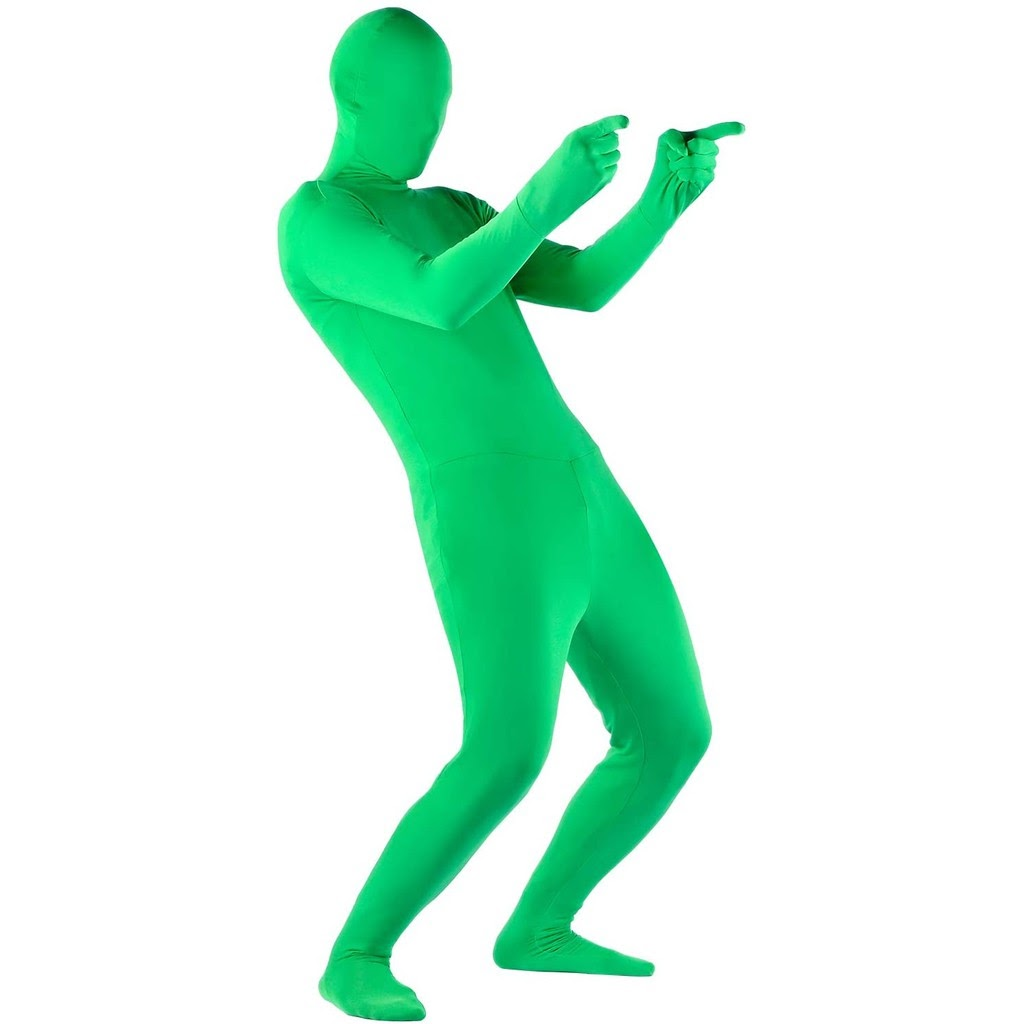 This is unlike the Thanos one as this is a very plain green bodysuit. Suitable for a video editor or VFX editor who wants to experience things with production. This bodysuit is best for people who create professional reels. It can be used for holding items and moving items behind an actor. It is also great for Halloween costumes.
5. Black Spider Earrings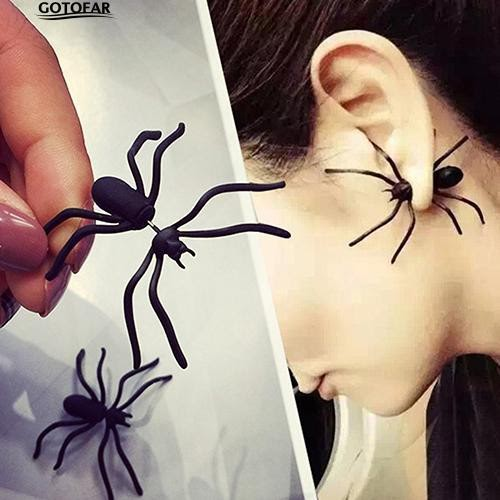 Get ready to spook your friends with these peculiar but attractive spider earrings. Despite the low price, it is still weird why the seller decided to think it's a good thing to sell this. It is not just giving you the creeps but this item is unexpectedly too big for earrings.
6. Fish Slippers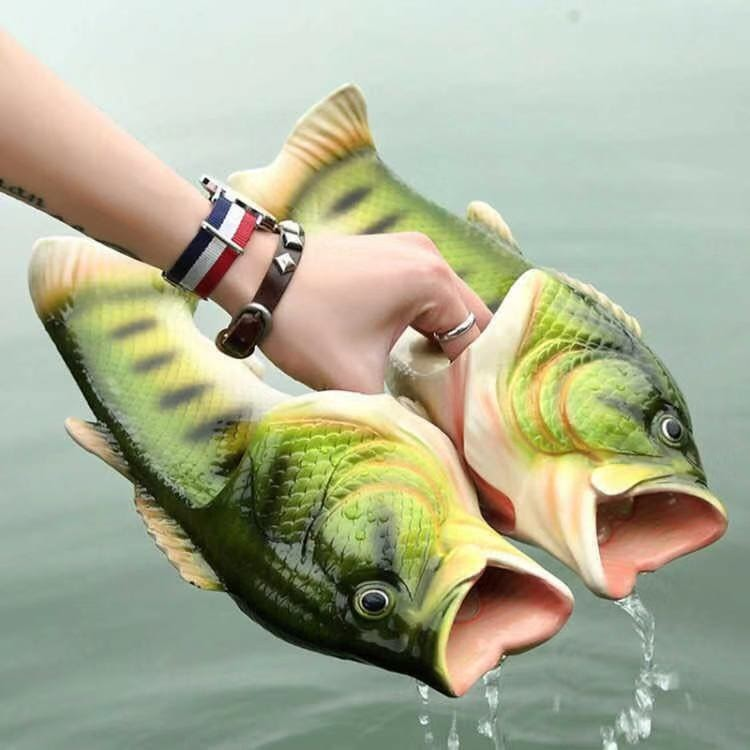 Never knew that until today, I needed myself a pair of fish slippers. As funky as it may look, who knew these peculiar slippers can be comfortable. Doesn't hurt to try, am I right? *wink*
7. Bubble Pop Refillable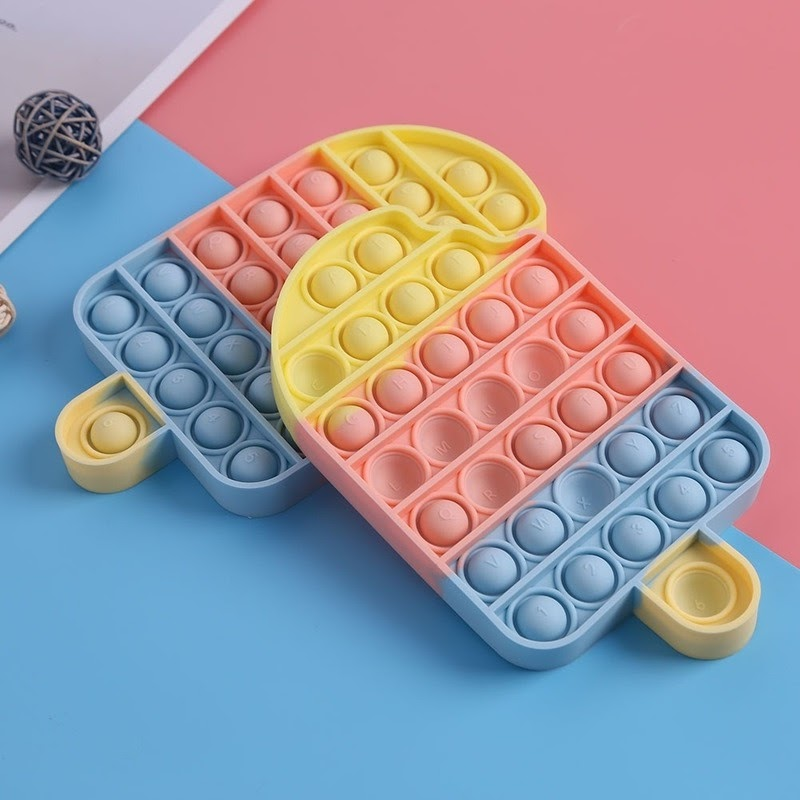 Whenever a big piece of packaging came home, you probably would encounter the plastic bubble wrapper. It's everyone's little joy because they get to pop the air-filled bubbles. Some of them perceive this as a stress reliever. Instead of wasting an actual plastic for stress-relieving activity, why not just buy this silicone one. It lasts longer and more importantly, it's fun and cut!. This weird thing is the only item that I can bear with among everything on the list.
8. Fake Tongue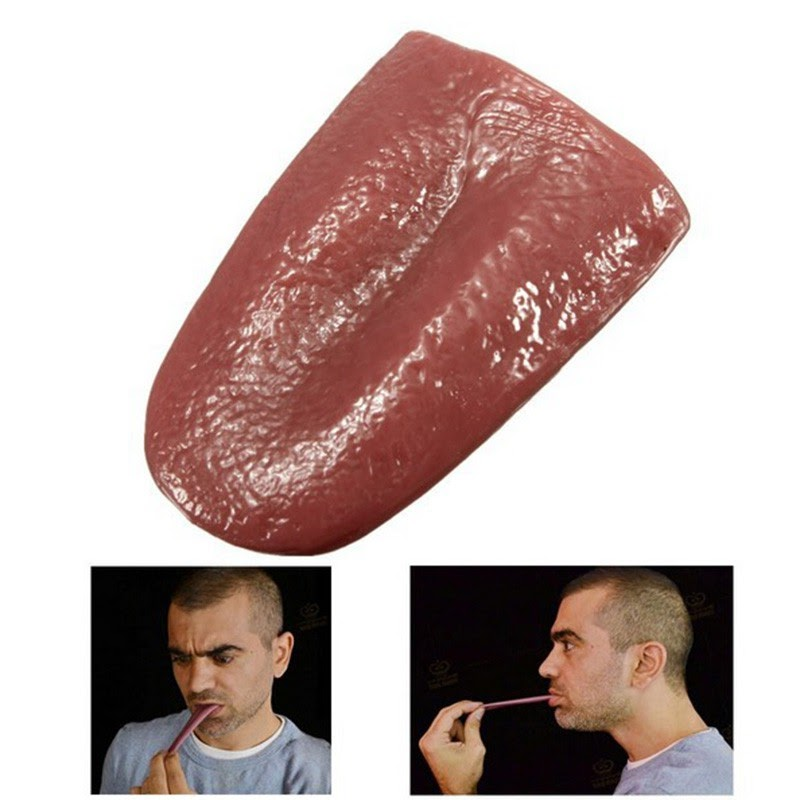 Why would people need a fake tongue? What is the purpose of purchasing these fake tongues? This non-toxic and environmentally-friendly material is even safe to put into your mouth. It may be an ideal accessory for Halloween.