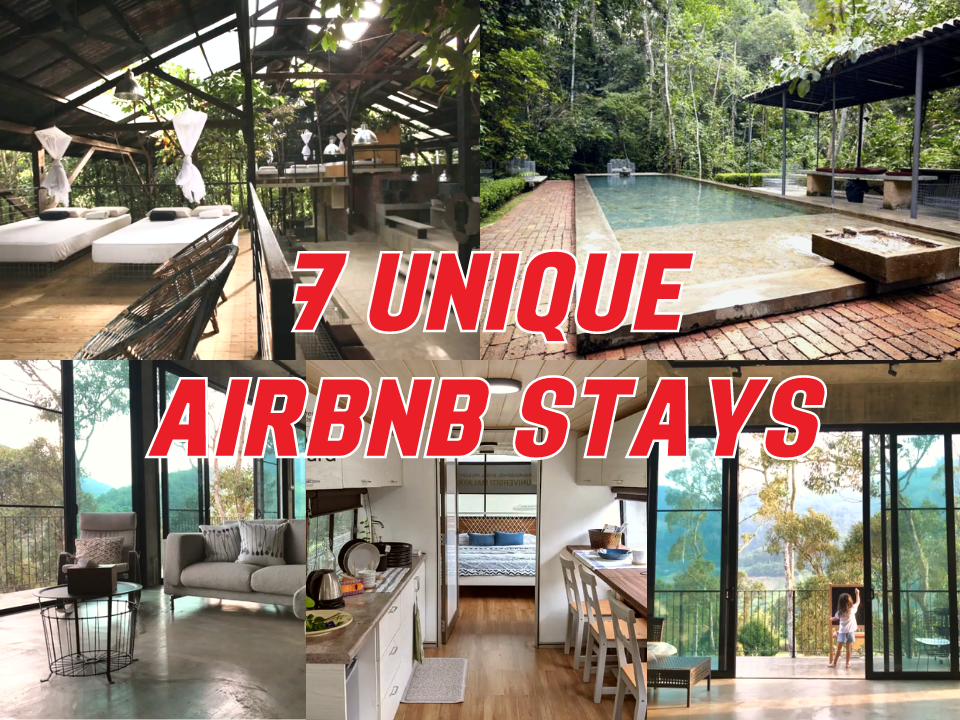 Discover the most incredible spaces on the platform with these unique Airbnb stays in Malaysia, that are sure to inspire your next vacation!
From modern-day Farms in the countryside to charming glasshouses with breathtaking views, there's a home away from home for everyone whether you're seeking a unique workspace for the week or escaping the city for a weekend getaway. Here are 7 unique Airbnb stays to choose from:
7 Unique Airbnb Stays In Malaysia
1. Staying In A Converted Bus? Yes, Please!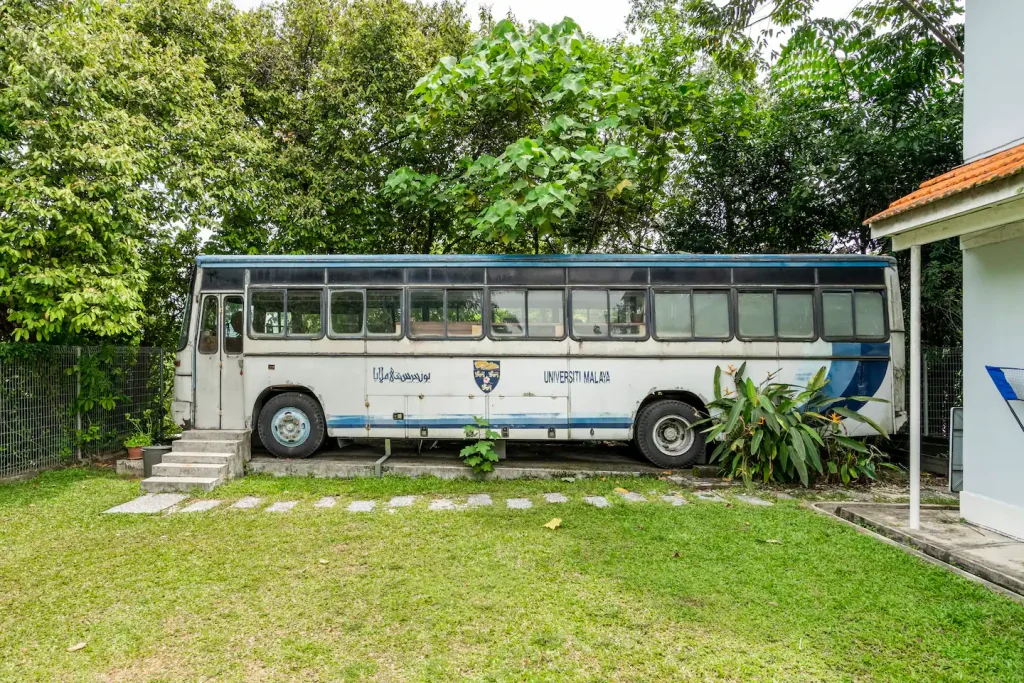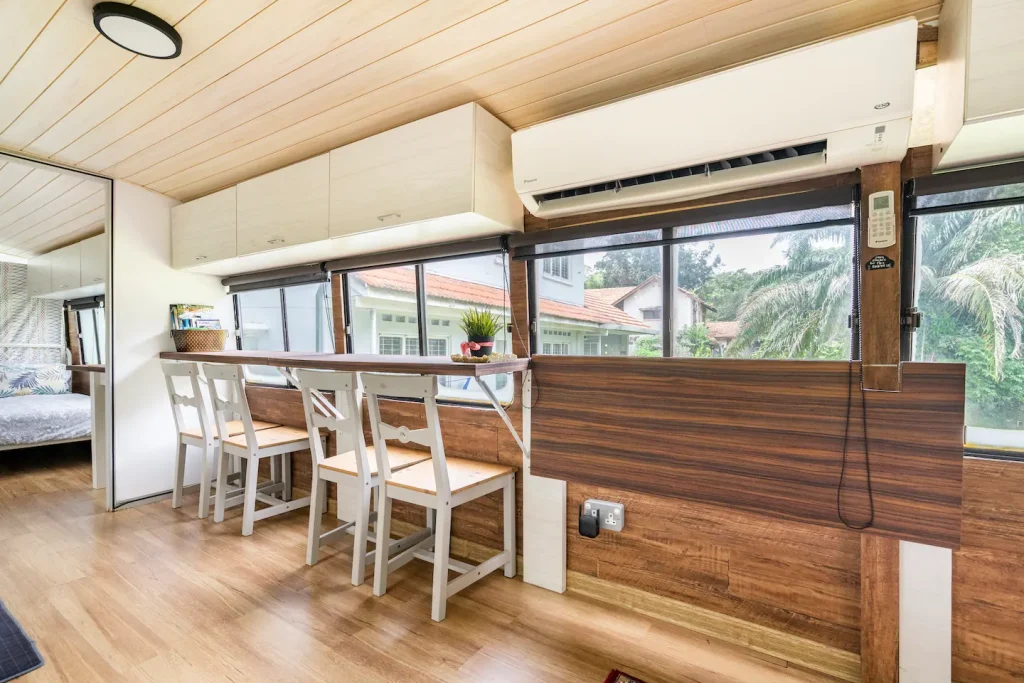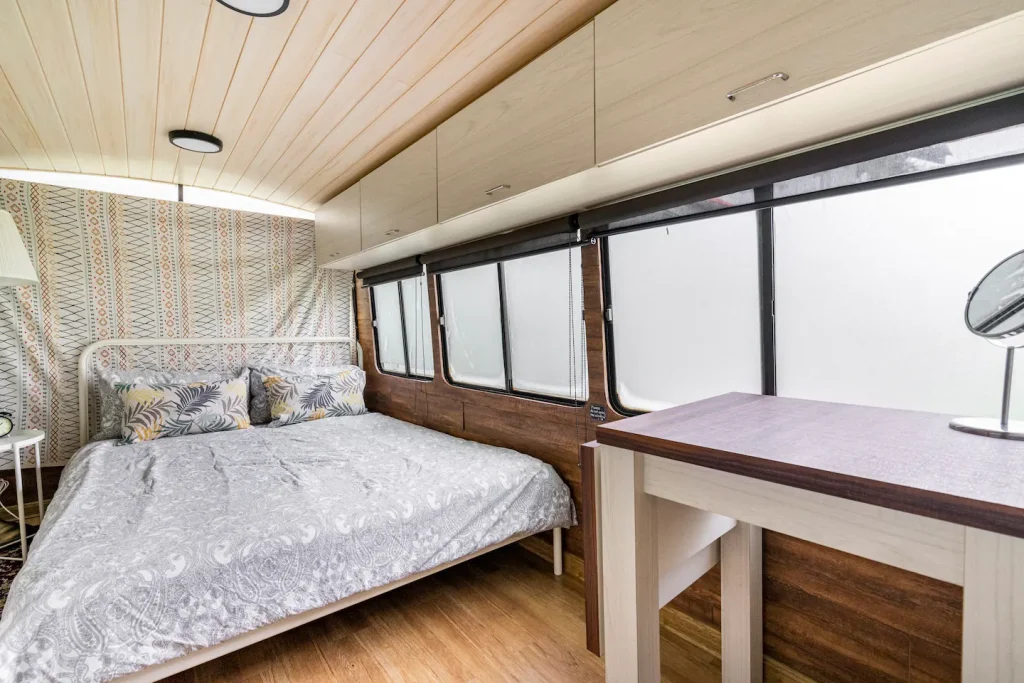 Ever wanted to live in the camper van dream without having to actually drive? This converted bus is the perfect opportunity for that.
Parked right by Universiti Malaya's campus, this four-wheeled dream earns a well-deserved spot in Airbnb's OMG! Category, which features the most amazing and jaw-dropping homes on the platform.
Location: 2, Lorong 16/10b, Seksyen 16, 46350 Petaling Jaya, Wilayah Persekutuan Kuala Lumpur
For more detailed information, kindly visit Converted bus near University of Malaya.
2. Treehouse With Spectacular View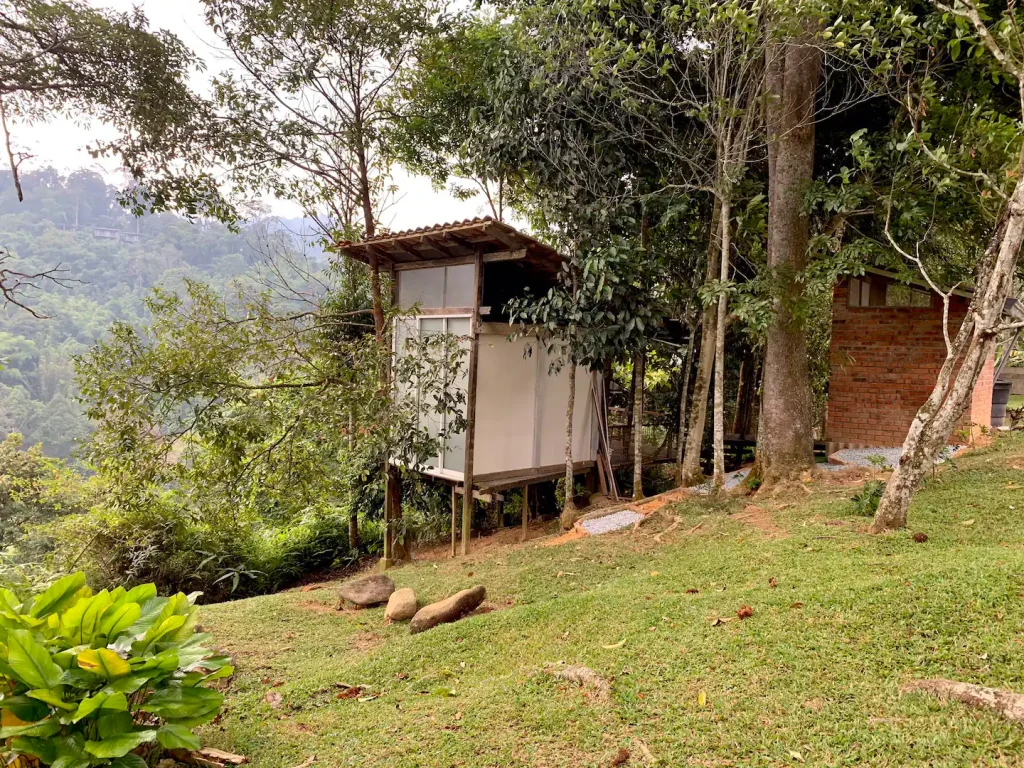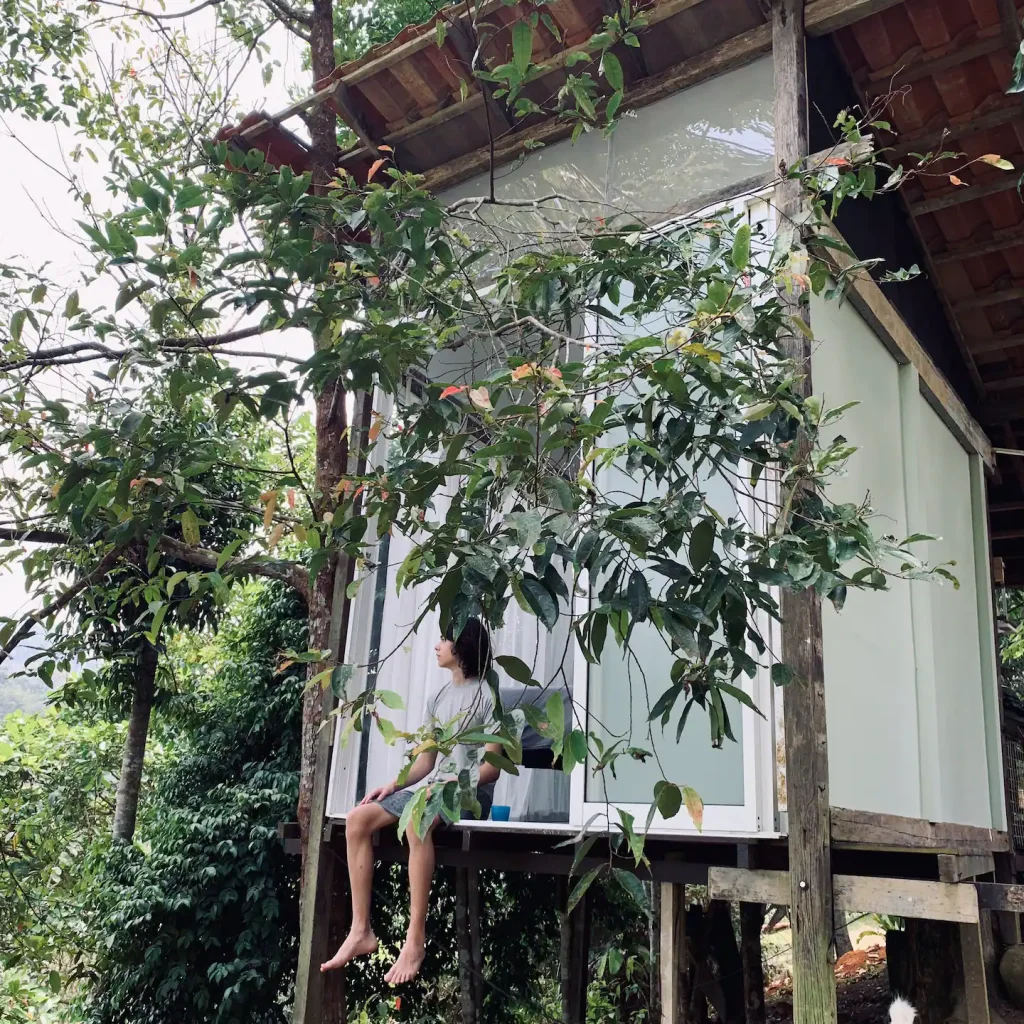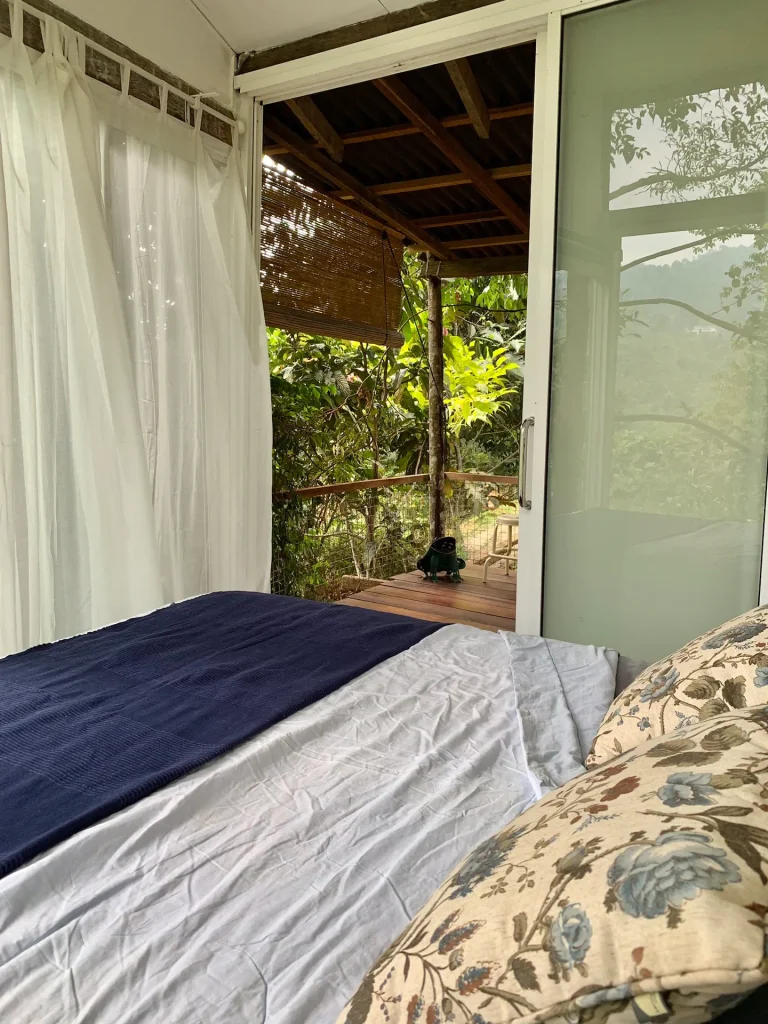 Have you ever stayed in a treehouse before? If not, then this is the time for you to try and experience it yourself. Not only that, you also can escape from the hustle and bustle of the city by staying at this award-winning treehouse overlooking a gorgeous valley for your next getaway!
This Airbnb located at 500 meters above sea level, which means it will be 5-6 degrees cooler than the usual weather. Imagine waking up in the morning, and having to breathe the fresh air while looking at the magnificent view of the mountain, perfect!
Location: Plateau Farm Campsite, 8RFH+84, 28750 Bentong, Pahang
For more detailed information, check out Plateau Farm Sustainable treehouse Camp @ Janda Baik.
3. Forest Retreat To Ease Your Mind!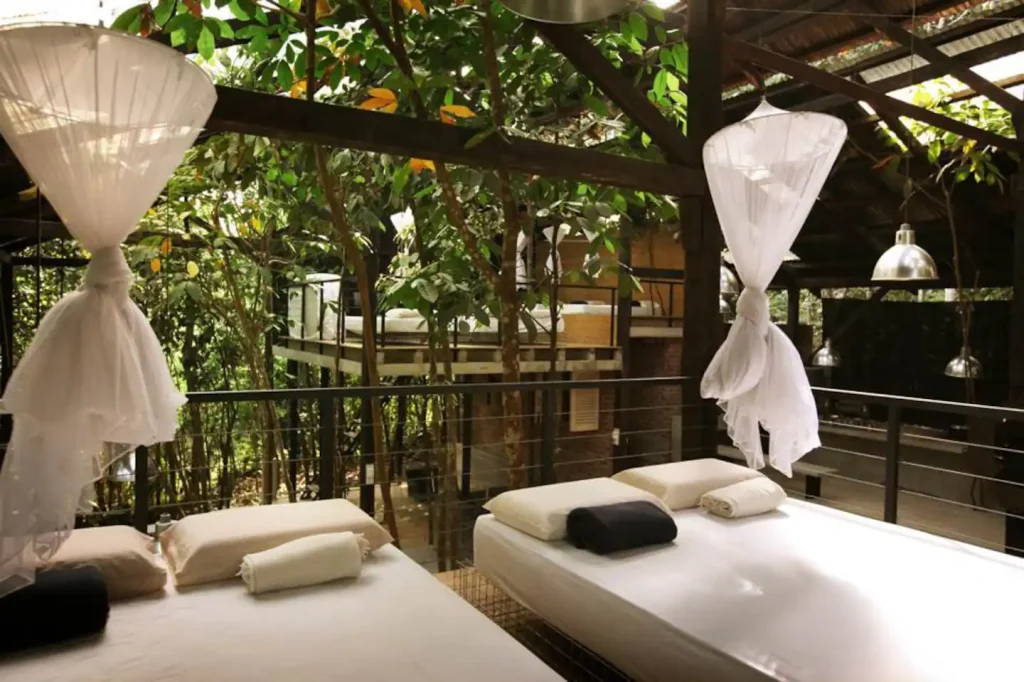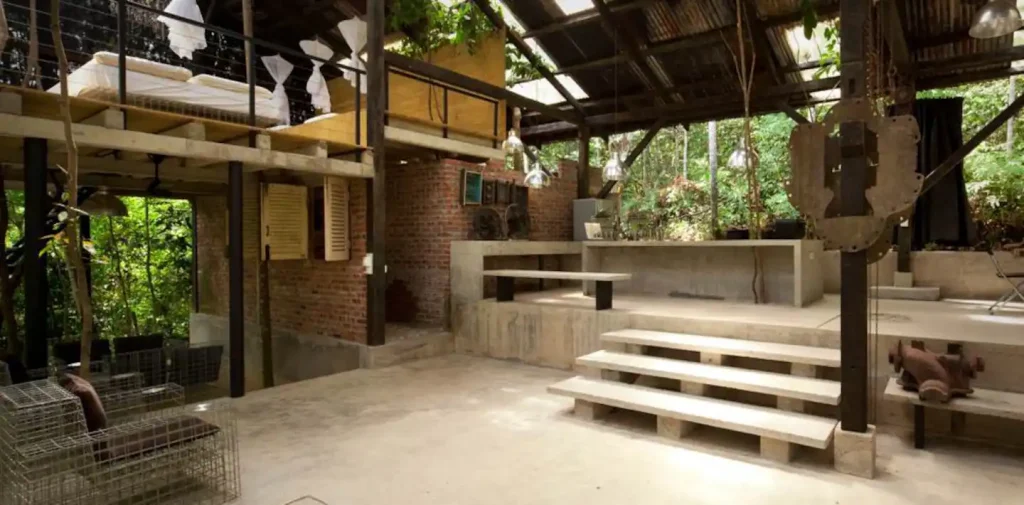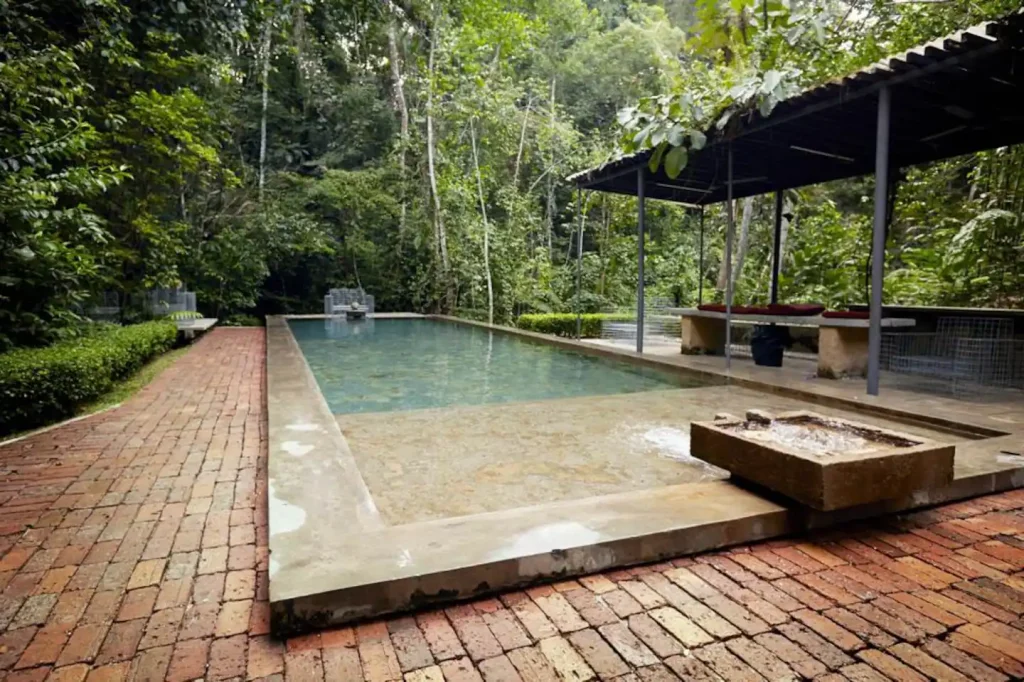 Tucked away from the city, added with the complete cozy minimalist interiors, it's no question why this offbeat Airbnb becomes the top wish-list of Malaysians and overseas travelers. Just look at the interior design, the transparent and open sheds make the place to have a simple and minimal look, blends really well with the nature!
Location: Serendah FS, 43300, 48200, Selangor
For more detailed information, please visit Warehouse 1 – Unique Private Forest Retreat.
4. Camping But Not So Camping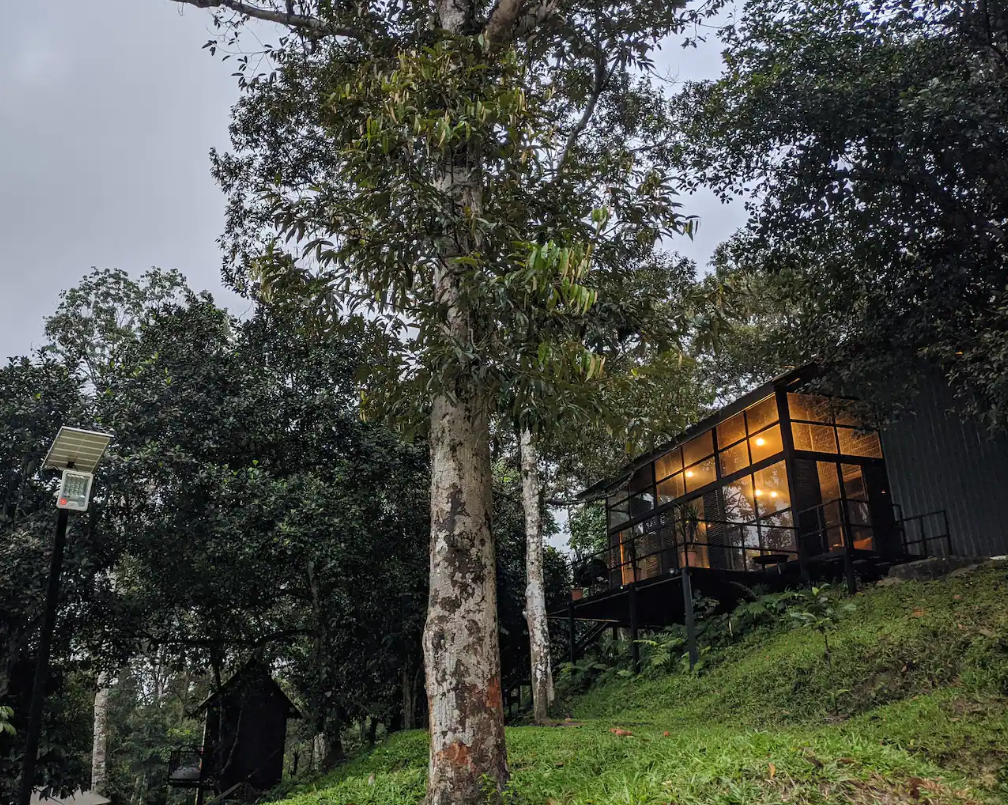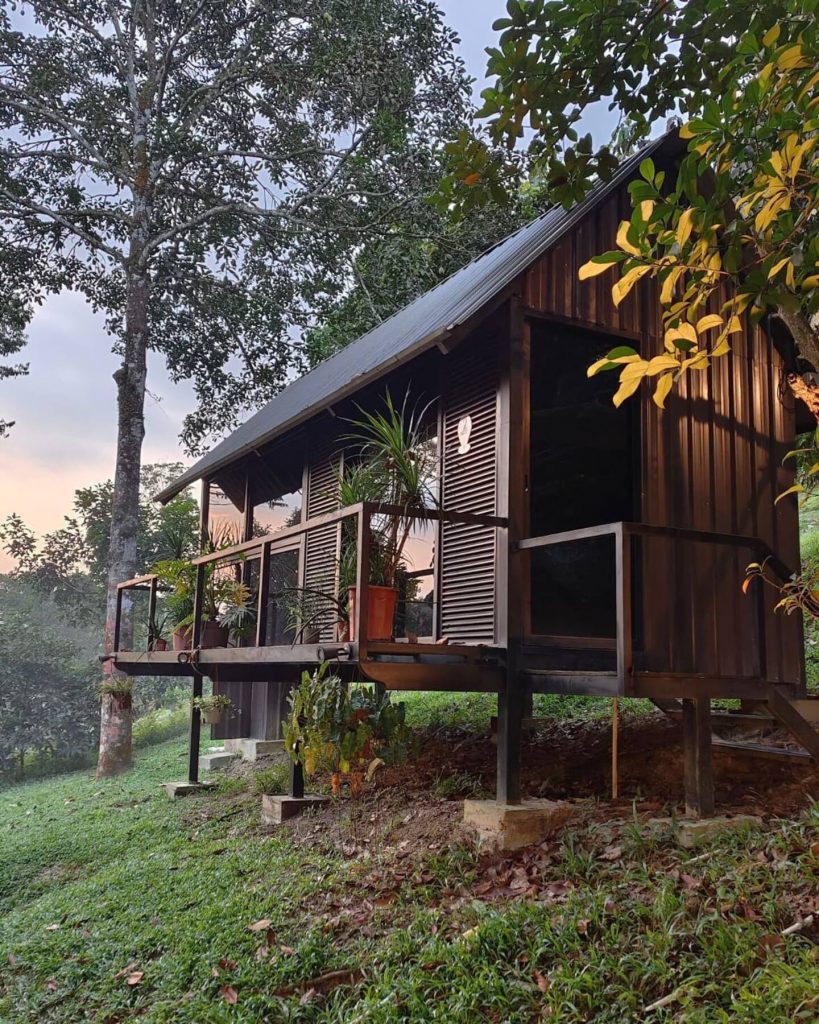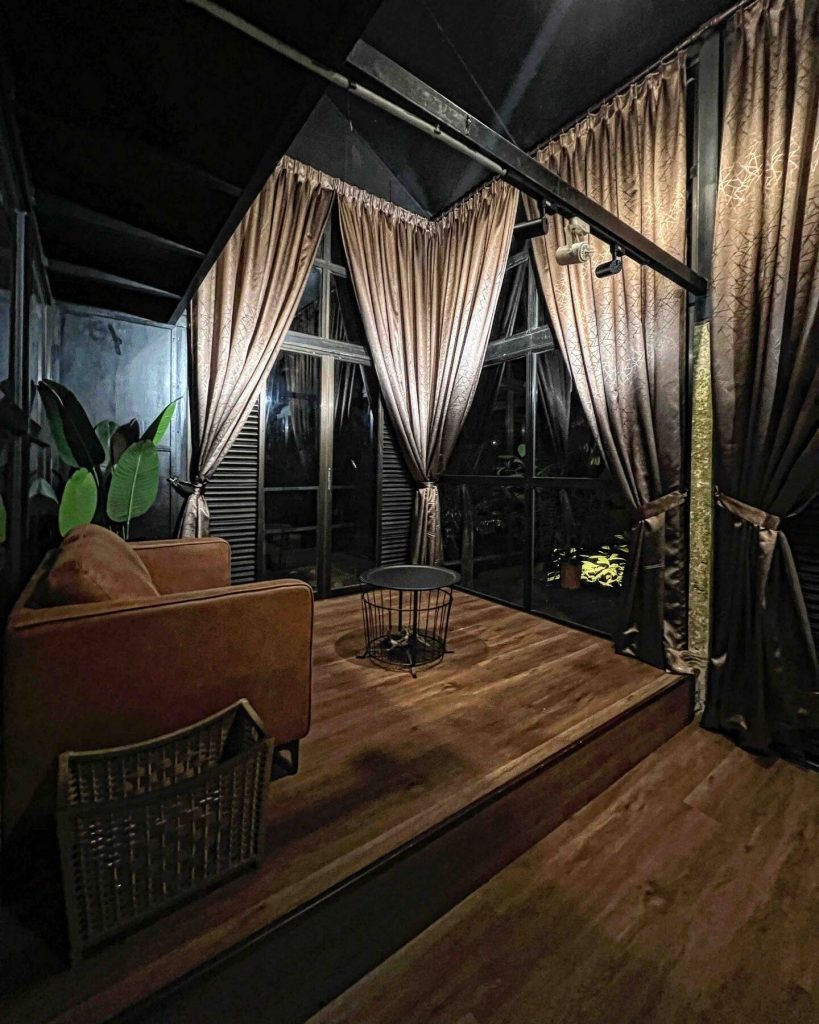 With the unending hustle of city life, the Camp Category at Airbnb invites you to take a step back into the serenity of nature with its array of forest cabins and tents. A global Airbnb favorite is this Seredah forest fantasy, perfect for adventurers seeking a reprieve.
This is another forest retreat you can have for your next vacation. This place is really suited for someone who loves to camp out!
Location: Serendah, Selangor, Malaysia
For more detailed information, head on over to Seredah Forest Fantasy.
5. Farm In The City!
Charming, secluded and off-the-grid, Malaysians looking to experience life on a farm can book these unique Airbnb listings right away under the Farm Category! Outfitted with modern comforts, these 2 Airbnbs are some of travelers' top retreat choices when in need of a little R&R.
The Riverview House Farm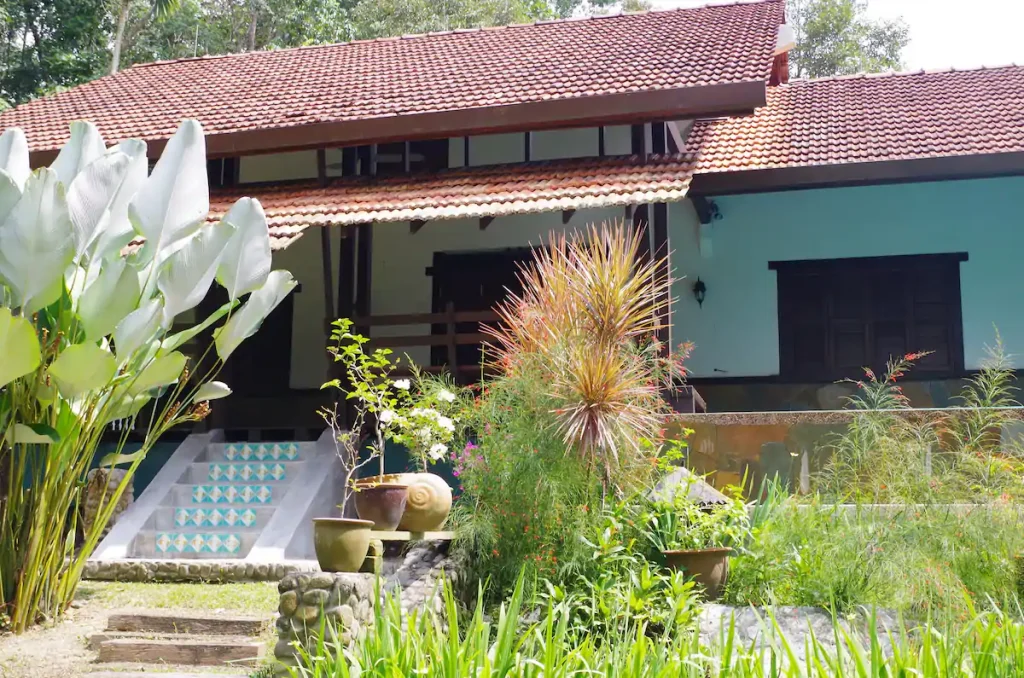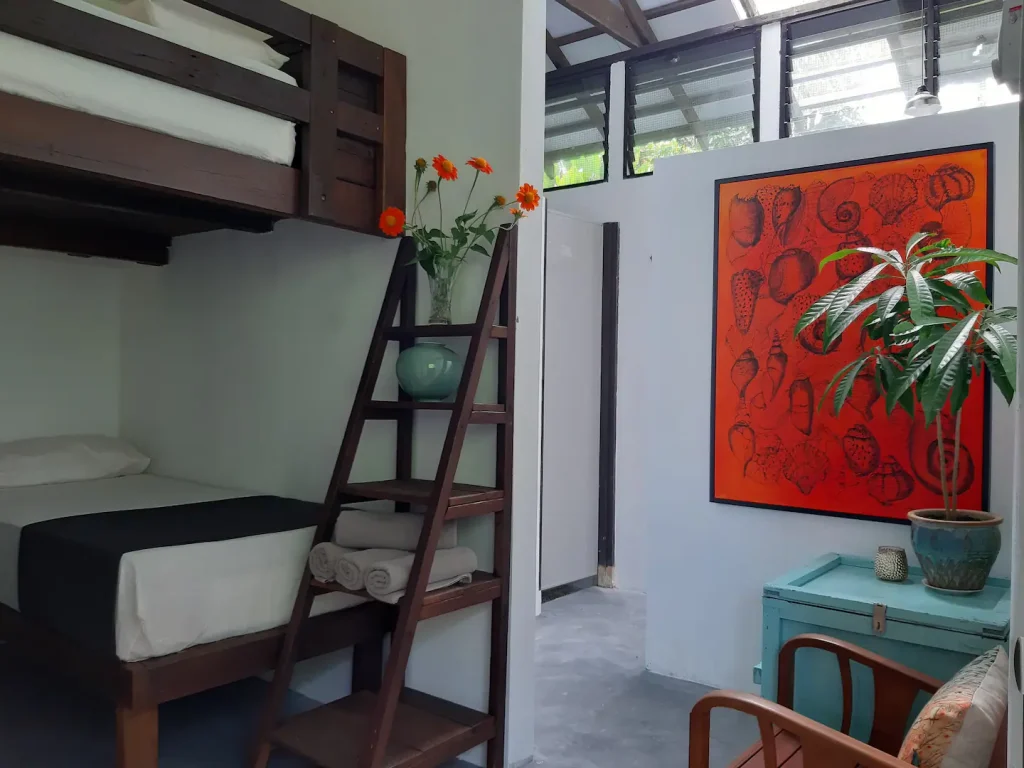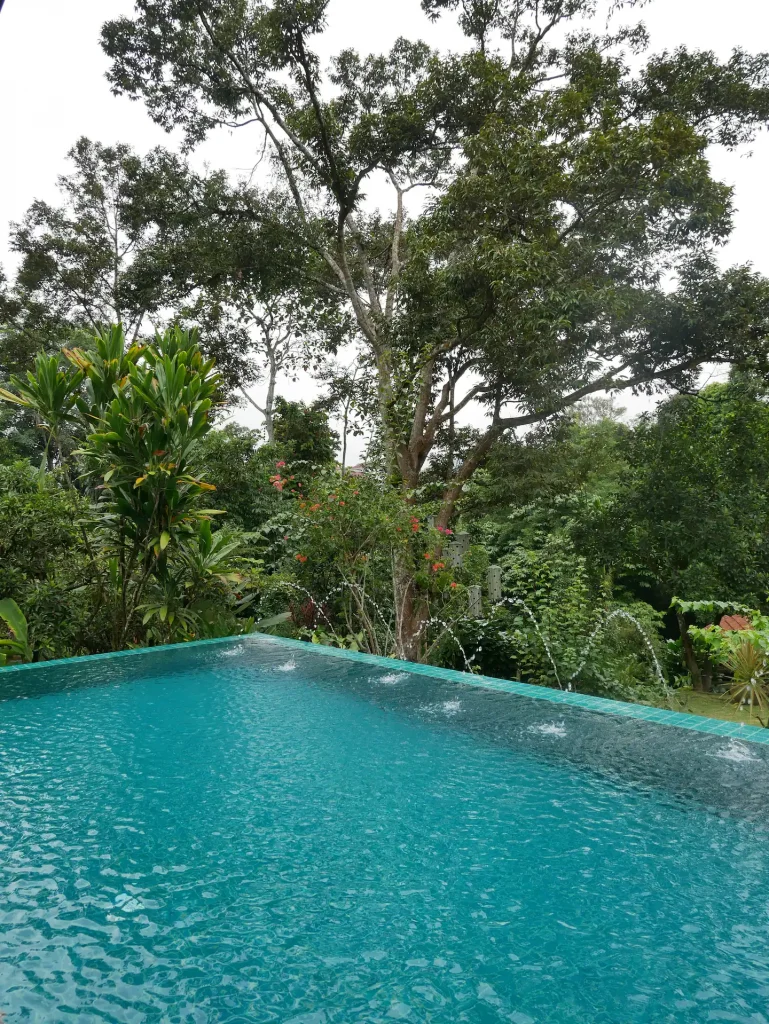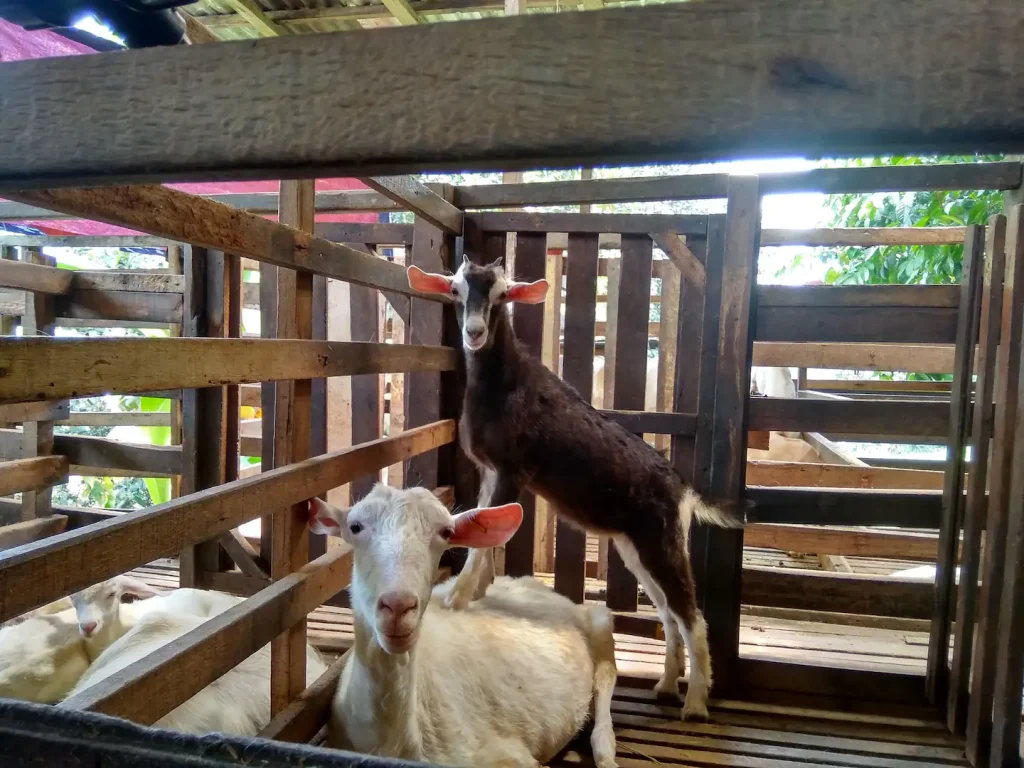 It's time for you to reconnect with nature after working non-stop over the week! Equipped with BBQ area, badminton court, goat farm and more, you surely will have a great time here with your loved ones.
Location: Dusun Tua, 43100 Hulu Langat, Selangor
For more detailed information, kindly visit Aman Dusun Farm Retreat The Riverview House.
The Blue House Farm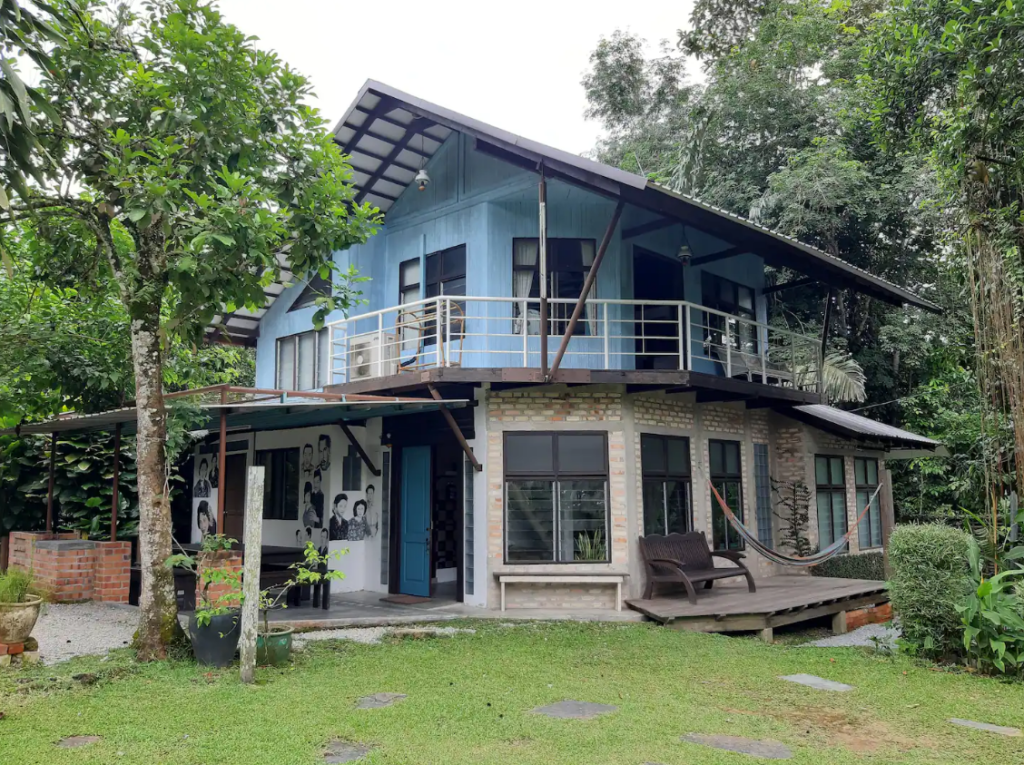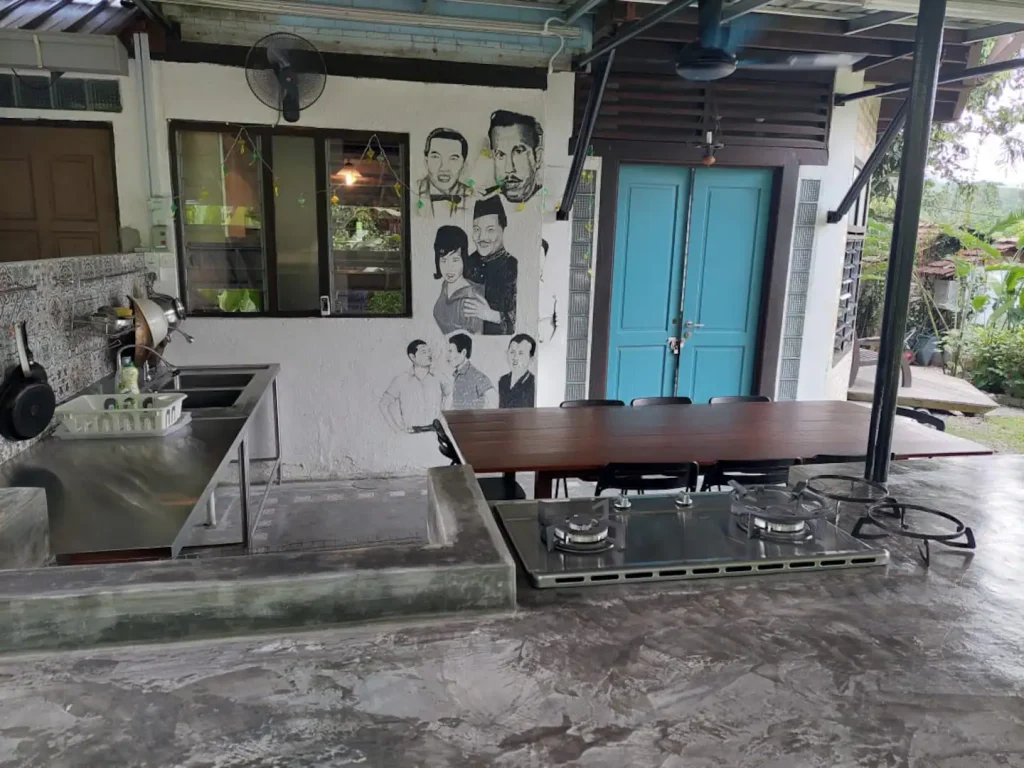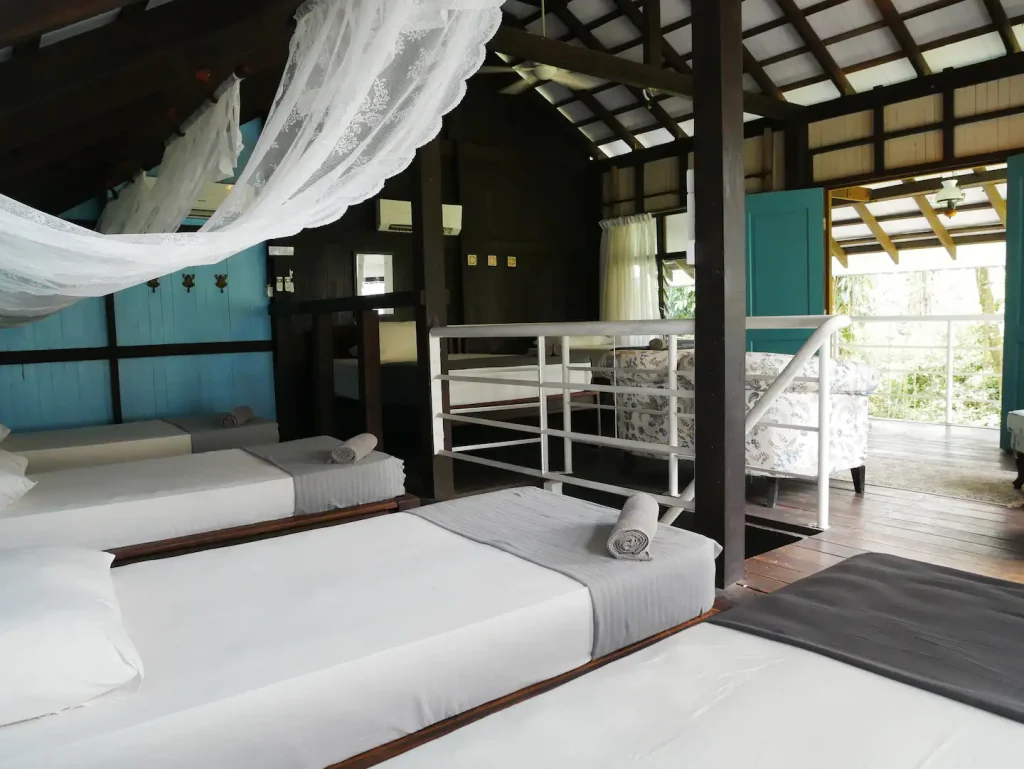 Located just exactly around The Riverview House Farm, here guests will be given the same access as The Riverview House Farm's guests.
Location: Dusun Tua, 43100 Hulu Langat, Selangor
For more detailed information, kindly visit Aman Dusun Farm Retreat The Blue House.
Brickhouse Bukit Tinggi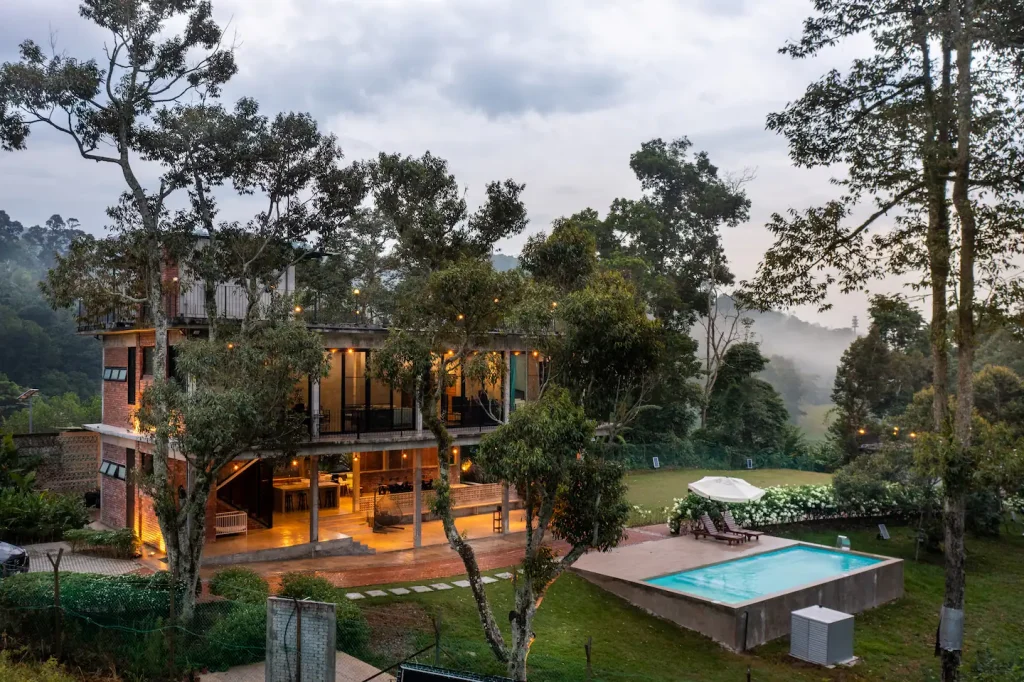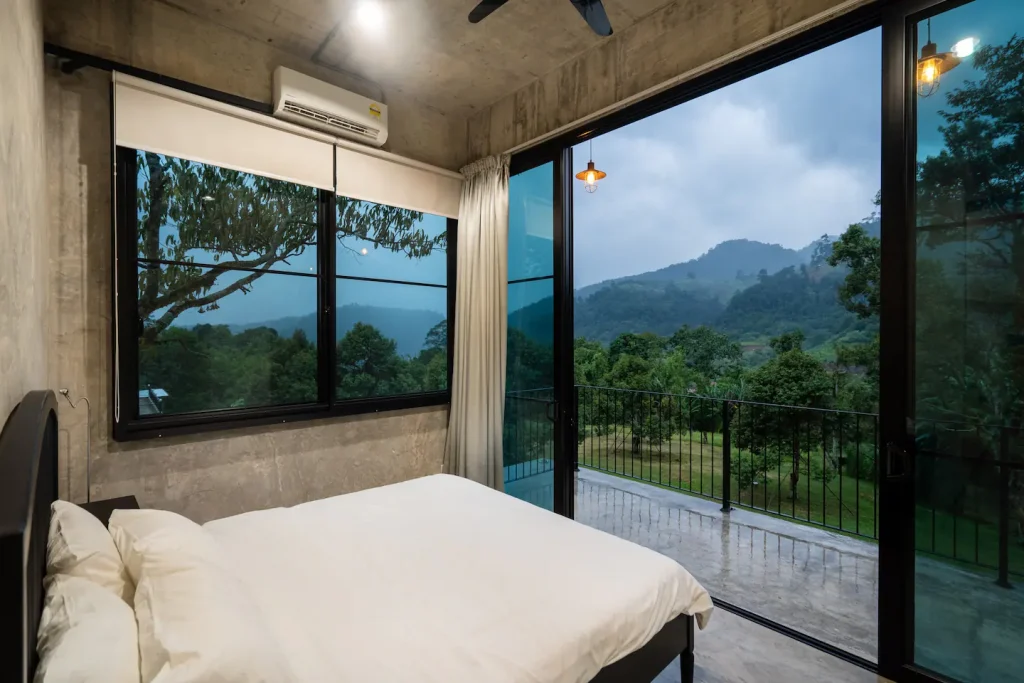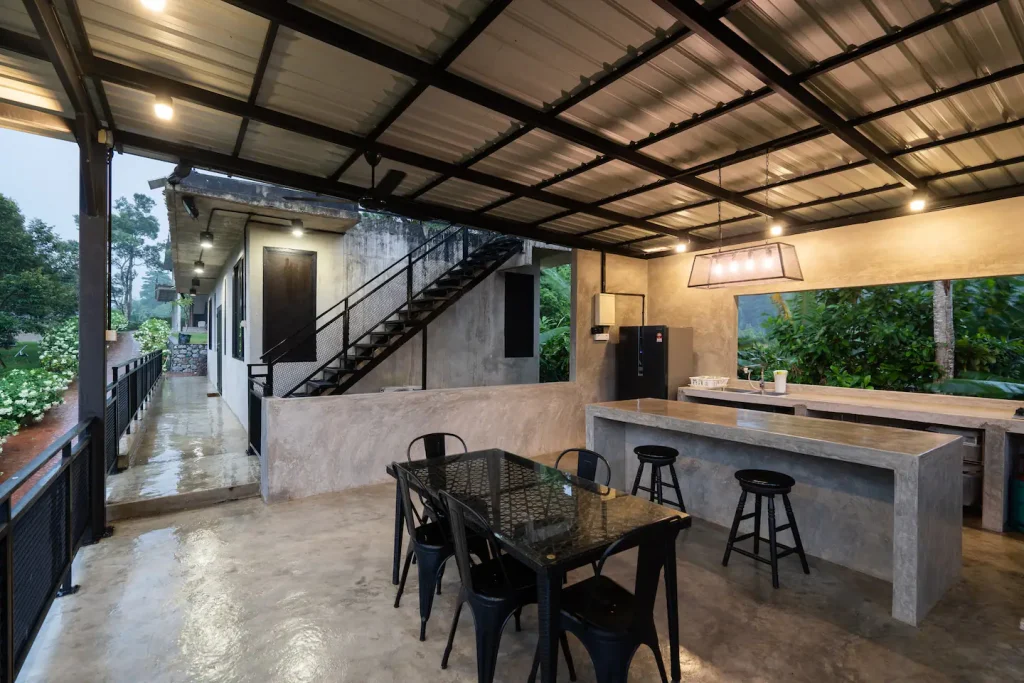 Not too far way away from the city, this unique eco stay is perfect for a hideaway up in the mountains. Guess what? This place can fit up to 16 guests! Such a perfect place to make gatherings with family and friends.
Location: Kampung Bukit Tinggi, 28750 Bentong, Pahang
For more detailed information, do visit Brickhouse Bukit Tinggi, Bentong.
Airbnb Categories For A Better Experience!
Now you've seen all the 7 most wish listed unique Airbnb stays in Malaysia. If you're looking to level up your traveling game for an unexpected, off-the-beaten-path experience, this Airbnb's newly-redesigned Categories feature has you covered. With 56 new categories organizing homes by style, location, or proximity to a travel activity, it's easier than ever to search through and explore millions of unique homes you never knew existed.
Have any cool idea you want to turn into reality? Airbnb recently launched the RM 44,000,000 OMG! Fund which will help finance 100 of the craziest ideas, giving 100 people an opportunity to turn them into actual Airbnb OMG! Category listings, which are Airbnb's collection of the most unique homes.
The OMG! Fund will be open until 23 July 2022 at 11:59 am MYT (Malaysia Standard Time). The 100 fund recipients will be selected by the panel over the next several months, with the intent of having their newly-constructed spaces complete next year. Interested to apply? Please visit airbnb.com/omgfund.
Not what you are looking for? Here we also have another 7 Amazing Airbnb Stays for you to check out!