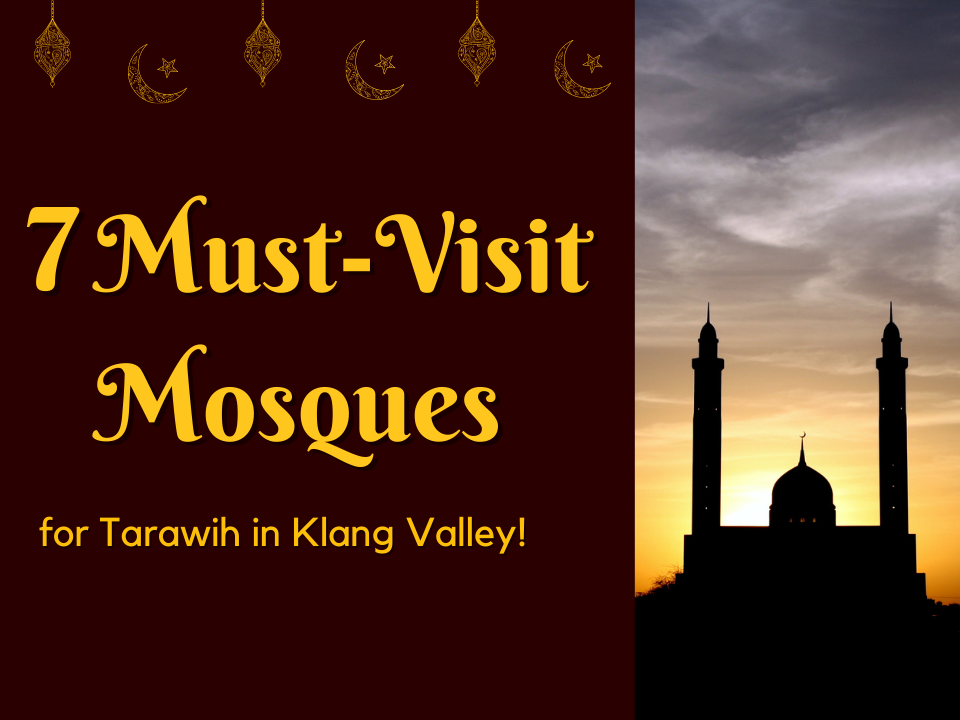 Ramadan is back and with it, the number of Ramadan-specific customs and traditions. Among these is, of course, the chance to once again perform tarawih prayers throughout this blessed month. 'Tarawih' is an Arabic word, meaning 'to rest and relax' and tarawih prayers are a special series of prayers able to be performed once the Isha' period commences right up until dawn. With that in mind, here are 7 must-visit mosques in Klang Valley (be it due to their architectural designs, short prayer periods, free moreh or even all three!) that you should visit for your tarawih prayers during this Ramadan!
1. Raja Haji Fi Sabilillah Mosque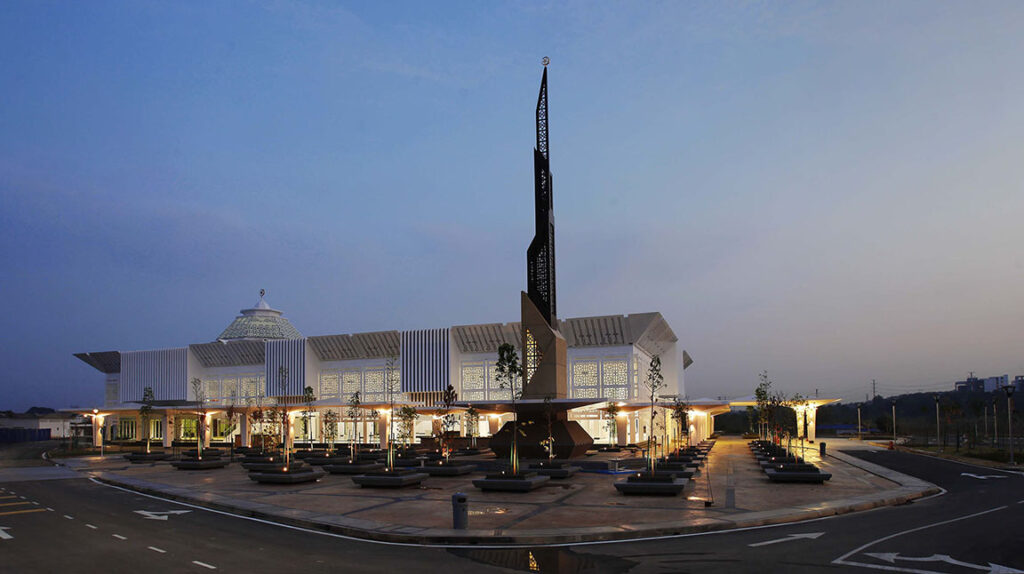 This modern and futuristic-looking mosque is truly a feast for the eyes. Did you know that it is named after a Bugis warrior? It's true! Raja Haji Fisabilillah ibni Daeng Chelak was also known as the Yang Dipertuan Muda of the Johor-Riau Sultanate in his time. This mosque is much more known to the public as the Cyberjaya Mosque. It became the first mosque in Malaysia to be shortlisted for The Plan International Award 2016 due to its green technology. Cool, huh?
2. Wilayah Persekutuan Mosque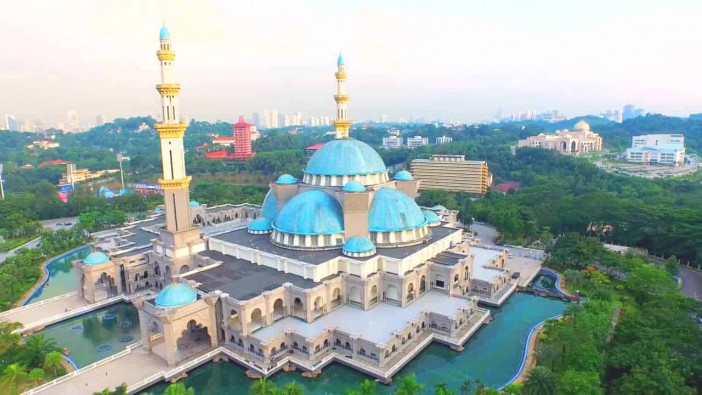 The Federal Territory Mosque, better known to the locals as the Wilayah Mosque, was constructed not too long ago. It first came into being in the years between 1998 and 2000. Just to demonstrate how big the mosque truly is, it can accommodate a total of 17,000 worshippers at a time. Imagine that! The design of the mosque is done in architectural styles that blend both Ottoman and Malay influences. There is even free food prepared to break fast as well as for moreh once tarawih is done.
3. Masjid Al Madaniah USJ 18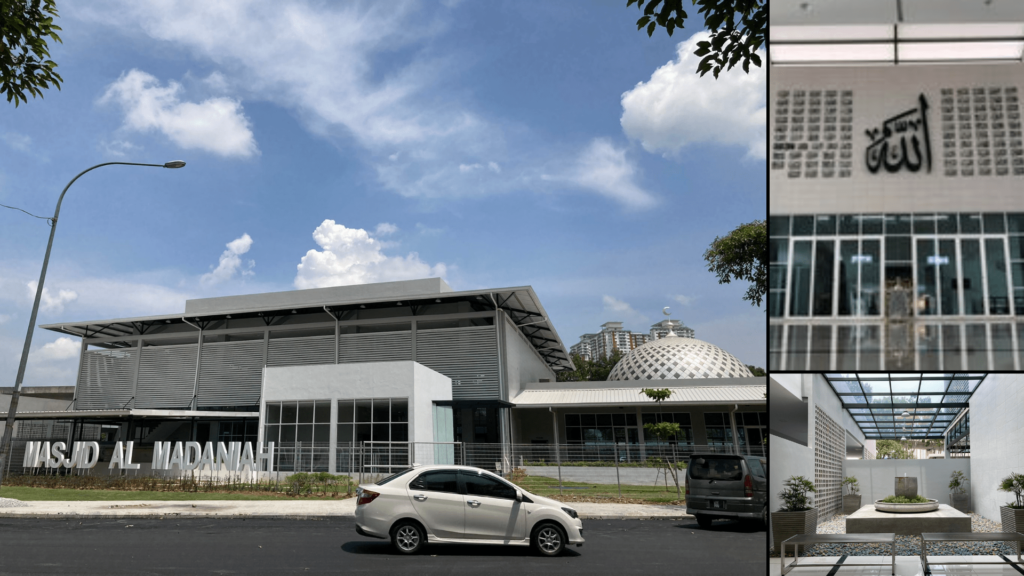 This place of worship is specifically inserted into this list of Klang Valley mosques because we have heard the rumours that the tarawih prayers here finish pretty early—around 9.30 pm. Plus, the air inside the mosque is also said to be really refreshing and cool, thanks to the air conditioners. The mosque is quite new, as it was opened to the public in 2021.
4. Sultan Suleiman Royal Mosque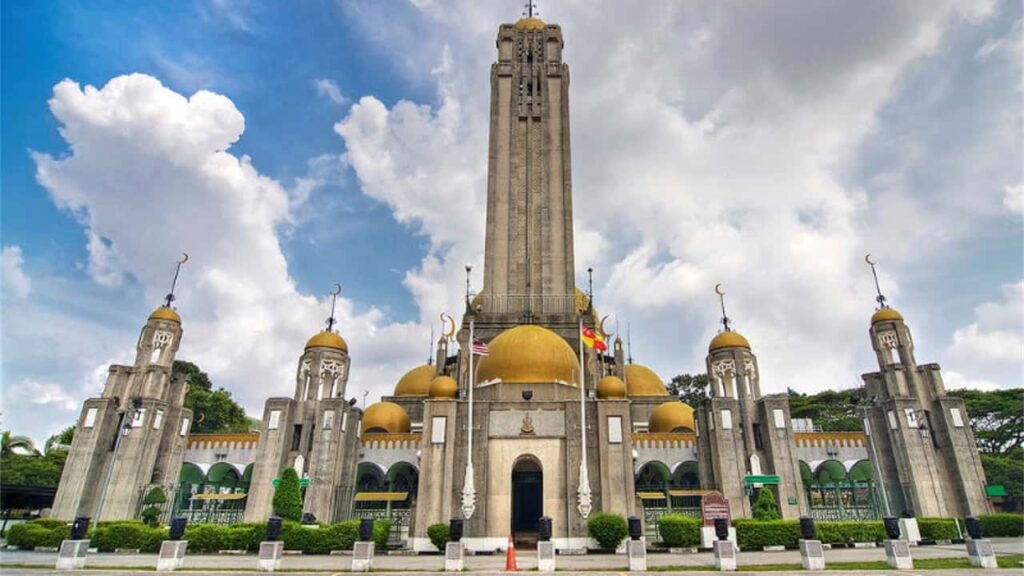 This mosque is constructed by one of Malaysia's colonizers, the British, back in the past. The Sultan Suleiman Royal Mosque got its name from, you guessed right, the sultan that officially opened it, the late Almarhum Sultan Sir Alaeddin Suleiman Shah. Interestingly, the mosque is a combination of a number of architectural styles such as Moorish and Art Deco and it even has a royal mausoleum of the late Sultan Salahuddin on its grounds.
5. National Mosque of Malaysia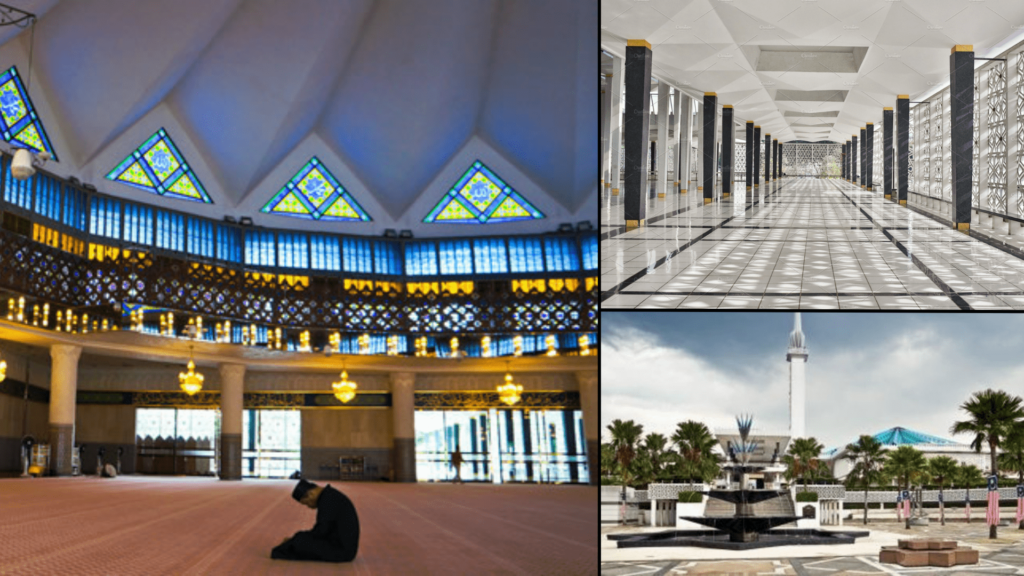 The National Mosque of Malaysia or known to most Malaysians as Masjid Negara is famed for the beautiful recitation of the imams leading the tarawih prayers. The prayers also end early here—around 9.45 pm. The mosque is also said to be child-friendly, so if you have children, now is a good time to come here and experience it yourself.
6. Tuanku Mizan Zainal Abidin Mosque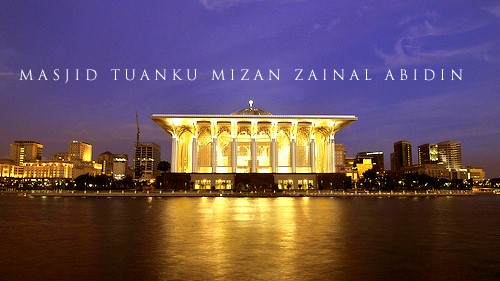 Quite recently built, this particular mosque can host 20,000 people in it at any one time. It has been built not with fans or air conditioners installed, but with the Gas District Cooling technology which allows a type of cooling gas to flow throughout the mosque. Plus, the main praying area is surrounded by a pool of water which better improves the quality of air in the mosque.
7. Ara Damansara Mosque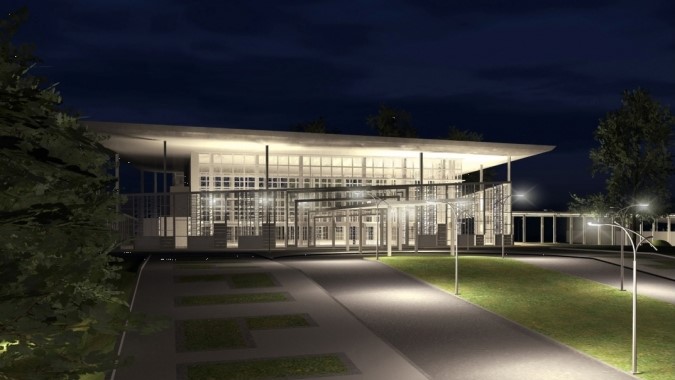 The Ara Damansara Mosque was built in 2015 and is another modern futuristic mosque in Malaysia. This is another mosque that boasts of cool air conditioners so you won't have to fear having to sweat your weights out every night. Despite it being recently built, it has already received the Green Building Index Gold Medal. This award is only given to buildings in Malaysia that were sustainably built and can provide energy and water savings, a healthier indoor environment and reduce human's overall impact on the environment, among other things. Suffice to say, it is a good indication that the Ara Damansara Mosque is built responsibly by an environmentally-conscious company.
All these mosques situated in Klang Valley are beautiful and worth a visit at least once in your lifetime to perform tarawih prayers in them. This could be counted as a Cuti-cuti Malaysia, albeit with a more religious angle. Still counts, don't you think? Anyway, we hope you have a fulfilling month devoting your worship to the One that truly ever matters. Have a blessed Ramadan!