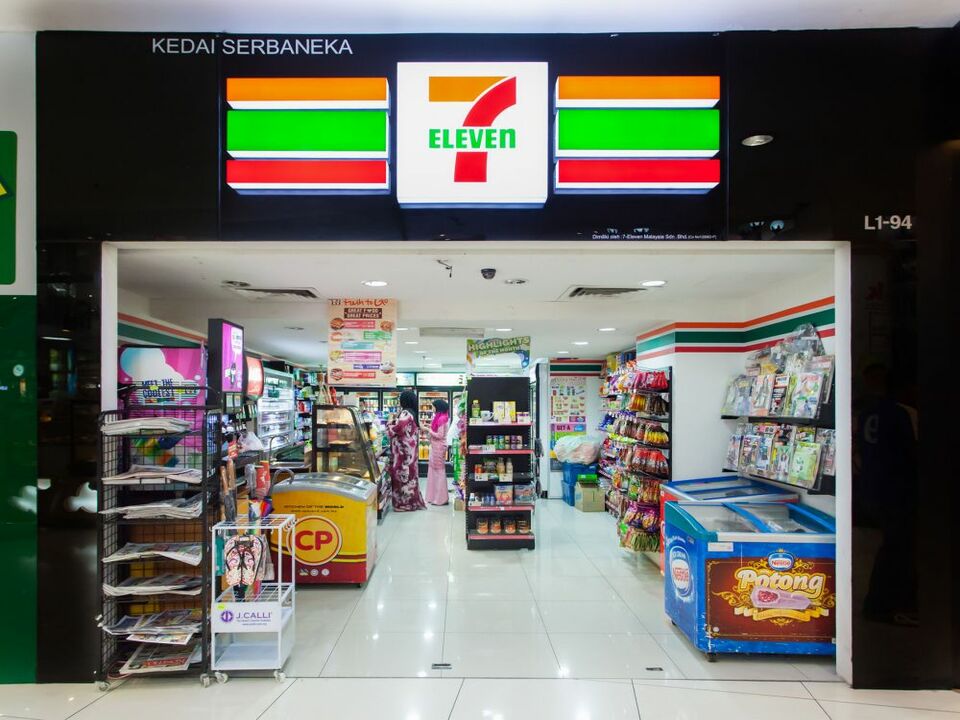 Image via CapitaLand
As we march into the month of June, 7-Eleven, Malaysia's most popular convenience store franchise, expands their operations post-COVID in the first half of 2022!
Under their belt is almost RM840 million worth of revenue from convenience store sales – the beloved 7-Eleven stores and 7-Café outlets – and pharmaceutical sales – Caring Pharmacy has now expanded its locations to Indonesia. Additionally, their growth in profit has increased exponentially by a great 130.5% since last year.
Overall, despite the ongoing COVID-19 endemic phase, highlighted as well by the transition into phase 4 of the National Recovery plan, this is a demonstration of the franchise's long-standing determination and adaptability amidst this trying time.
Background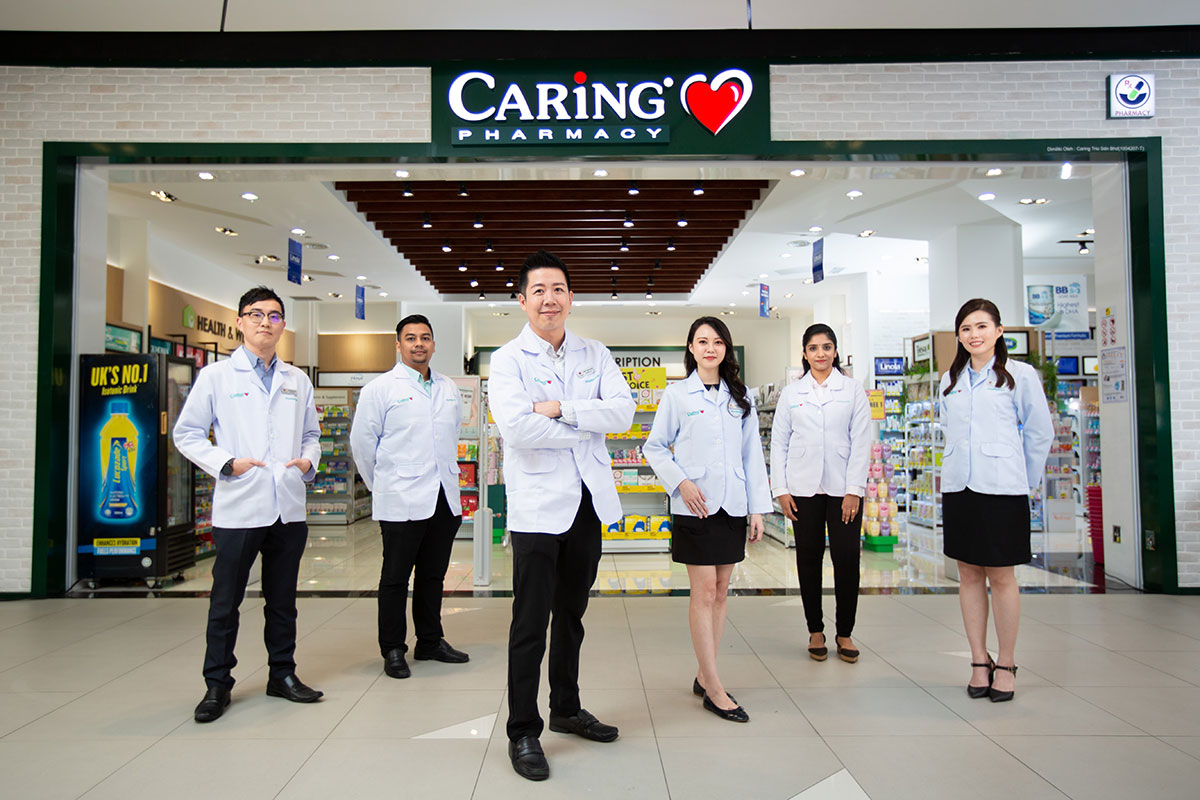 Image via Amazon
First founded in 1927 in Dallas, Texas, 7-Eleven has managed to broaden its operations and branches outside of the United States of America, harnessing a reach of more than 78,000 locations worldwide which include a number of Southeast Asian countries: Malaysia, Indonesia, Singapore, the Philippines, Thailand, and more.
This year, it is projected that 7-Eleven Malaysia "will continue focus on the roll out of its new 7-Café store format, which entails much improved product offerings and in-store customer experience".
Alongside, as of November 2021, the joint-venture agreement between 7-Eleven and Caring Pharmacy regarding the establishment of Wellings' businesses and products in Indonesia was confirmed, expected to mark its entrance into the Indonesian market this year.
What Consumers Can Anticipate
With the recent erasure of limits on business operating hours and the re-opening of international borders, 7-Eleven not only aims to help gradually recover Malaysia's economy but also encourages us, as consumers, to venture back out into a post-COVID world. Considering the line-up of 7-Eleven's recent developments in attempts to expand current operations, we can expect their efforts will play a role in recuperating security and safety back within the general public.
To stay updated, kindly visit 7-Eleven's website for more information!