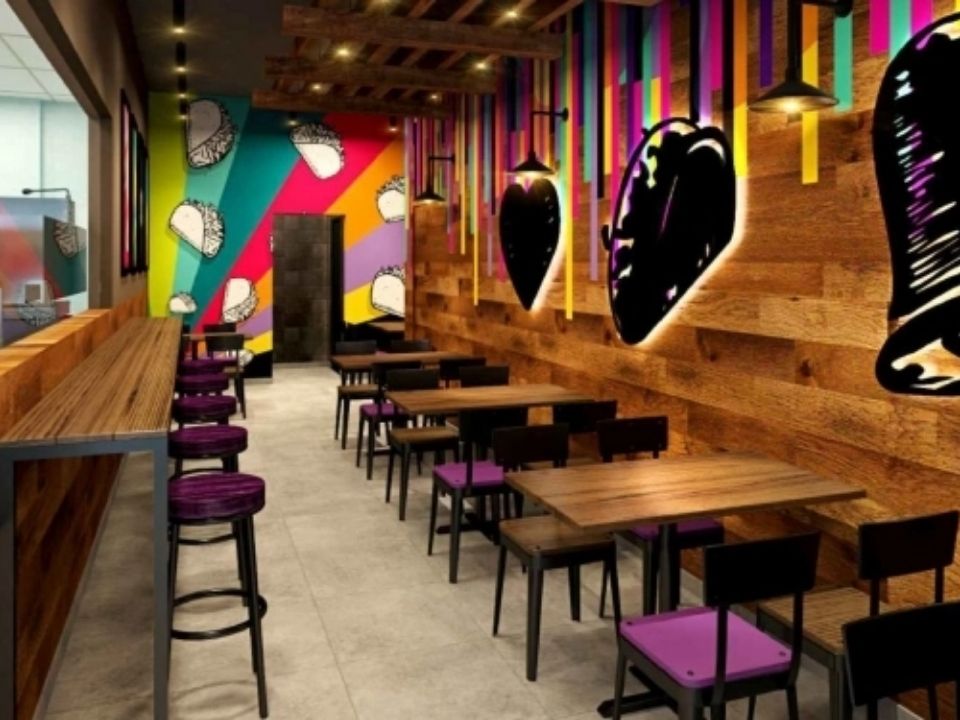 Taco Bell, the Mexican food chain now has 3 outlets in Malaysia. First one in Sepang, Cheras, and now more outlets to come in Kota Damansara!
This proves that it has been loved by many Malaysians. Now the 3 Taco Bell outlets are in Cyberjaya, Bandar Sri Permaisuri, Cheras and the latest outlet, Tropicana Gardens Mall, Kota Damansara.
Just look at its first outlet in Cyberjaya, almost everyday the waiting line is long and some people have even complained about having to wait almost two hours in line before they are served. Even as the hype died down, the lines are still long.
The dedication to be able to enjoy the Mexican food from Taco Bell is just WOW!
With the love shown by many Malaysians towards Mexican food, they wait no longer to open their third outlet in Malaysia in hope that they get to cater to the high demand.
Now Onto Its Third Outlet
After the long wait from their Facebook teaser from last year, it is finally opening on 28 November 2021. 
The Tropicana Gardens Mall has expressed their excitement over this new outlet opening. As the first shopping mall in Malaysia to host this sensation, it is a great milestone for them. They also hope that they catch the heart of shoppers as they come to enjoy Taco Bell with their friends, family, and loved ones.
This new whole Kota Damansara outlet has a size of over 2,000 square feet.with rainbow-colored ceilings and bright signs, this outlet has unique decor features that will surely attract more customers to try their foods and dine at this new outlet.
Similar to other outlets, it features an open kitchen theater where customers can watch how their foods are being made.
Dining In Taco Bell New Outlet
The Kota Damansara outlet holds a total of up to 85 seats. With the pandemic cases still active in Malaysia, only fully vaccinated individuals are allowed to enjoy their food there.
Plus, they offer free WiFi and charging stations are available too!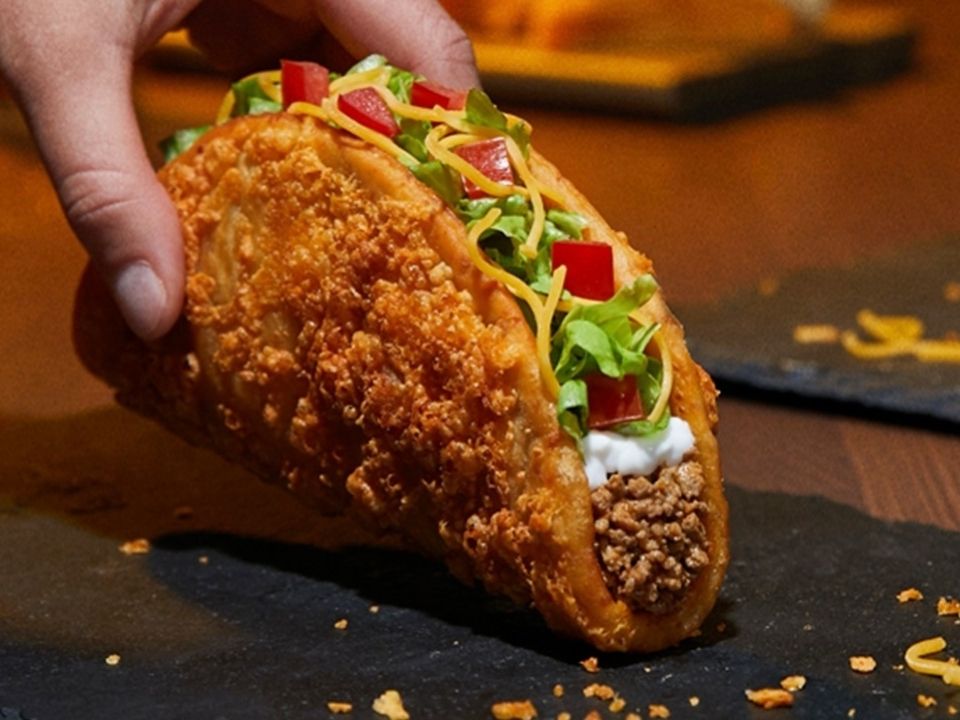 While it doesn't look like there's any different menu to this new outlet compared to other existing outlets, you can expect to enjoy delicious, Mexican-inspired foods with their seasoned ground beef, seasoned ground chicken, grilled chicken and black beans. Not to forget, Malaysia's Taco Bell outlets also have a specialty item made with Malaysian sambal, called Bell Rice Bowl.
With this newly opened outlet, we hope that many more Malaysians get to enjoy the mouth-watering Mexican foods served by Taco Bell!