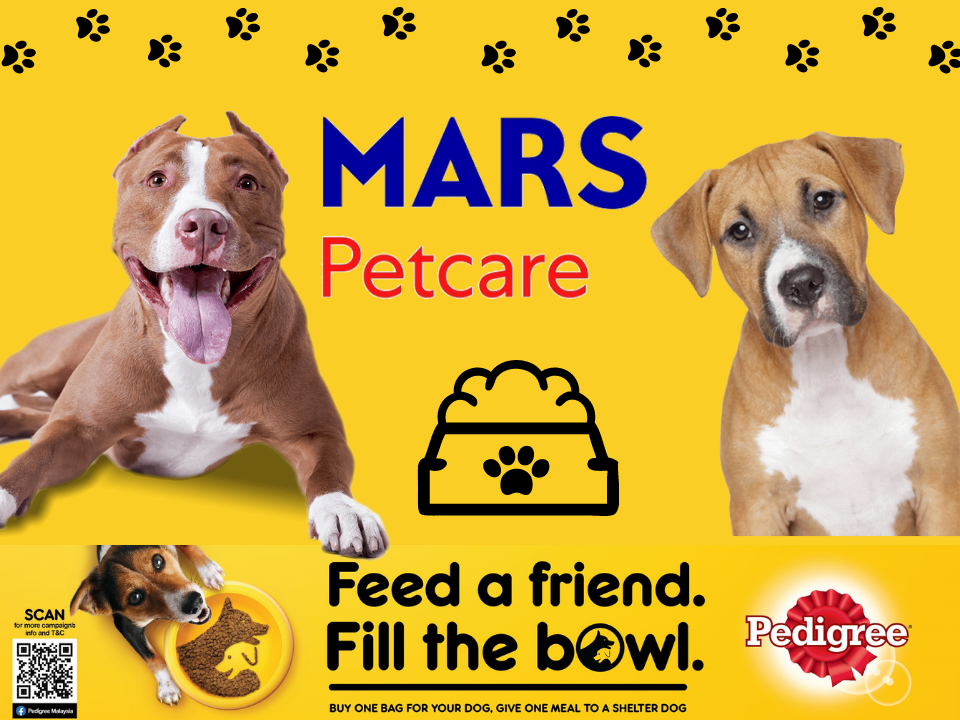 Life on the streets is always tough, and kind-hearted animal lovers were all too happy to support hungry strays and shelter dogs through the PEDIGREE "Feed a friend. Fill the bowl" initiative. Their combined efforts helped to provide approximately 61,000 nutritious meals to support the work of Malaysia Independent Animal Rescue (MIAR), a not-for-profit organisation that is fully run by volunteers.
Why We Should Feed Strays, According to PEDIGREE and Mars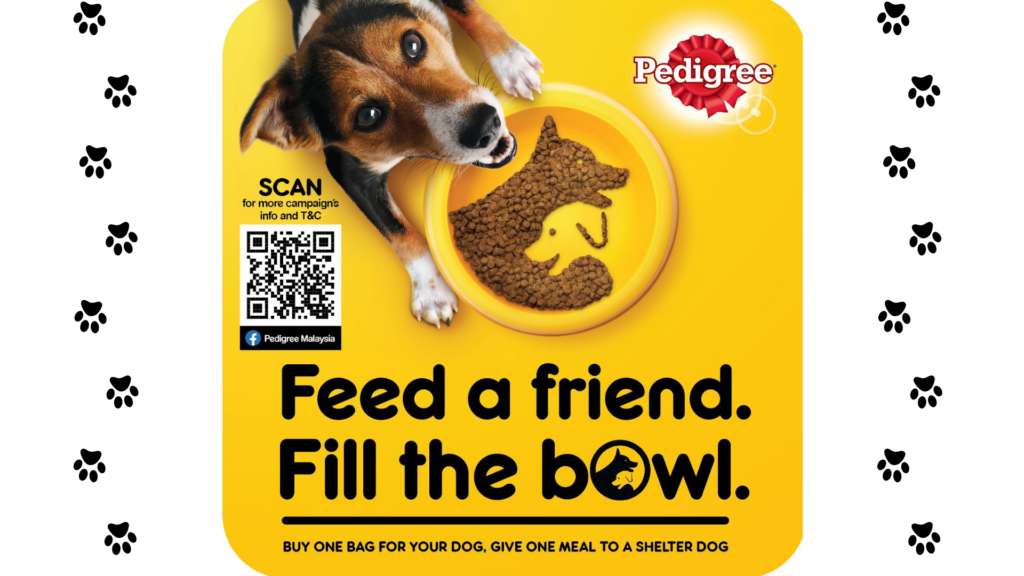 Even as pet owners lavish love and affection on their own dogs, animal rescue organisations and shelters need ongoing support from the public.
A meal is such a simple thing, but many street dogs go hungry, and groups like Malaysia Independent Animal Rescue (MIAR) face many challenges in feeding the dogs under their care.

Wee Li Ying, General Manager, Mars Pet Nutrition Malaysia
Other Types of Help That the Public Can Help Contribute to Strays and Shelter Dogs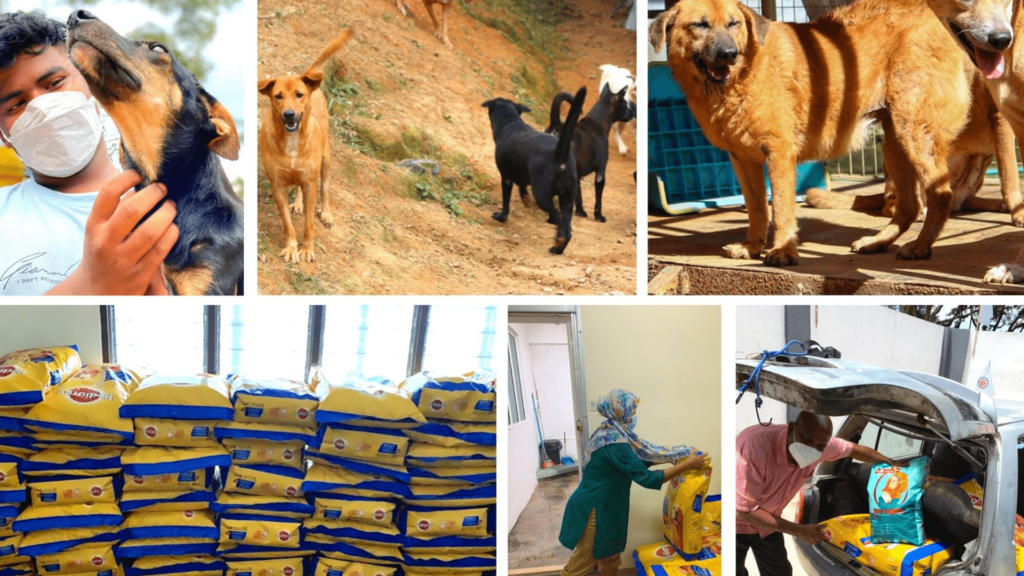 Even though the most common type of help that we think of when it comes to strays and shelter dogs is usually food, that is not the only thing that these poor creatures need. As said by the president of MIAR, Puspa Rani, the work that they have is forever ongoing. Therefore, any kind of assistance from the public is always welcomed at shelter houses.
The public can consider either volunteering themselves to help with any work that the organization currently has going for them or to donate via cash and supplies. These can come in different shapes like food or cleaning equipment. Even better, people can consider pet adoptions so that the dogs may be given the tender loving care that they deserve.
Kindly visit MIAR's Facebook page to learn more about adopting a pet or other ways you can help to create #ABetterWorldForPets. Follow PEDIGREE Malaysia's Facebook page as well to find out more about not just its efforts regarding providing support to strays and shelter dogs, but also about its upcoming campaigns and activities.