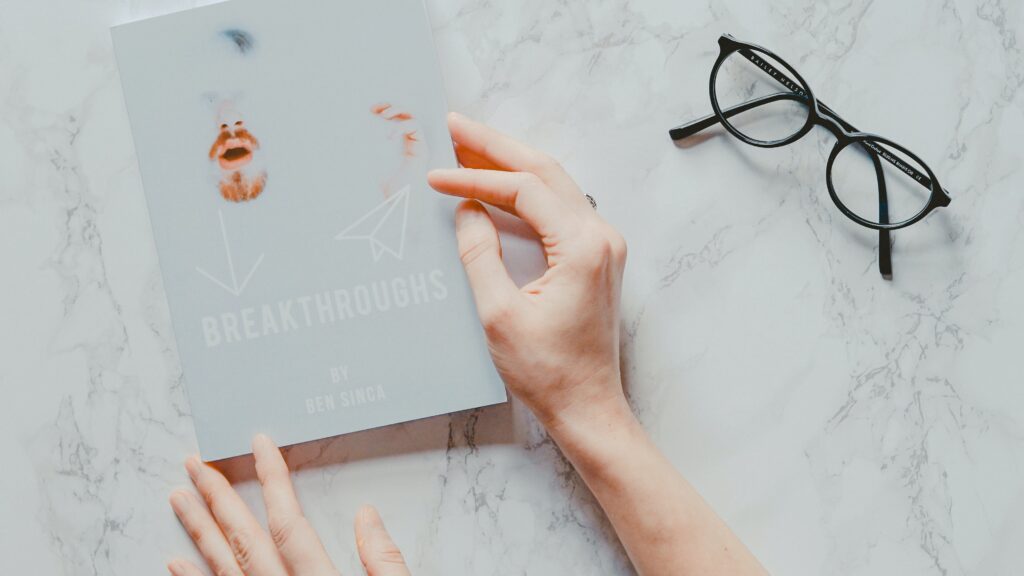 In this era where people are seemingly glued to their phones, constantly checking and scrolling through their social media, it is pretty hard to constantly stay motivated in an activity like reading. This is not impossible, though. Here are 7 tips that can help increase your motivation in reading.
1. Don't Read, Listen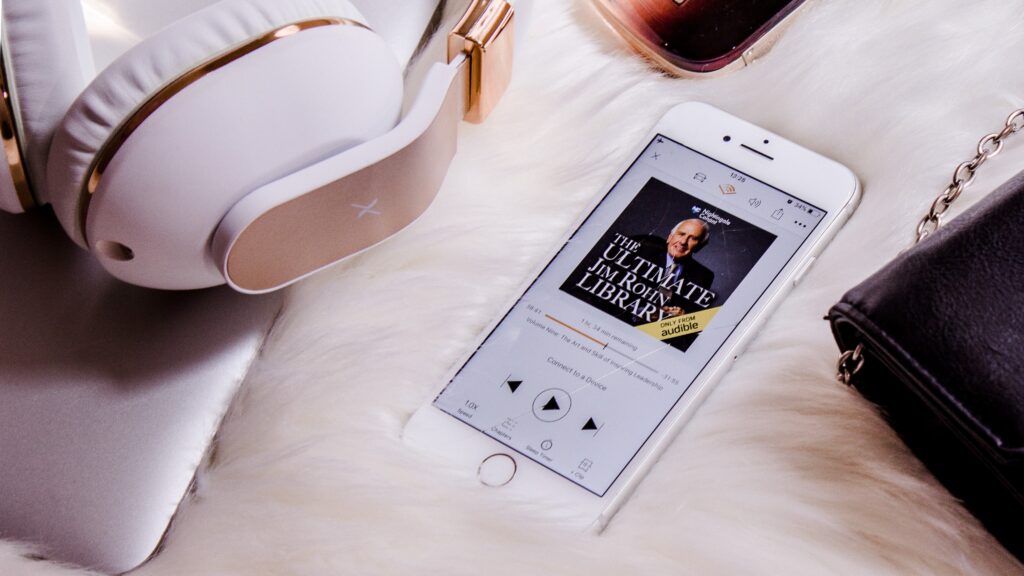 One of the main inconveniences of reading is the necessity of having to bring a book wherever you go just in case you find a free moment to catch up on your reading. But have you ever heard of audiobooks? If you haven't, audiobooks is considered a newer medium of reading. What makes it different from the usual reading is already hinted through the word audio itself. That's right, audiobooks is a way of reading where you don't actually read. Instead, you just listen to a narrator who reads out the entire book to you. This makes it a lot more convenient to read since audiobooks rid the need of holding a book in your hands. You can 'read' your book while driving, jogging, taking a walk and even while cleaning your house. This definitely increases one's availability to read and, consequently, the motivation to do so.
2. Read Ebooks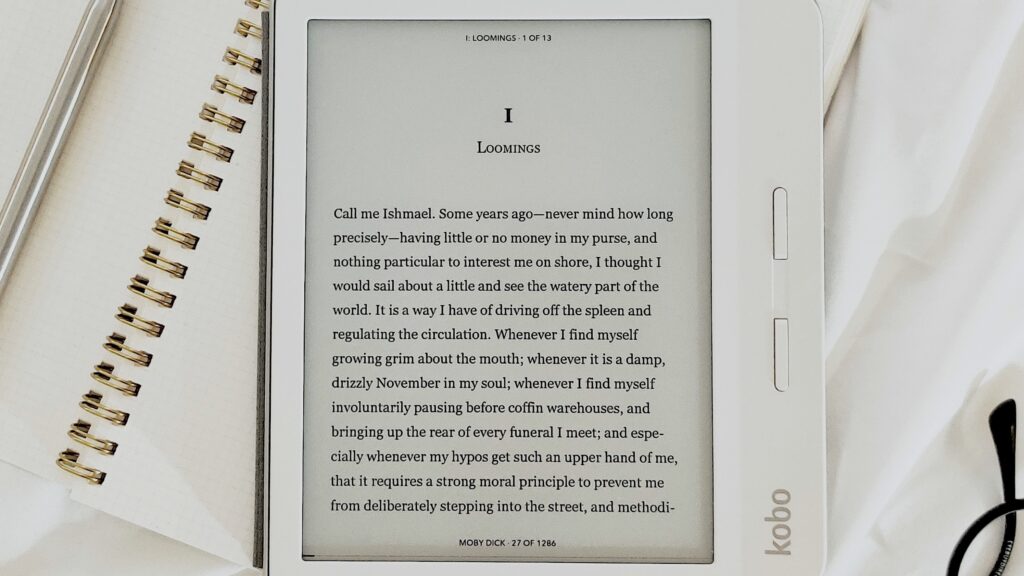 If you are one of the unlucky ones who tend to space out when listening to audiobooks, try ebooks instead! Ebooks are just books but in digital form. This means that you will still have to read but at least ebooks can be read on most electronic devices like laptops and smartphones so at least you no longer have to suffer the heavy weight of physical books. If you want to increase your motivation even more, consider buying e-readers like Kindle or Kobo. These devices are designed primarily to support reading, so the near-inability to surf the Internet on them will definitely aid in focusing one's motivation towards reading.
3. DNF Is Reading Motivation's Best Friend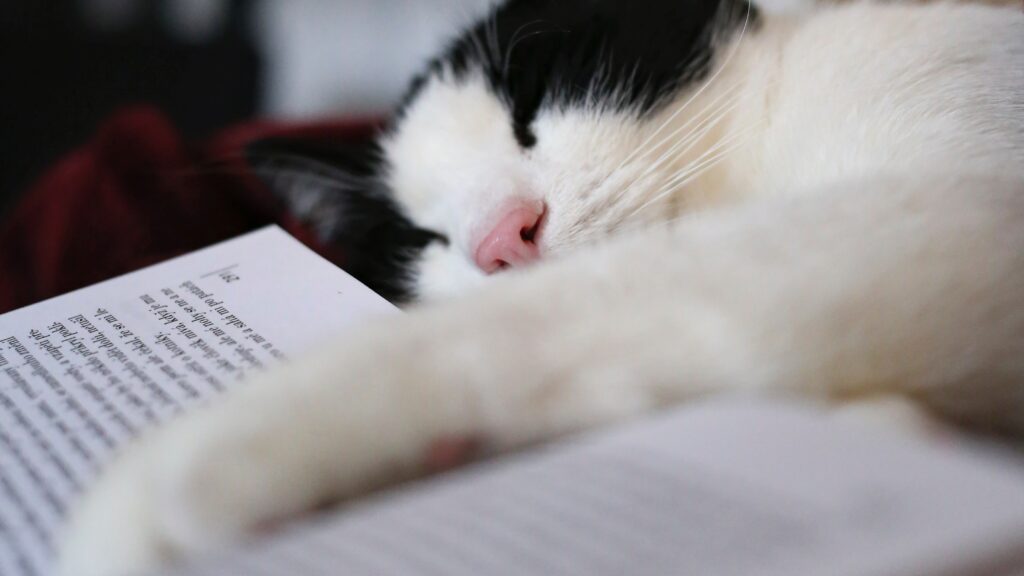 DNF stands for Did Not Finish. This term originally comes from the racing world and is used when someone who is involved in a race does not manage to finish it. However, in the book world, DNF is used when someone gives up on a book and does not intend to finish reading it. Believe it or not, DNFing a book is really useful in increasing one's motivation. Why? Because when you read a really boring book and you had to push yourself to finish it, this will slowly erase your motivation. Instead, consider DNFing the book. DNFs do not necessarily mean that you will never continue reading the book. It can also mean that you are temporarily putting it down until you find yourself more in the mood to read that specific book.
4. Screen Off Before Bedtime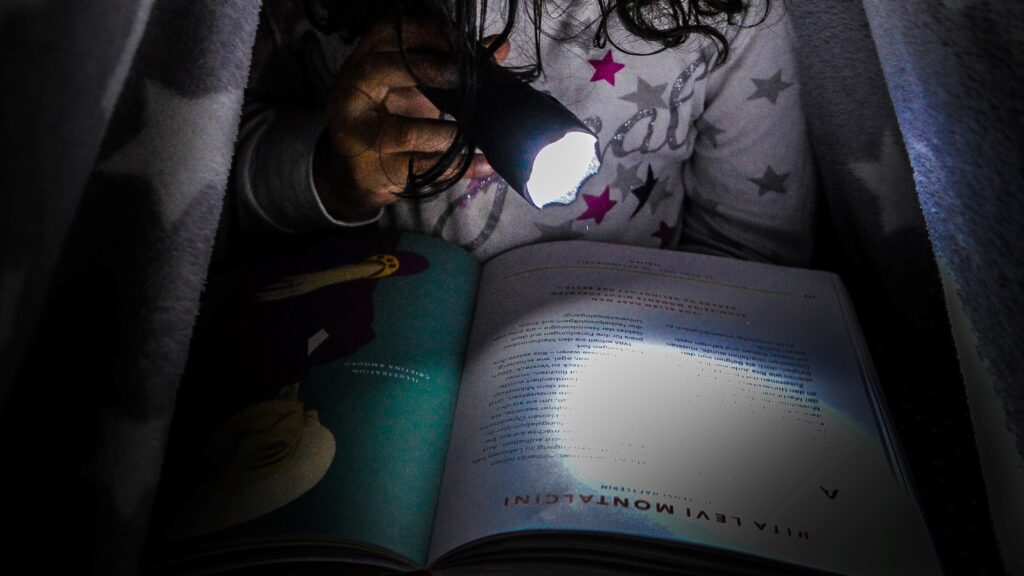 Just like what the title said, turning off electronic devices can be very useful to minimize the amount of distraction so that our main attention is focused on the few offline activities that we truly want to do before we fall asleep. The main example is, of course, reading. Without the constant need to check on your social media or the distracting notification sounds from your devices, you will feel more motivated to read.
5. Alternate Reading Content for Better Reading Motivation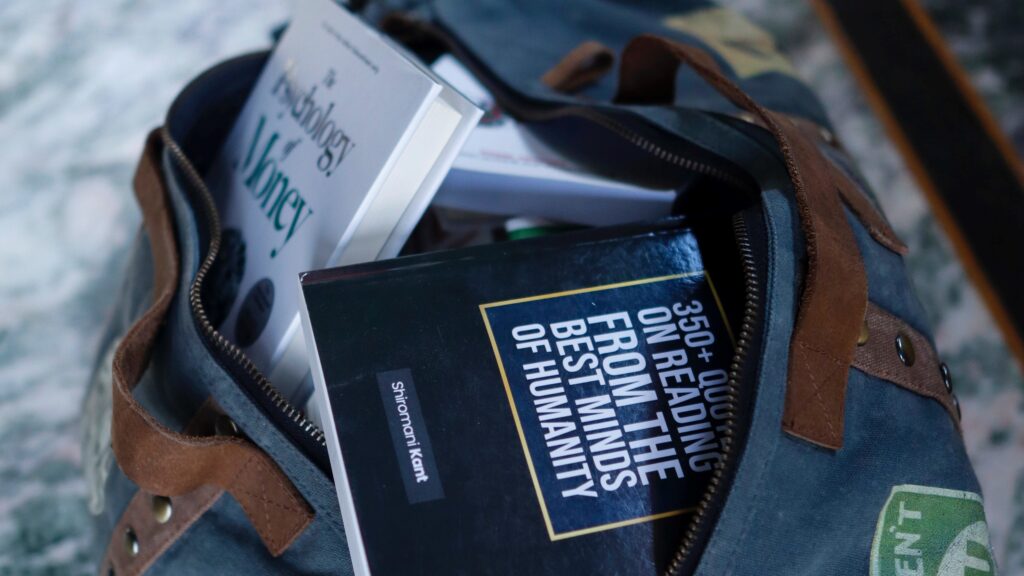 Sometimes, low motivation in reading is caused by the unchanging genre or content of one's reads. This can lead to boredom. To avoid this, try new genres from time to time. If you have been reading non-fiction for a while, consider introducing fiction into your reading diet. Who knows, you may even discover an interest in a genre that you have never tried before.
6. Motivate Yourself by Getting Involved in Reading Communities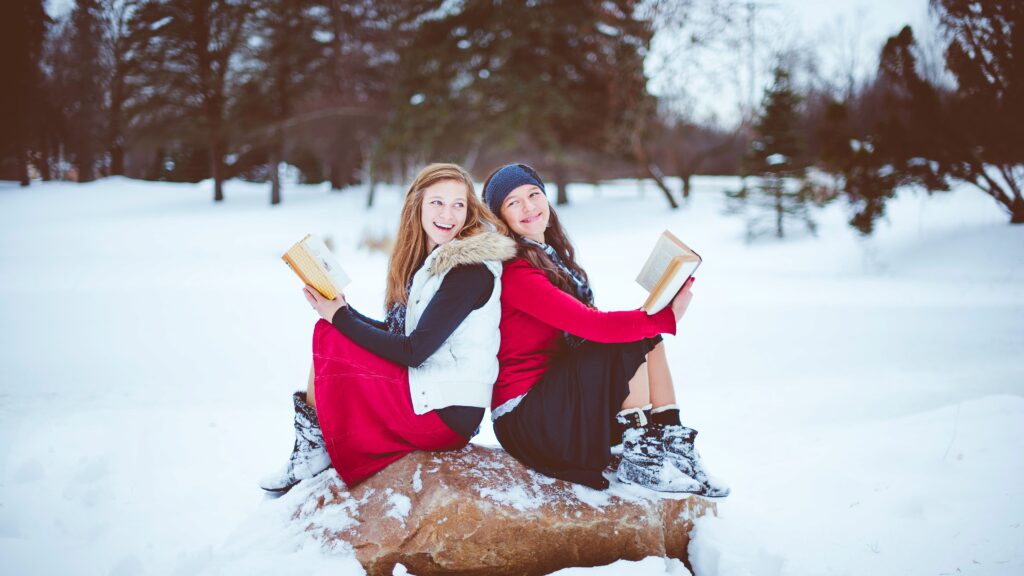 Did you know that there are thriving book communities in Malaysia? These communities may vary in size but most of them are very helpful in motivating one another's reading habits. It may be a bit harder to find one near you unless you are already friends with readers, but one of the best things about the Internet is how it helps us to build connections even when we are physically far away from each other. For example, there are many local online book communities that you can slowly get involved in. On Twitter and Instagram, you can use #MalaysiaMembaca to get connected to local readers who are active on that site. Trust me, just watching their content can already fire up your motivation to continue reading.
Read more: