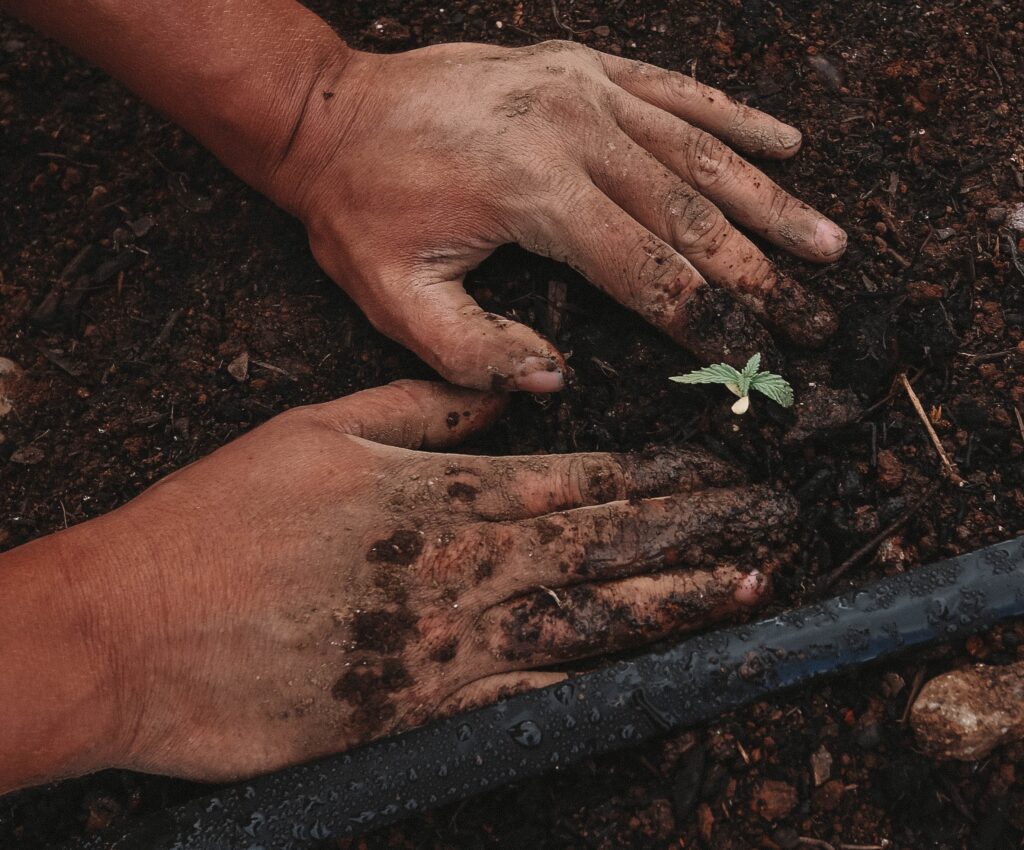 Agriculture is a sector that is very important in Malaysia. The reason for this is because, in a lot of Malaysian rural areas, the people who live there tend to opt for farmwork or some such due to their surrounding factors which encourage these kinds of work. Therefore, it goes without saying that agropreneurs play a crucial role in the maintenance and growth of Malaysia's economy.
Agrobank Loans for Agropreneurs
Here are a few financial programmes that agropreneurs can apply in order to expand their agricultural businesses:
1. Program Agropreneur Muda (PAM)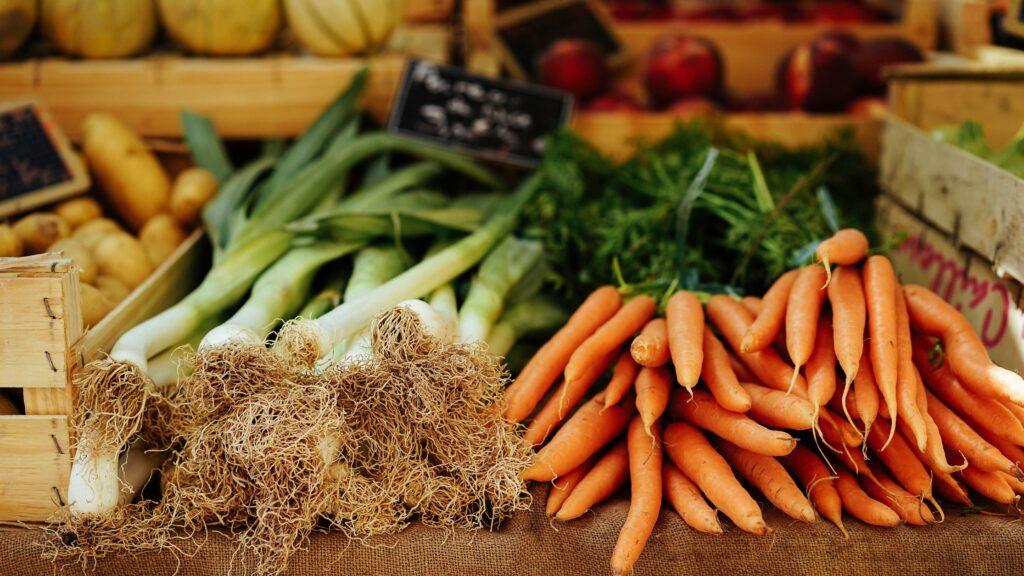 This is one of the financial programmes aimed to provide a specific financing facility targeted for young entrepreneurs in the agriculture sector in order to produce high earnings for young agropreneurs who are also progressive, competitive, creative and innovative. The criteria that have to be met to be able to apply for this programme are:
Must be Malaysian, between 18 to 40 years old, at the point of application
Must be registered with Unit Agropreneur Muda (UAM), Ministry of Agriculture & Agro-based Industries (MoA)
The financing limit for PAM can be as high as RM50,000 for a new project and up to RM300,000 for a project that has already existed. The profit rate is 5.50% per annum and there is no need for any collaterals or securities to be involved under this programme. Click here to find out more.
2. Machinery & Equipment Financing-i (MAEF-i)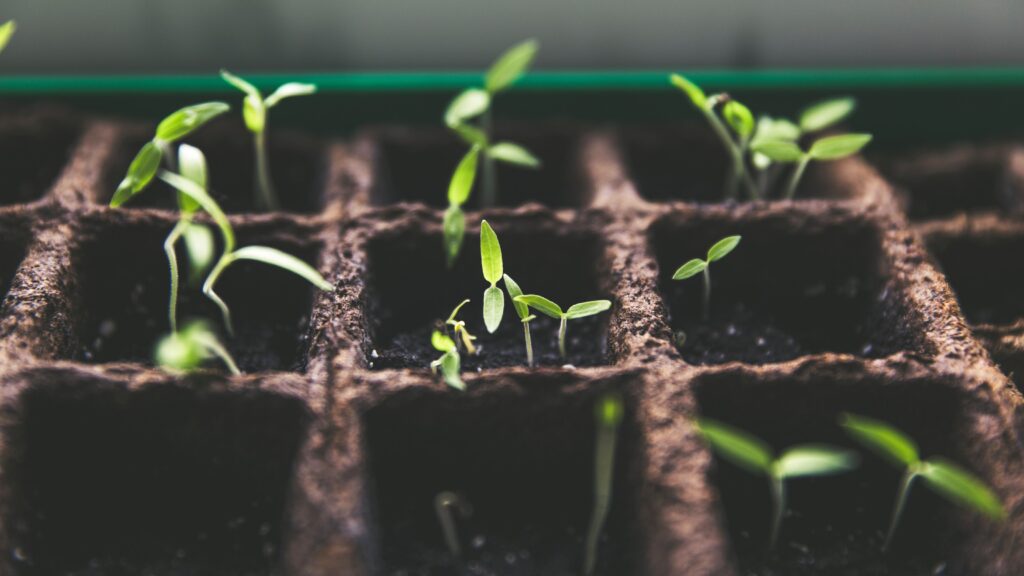 MAEF-i is a financing facility created in order to finance the purchase of agricultural and manufacturing machineries, equipment or utility vehicles that are used directly or indirectly for the production, processing and marketing of agricultural or agro-based products. The Ceiling Profit Rate (CPR) for this is the Base Financing Rate (BFR)+4% p.a., whichever is higher for selling price calculation. On the other hand, the Effective Profit Rate (EPR) is at the current rate and does not exceed the charged ceiling profit rate and calculated monthly rest. Visit its website to apply if you are interested.
3. Modal Usahawan 1Malaysia (MUS1M-i)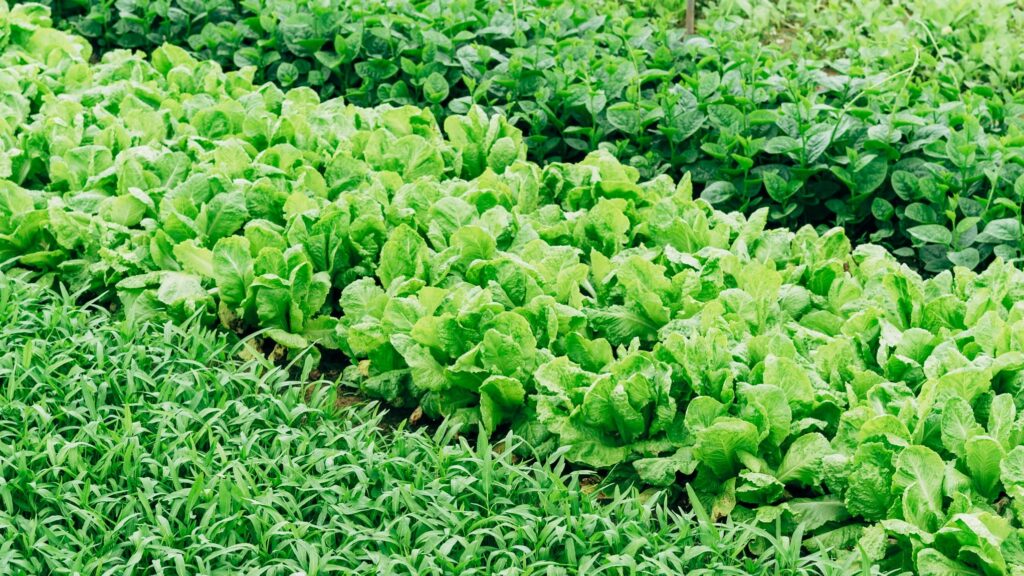 MUS1M-i is uncollateralised microfinancing for business purposes. It aims to provide credit facilities to micro-entrepreneurs for them to undertake economic activities involving agriculture and agro-based activities covering all stages of production, processing, services, marketing and consumer needs. The eligibilities that need to be fulfilled to get involved in this are:
Malaysian citizen aged 21-60 years on the date of application
Full-time/part-time micro entrepreneur
Has been running the project/business for more than 1 year
Possess the necessary approvals such as license/permit/lease agreement of land etc.
Kafalah/guarantor is required to guarantee the financing
No collateral shall be required by the Bank.
The financing limit is up to RM50,000 or up to 100% of the total cost and is subject to credit evaluation. The profit rate is 15% per annum on a monthly rest (subject to change). Head over to its website to find out more.
4. Skim Kredit Pengeluaran Makanan-i (SKPM-i)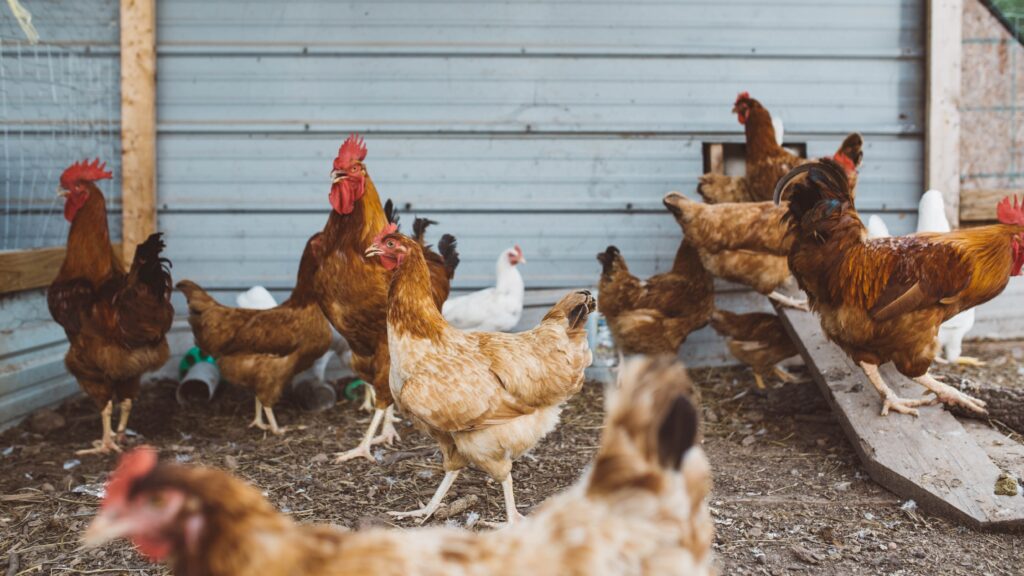 The objective for SKPM-i is to provide financing for SMEs involved in the production of food activities managed by the Ministry of Agriculture and Agro-based Industry, the State Government or any other Government agencies. The financing limit for this is up to RM500,000 or up to 100% of the total cost, subject to the maximum value. The profit rate is 3.75% per annum. If interested, do visit its website to apply.
5. Skim Pembiayaan Agropreneur Muda (Agro-YES)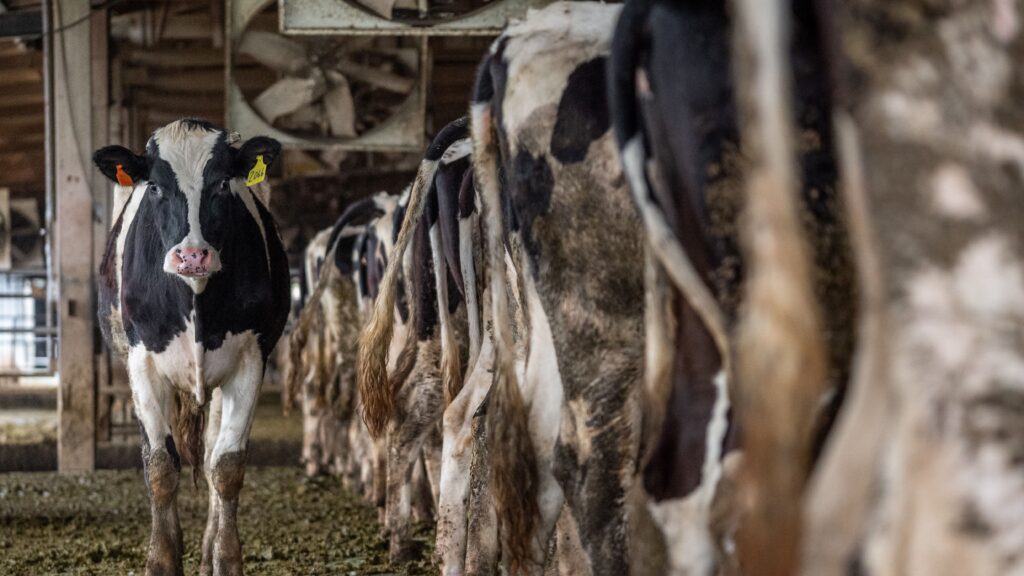 The objective of Agro-YES is to attract the younger generation (aged between 18 – 40 years old) to enter the agricultural sector. This programme also aims to change the perception of the younger generation about the agricultural sector as well as to help increase the income of young entrepreneurs through the increase in production productivity, quality, technology and innovation. The eligibilities are as follows:
Must be a Malaysian between 18 – 40 years old when applying
Application is open for individuals, sole proprietorships/enterprises, partnerships and private limited companies
Applicants need to be registered to the Unit Agropreneur Muda before applying for the funding
Applicants need to be directly involved or manage the project
New projects are NOT allowed to be under this programme
Project must have been in operation for more than 12 months
The financing limit for this programme is between RM50,000 – RM200,000 whereas the profit rate is 2% per annum and is counted based on the monthly balance. Check out the website to find out more if you are interested.
All these 5 financial programmes and projects are designed especially to support Malaysian agropreneurs so that they can flourish and help improve Malaysia's economy. If you are one of them, what are you waiting for? Improve your business by applying for one of these!