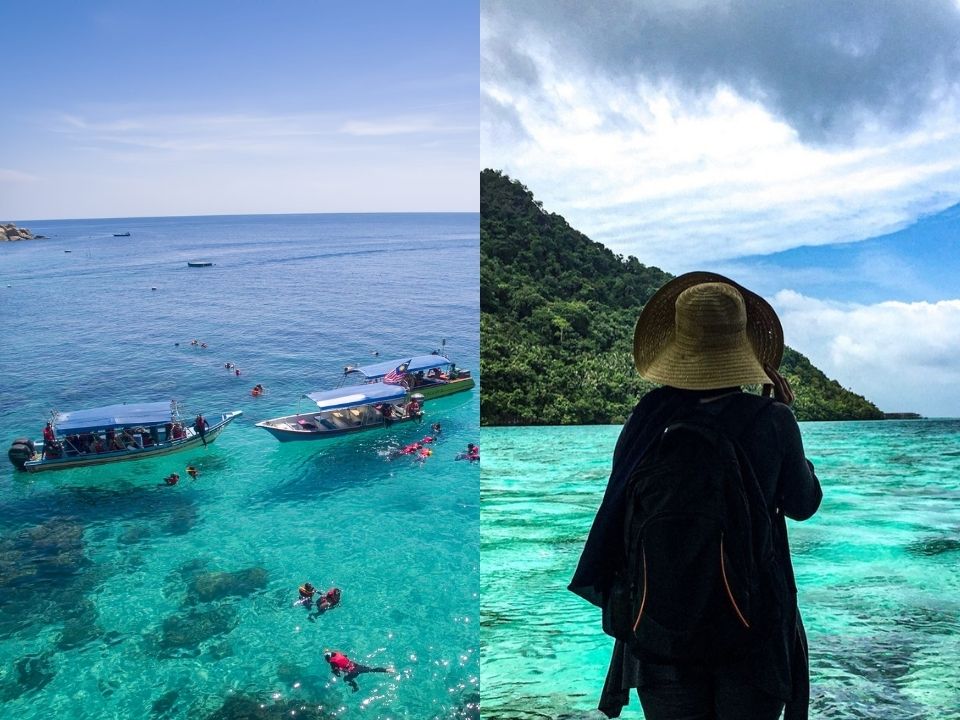 We are lucky to live in a country that has many travel spots like the beautiful islands in Malaysia and is rich in heritage. This country is blessed with mesmerizing and picturesque places that no one can get enough of.
From the islands of Sabah all the way to the far west Pangkor Island, there are many more hidden gems that we have yet to uncover in Malaysia.
Take a moment to ease your mind with this;
Close your eyes, take a deep breath and slowly hear the fading sound of waves hitting the sand. You can already see yourself standing at a beautiful beach overseeing the sparkly blue ocean.
This is a sign for you to have a break and spend the time at these beautiful islands in Malaysia
There is a lot to discover but we'll just break down a few for you to be able to feed on your adventurous needs:
1. Pulau Redang, Terengganu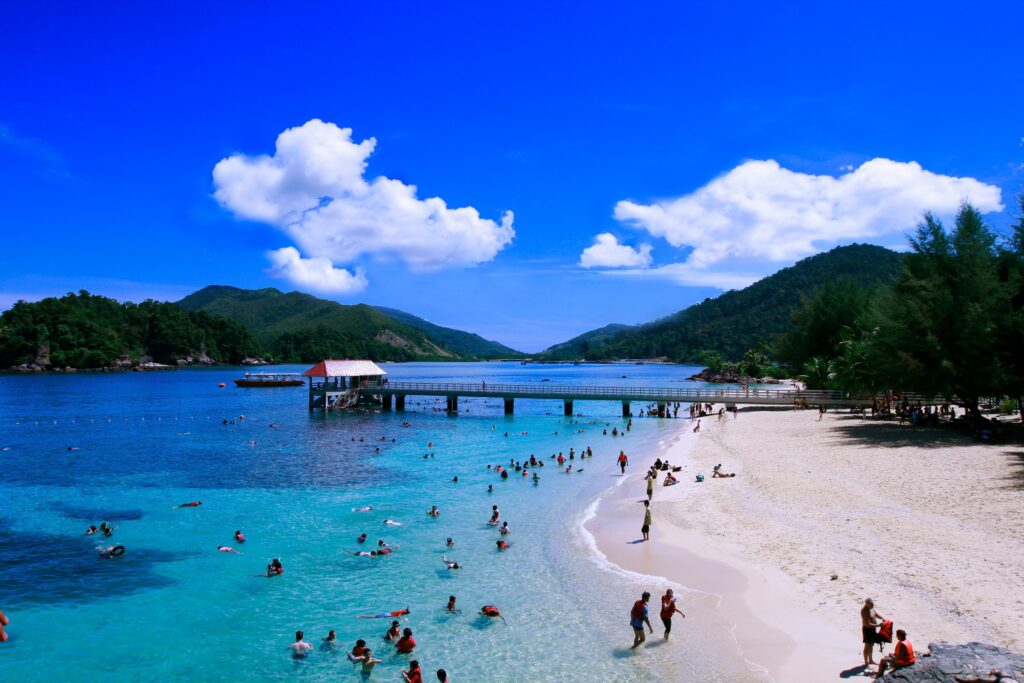 Pulau Redang is one of the most beautiful islands in Malaysia. Located in Terengganu, near Pulau Perhentian, this island is a famous island among beach lovers. Trust us, 2 nights here isn't enough that you might consider an extra night here.
2. Pulau Pangkor Laut, Perak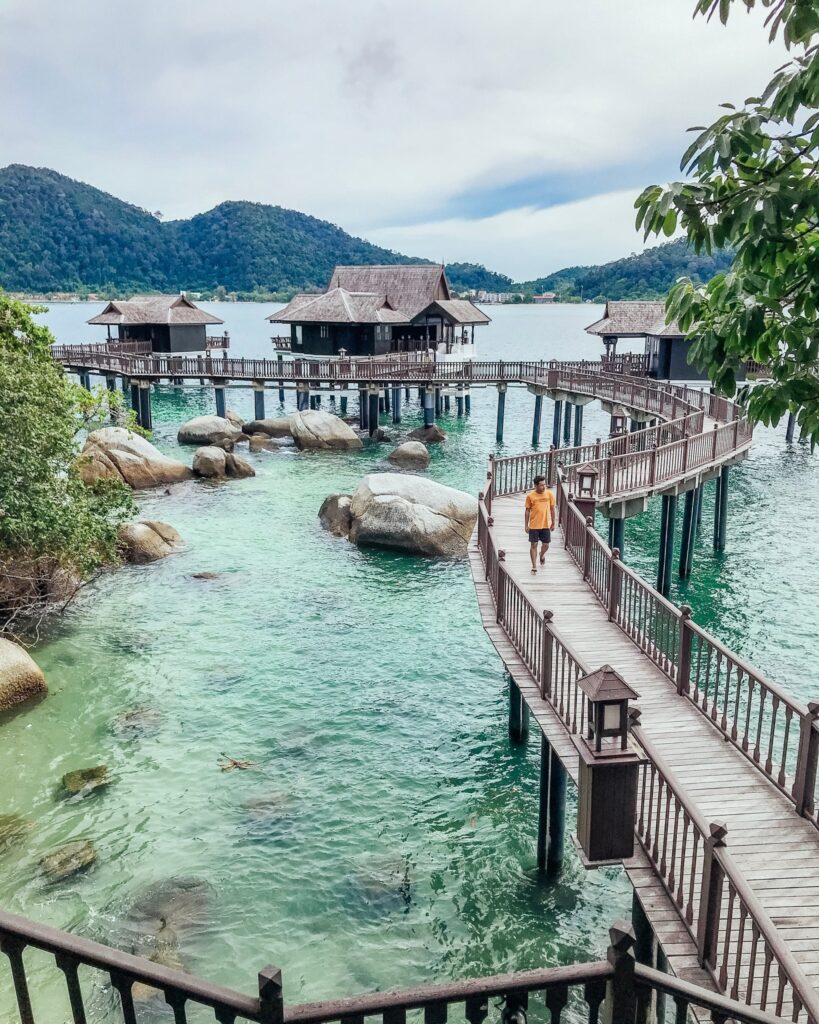 If you dream of a luxurious holiday that doesn't cost much, Pulau Pangkor Laut is the dream destination for you! It is a small island located east of Perak. Do not confuse this with the main Pulau Pangkor, as this is more private and secluded.
3. Pulau Tioman, Johor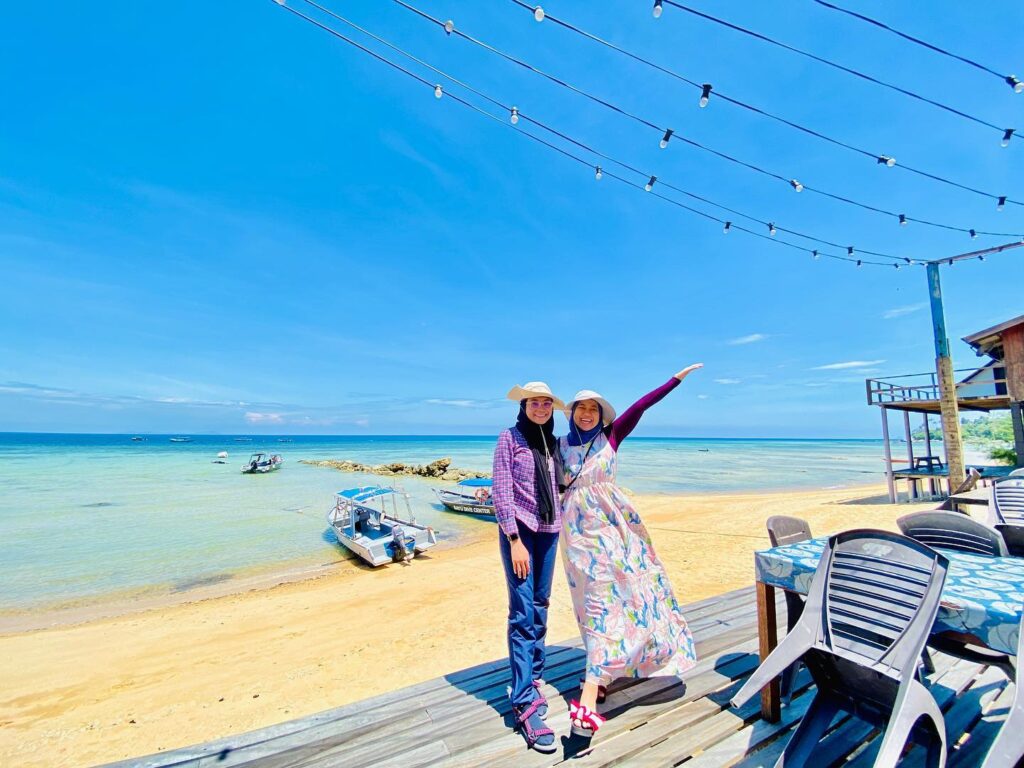 Nothing beats a great family getaway on this island surrounded by the emerald ocean, Pulau Tioman. There are a lot of activities that you can enjoy that are not just limited to water activities. You can even rent a scooter and ride around the island!
4. Semporna, Sabah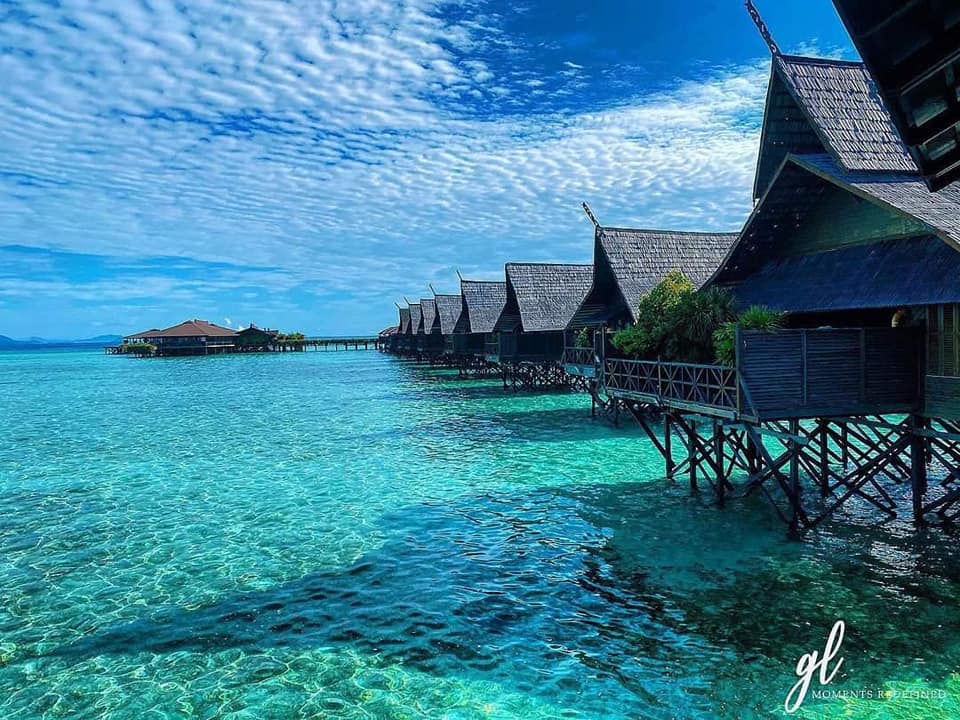 Semporna is a destination filled with the many beautiful islands in the country that is famous among international tourists. Who needs a pair of snorkels when you can already see everything in the clear waters? Pulau Mabul, Pulau Sipadan, Pulau Bohey Dulang, Pulau Kapalai, Pulau Mataking, Pulau Pom Pom, and more islands in Semporna have the most breathtaking views and clear sea water in Malaysia. They are also popular for the fresh and wide variety of seafood choices.You'll surely have a full tummy of happiness when you visit the islands in Semporna.
5. Pulau Rawa, Johor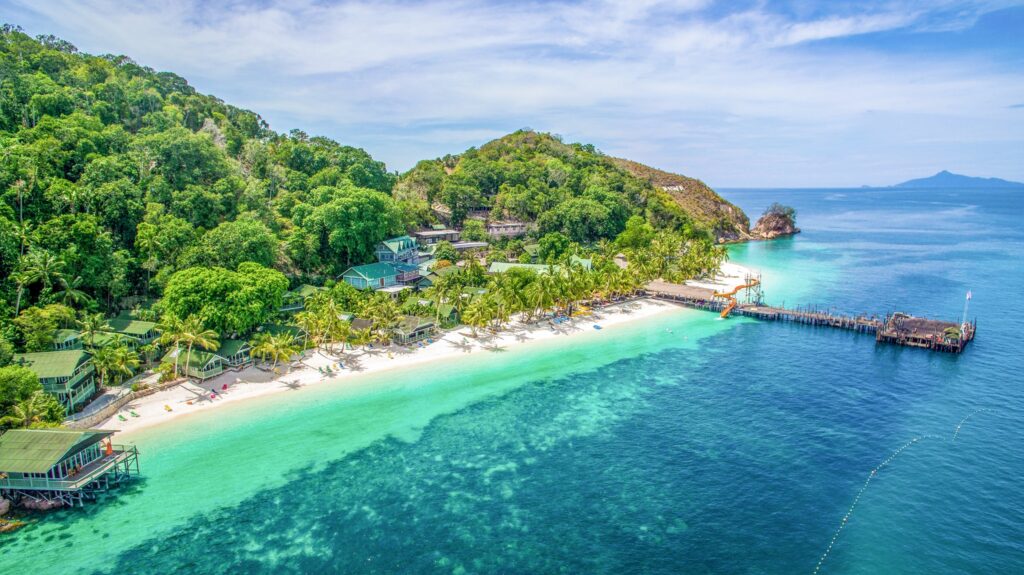 Pulau Rawa is an exclusive-type and small island in Johor. It is a famous destination for those who just want to relax on the beach, without doing too many activities. It is also known for the big slide that leads you straight into the sea. Talking about fun and relaxing time!
How to get there and where can you find early bird packages for 2022
Many travel agencies and even the resorts themselves have opened bookings for February and March 2022. You can search on Google and keep in mind to find authorized travel agencies. Do beware of scams.
More articles like this: