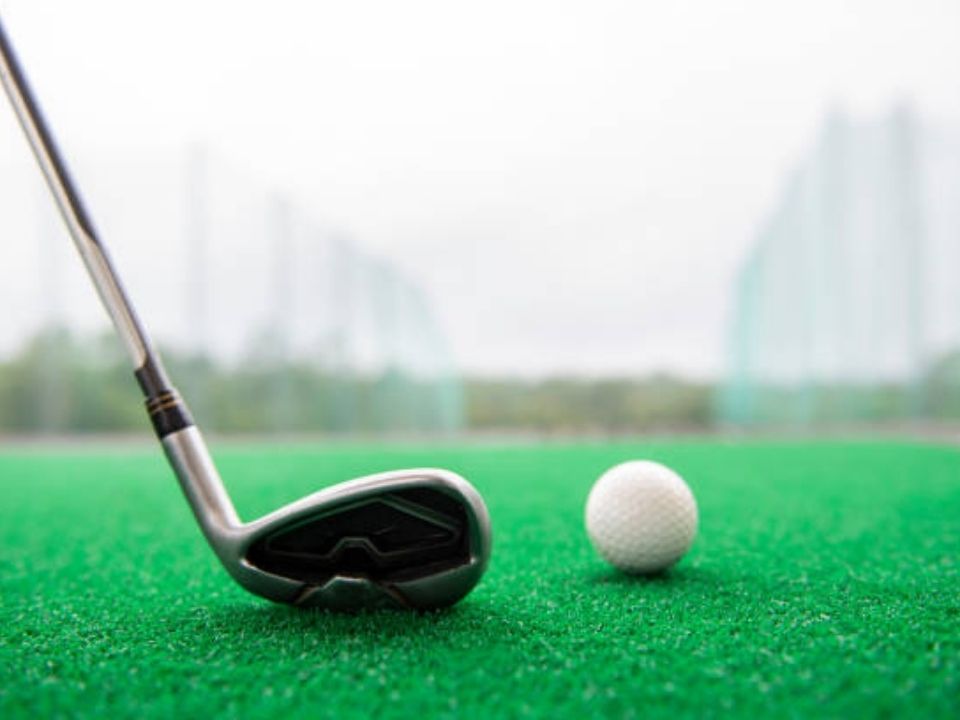 Many have always associated golf with an 'elite' sport. You can throw the stereotype away because you can actually enjoy the sport at an affordable rate!
Continue reading to find the 4 driving ranges around KL so you can spend time with your friends with fun activities there!
Who Can Enjoy Golf?
Golf is a game for both professionals and beginners. It's a sport that anyone, at any age, can enjoy playing with.
Many children experience their first game by playing mini-golf. Just a mini version of real game, it involves whimsical putting holes and allows players to use colored balls to try and get a hole in one.
It is safe to say that golf is the perfect sport for learning concentration, patience, and discipline, hence the reason why it is a sport that is suitable for all as it can even teach valuable life lessons to children. Here are 4 golf driving ranges with affordable rates in KL!
4 Golf Driving Ranges in KL For You To Try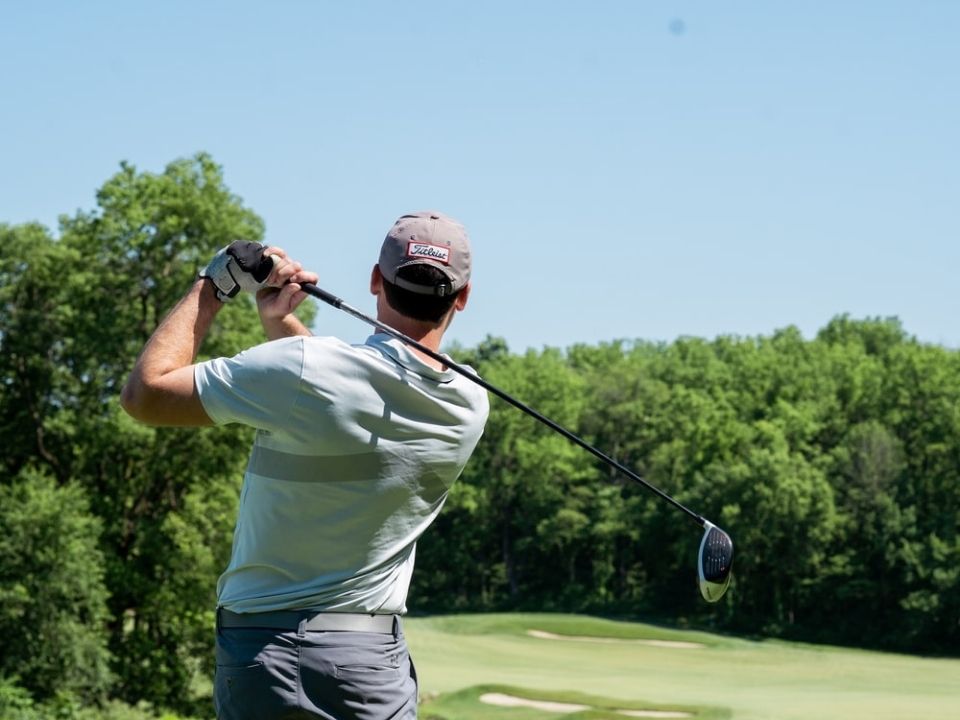 1. Kelab Golf Perkhidmatan Awam (KGPA)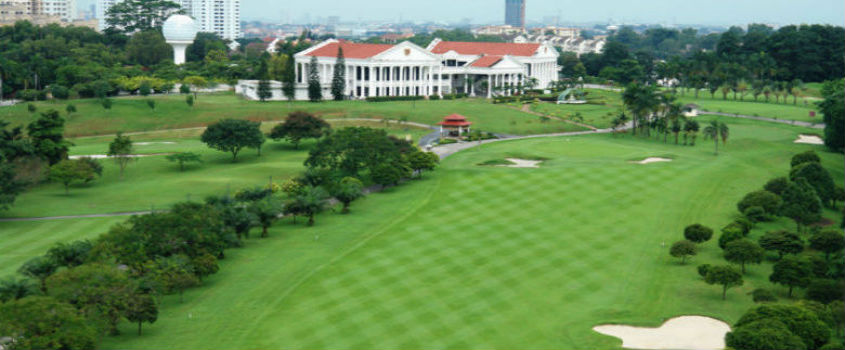 It has about 50 bays and a vast green field for you to practice your shots.
Price lists for KGPA: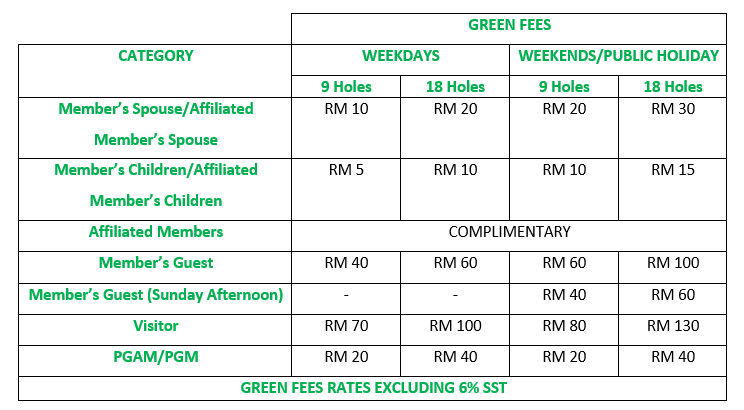 *Get your direction to Kelab Golf Perkhidmatan Awam here.
2. KL Golf & Country Club (also known as TPC / KLGCC)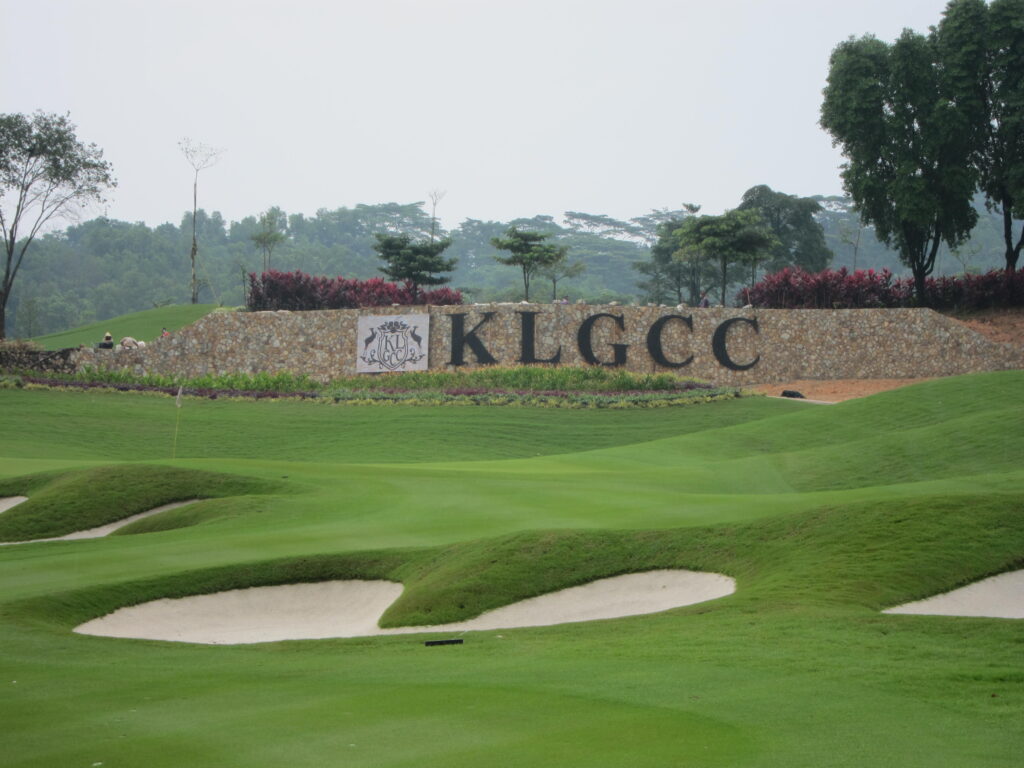 As one of the best driving range/golf course in Malaysia, Kuala Lumpur Golf & Country Club has three stories driving range. To make it easy for players, they implemented a cashless system in each bay dispenses balls automatically. Below are the price rates for KLGCC:

*Click here for direction.
3. Impact Golf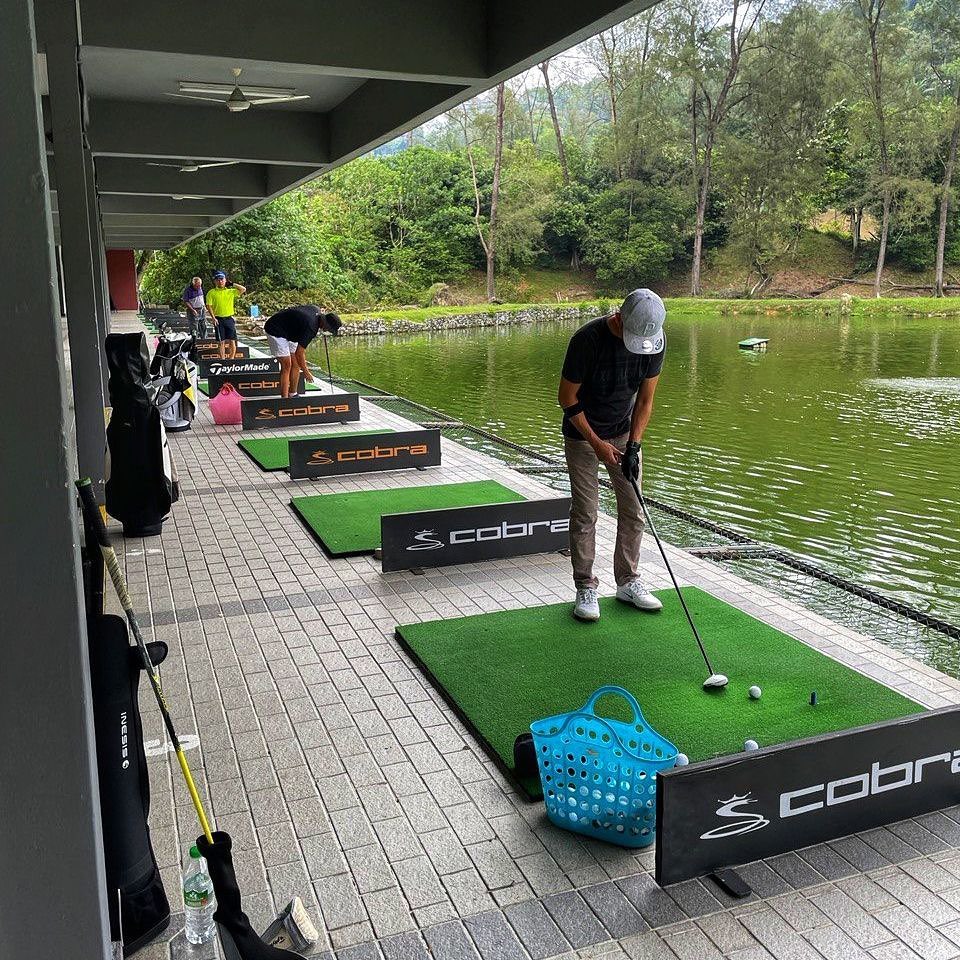 Here are the ball prices at Impact Golf:

*Get your direction here.
4. GOLFZON KL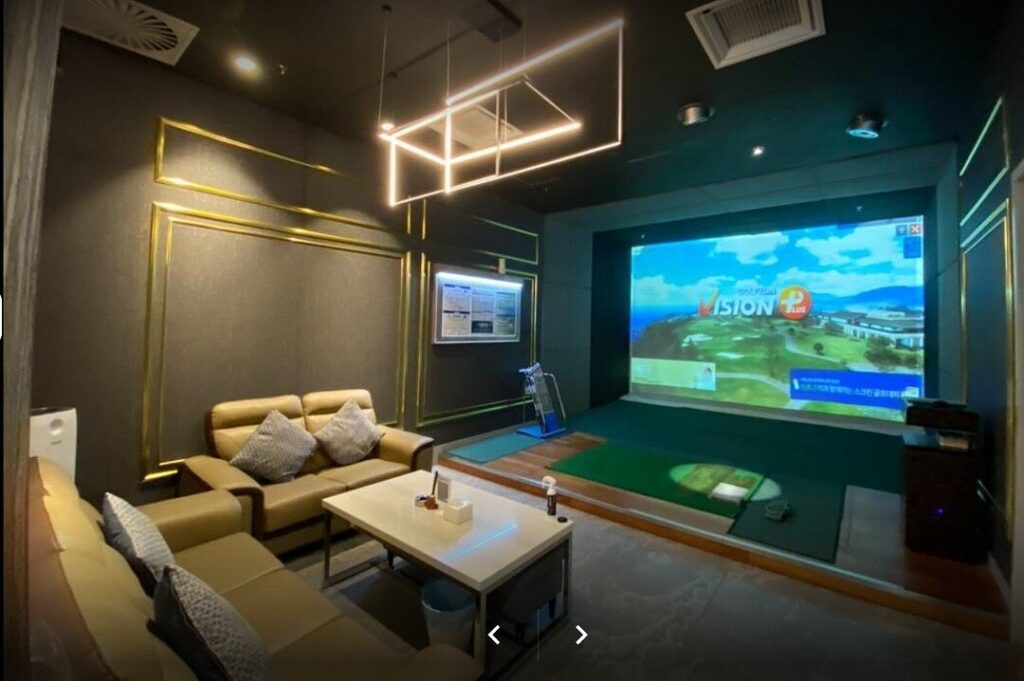 Golfzon is an indoor driving range where you will be playing golf simulator instead of a real one. Check out the price of Golfzon KL below:

*Get your direction here.
If you're still not confident with your skills, worry not because golf courses often offer classes for beginners and children, and this is where every novice starts.
You will learn the rules of the game, the basics of the equipment, how to hold a club, how to focus and aim the ball, which type of clubs are best for certain swings or terrains, and how to keep score and calculate handicaps. Classes are often taught in groups, but many golf pro shops offer private classes for a higher fee.