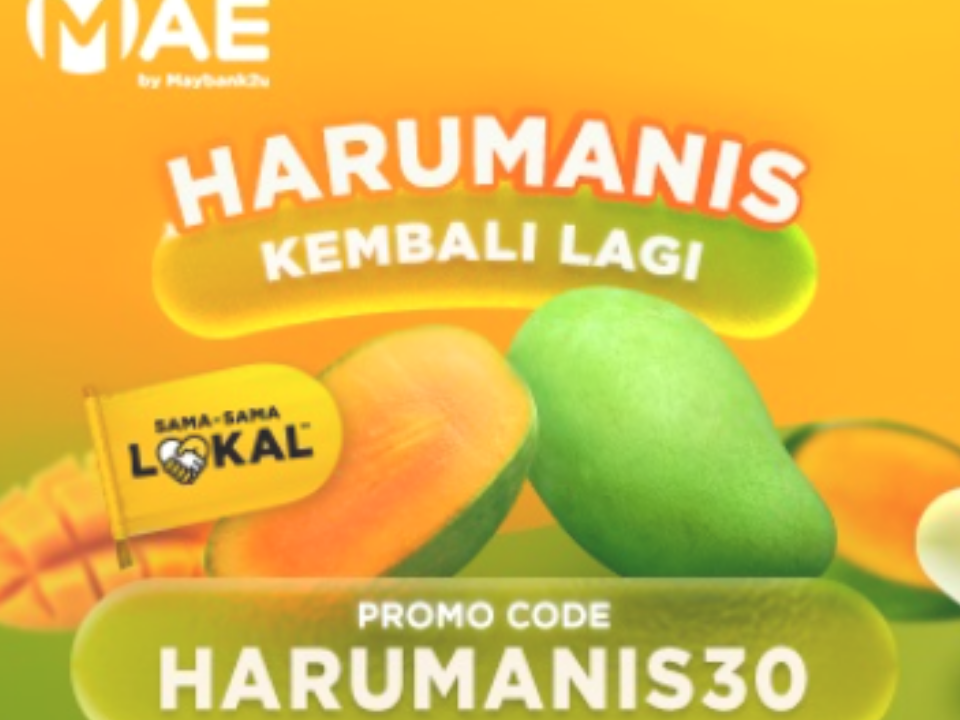 Hungry for some mangoes? Eating slices of chilled mangoes on a hot day or better yet, a glass of cool and refreshing mango juice. Sounds like heaven, right? Well, we have good news for you! Maybank and Perlis Harumanis are now back with Sama-sama Lokal which offers 30% off for Harumanis mangoes.
What Is Harumanis Mango?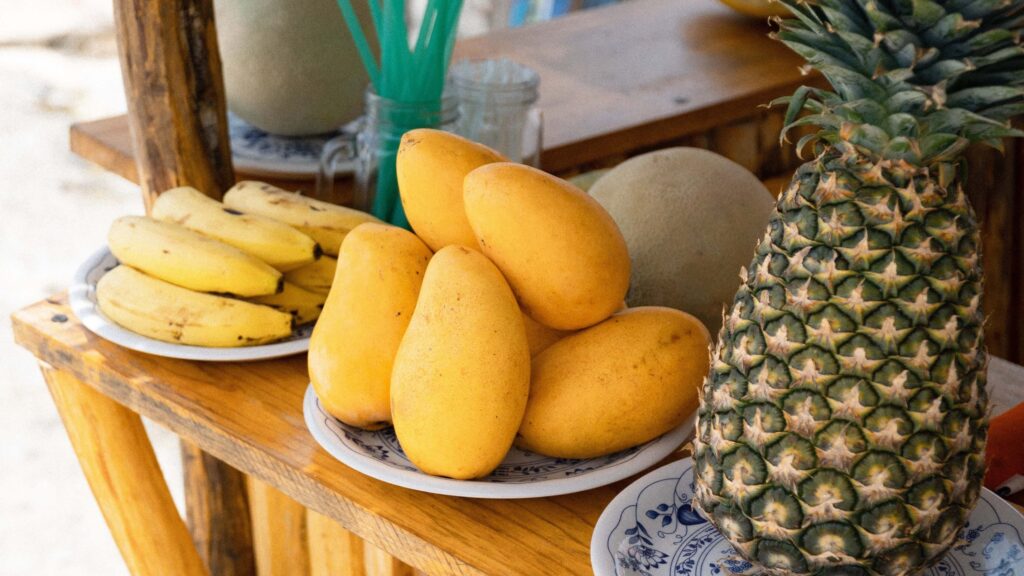 Harumanis mango is a type of mango that was first produced in the Northern Peninsular Malaysia, Perlis. This particular type of mango is famed worldwide and is a prided Malaysian produce. The name Harumanis is a portmanteau of two Malay words, 'harum' (fragrant) and 'manis' (sweet). Each year, countless Harumanis mangoes are successfully exported to countries like Singapore and Japan. This Malaysian breed has a distinct taste that differentiates it from other types of mangoes. They typically possess a slightly creamy and milky taste as well as a very strong and distinct aroma of their own. Now you know how and why the name Harumanis was picked for this mango breed, right?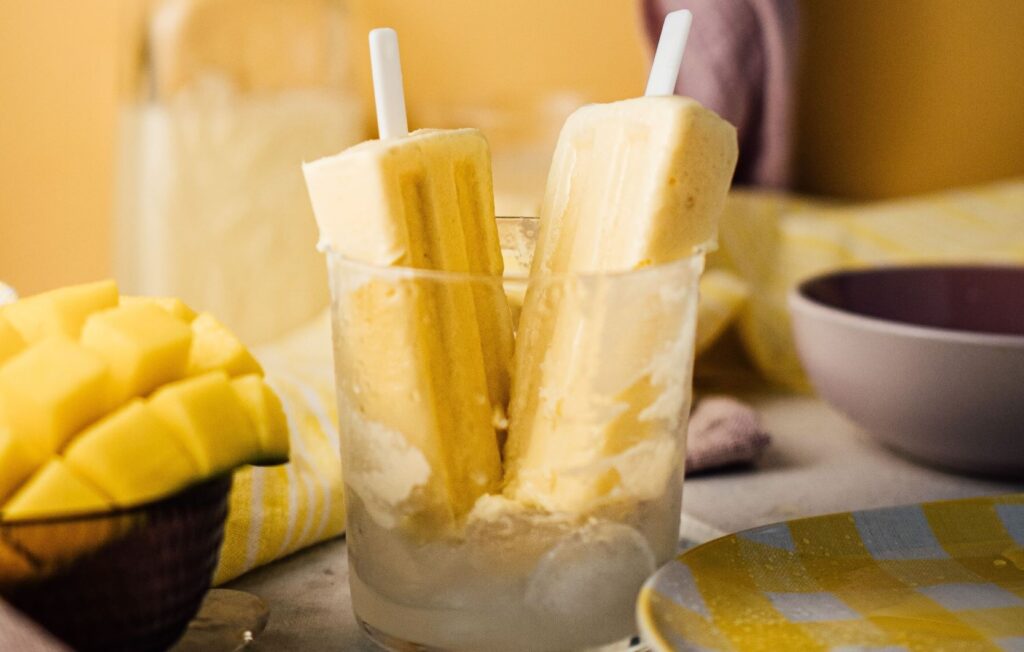 The Sama-sama Lokal promotion can be enjoyed via the MAE app. Users only need to order a minimum of RM120 worth of Harumanis. They will then be qualified to receive the 30% off—up to RM36— of their orders. This promotion is available from 28 March 2022 until 22 May 2022. Interested users need only to use the promo code, HARUMANIS30, in the MAE app. Bear in mind that the promo code is only valid for one daily redemption per customer. However, each customer is free to reuse the code up to 10 times throughout the Sama-sama Lokal campaign period. That's a lot!
This collaboration is a way for Maybank to support local businesses and associations. For more information, feel free to visit Maybank2u's website to understand more about this campaign.