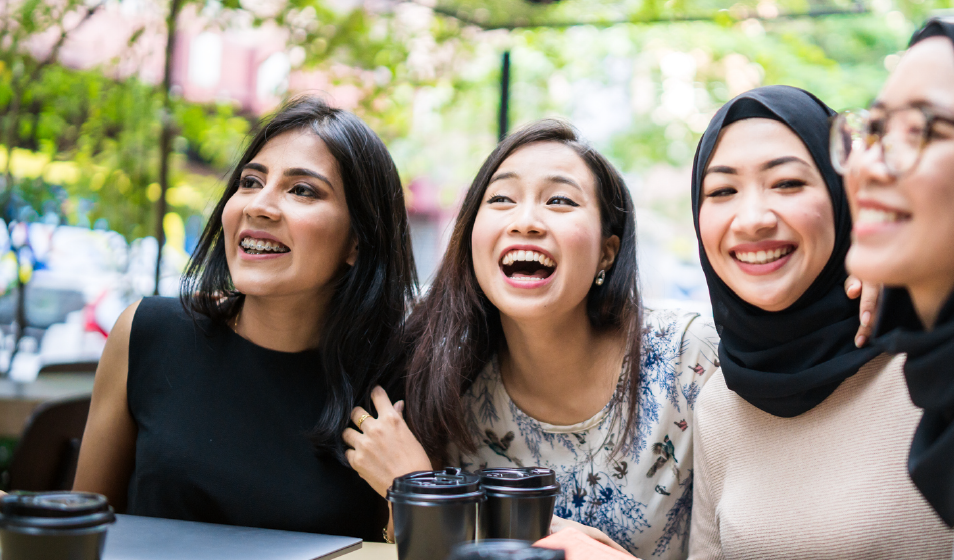 International Women's Day (IWD) is celebrated every 8th March of the year. Throughout history to the present day, Malaysian women have been playing significant roles in developing our country in sectors ranging from civil society and education to business and sports. Prudential Malaysia recognizes the importance of this day for women.
What Is Women's Day and Why Is It Celebrated?
IWD is an annual celebration devoted to honouring women's achievements while seeking gender equality in a world of bias.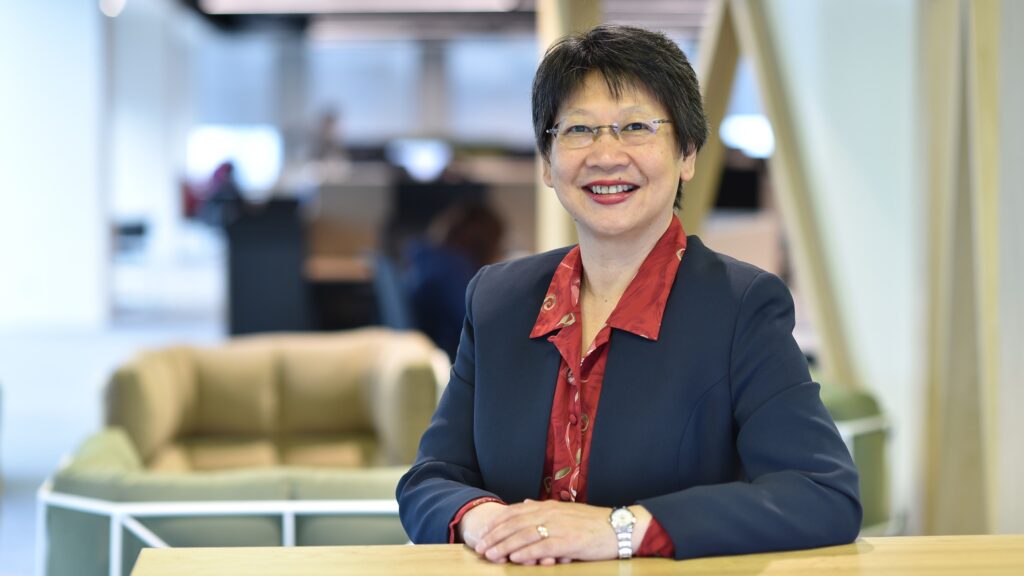 As women, we owe it to ourselves to embark on the journey of self-empowerment. We are capable of taking control of our thoughts and aspirations, we are capable of converting intentions into actions and we should remain persistent and resilient in the journey to #BreakTheBias.

Ms Ng Sim Kheng, Chief Financial Officer of Prudential Assurance Malaysia Berhad (PAMB)
In line with this year's IWD theme of #BreakTheBias, here are some tips on how we can get started in becoming the best version of ourselves.
1. Don't Be Afraid To Boldly Pursue Your Dreams
Everyone can have dreams, both women and men alike. The question is whether we dare to dream as well as to pursue it. Pursuing dreams with passion creates positive energy which in turn brings happiness and healthier life. In achieving your dreams, you may inspire others to do the same and the more you surround yourself with go-getters, the further you will progress.
2. Prudential Malaysia's App Can Help You To Find Your Energy!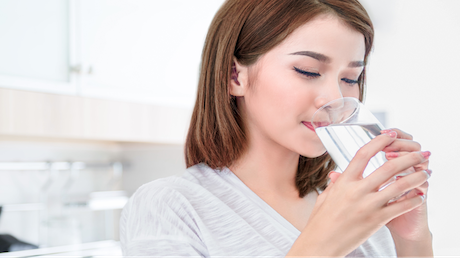 Regular exercise can indeed make a real difference in increasing one's energy level. In addition to a good diet and a good night's sleep, the right level of physical activity can increase energy and minimise fatigue throughout the day. Mobile apps such as Pulse by Prudential makes it convenient for you to achieve your fitness goals. This app is a free-to-download AI-powered health and wealth app. It is also equipped with useful health features which include online doctor consultation, health check and symptom checker.
3. Apply for Prudential Insurance, Be Financially Independent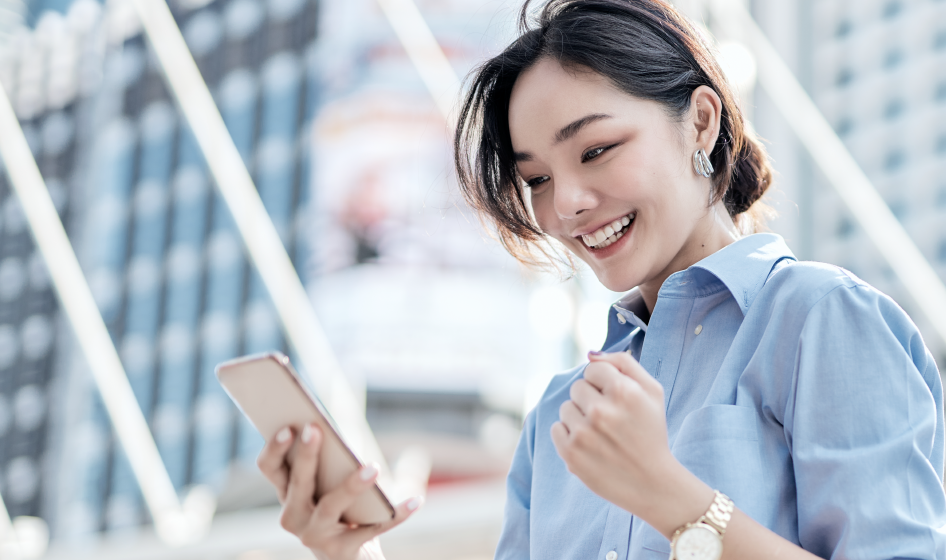 The open secret to savings and investments is the power of compound interest: the interest you earn on interest, the money you make while you sleep. In addition, life is also unpredictable. This is where insurance can help to finance medical bills or finance your recovery from critical illness or financially help you and your family should the unexpected occur. According to Ms Ng, financial independence is so crucial as it is one of the most important elements that allows women to live with confidence.
Make use of all these three tips and you will find yourself much more empowered as you live your daily life.
Read more about International Women's Day: