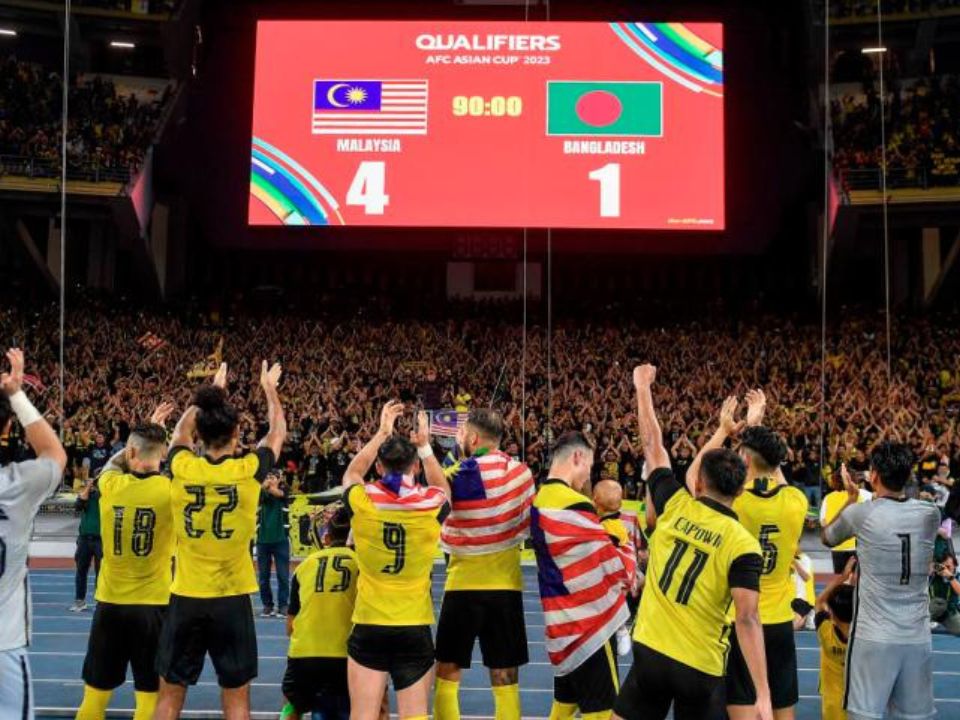 After almost 42 years of not being qualified in the AFC Asian Cup, the Malaysia national football team, Harimau Malaya has finally showed its fangs in beating Bangladesh in the AFC Asian Cup Qualification.
Malaysia 4 – 1 Bangladesh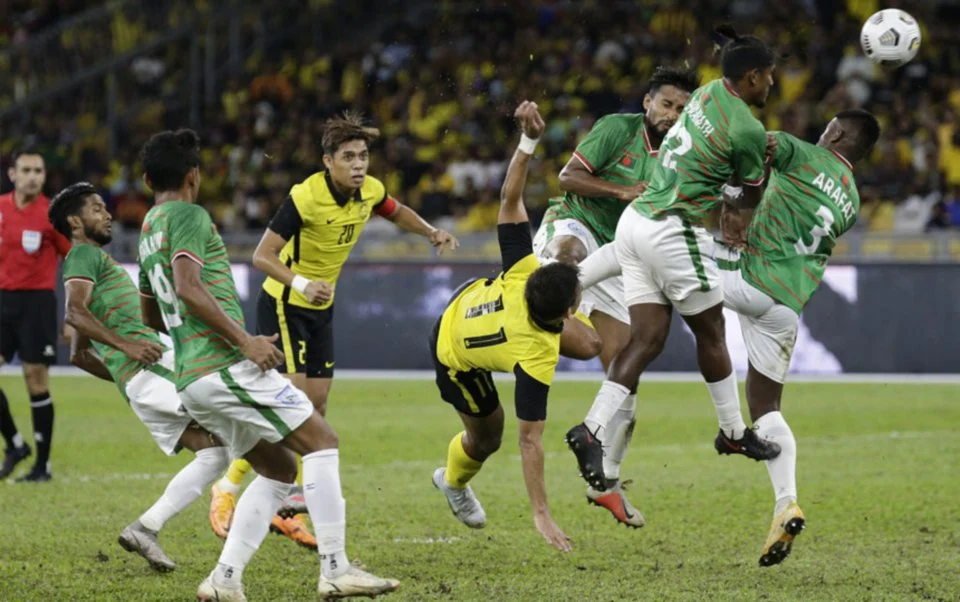 The AFC Asian Cup Qualification final match for Malaysia and Bangladesh was held at the Bukit Jalil National Stadium on 15 June. With almost 60,000 of attendees from all over Malaysia, it shows that Malaysians were really excited to see the final round of the AFC Asian Cup Qualification.
Throughout the game, Harimau Malaya really showed no mercy towards the Bangladesh national football team by defeating them with 4 total goal scores. We can see that Harimau Malaya has been trying to attempt a goal score countless times. This final qualification match will determine whether Malaysia will be qualified for the 2023 AFC Asian Cup.
At the 16 minutes of the first half of the match, Malaysia has been given 1 penalty kick, which marks the first goal from Malaysia by Safawi Rasid. Then followed by Dion Cools at the minute 38.
Moving on to the second half of the game, Malaysia scored with 1 goal by Syafiq Ahmad at the minute 47. Then, 17 minutes before the game ended, Malaysia again scored with another last goal from the scorer, Darren Lok.
Malaysia At The AFC Asian Cup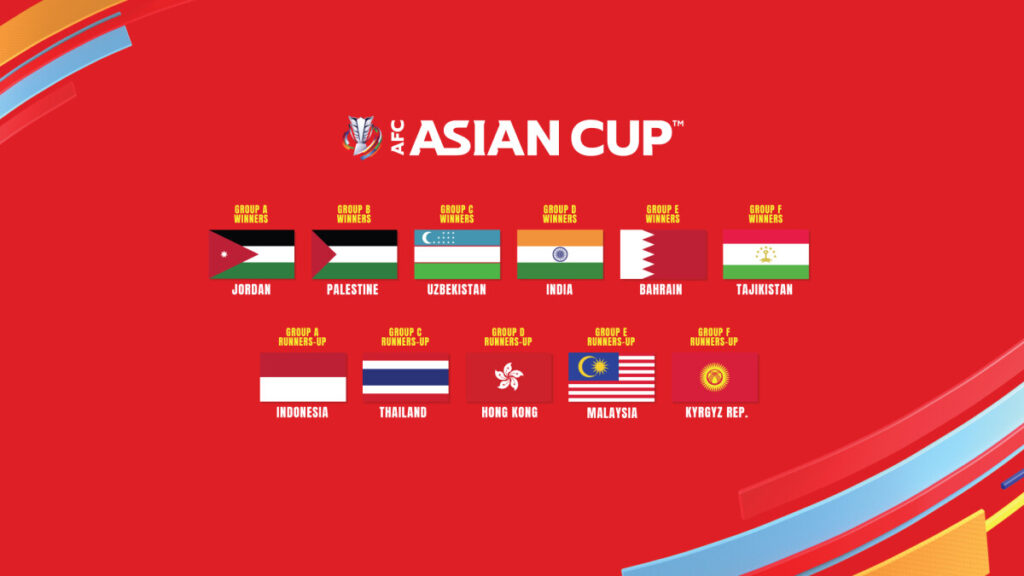 The Malaysia national football team has been qualified for at least three times since the AFC Asian Cup has been founded in 1956 (exactly 66 years ago). Malaysia got to join the AFC Asian Cup in the year 1976, 1980 and 2007. In 2022, Malaysia marks another national football history in being qualified for the 2023 AFC Asian Cup.
As Malaysians, we are looking forward and excited to watch the 2023 AFC Asian Cup which will be held next year on 16 June until 16 July. As for the host country for the tournament, it is yet to be announced, head up AFC Asian Cup for more details. For more information on Malaysia National Football Team, kindly visit Football Association Of Malaysia.