Congratulations to Aaron Chia and Soh Wooi Yik – the first Malaysian men's doubles world champions at the 2022 BWF World Championships!
Monumental Milestone for Malaysia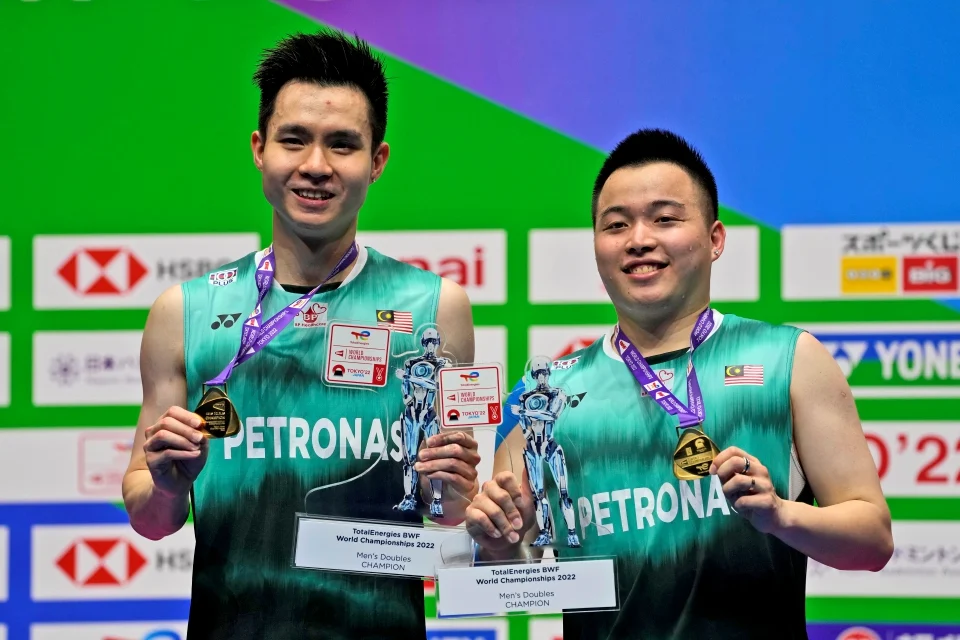 Aaron Chia and Soh Wooi Yik are the first ever Malaysian world champions at the Badminton World Championships in Tokyo. This is the first time in the tournament's 45 years of history that Malaysia has taken the top prize!
I have no words to describe what we're feeling. Of course we are so happy to make ourselves proud, to make our country proud, as the first Malaysian world champions.

Aaron Chia, 2022 BWF World Champion
A number of Malaysians have also taken the opportunity to commend the two for their hard-earned efforts on Facebook:
The outstanding achievements of Aaron Chia and Soh Wooi Yik have once again proved that Malaysia can produce quality and international athletes. It also proves that with commitment, fighting spirit and hard work, Malaysians are able to compete and succeed at the world level.

Yang di-Pertuan Agong Al-Sultan Abdullah Ri'ayatuddin Al-Mustafa Billah Shah & Raja Permaisuri Agong Tunku Hajah Azizah Aminah Maimunah Iskandariah
Malaysia is the 2022 Badminton World Championships Men's Doubles champion! Congratulations Aaron Chia and Soh Wooi Yik for successfully defeating Indonesian doubles pair Mohamed Ahsan-Hendra Setiawan 21-19 and 21-14. Well done for making the country proud. This is the first time that Malaysian representatives have won the world badminton championship and it is a big gift to the people in conjunction with the Independence Day. #DemiMalaysia

Datuk Seri Dr. Wee Ka Siong, MCA (Malaysian Chinese Association) President
About 2022 BWF World Championships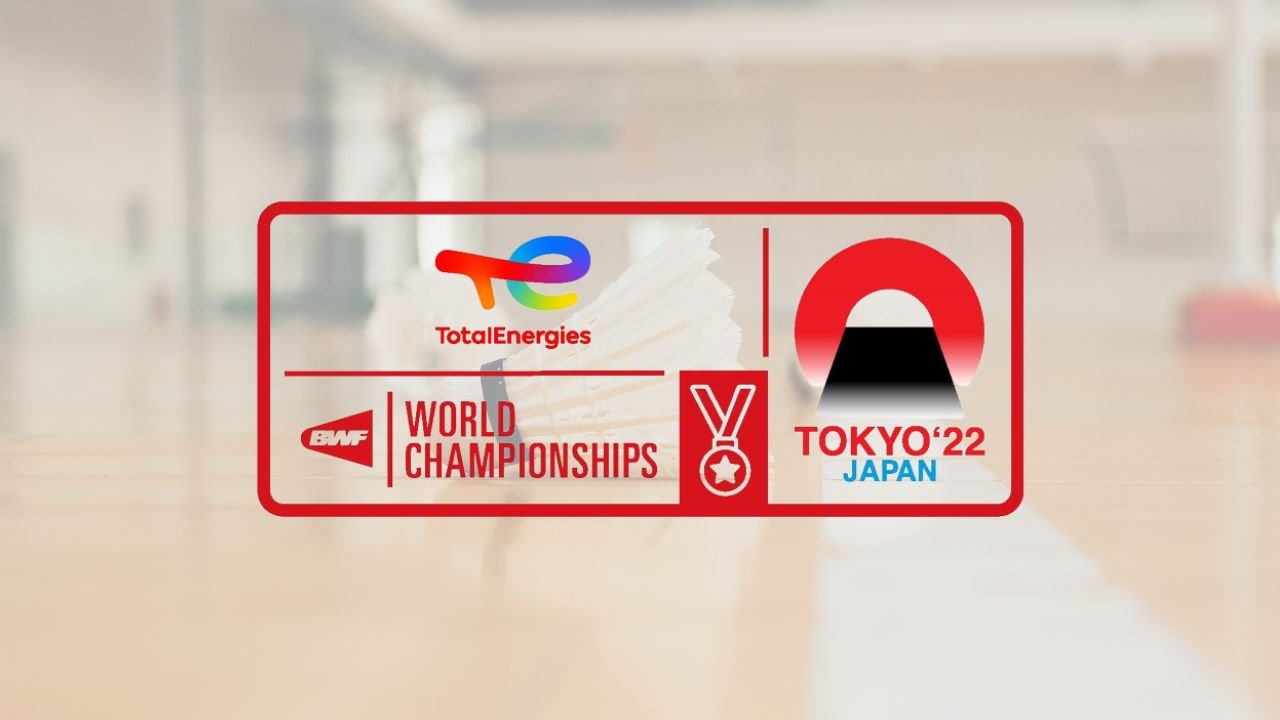 The 2022 BWF World Championships – also known as the Badminton World Championships – were held from August 21-28, 2022 in Tokyo, Japan.
On par with the Olympics, the World Championships became a top-flight global competition since its debut in 1977, serving as the ultimate test for all badminton players and athletes in the world.
For more information, you can visit their official website here.
Once again, congratulations to our Malaysian men's doubles world champions for this amazing accomplishment!
More on RISE: