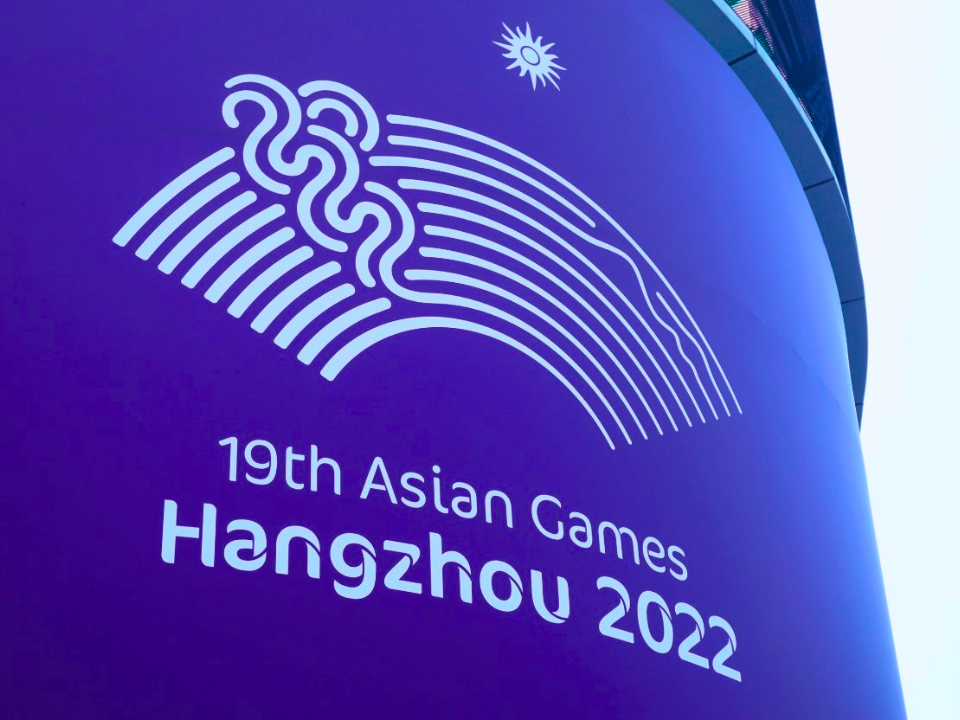 The 19th Asian Games Hangzhou is just around the corner! All Malaysians are buzzing with anticipation as they prepare to witness their nation's athletes compete on the grandest of stages. This year, it promises thrilling moments, fierce competition, and unforgettable achievements to look for.
19th Asian Games In Hangzhou, China
A sudden surge in COVID-19 cases within China led to the unexpected postponement of the 2022 Asian Games, which originally scheduled for 10 September to 25 September 2022. Finally, the event is back and will take place in Hangzhou, China, from 23 September to 8 October 2023.
Malaysia's History With The Asian Games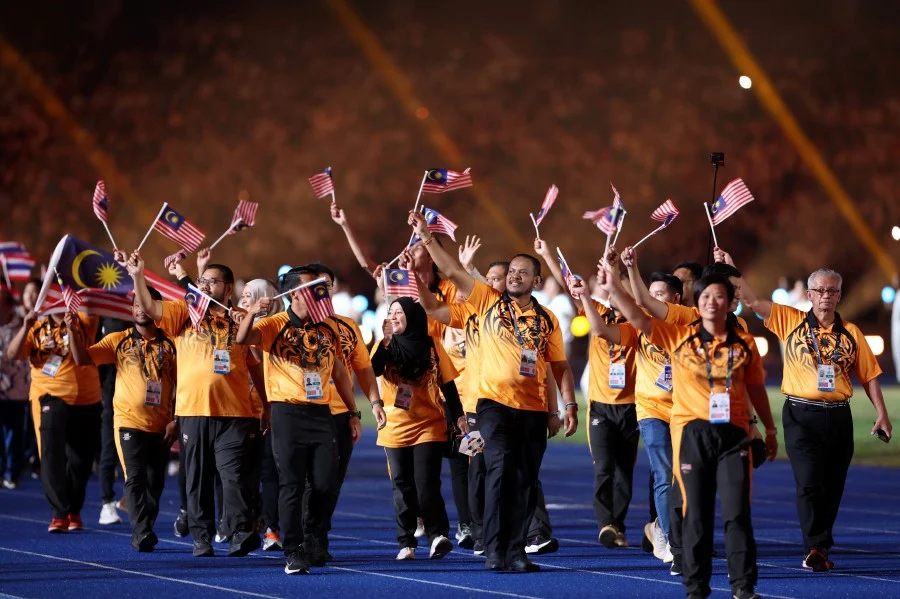 Image via New Straits Times
Malaysia has been participating in the Asian Games since the 2nd Asian Games in Manila in 1954. So far, Malaysia has won 312 medals and 63 of them are gold medals in the Asian Games history.
In the 2006 Asian Games, Malaysia set their highest medal record by taking 42 medals home. 8 gold, 17 silver, and 17 bronze medals.
289 Malaysian Athletes Participate In Asian Games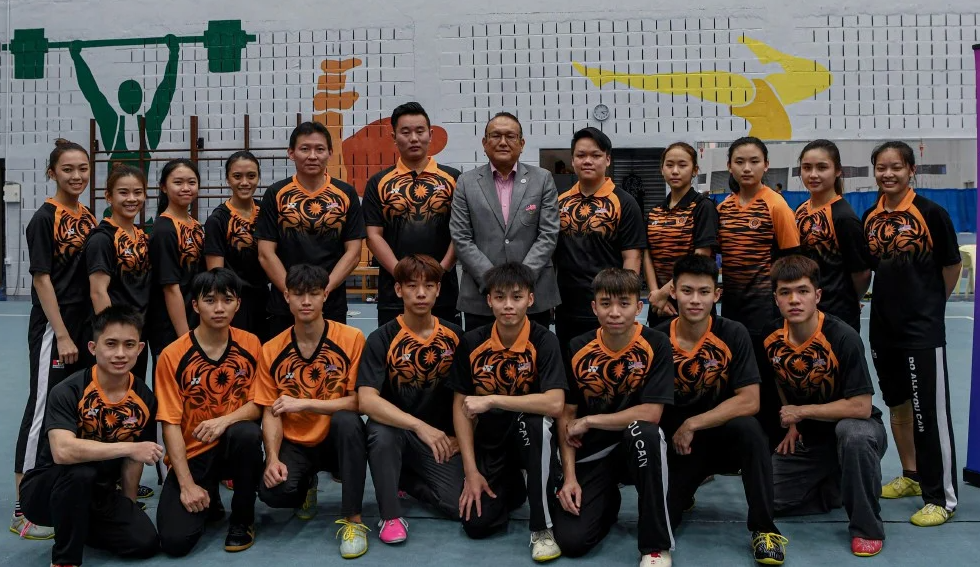 Image via New Straits Times
For the 19th Asian Games, Malaysia will be participating in 26 categories of sports. This includes squash, swimming, cycling, badminton, diving, gymnastics and many more. They will be sending 189 male athletes and 100 female athletes, in total 289 athletes to be in this big tournament.
Top Athletes Leading The Malaysian Squad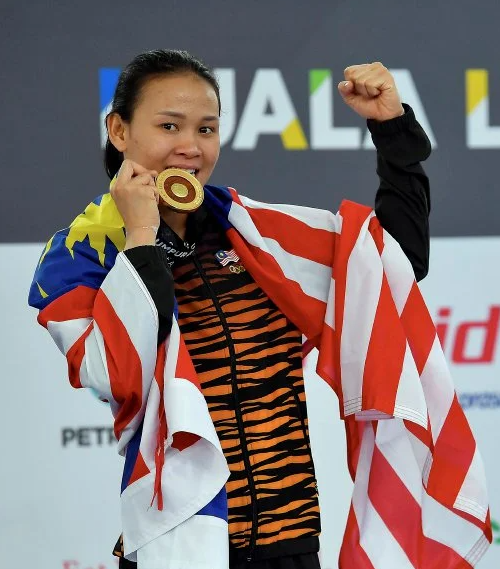 Images via New Straits Times, The Smart Local Malaysia & Selangor Journal
The Malaysian squad at the 19th Asian Games is led by top athletes from different categories. Two-time Olympic and seven-time world medalist Pandelela Rinong, diver Nur Dhabitah Sabri, and track cycling superstar Azizulhasni Awang are some of the players.
Malaysia's leading badminton players which are Lee Zii Jia, Aaron Chia, and Soh Wooi Yik will participate in this tournament. This time, the squad's goal is focused on breaking its excellent record of the previous tournament.
Hoping For Winning 27 Medals Throughout The Games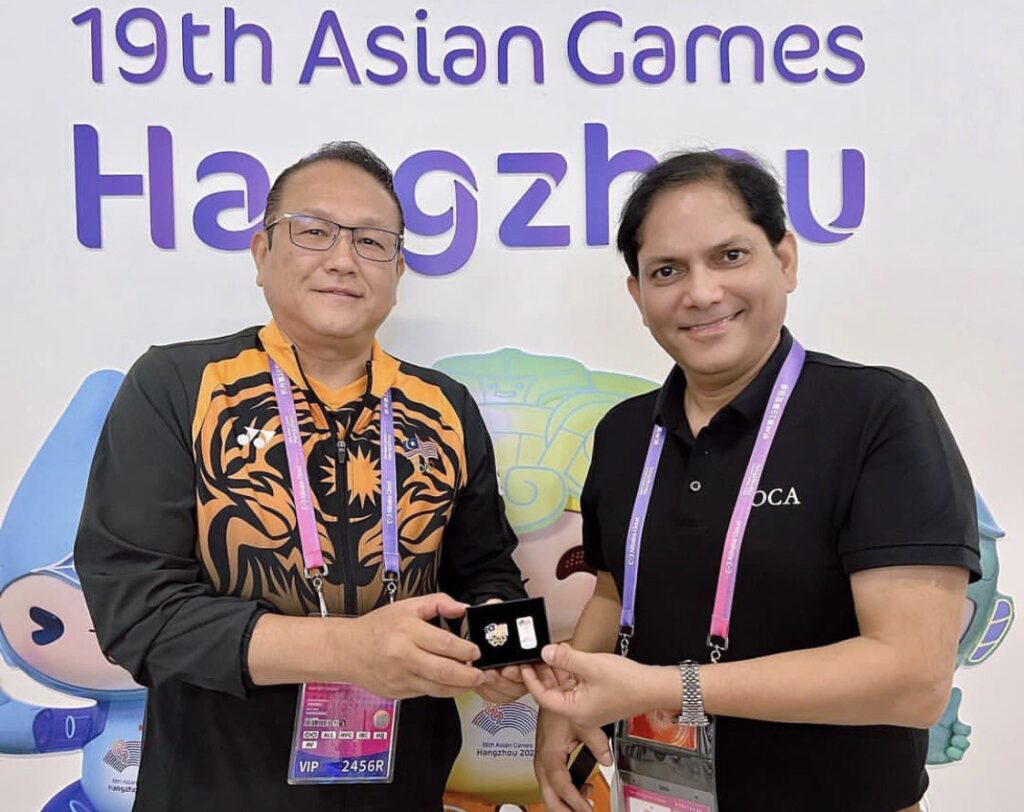 Images via @olympicmas
During the flag-handing ceremony, Dato' Chong Kim Fatt stated that the Malaysian squad had set a goal of winning 27 medals. Participating in 13 different sports, including Archery, Athletics, Equestrian, E-Sports, Men's Hockey, and Wushu, enables the squad to achieve the goal.
Dato' Chong Kim Fatt expressed his feelings about the tournament in Olympics:
We have not specified a particular gold medal target to reduce pressure on the athletes. This approach is based on input from various stakeholders during post-mortem sessions conducted after previous Multi-Sport Games, as well as feedback from the Nippon Sports Science University (Nittaidai) in Japan.

Dato' Chong Kim Fatt, Chef de Mission of the Malaysian Contingent
Let's Watch The 19th Asian Games Hangzhou Live Together!
Images via Jaus World & The Star
To share the spirits and hopes with the Malaysian squad in the 19th Asian Games Hangzhou, all Malaysians can watch it live on channel RTM and Astro to get live updates about the ongoing games.
Let's give our support and love to the Malaysian team and wish them the best of luck and good health condition throughout the games. Go Malaysia! Malaysia Boleh!