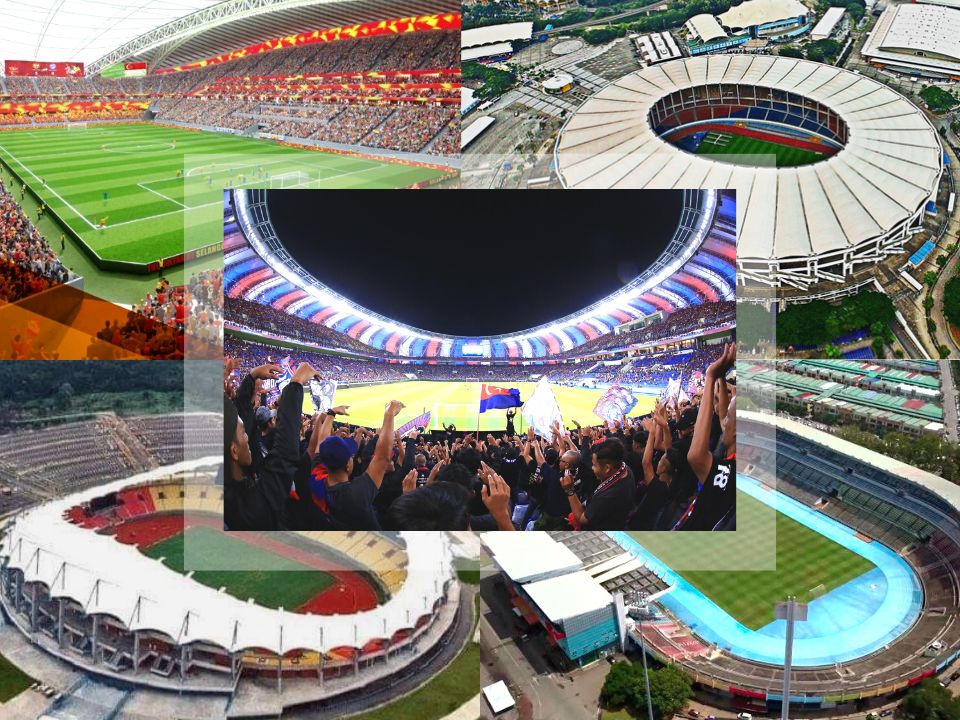 Stadiums are a significant part of sports culture. It's the place where sports fan watches their favourite team in action. Here we are listing the top ten stadiums in Malaysia that you may or may not know to exist in Malaysia.
Stadiums In Malaysia
1. Bukit Jalil National Stadium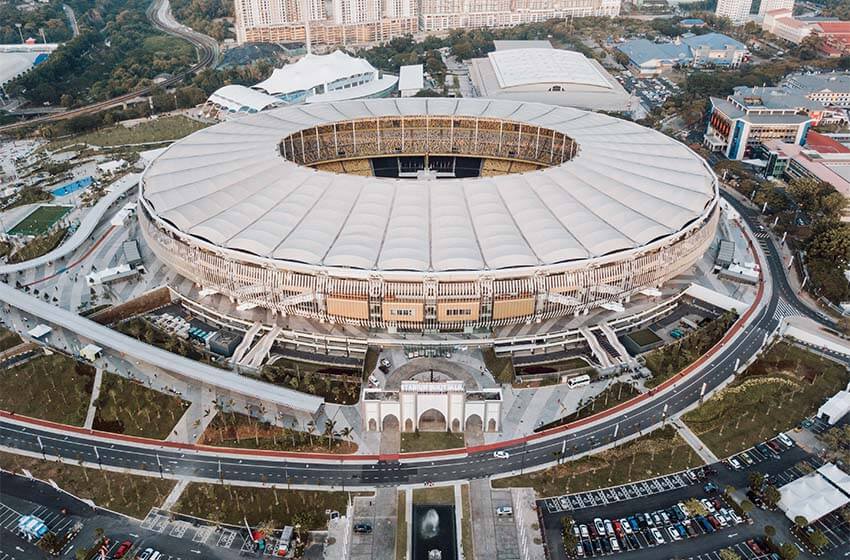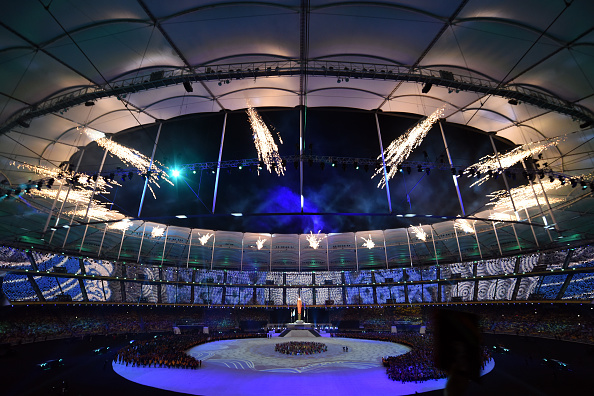 Bukit Jalil National Stadium is the biggest stadium in Malaysia with an 87, 411 capacity of people. The multipurpose stadium is located in Kuala Lumpur and it was first opened in the year of 1998. The home stadium of the Malaysia national football team is the venue of many concerts in Kuala Lumpur such as the upcoming Blackpink Concert in 2023.
2. Shah Alam Stadium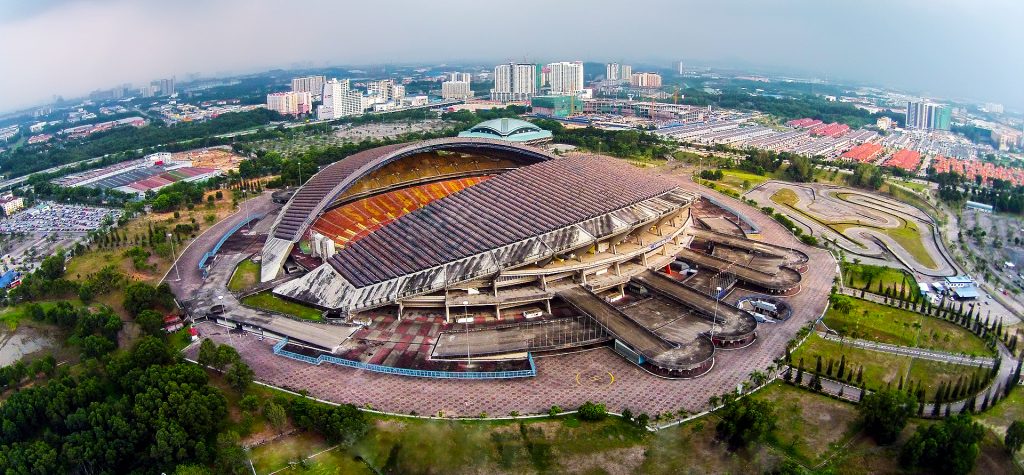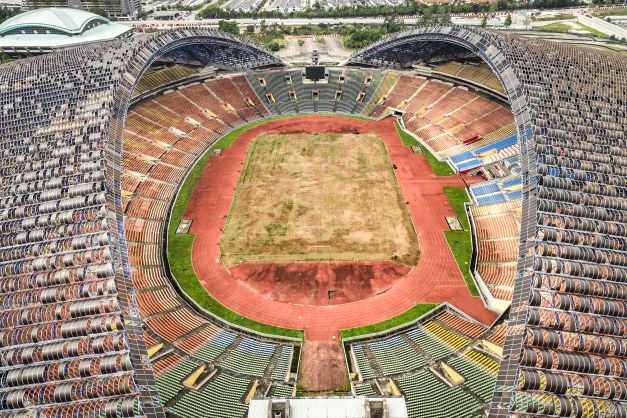 Shah Alam Stadium was opened on 16 July 1994 as the biggest stadium in Malaysia before Bukit Jalil National Stadium was built in 1996. This stadium is located in Shah Alam, Selangor, and has a capacity of 80, 372 people. It is primarily used for football matches but also features facilities for athletics. However, despite all the efforts on upgrading this iconic stadium, in 2020, the Selangor government closed the stadium due to safety reasons.
3. Sultan Mizan Zainal Abidin Stadium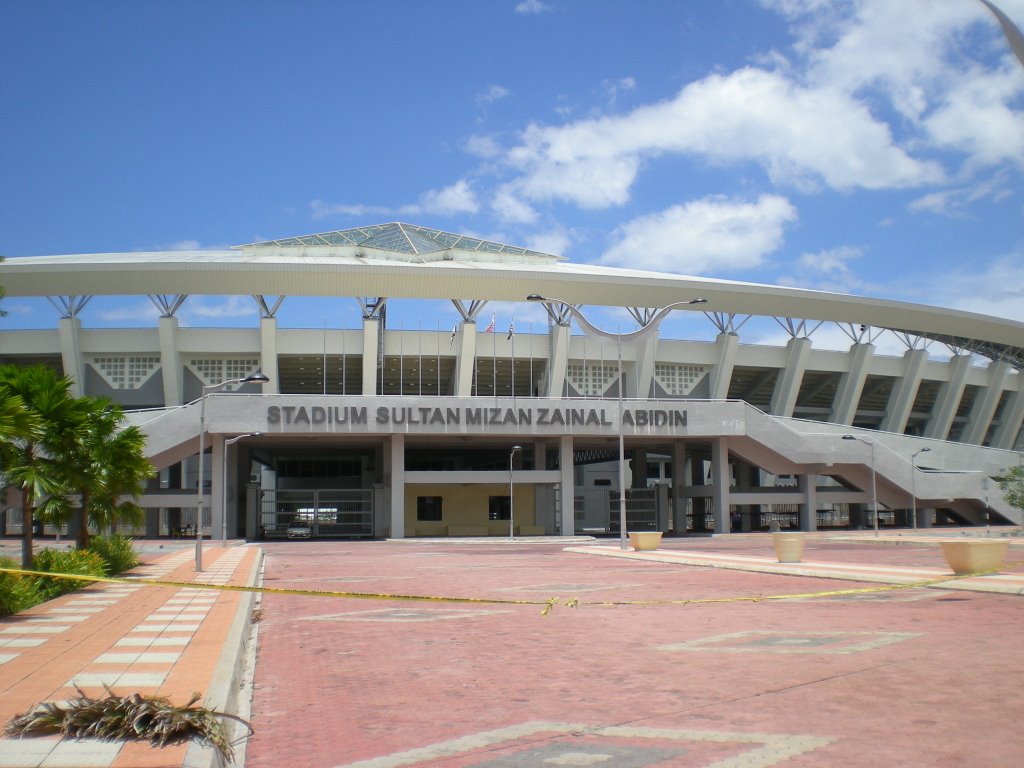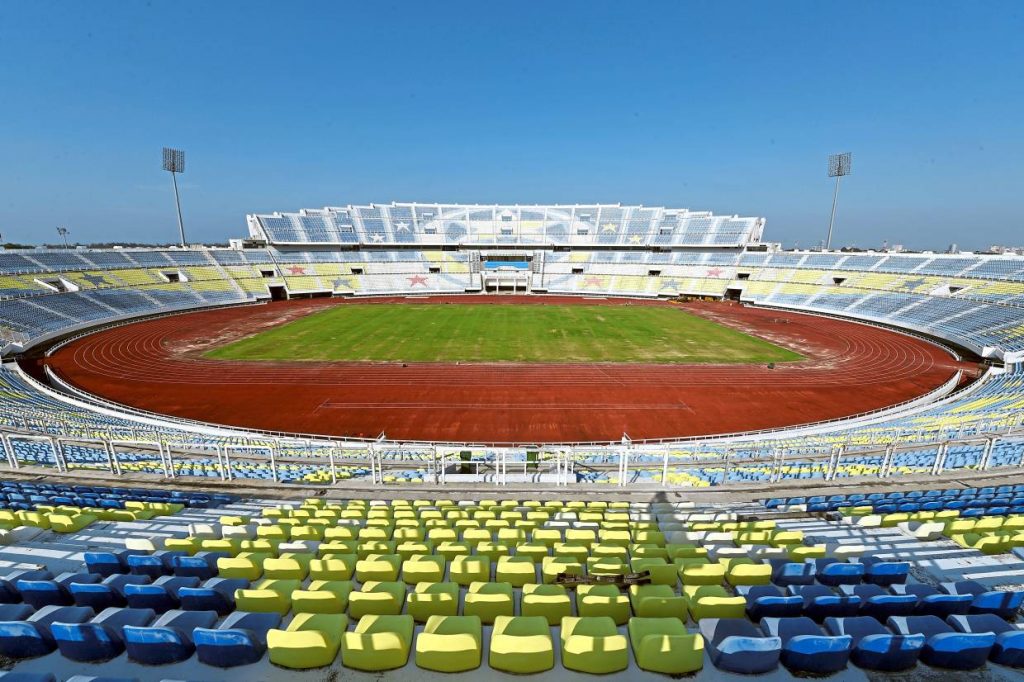 This stadium is located at Gong Badak, Kuala Nerus, Terengganu, the stadium is the biggest on the East Coast of Malaysia with a capacity of 50, 000 people. It is named after the Terengganu Ruler, Sultan Mizan Zainal Abidin. It was opened on 10th May 2008 and its first big event was the 12th SUKMA games from 31st May 2008 until 9 June 2008. Recently, the stadium has been used for the semi-final Malaysia Cup on 21 November 2022.
4. Tuanku Abdul Rahman Stadium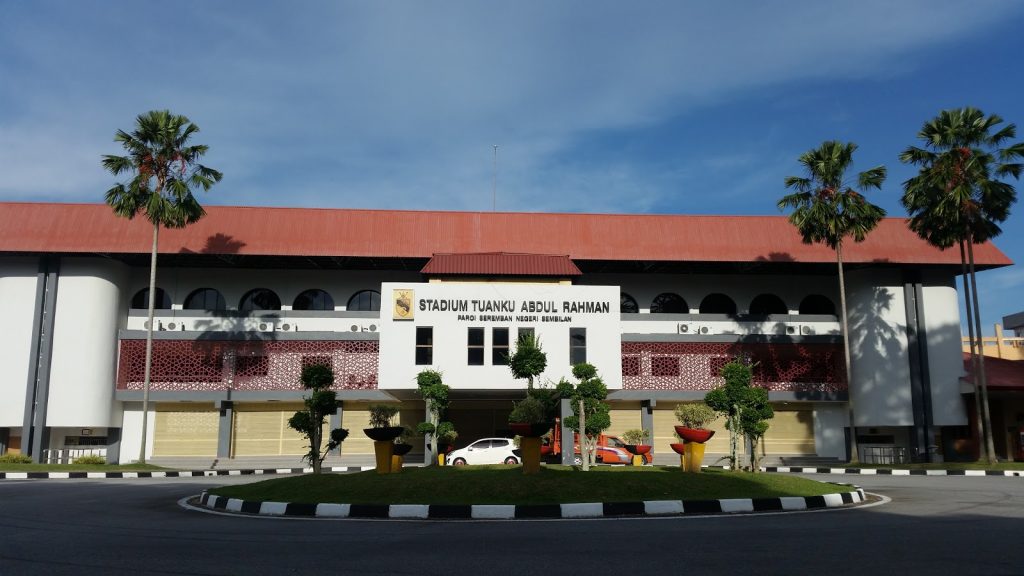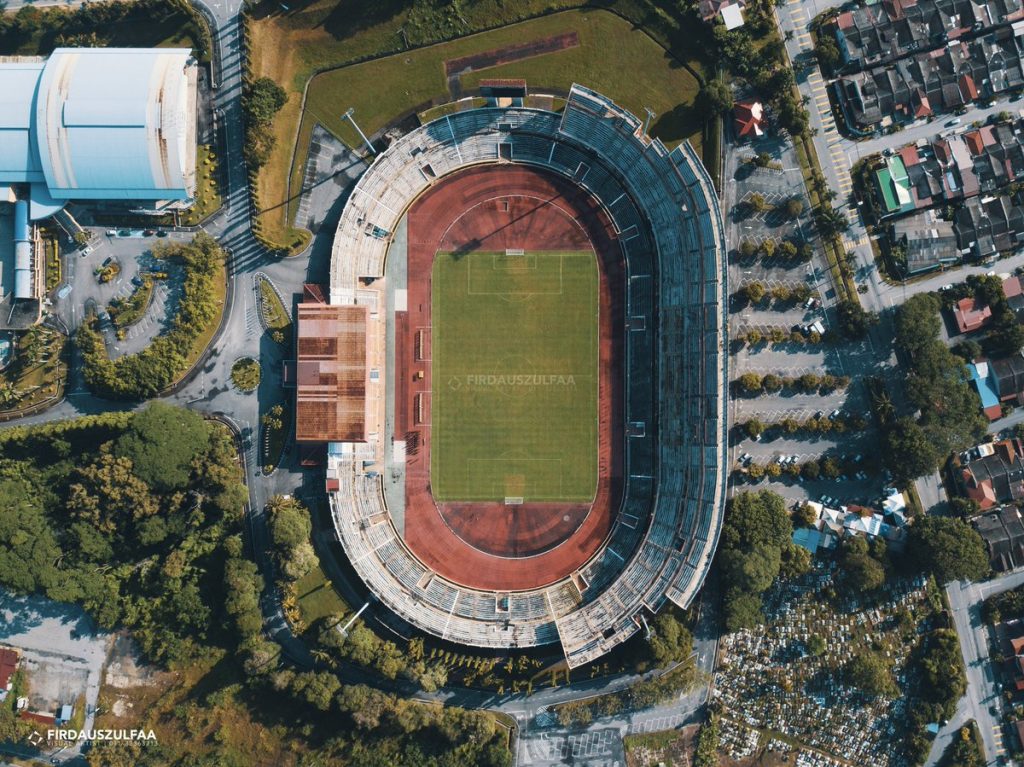 Tuanku Abdul Rahman Stadium or also known as The STAR Paroi is located at Paroi, Seremban, Negeri Sembilan. The stadium was opened on the year of 1992 and was named in honour of Tuanku Abdul Rahman ibni Almarhum Tuanku Muhammad, the first Yang di-Pertuan Agong of Malaysia. Initially, the stadium only has a capacity of 20, 000 but after an upgrade, the capacity changed to 45,000 people for the hosting of the 2004 SUKMA Games.
5. Darul Makmur Stadium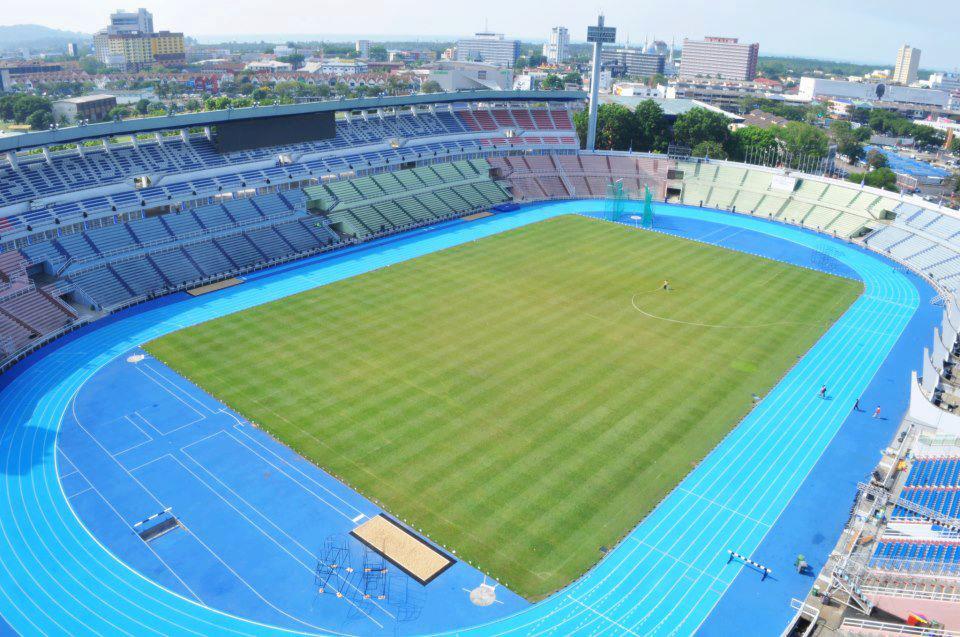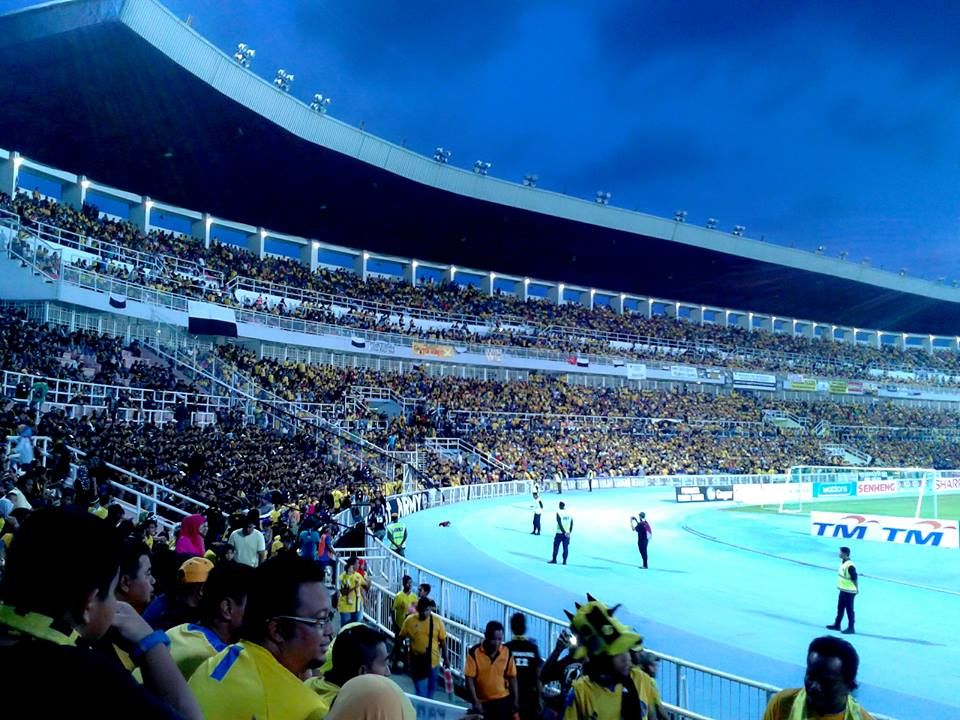 Located in Kuantan, Pahang and was opened in 1970. The capacity was increased to 40, 000 people after renovations in 1995 in conjunction with Kuantan hosting the SUKMA Games in 1996 and 2012. Recently in October, RM2.35 million is allocated to upgrade the Darul Makmur Stadium, Kuantan, Pahang which covers its facilities and environment.
6. Negeri Pulau Pinang Stadium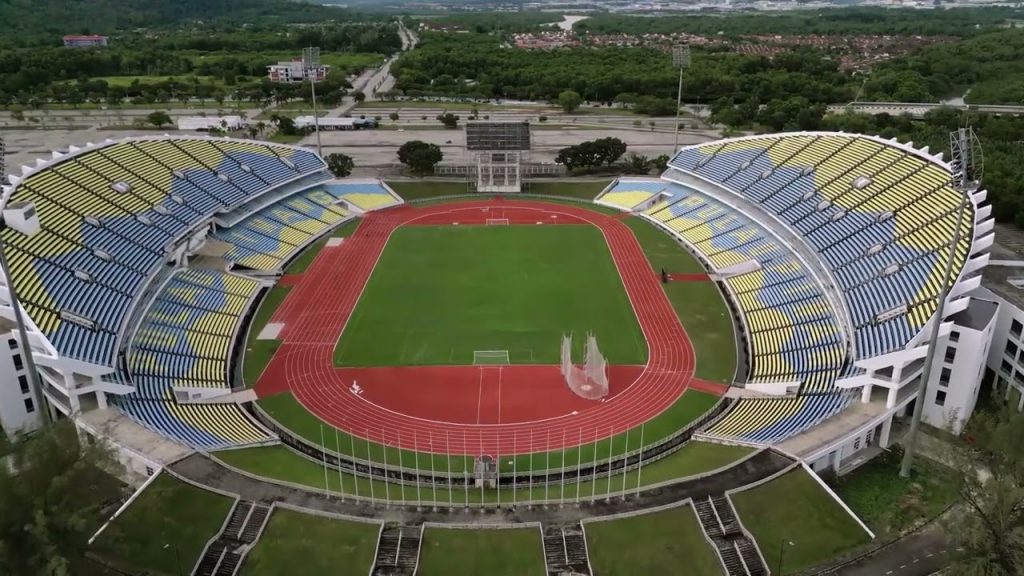 This multipurpose stadium is located at Batu Kawan, Penang with a capacity of 40, 000 people. The stadium has been built to host the 8th SUKMA Games in 2000. After an upgrade, Negeri Pulau Pinang Stadium is open to the public since 1st February 2022!
7. Hang Jebat Stadium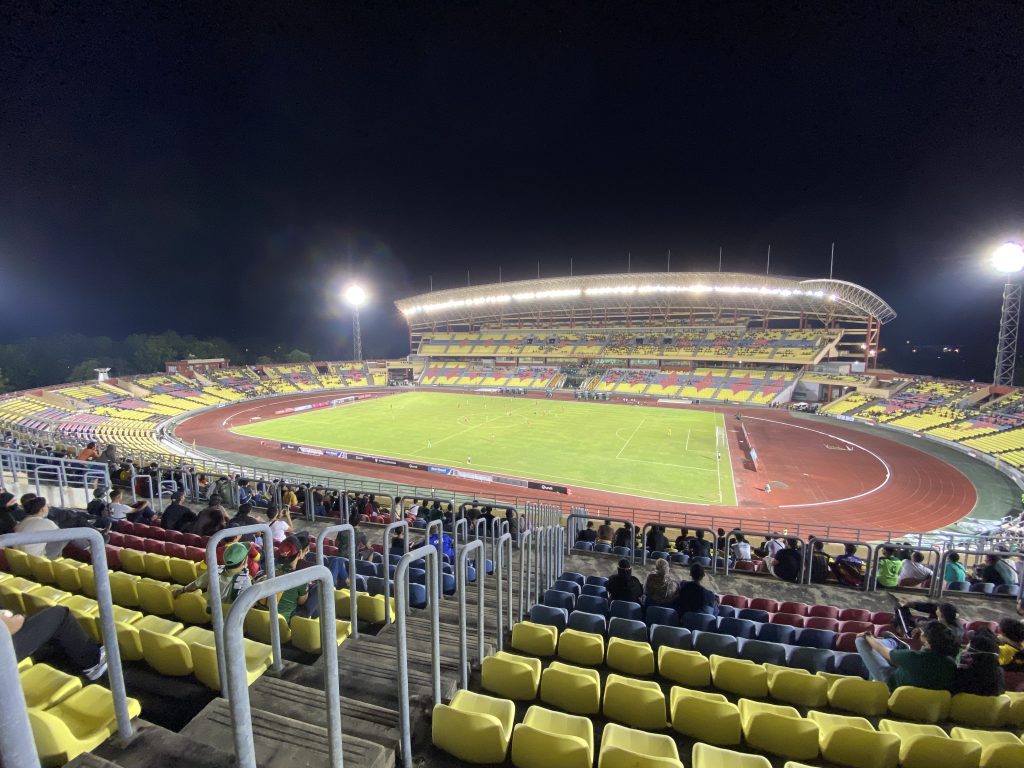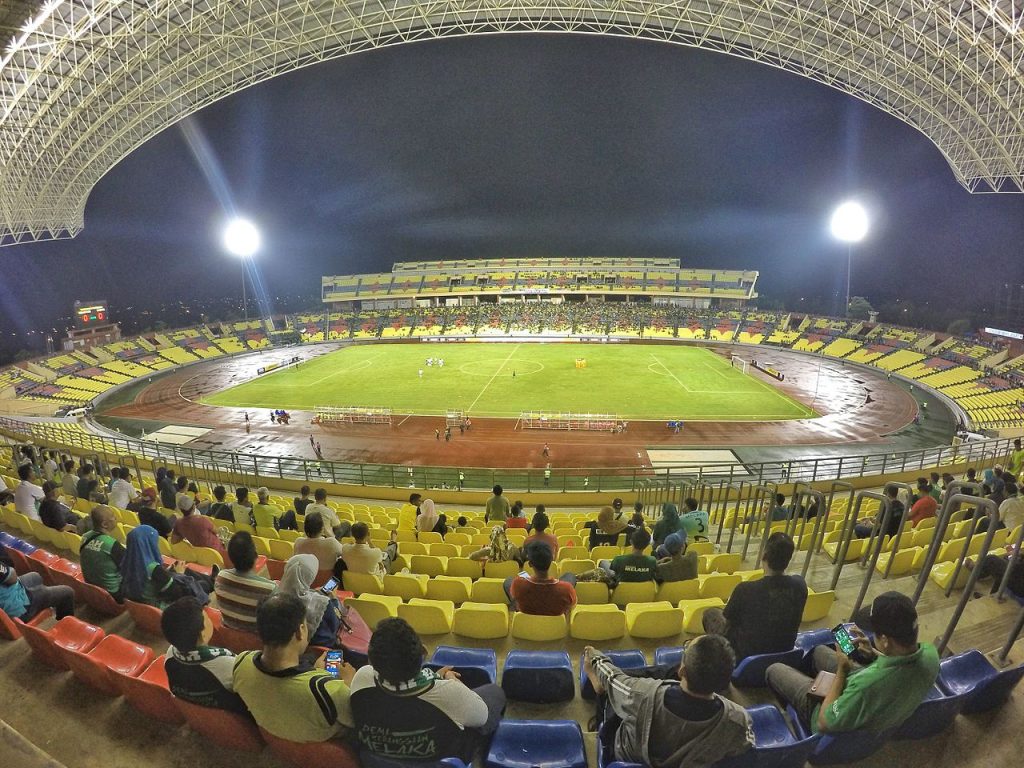 The Hang Jebat Stadium is a 40,000-person capacity multi-purpose stadium in Krubong, Melaka. It was finished in September 2004 and named Hang Jebat after a Malacca Sultanate Laksamana. It is currently primarily utilised for football matches. It was chosen as the main venue for the SUKMA Games in 2010.
8. Sultan Ibrahim Stadium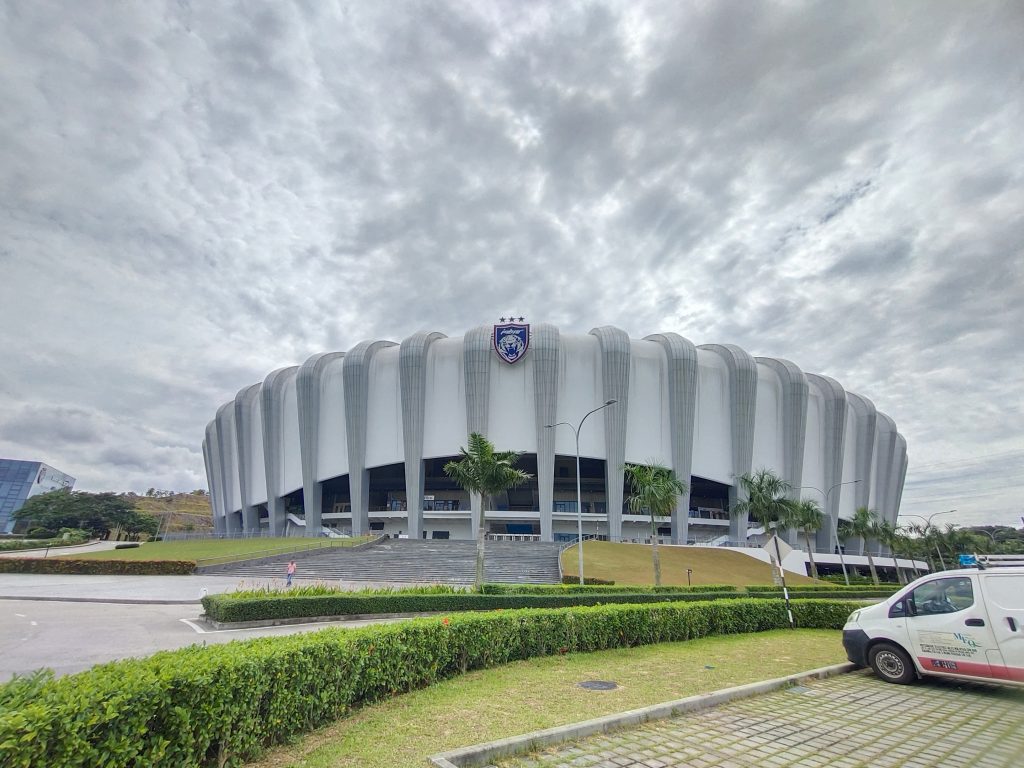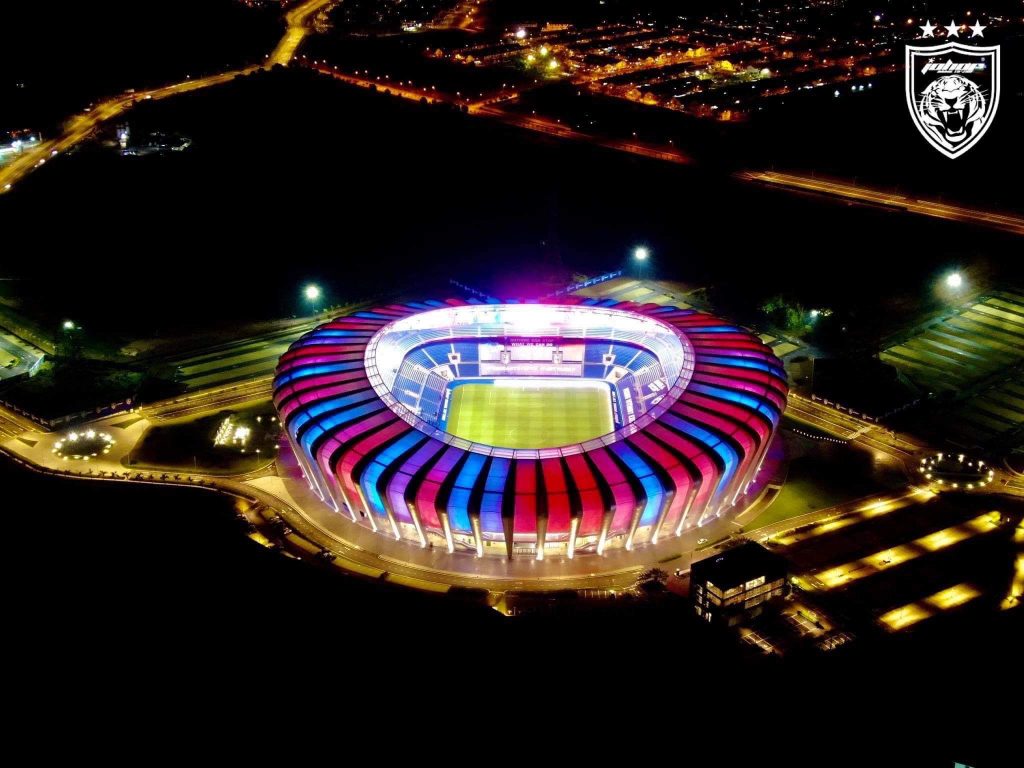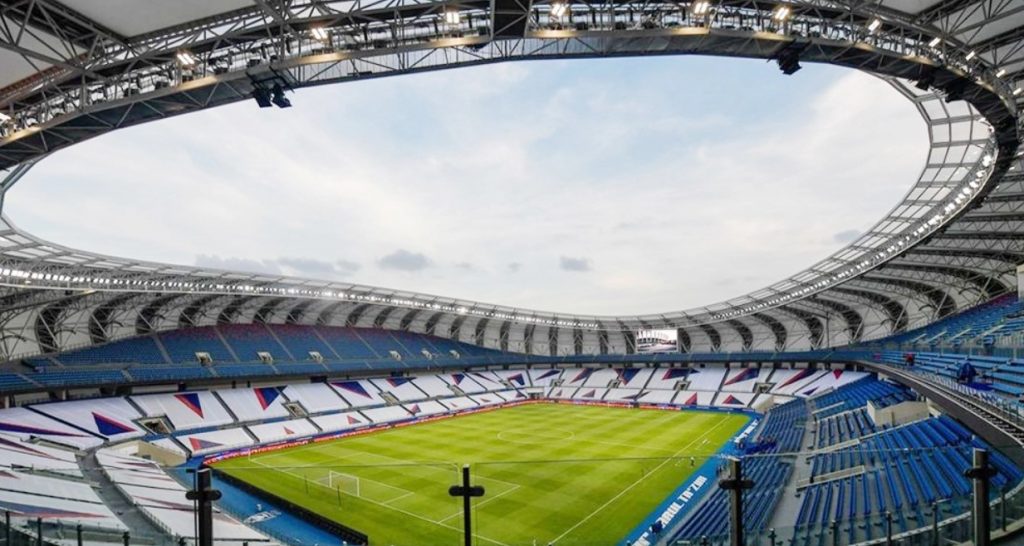 The Sultan Ibrahim Stadium is a football stadium in Iskandar Puteri, Johor, Malaysia and has a capacity of 40, 000 spectators and opened on 22 February 2020. It is named in honour of the state's current ruler, Sultan Ibrahim ibni Almarhum Sultan Iskandar.
9. Sarawak Stadium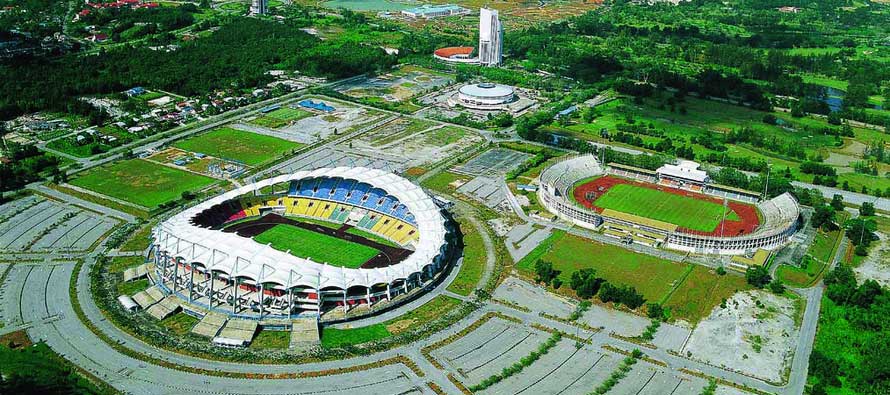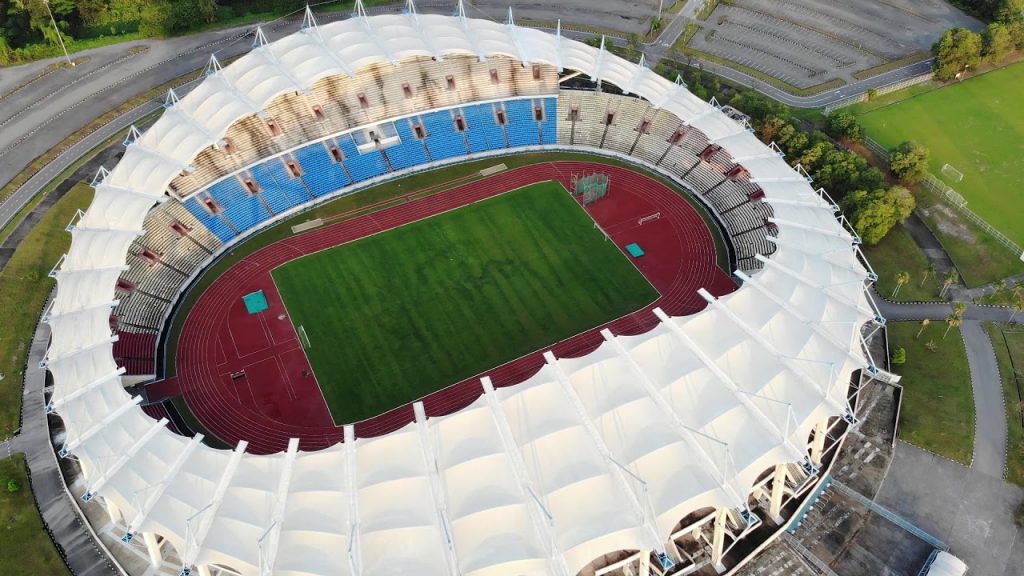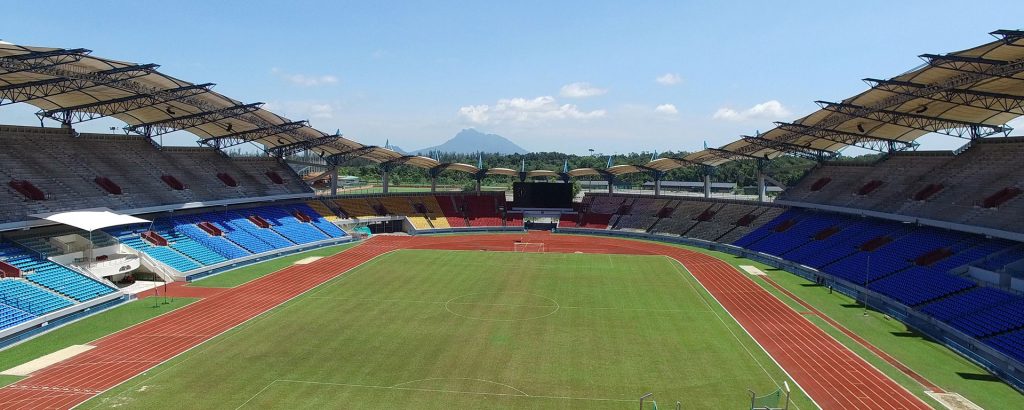 Sarawak Stadium, located in Kuching, Sarawak, is a multi-purpose stadium. It is currently largely utilised for football matches. The stadium has a seating capacity of 40, 000 people. Sarawak Stadium was built in 1995 for the 1997 FIFA World Youth Championship. Currently, the Sarawak Stadium will be modernised, and existing sporting facilities in the state will be rebuilt to meet international standards.
10. Likas Stadium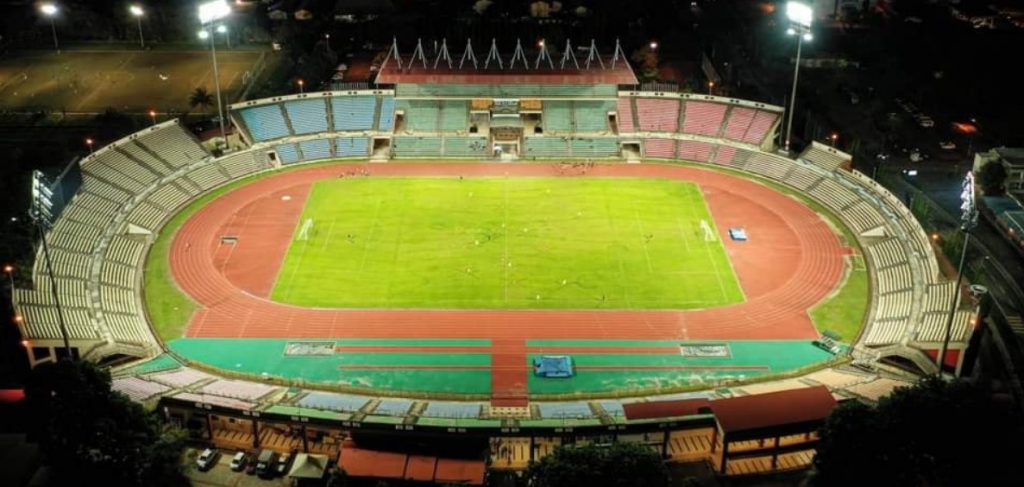 Likas Stadium is a multi-purpose stadium in Likas, Kota Kinabalu, Sabah and has a seating capacity of 35, 000, making it the eighth-largest football stadium in Malaysia. It is located within the Likas Sports Complex and is mostly used for association football and athletics. Since its opening in 2001, it has served as Sabah FC's home stadium. It was also the venue of the Semifinal Malaysia Cup game between Sabah and Johor on 15th November 2022.
These are the 10 biggest stadiums in Malaysia. Stadiums are important, it shows the passion of fans as they gathered together to support their sports team. So, grab a chance to watch sports competitions live in stadiums to feel the sports spirit!
Articles you might be interested in: