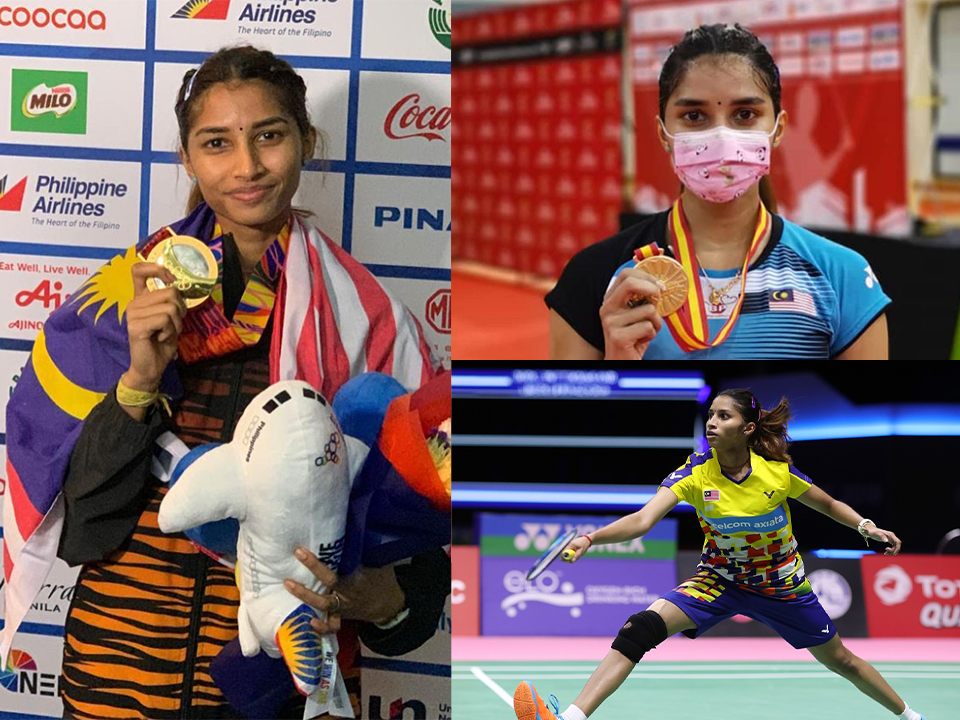 Whenever there is a badminton game going on, Malaysians will always unite to support our badminton players. Even for the recently held Sudirman Cup, we just could not miss out on the tension and thrill of watching the players play for Malaysia!
Although the spotlight was more on the Tokyo Olympics silver medallists Aaron Chia and Soh Wooi Yik as well as All England Champion Lee Zii Jia, joining the new generation line of Malaysian badminton players is Kisona Selvaduray – A national badminton player who is slowly paving her way to success.
Who is Kisona and what has she achieved? Here are 10 facts about Kisona Selvaduray, a rising badminton player.
1. From Seremban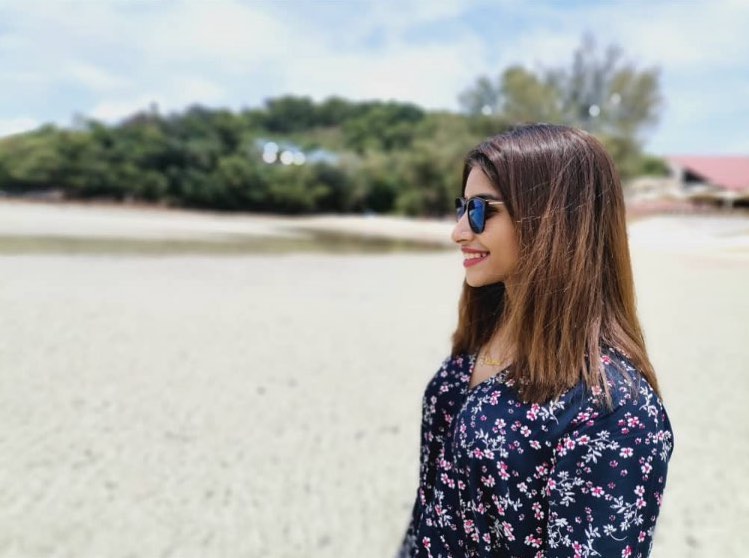 Kisona Selvaduray comes from Seremban, Negeri Sembilan. She was born on 1 October 1998, which makes her 23 years old this year.
2. Can speak 5 languages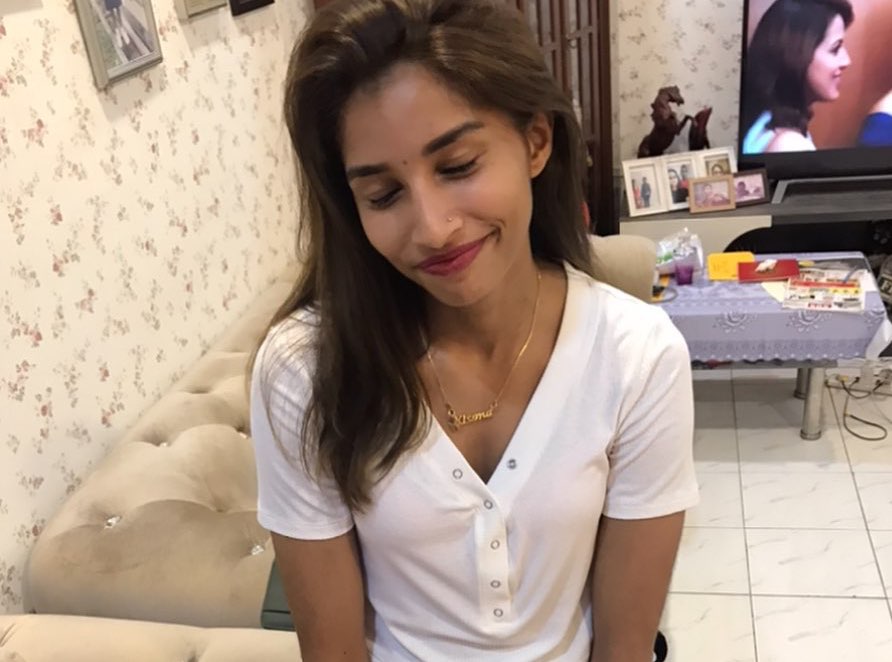 An average Malaysian can speak 2 to 3 languages, but Kisona is not your average Malaysian, she can speak up to 5 languages!
Kisona can speak Malay, English, Tamil, Mandarin and even Cantonese.
3. Started playing badminton at age 4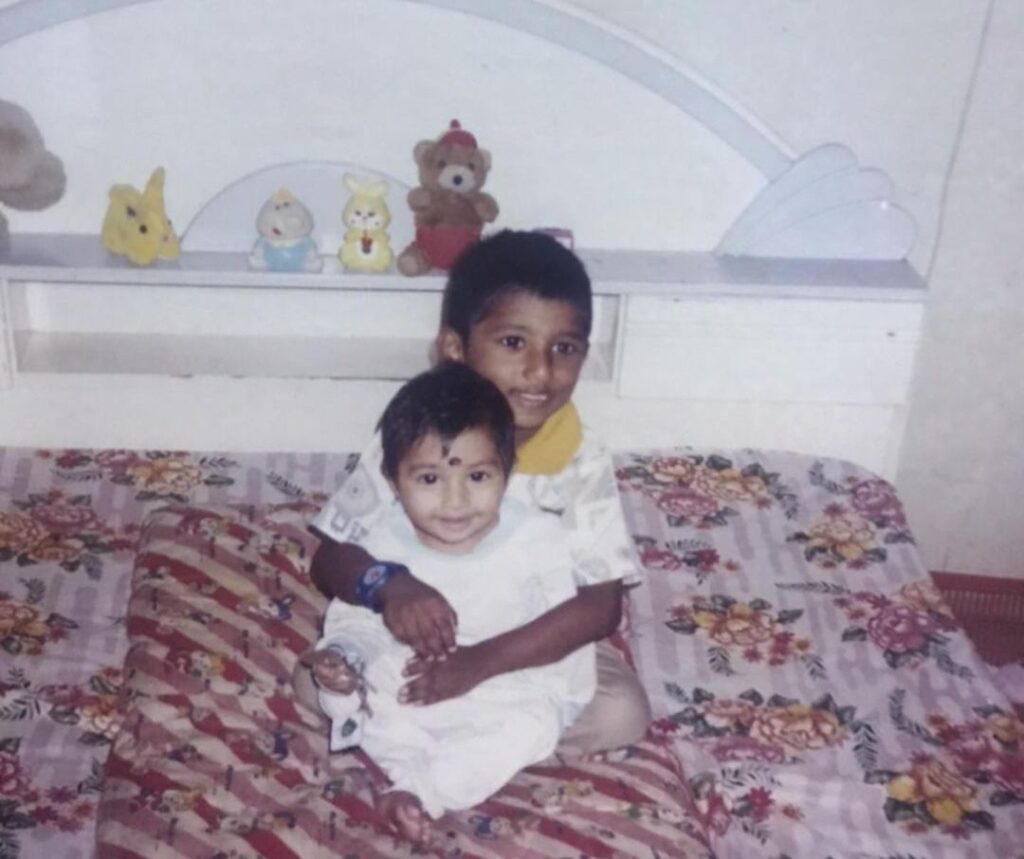 At the age of four, Kisona picked up badminton and started to play the sport at the Negeri Sembilan Chinese Recreation Club in Jelebu.
4. Comes from a family of badminton players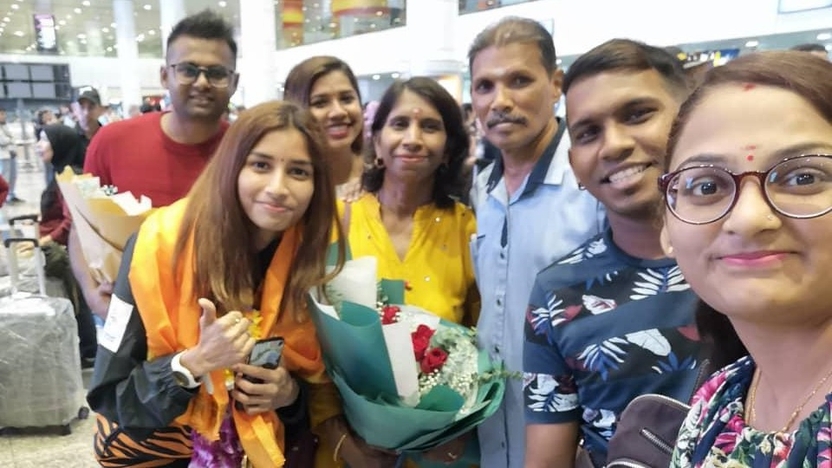 Kisona's father, Selvaduray Alageri, a police officer, represented the Jelebu Police team in the Negri Government Services Games. He is also a qualified grade three umpire.
Her mother, S Valarmathi is also a player who once represented her school and played for the Police Family Association team
Meanwhile, her brothers Thinagaran, Mahendran, and sister Kanmani were once representatives of the Jelebu district in tournaments in Negri Sembilan.
5. Fell in love with badminton after watching her family play in tournaments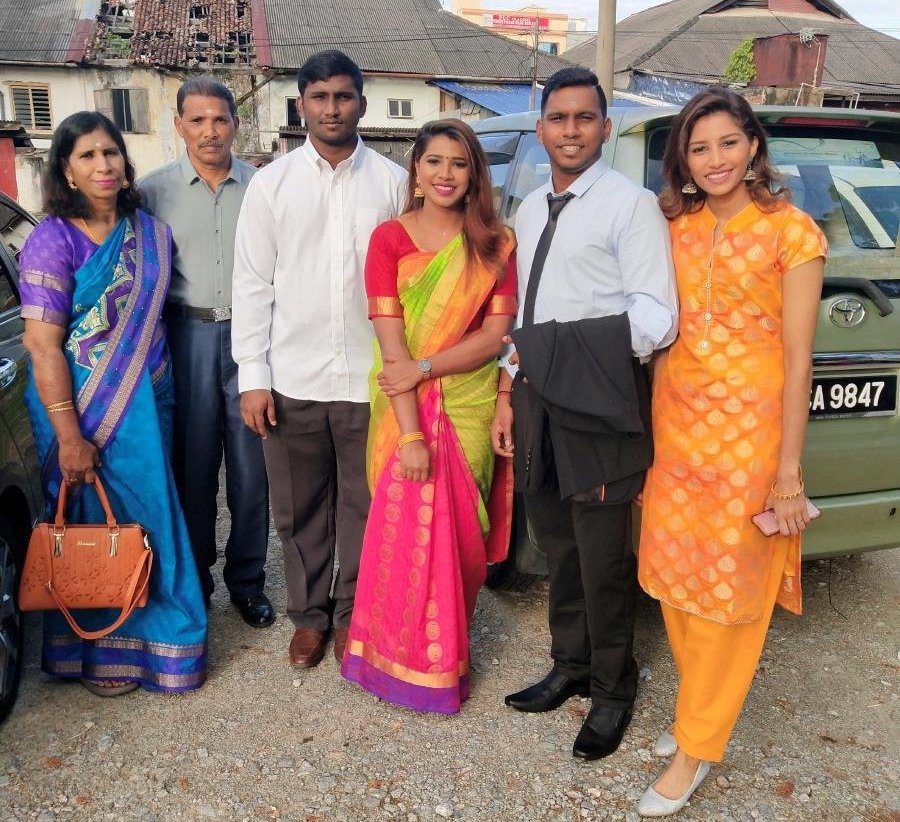 According to New Straits Times, Kisona's love for badminton was influenced by her family who played in tournaments.
My love for the sport grew as I watched them play regularly. My parents were my first coaches.

– Kisona
6. Became a professional player at age 10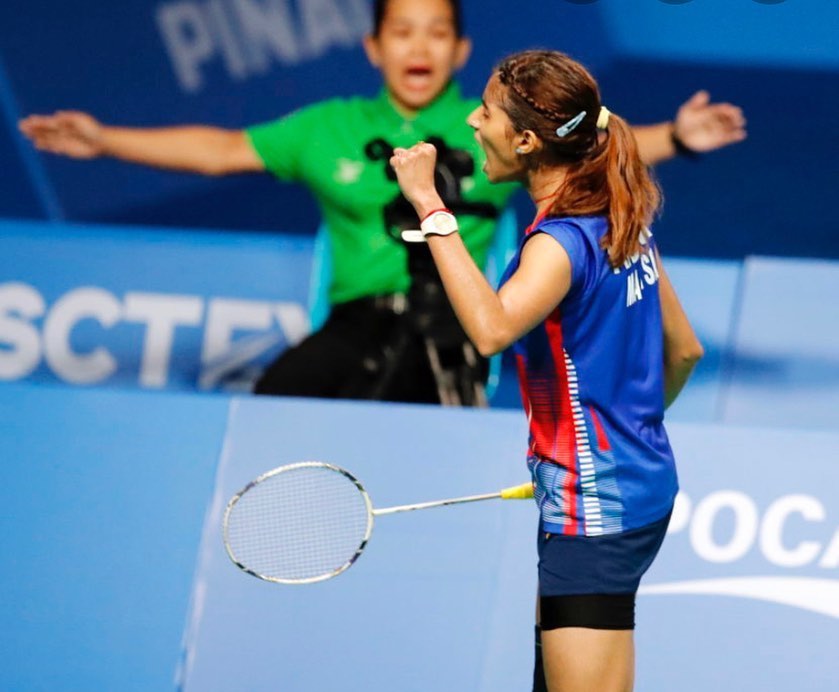 Kisona first grabbed attention when she captured the singles and doubles (with Kelly Siow) titles in the 2009 Malaysia Schools Sports Council (MSSM) badminton tournament in Kangar, Perlis.
At that time, when she was only 10-years-old, making her the youngest-ever champion in the history of the tournament!
7. Made her international badminton debut at age 19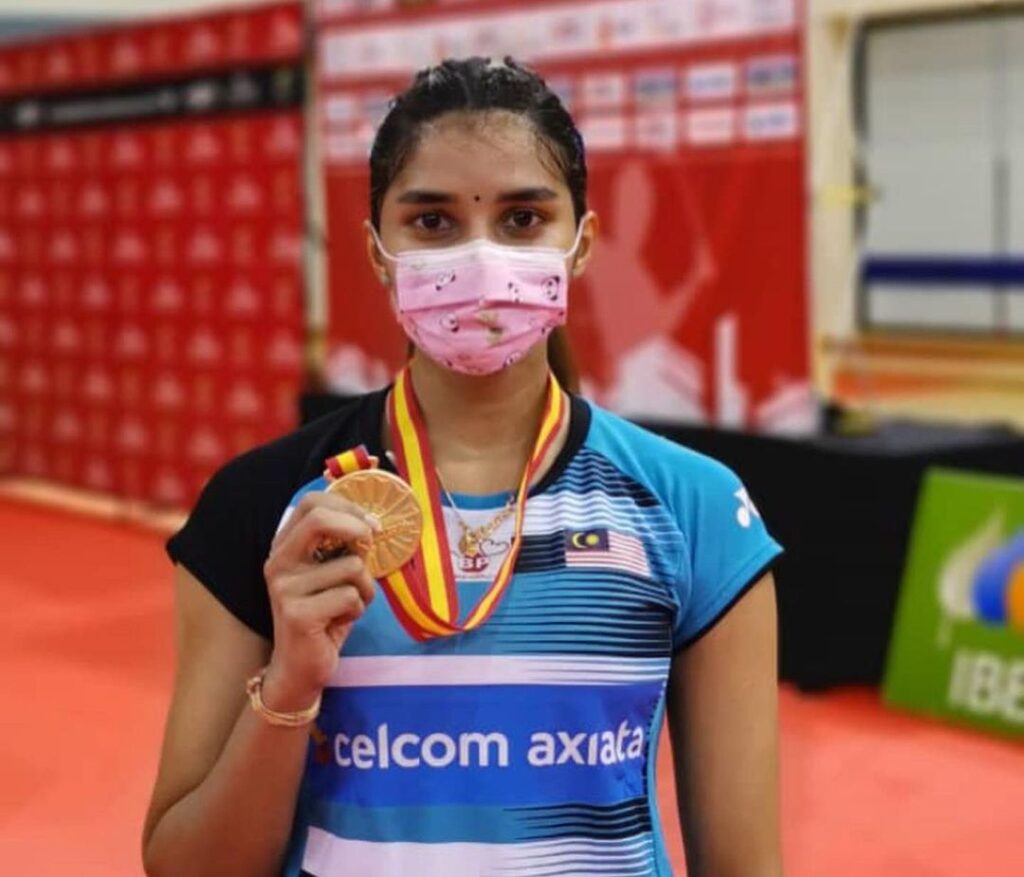 In the 2017 Indonesia International Series held in Surabaya, 19 years old Kisona played for the first time in an international game.
Since then, she has been active in the badminton scene and participated in multiple international games.
8. Won her first gold medal at the 2019 SEA Games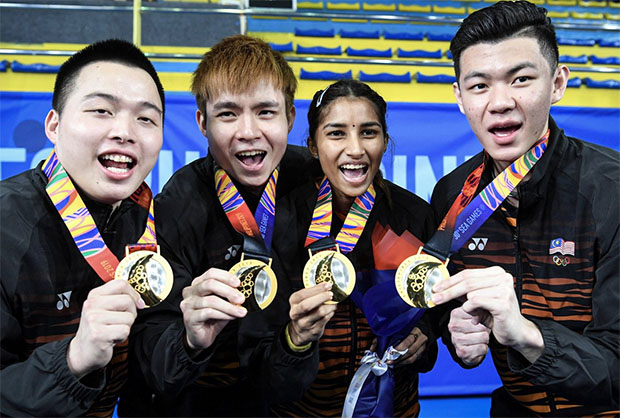 The proudest moment for Kisona is when she won her first gold medal for women's singles at the 2019 Southeast Asian (SEA) Games.
Although that was her first and only gold medal, she has been winning bronze medals at international games and tournaments including:
Asian Junior Championships (Mixed team)
Asian Youth Games (Girls' singles)
Southeast Asian Games (Women's team)
Asia Team Championships (Women's team)
Sudirman Cup (mixed team)
9. Has 6 BWF titles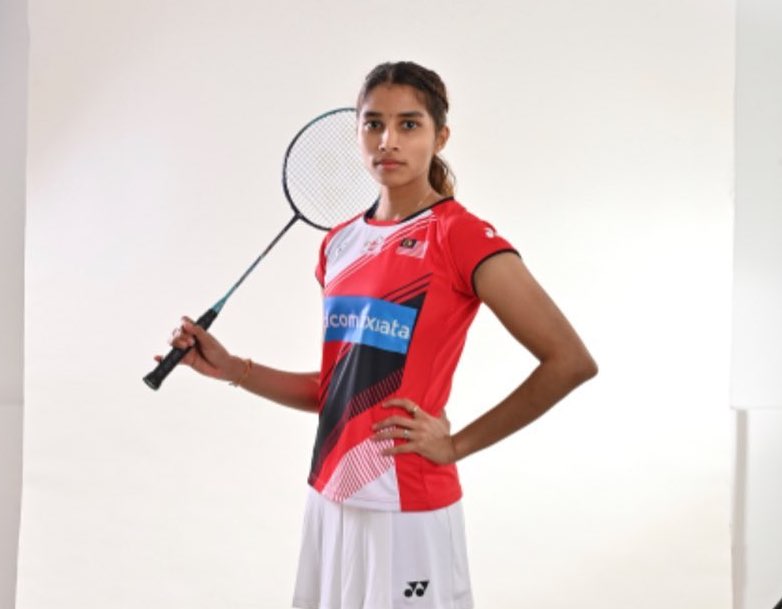 Winning the Badminton World Federation title is not easy but Kisona has 6 of them!
10. Ranks 53 in the world ranking for women's singles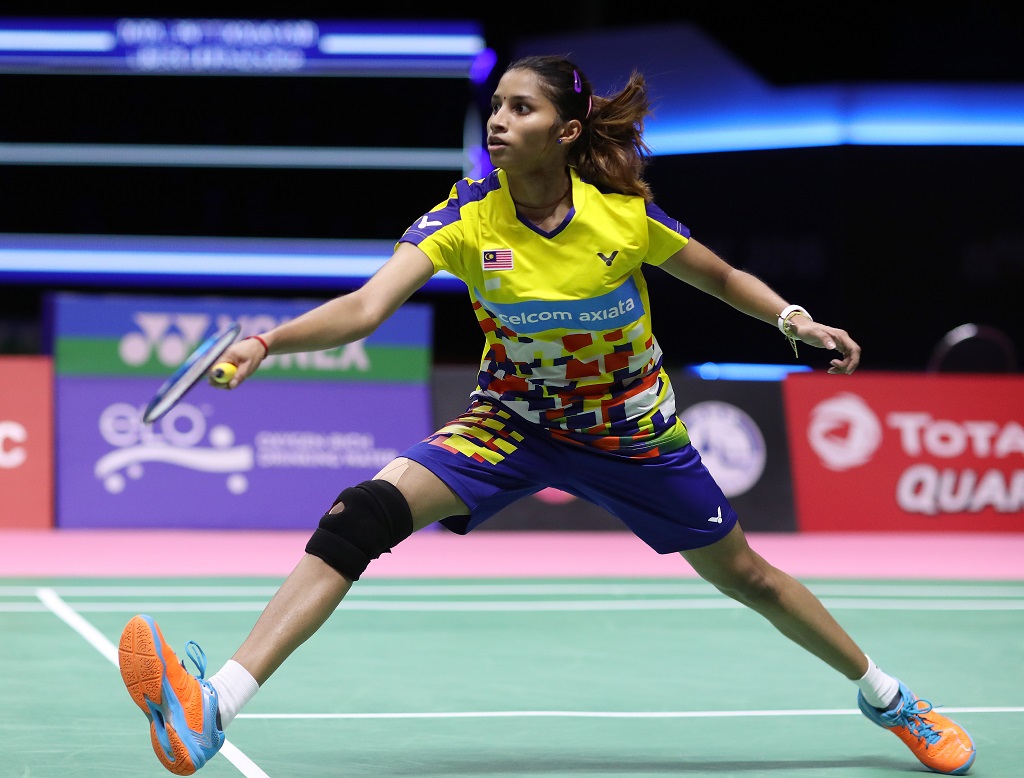 According to BWF, Kisona is currently ranked 53 in the world ranking in badminton for women's singles. As for the world tour ranking, she is now ranked 45.
Kisona has accumulated 88 wins in her career so far.
"To become World Ranking Top 5 in Women's Singles"
Kisona's ambition is to become the world's number 5 in women's singles. With what she has achieved so far, we believe she will be able to realize her dream one day.
Kisona Selvaduray, a rising badminton star and pride of the nation.
May she succeed in her future badminton endeavour!
(Images via @kisonaselvaduray/Instagram, Stadium Astro, New Straits Times)