Visiting normal clinics for a meeting with the doctor is an intimidating issue itself, let alone visiting dermatologists. Often times, we may heard that dermatologists can be a scam. On another hand, some may have hidden worries on the effectiveness or the reliability of the doctors.
It is essential that you do some background check about the clinic before proceeding to book an appointment with your dermatologist. Before we dive into the list of dermatology clinics in Malaysia, here are some tips for you before you set the date with the clinic.
Tips Before Choosing Your Dermatology Clinic
1. Acquire Information On Services Provided
Before choosing the clinic, do some extensive research on what kind of services or treatments do the clinic provide. It is important that you must first know what kind of skin concerns you have before moving forward with the treatment.
2. Do Research On The Doctor's Credentials
Doing some readings on the doctor's credentials are useful for you to build trust and confident in relying on the doctor's hands. You can read about the doctor's experiences as well as medical backgrounds through the website of the dermatology clinic.
10 Dermatology Clinics In Malaysia
Now that you have known the basic steps before choosing the dermatology clinics, let's get to know a few. Here we laid out 10 dermatology clinics that might check your list.
1. Estee Clinic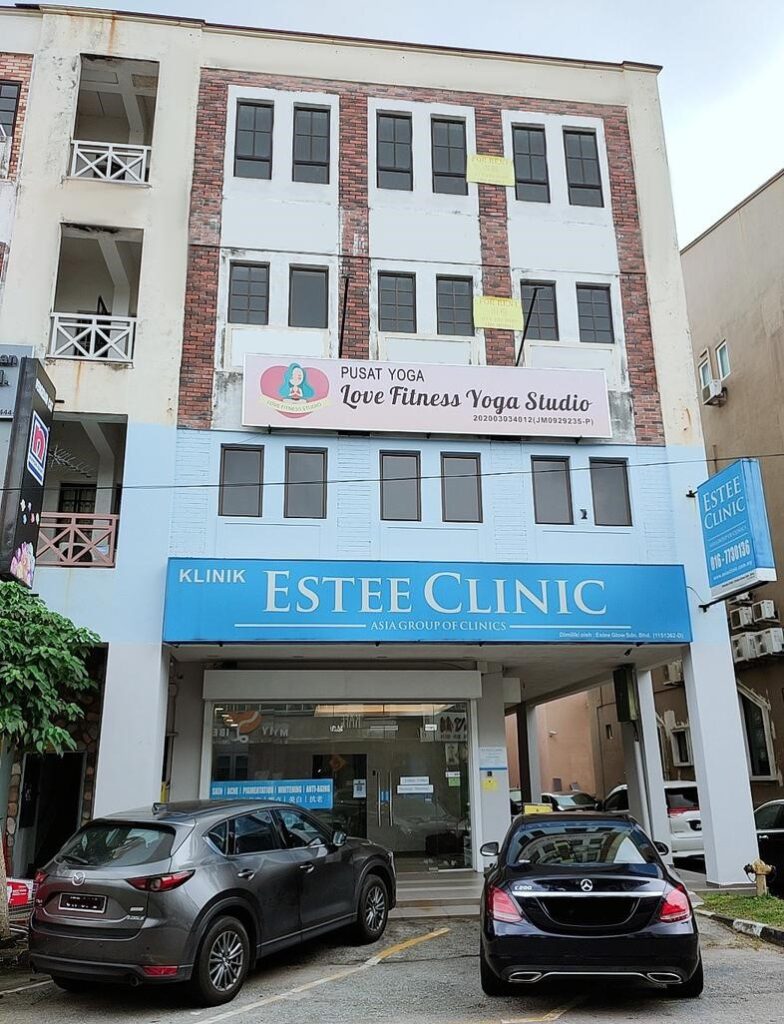 Image via Erufu Care
With the starting price of RM300 for an acne treatment, Estee Clinic is a reliable dermatology clinic located in Johor, Kuala Lumpur and Penang. Equipped with experienced aesthetic physician with a degree from MAHSA, you can get various kind medical services such as fat injection, double chin treatment, eyebrow lifting and more.
For more information regarding the treatment services and estimation prices, click on this link.
2. Revival Medical Clinic, Johor Bahru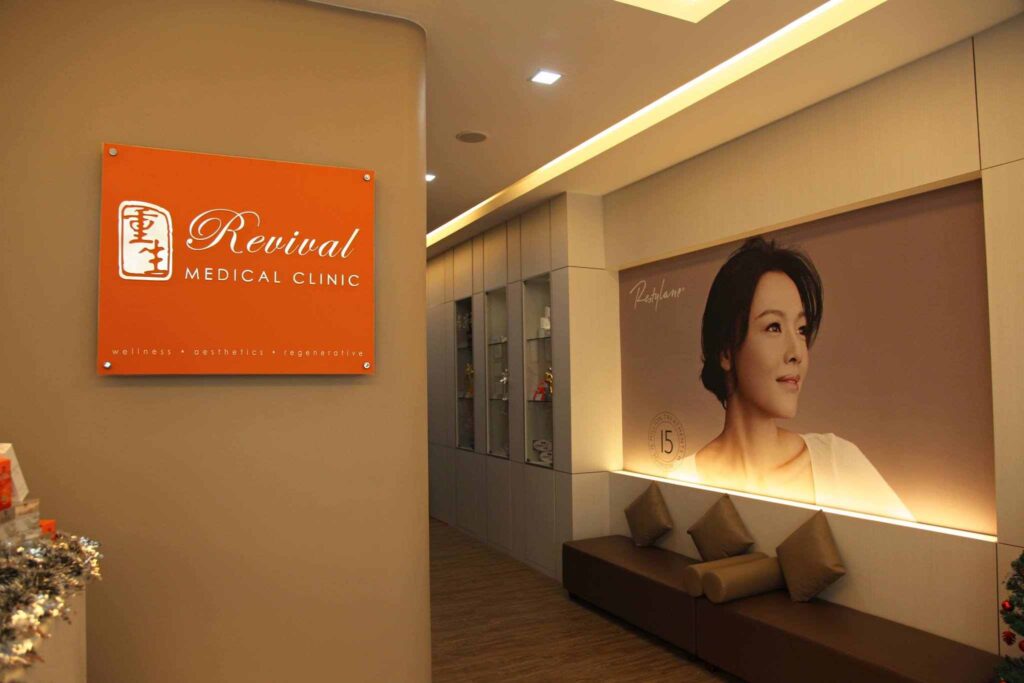 Image via My Healthcare Malaysia
Revival Medical Clinic is known as one of the highly recommended dermatology clinics in Johor Bahru with experienced doctors who are licensed by the Ministry of Health Malaysia and Malaysian Medical Council (MMC). Rest assure you are in the good hands of the experts. Located 500m away from Sutera Mall, you can receive acne scars treatment, mole assessment, skin consultation, skin lightening and cellulite treatment.
Click here to book your appointment or get more information about the prices.
3. Dr Kon Medical & Skin Clinic, Sarawak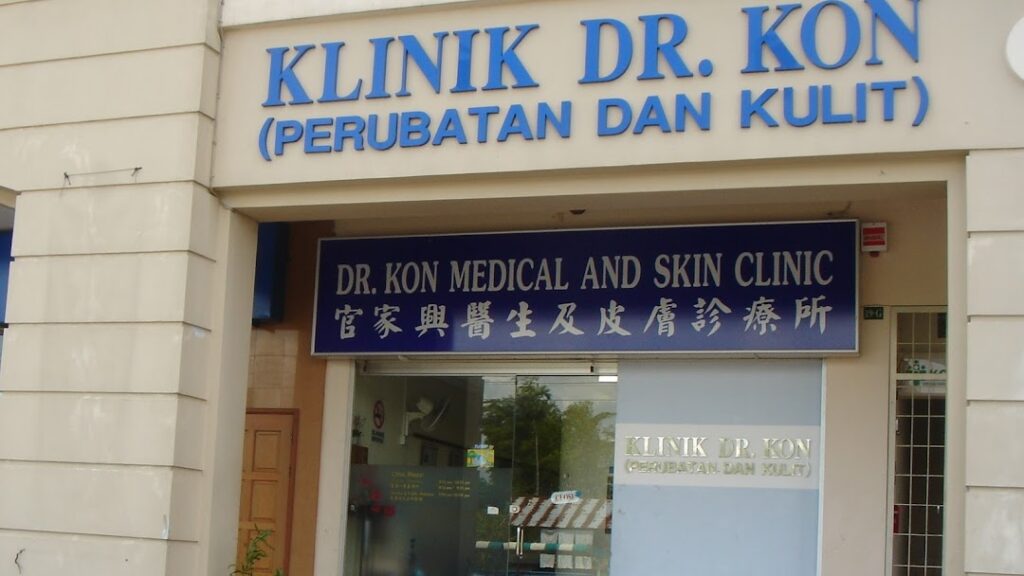 Image via Dr Kon Medical & Skin Clinic
For all my fellow Sarawakians out there, we have one just for you. Dr. Kon Medical and Skin Clinic is one of the many dermatology clinics with promising result. Past reviews can be seen complimenting the doctor's knowledge and professional attitude as well as the staffs friendly images.
Dr. Kon Medical and Skin Clinic is found to be reliable for fellow Sarawakians as their medications are found to be effective and worth trying. So, what are you waiting for? Book an appointment now!
For more information, click on this link.
4. Beverly Bangsar Clinic, Kuala Lumpur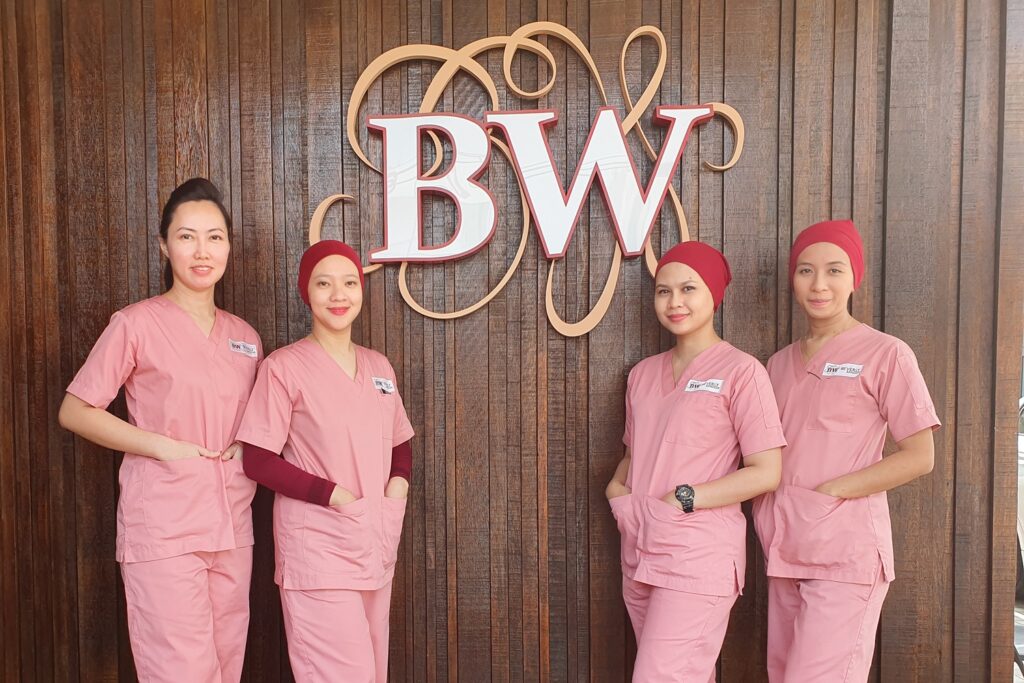 Image via Beverly Bangsar Clinic
From lifting your aging skin and enhancing your beauty, Beverly Bangsar Clinic is a brand new aesthetic clinic with professional, dedicated, multi-award winning doctors. Combined with innovative and up-to-date beauty devices, Beverly Bangsar Clinic promise you a satisfied outcome and promising result.
You may click on this link for more information about the clinic.
5. Klinik WAI, Puchong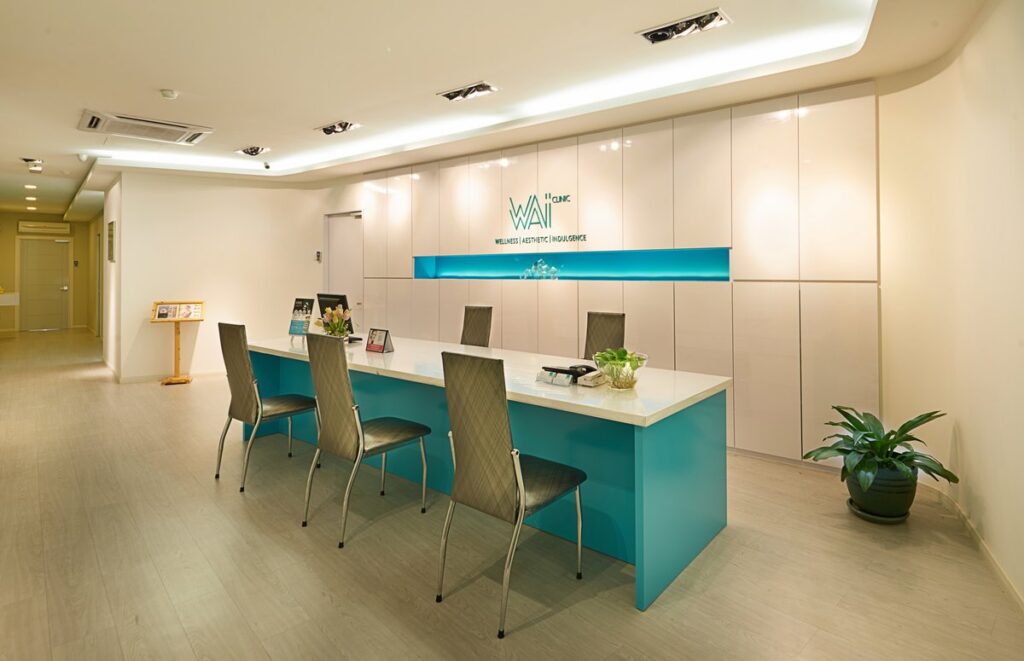 Image via What Clinic
If you are looking for effective treatments for your acne, acne scars, eczema as well as hair, Klinik WAI is your answer. The experts behind Klinik Wai would custom their own care and treatment depending on the concern of its customers.
Through reliable and friendly treatments by experienced doctors of Klinik Wai, you can enjoy their services through providing a safe, professional, personalized and high quality treatment.
To find more information about Klinik Wai or to set your appointment, click on this link.
6. Cleo Clinic, Kuala Lumpur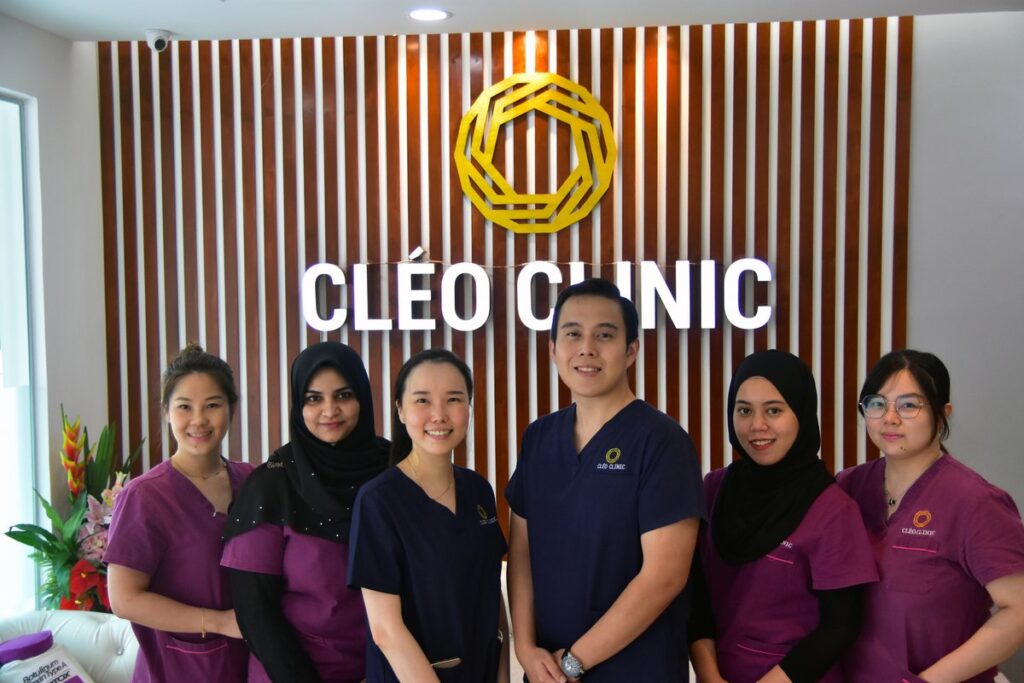 Image via What Clinic
Cleo clinic holds onto a mission to enhance your beauty and help you gain confidence. This clinic provide a wide range of treatments from hair to lips, skin and more. Yes, you've guessed it! All of their treatments are found to be effective and worth every penny based on reviews of past customers. Worry not, their group of practitioners are experts with trusted qualifications and are licensed.
To view the treatments provided as well as the prices, click on this link.
7. Ay Skin Specialist Clinic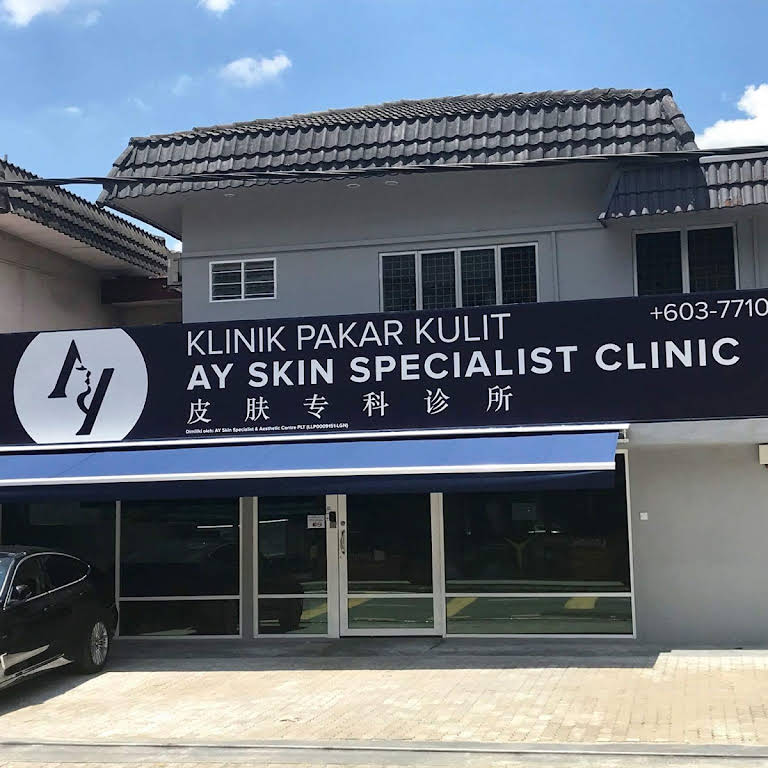 Image via Ay Skin Specialist
Ay skin Specialist Clinic is a dermatology clinic for you who are looking for that skincare-goals like glow. Lead by Dr. Adrian Yong Sze Wai, their treatment services include skin allergy diagnostic, hair reduction laser, facial rejuvenation, skin infection and more.
Ay Skin Specialist Clinic also has a skincare line in which you can use for a more effective result.
To know more about Ay Skin Specialist, click here.
8. Peter Ch'ng Skin & Laser Specialist Clinic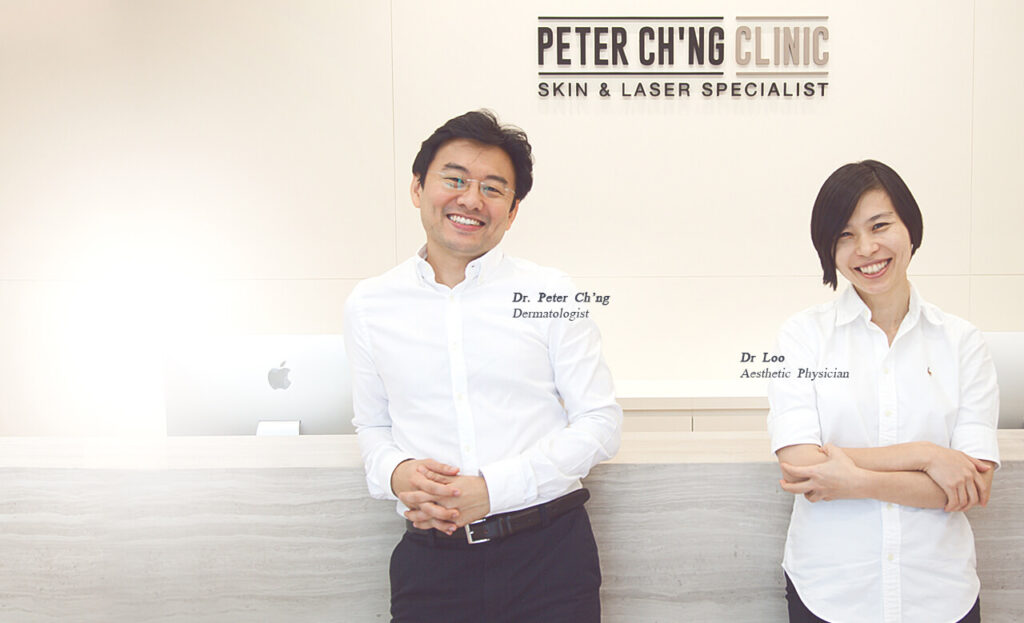 Image via Betty's Journey
Some laser treatment might seem or even sound scary to try. But here at Peter Ch'ng Skin and Laser Specialist Clinic, they prioritize your safety and comfort. Dr Peter, the found of this clinic and Dr Loo, vow to provide the highest quality, safest and effective treatments for you. Best believe, you are in good hands of the expert.
For more information regarding the treatment and the prices, click on this link.
9. Premier Clinic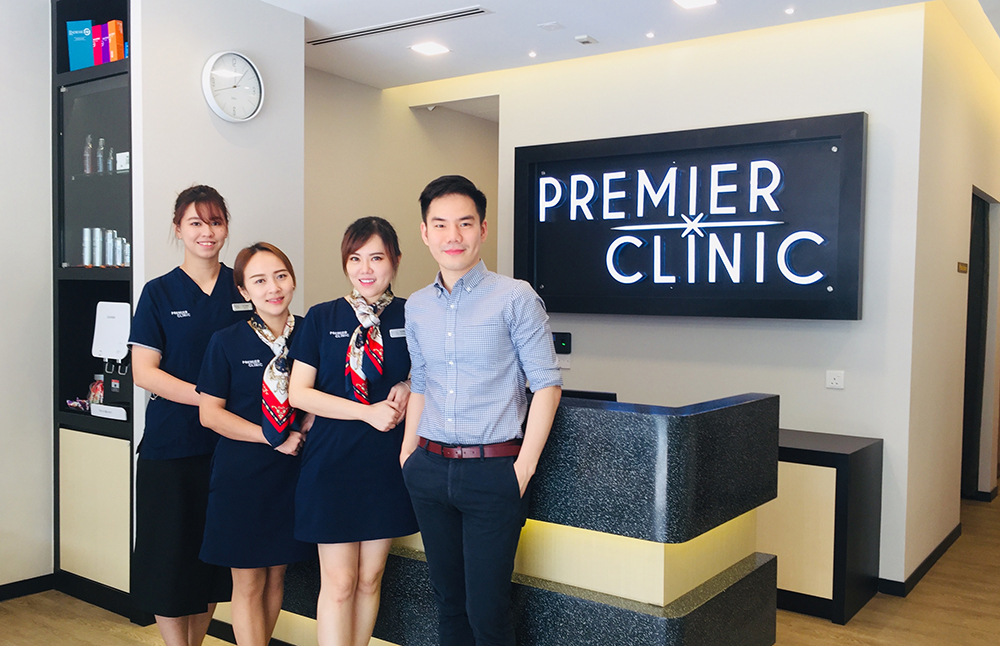 Image via Premier Clinic
Premier Clinic was voted as the top 3 best aesthetic clinic in Klang Valley. This clinic is occupied with experience medical practitioners whose aim is to provide the best and effective treatments. With over 121, 928 successful treatments done, Premier Clinic is a place to solve your skin concerns. Premier Clinic is also best known for their hair transplant procedure.
We have also shared some tips on how to have a tangle-free and healthy hair.
Click here to get more information about the treatments and the prices.
10. Dermlaze Skin Laser & Aesthetics Centre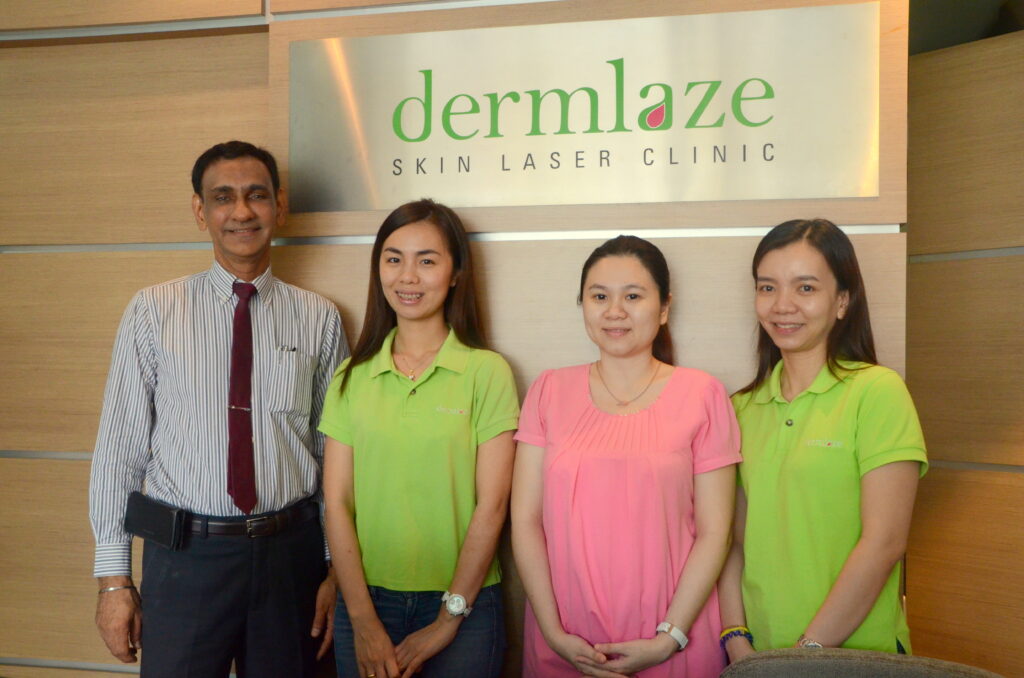 Image via Dermlaze
Dermlaze Skin Laser and Aesthetics Centre provide both aesthetic and skin treatment with the highest quality of services. Its board of professionals focus towards personalized treatments that vary depending on the skin concerns and conditions. Yes, a royal treatment just for you.
Under one roof, you can enjoy various types of treatments of the highest quality and safe treatment from Dermlaze Skin Laser & Aesthetics Centre. Book your appointment and achieve that Korean glass skin.
We also shared some tips on how to achieve a Korean-glass-like skin.
To know more about the treatments and prices, click this link.
Now, dermatology clinics do not sound that scary right? We hope this list helps you to find the best dermatology clinics in Malaysia. Remember to always do some reading and research about the clinics that you choose.