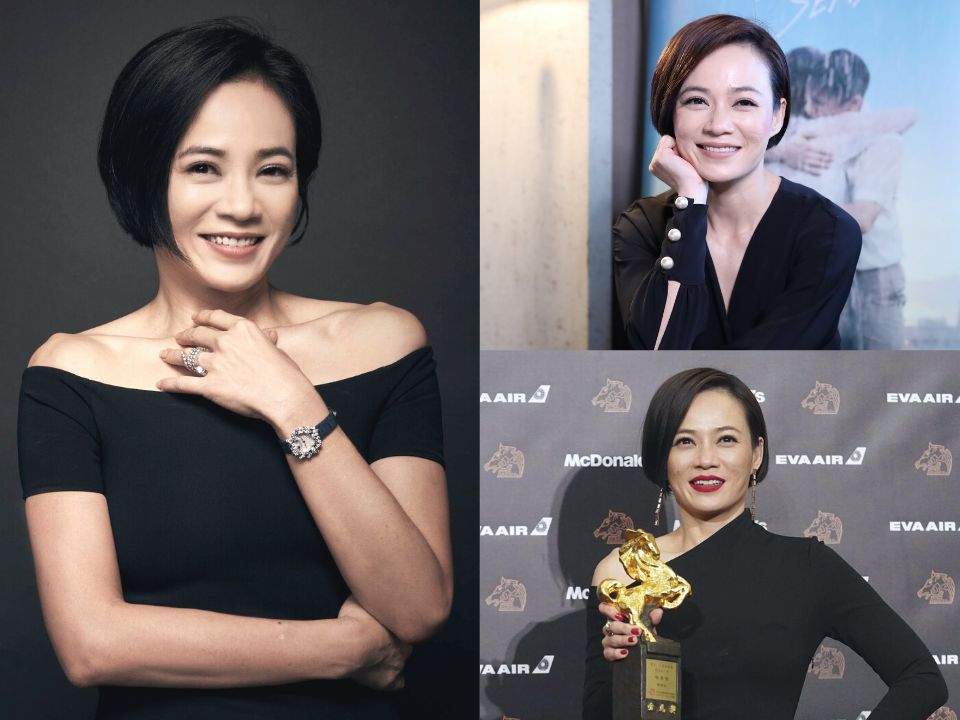 Yeo Yann Yann, a Malaysian actress born in Kukup, Johor, has just completed a Disney+ new drama American Born Chinese with Michelle Yeoh, Daniel Wu and others, and returned to Singapore to accompany her 10-year-old daughter.
Speaks Hindi in Modern Love Mumbai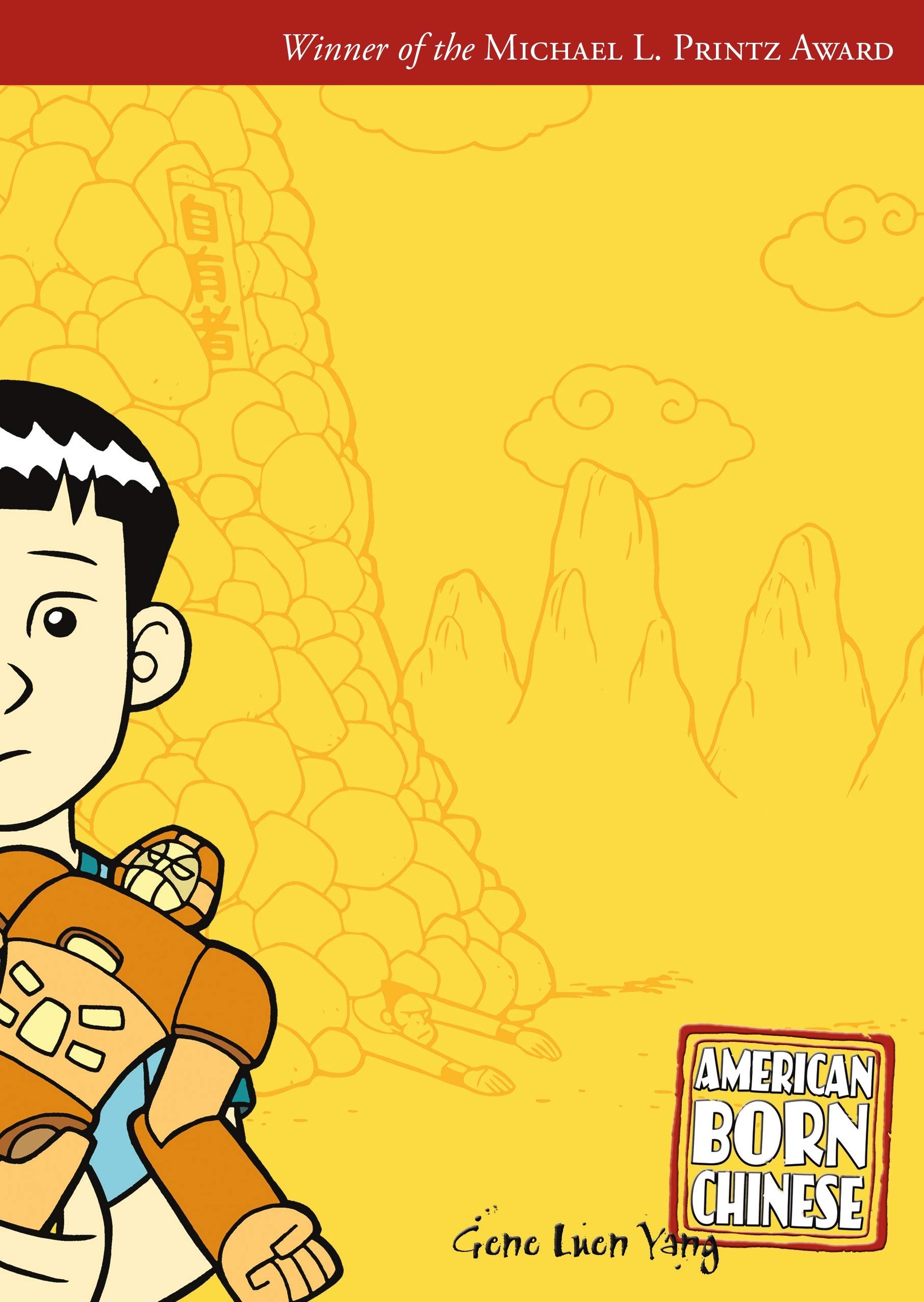 Also known as Yann Yeo or Yang Yanyan, she has participated in many overseas works in recent years, including Netflix original action thriller film Havoc and Amazon Prime Video Indian drama Modern Love Mumbai which has been launched on the streaming platform.
She revealed that her role is a Chinese-Indian mother in Modern Love Mumbai. About 80% of the lines in the series are in Hindi, so she challenged herself to learn and worked hard for half a year.
The crew had arranged for 2 tutors to teach me Hindi. There's a lot of retroflex and guttural speech sounds in there, and it took me a while to learn the accent.

Yeo Yann Yann
Glad To Be A Malaysian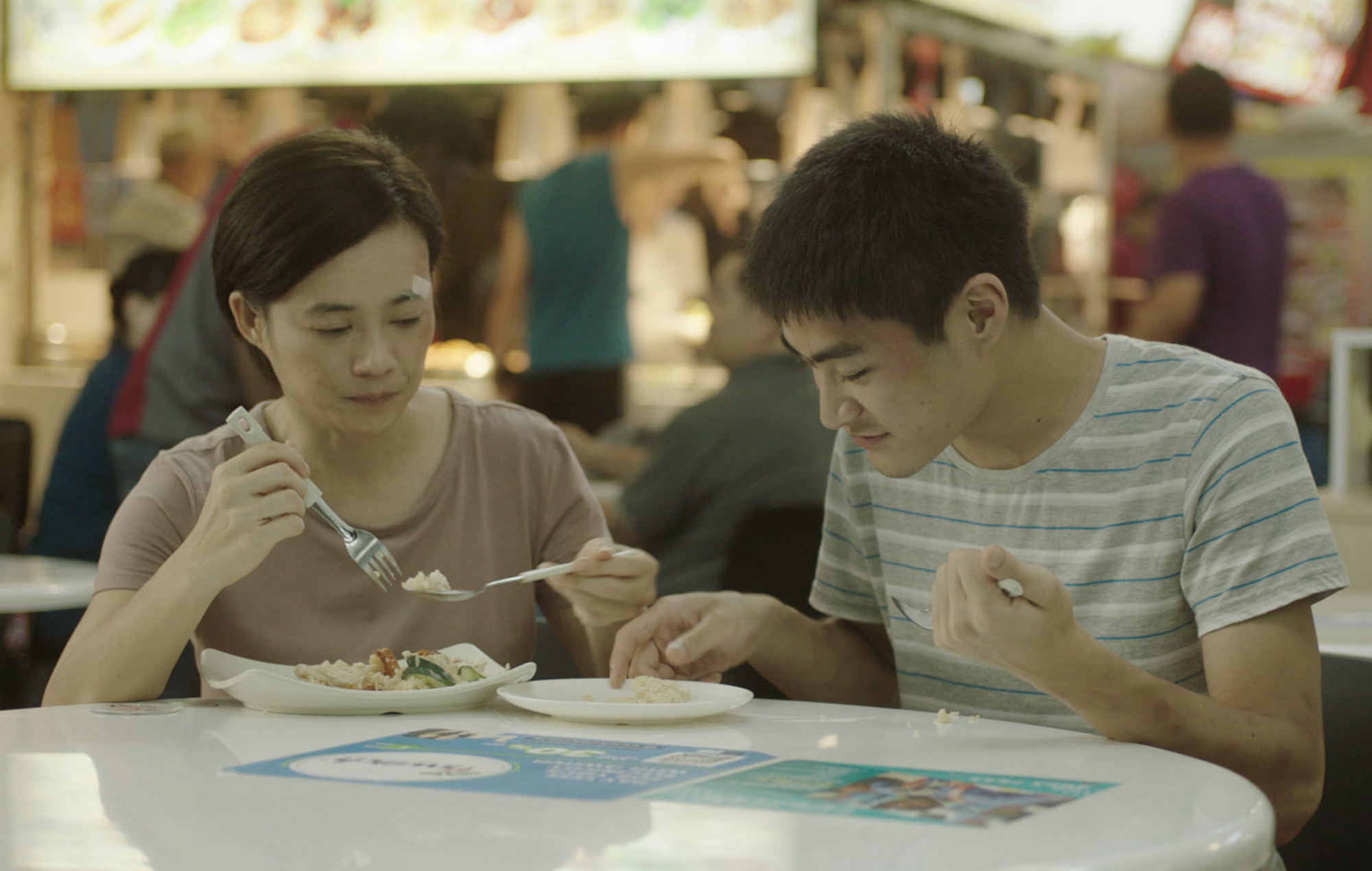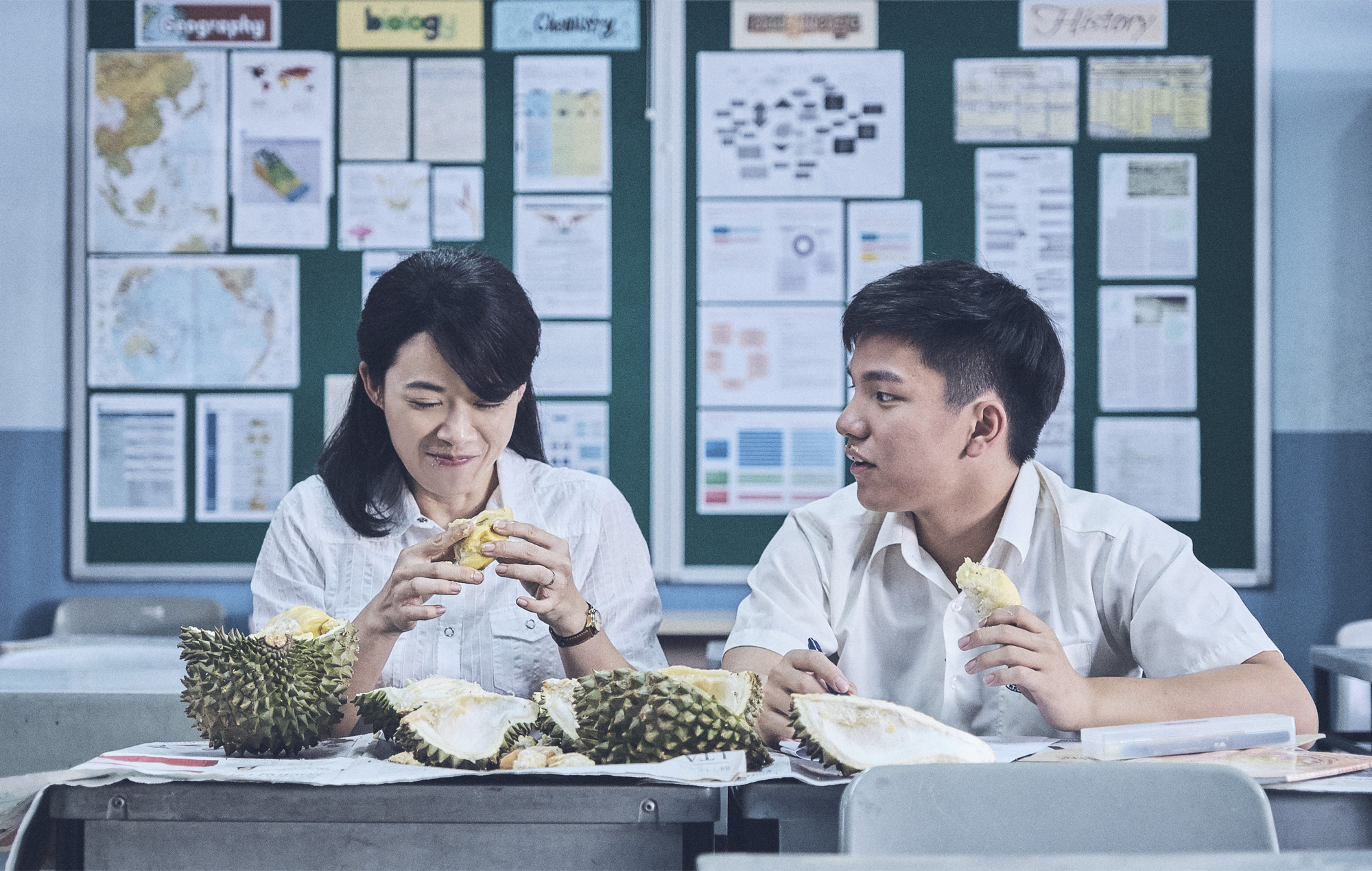 Yeo added that she believes growing up in multiracial Malaysia made her a more adaptable person.
When I was filming in Mumbai, my crew members were surprised that I could say a few words in Tamil and eat curry. Don't forget, I grew up listening to Tamil and eating curry!

Yeo Yann Yann
After completing the filming of American Born Chinese and taking a flight to Singapore, Yeo said she received many Hollywood offers, but all of these were still being discussed.
She joked that she is a slow worker and would let herself take two to three months' rest before making any commitments.
When asked if she would return to Malaysia to film in the future, Yeo said as long as there is a good script, she will surely come back.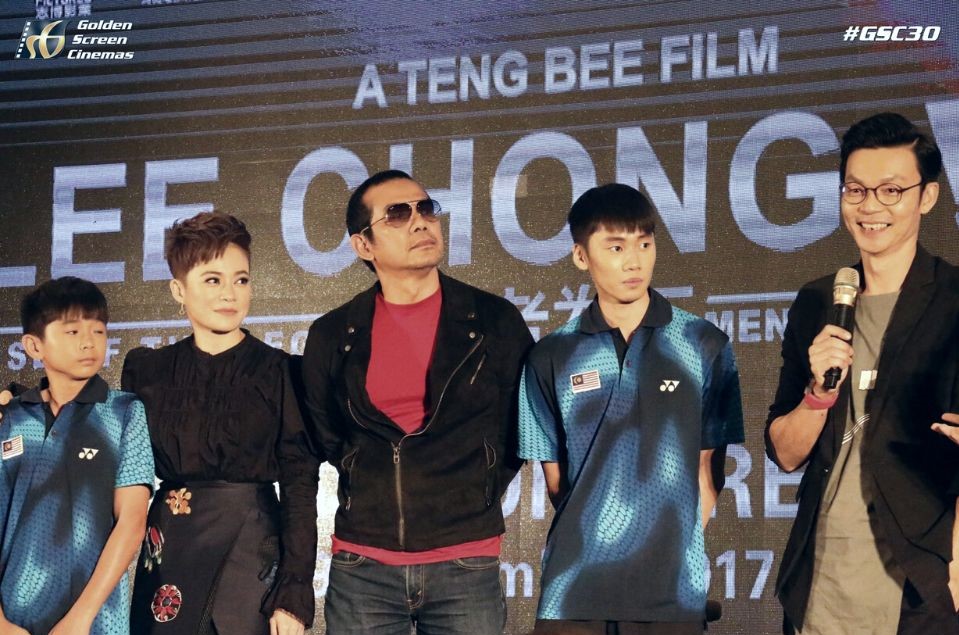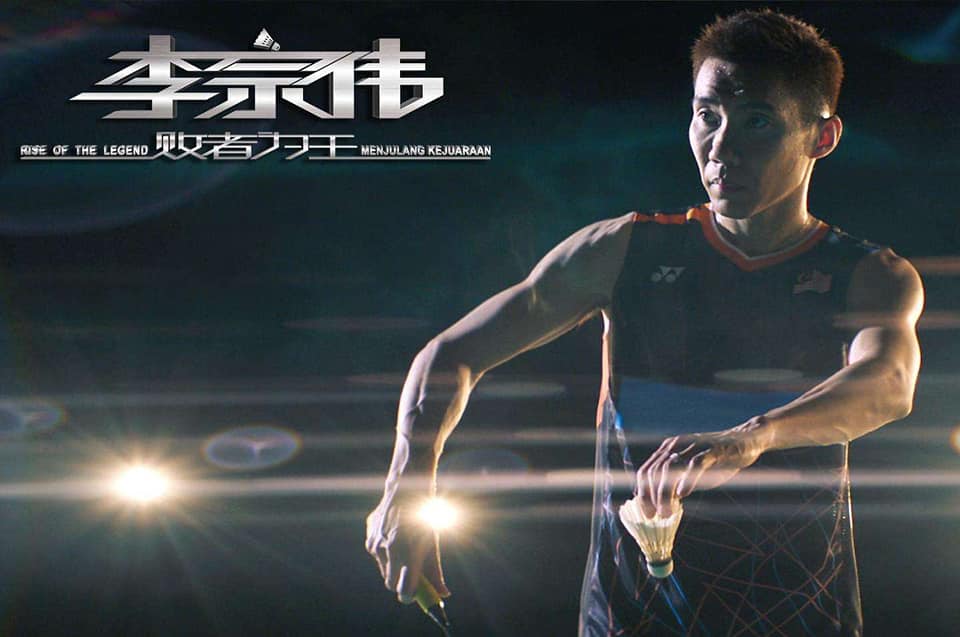 She starred as Lee Chong Wei's mother in Lee Chong Wei: Rise Of The Legend (2018), a Malaysian biopic film directed by Teng Bee.
Source: Oriental Daily News
Check out other inspiring Malaysians and their achievements under RISE section!