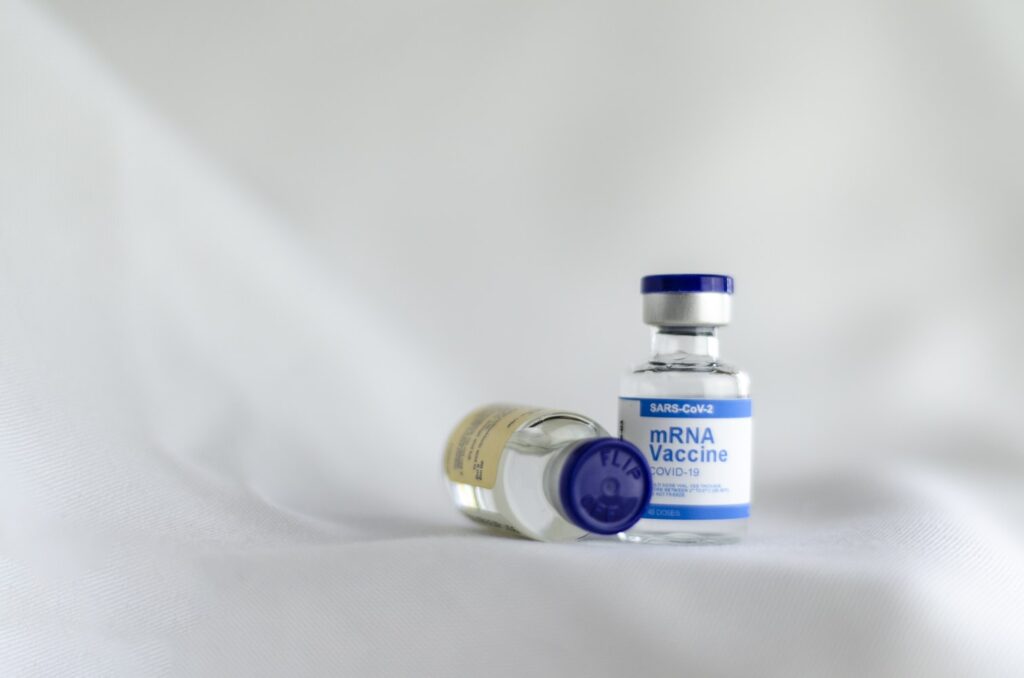 The effectiveness of vaccine of different brands has been the talk of the world. In Malaysia, people are especially concern with the big names 'Sinovac' and 'Pfizer", wanting to compare which is more effective. Although it's a matter of life, people should know that any vaccine available to you now is what can keep you safe. Regardless of the brand. Having to acknowledge the confusion, Health Director-General Tan Sri Dr Noor Hisham Abdullah takes it to his Facebook to tell people that the Sinovac and Pfizer vaccine are equally effective against Covid-19.
Effectiveness of an Inactivated SARS-CoV-2 Vaccine in Chile from February to May 2021
The Director-General supported his statement with medical data on the actual effectiveness of Sinovac used in the real world setting derived from the New England Journal of Medicine. The report on Sinovac usage in Chile looking at 4.2 million fully vaccinated residents compared to 5.5 million unvaccinated residents is found to reduce the Covid-19 infection by 65.9 %, reduce hospitalization by 87.5%, reduce ICU admission by 90.3% and reduce deaths by 86.3%*
He also added that the Pfizer that reported 95% efficacy was very small and analysed only 170 Covid-19 cases including 8 in vaccinated and 162 in the unvaccinated group. According to the Ministry of Health of Israel, the Pfizer vaccine against the infection was 64% with 93% effectiveness against hospitalization and serious illness.
Therefore, Dr Noor Hisham assured that there is not much difference between the two vaccines in practical use.
The Sinovac and Pfizer vaccines are both highly effective at preventing severe disease and hospitalization but less effective against mild or asymptomatic Covid-19
In the end, there is no point in choosing the 'better' vaccine. Be responsible and just go with what is available to you so that Malaysia can achieve held immunity soon.