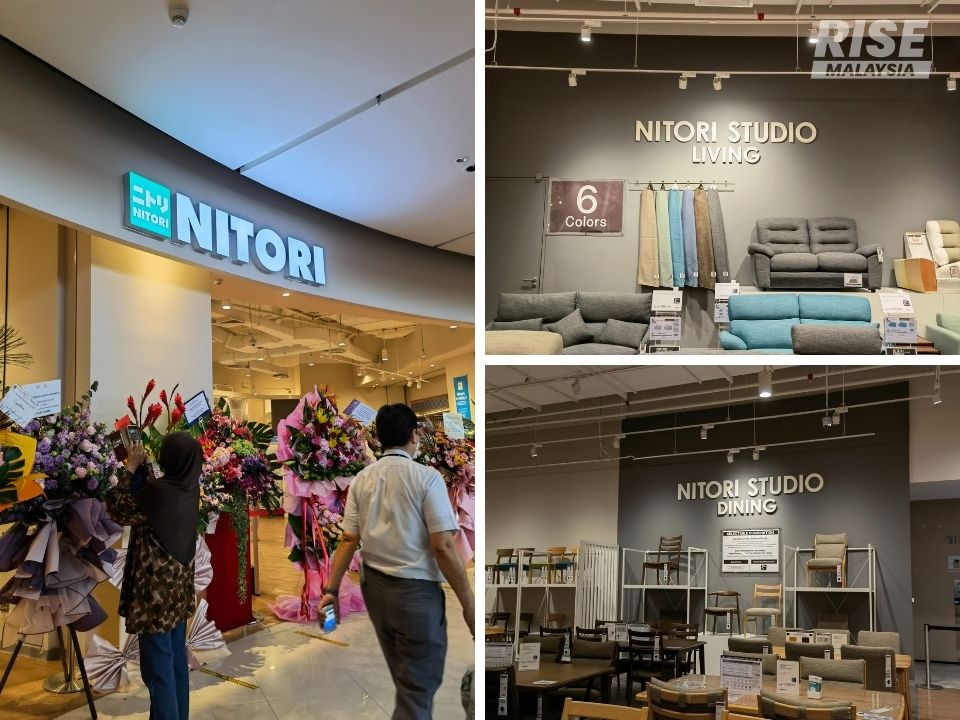 Nitori Malaysia, also known as the IKEA of Japan, has just opened an outlet in the newly opened shopping mall, Mitsui Shopping Park LaLaport located in Bukit Bintang City Center.
Inspiring Designs With Affordable Pricing
NITORI MALAYSIA home furniture & décor store offers inspiring designs and affordable pricing for home furniture from sofas, bedding, dining furniture, coffee table, wardrobe and other home decoration. It is where you can create a stylish contemporary style to your home.
"Here at Nitori, we have a mission statement of – to provide the foundation of prosperous home living to the global community."
"That vision statement is shared by each and every one of our employees, as the cornerstone of how we act as a company. We are also committed to harnessing the capabilities of all of our employees and make every effort to achieve our long-term vision statement, as one of the guidelines for our corporate activities."
"By building on our mission statement and achieving our vision statement, our aim is to share comfort and luxury with our customers and all of Nitori's stakeholders in a variety of different ways."
Various Modern-Looking Household Items
From furniture to kitchenware, you can find various household items in NITORI. Once you step into the store, instead of looking at nicely wrapped items, you will be mesmerized by the neatly assembled display furniture in some of the store's sections so you can conceptualize how it will be in your own space.
This will definitely elevate your shopping experience!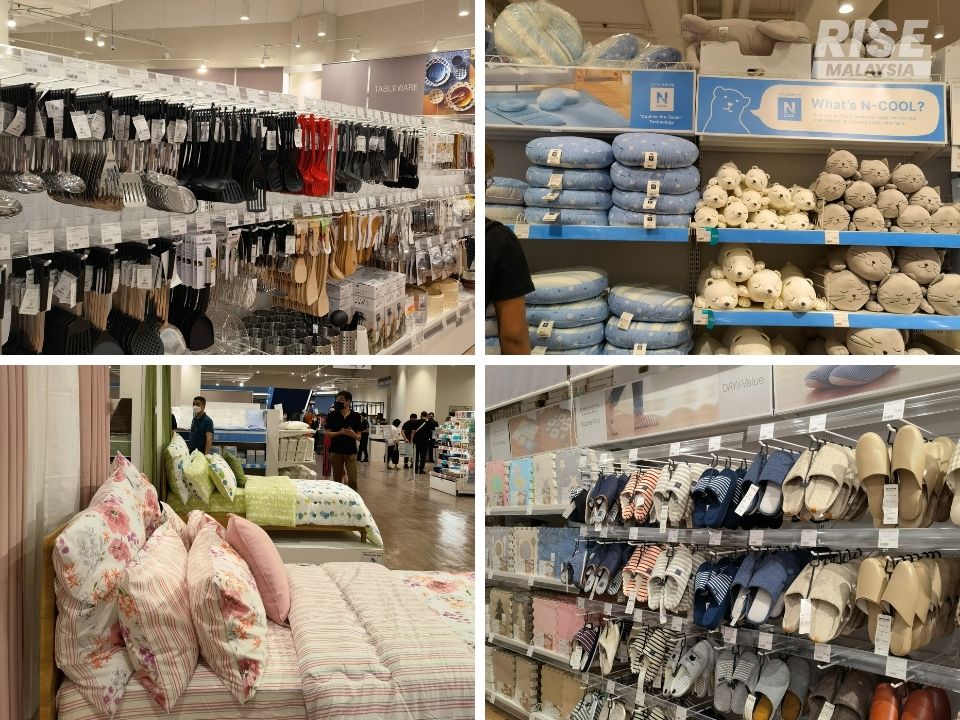 NITORI Future Endeavors
Not stopping at one outlet in Malaysia, Nitori Holdings is planning to open more outlets in Southeast Asia, kicking off with this Kuala Lumpur branch on the 20th January 2022.
Its next branch which is the 2nd outlet will be located in IOI City Mall (Phase 2) by Quarter 3 of the year 2022, and they will also be venturing into Singapore this coming March.