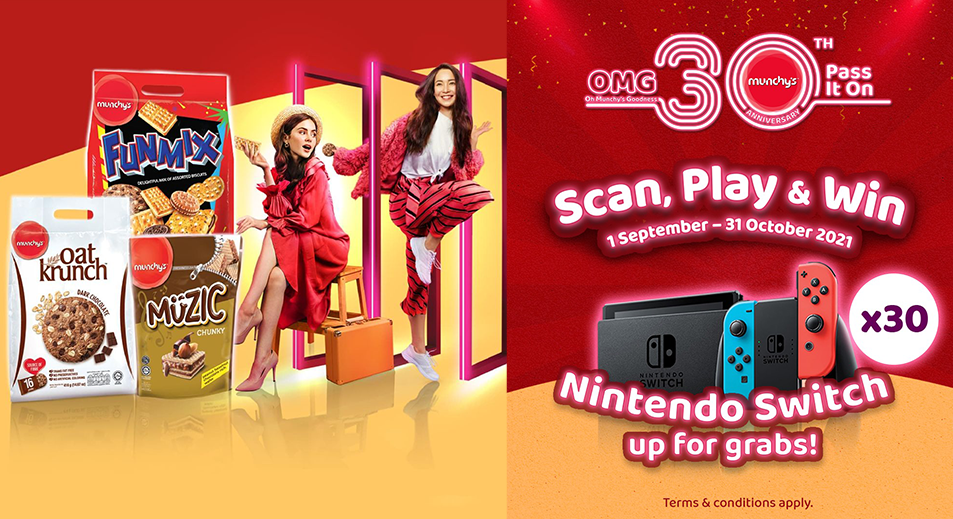 As a Malaysian, you have probably munched on Munchy's tasty biscuits before. We all know that its all-time favourite Lexus chocolate cream biscuit, Oat Krunch, Funmix, Crackers biscuit and more are the best as snacks! Munchy's is a homegrown biscuit brand familiar to all of us and it's already celebrating its 30th Anniversary this year!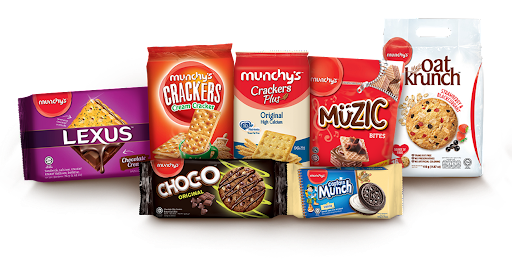 Oh Munchy's Goodness~
x30 NINTENDO SWITCH waiting to be won by you Munchy's 30th Anniversary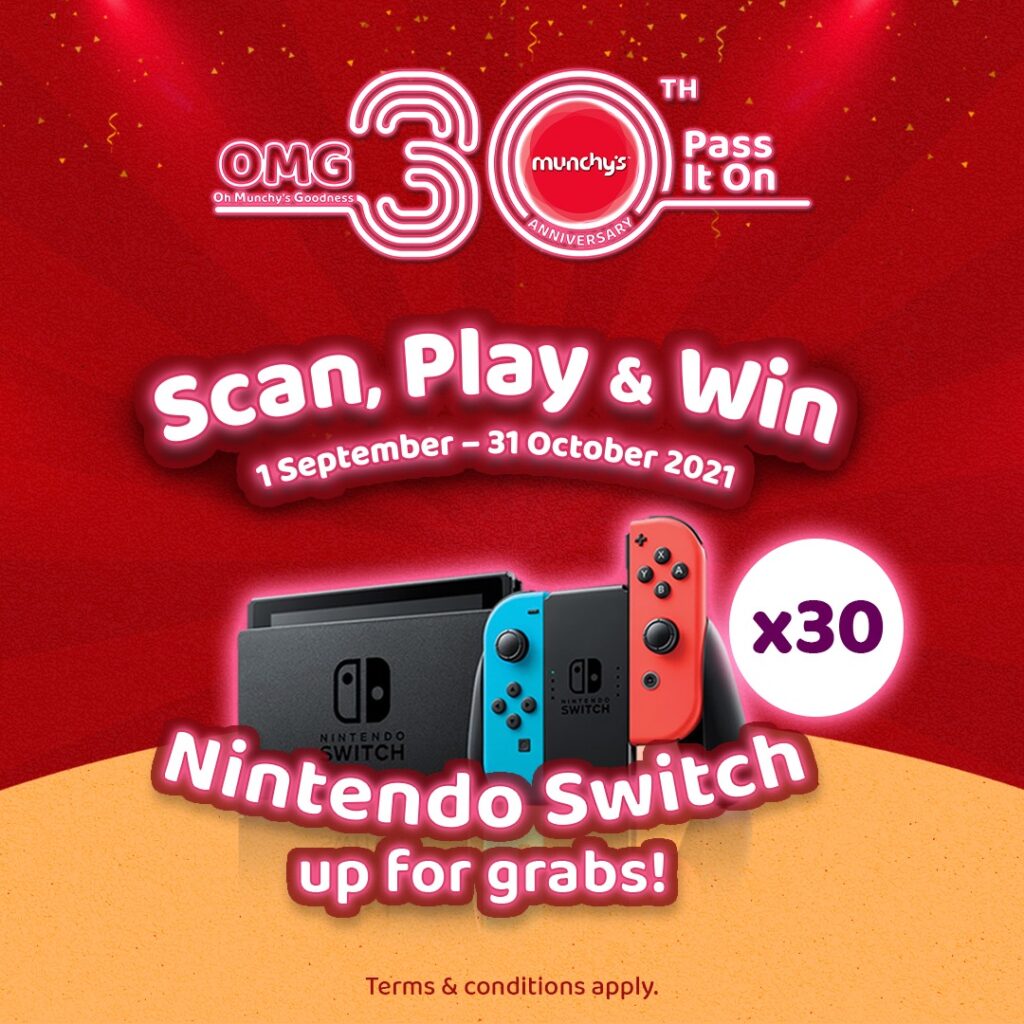 To celebrate Munchy's 30th anniversary, the biscuit brand will be giving away 30 Nintendo Switch to 30 lucky winners! OMG OMG.
How to win the prize?
All you have to do is join a fun and simple game using your Facebook account.
It will be a "catch biscuits with your basket" game that will reward you with a score. The higher score you get, the more entries will be given to you to win the prize.
The number of entries is determined by the score with the following parameters in place:
01-09 points – 0 entries
10-19 points – 1 entry
20-39 points – 2 entries
40-69 points – 3 entries
70-99 points – 4 entries
100+ points – 5 entries
Most importantly, you have unlimited chances to play the game to accumulate your scores and entries!
Tips: Play more to increase the chances of winning the Nintendo Switch.
Don't miss the fun and join the game here now!
Meanwhile, the winners of the game will be selected every week until 31st October 2021. So, remember to stay tuned for the winner announcement on Munchy's Facebook Page weekly.
If you are craving Munchy's biscuits, hop on to Shopee and Lazmall to purchase online.
Happy 30th Anniversary to Munchy's!
(Image source: Munchy's)